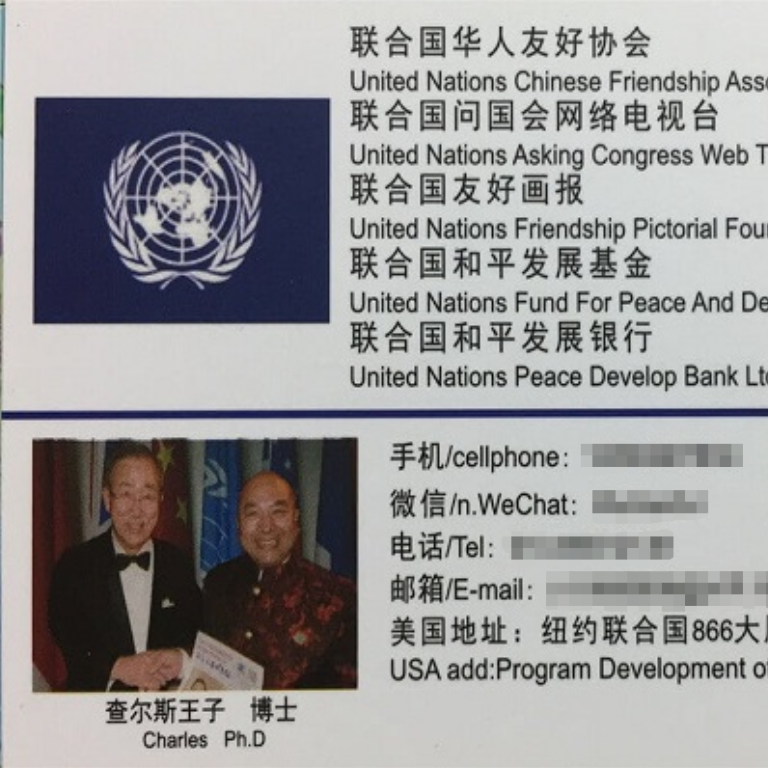 Who is Charles Lee? Businessman linked to woman who breached Mar-a-Lago security has a chequered, mysterious past
Lee, who has used multiple identities and faced accusations of business fraud, advertised an event that Zhang Yujing said she was at Trump's resort to attend
US Securities and Exchange Commission filings show that Lee had a business partnership with a Chinese lawmaker
Seventy-five US hundred-dollar bills, a device for detecting secret surveillance equipment and five SIM cards: the mystery surrounding Mar-a-Lago intruder Zhang Yujing deepened on Monday after US prosecutors in Florida laid out the inventory of items found in the Chinese woman's possession.
Yet an equally puzzling and, according to national security analysts, potentially troubling picture is beginning to emerge about the man who advertised the event that Zhang said she was at US President Donald Trump's resort to attend: Charles Lee.
That picture includes multiple identities, a professional partnership with a Chinese lawmaker, allegations of business fraud and a host of dormant companies based in the US tax haven of Delaware.
Over the past two decades, Lee – who advertises access to prominent political figures around the world to Chinese clients – has used at least four names to do business, an analysis of Chinese court documents, US Securities and Exchange Commission (SEC) filings and previous Chinese media investigations reveals.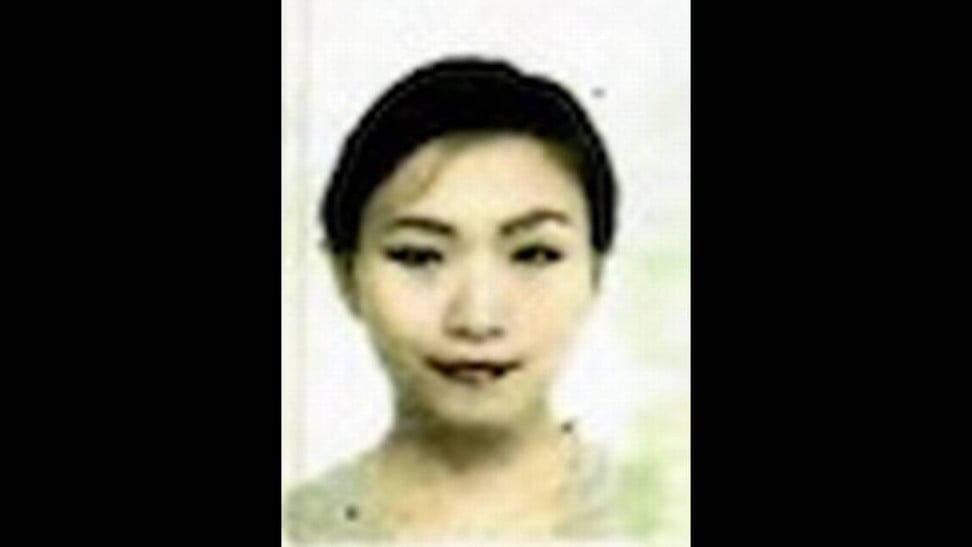 In 2011, under the name Li Weitian, which is believed to be his legal name, Lee registered the United Nations Chinese Friendship Association (UNCFA) in Delaware, a state that attracts corporations from across the US and the world – some legitimate, some suspect – because of its business-friendly tax laws.
It was a "United Nations Friendship Event" that Zhang told staff at Mar-a-Lago she was there to attend on March 30, at the invitation of a Chinese man called "Charles", according to a criminal complaint.
A receipt presented by her lawyer to a Palm Beach, Florida, court on Monday showed that Zhang had paid a fee of about US$20,000 on February 19 to a Beijing company. The purpose of that transfer, he said, was to pay for attendance to the Mar-a-Lago event, which had been cancelled before Zhang's arrival.
Zhang, 33, has been charged with lying to a federal officer and gaining access to a restricted area. She remains in custody and will be arraigned next Monday.
While Zhang's true reason for attempting entry into the resort remains unclear, what is certain is that Lee had advertised an event at Mar-a-Lago for that day, featuring a guest appearance by Elizabeth Trump Grau, the president's sister.
But it had been cancelled after its promoter Cindy Yang – the Florida massage parlour entrepreneur who peddled access to senior Trump administration officials for Chinese clients – came under scrutiny.
Yang has denied knowing Lee, though they have been pictured together at two social events.
Despite claims on the UNCFA's now defunct website, Lee's association is not affiliated with the United Nations. Lee also lists himself as CEO of numerous other corporations whose names appropriate the UN, including the United Nations Fund for Peace and Development, a close echo of the international body's legitimate United Nations Peace and Development Trust Fund.
"Unfortunately many organisations around the world wrongfully claim an affiliation with the UN and then try to exploit it commercially," said UN spokesman Stephane Dujarric, who confirmed that the UN's legal team was looking into Lee's use of the United Nations name in his corporations.
A photo on Lee's website and business cards showing him shaking hands with former UN secretary general Ban Ki-moon "in no way [implies] any type of endorsement or support on the part of the secretary general for Mr Lee's organisation", said Dujarric, who recalled being at the event – a UN correspondents dinner several years ago – at which the picture was taken.
Scrutiny of Lee's business ventures by US media and lawmakers has focused not on possible trademark infringement but on potential national security threats posed by his apparent connections to the Chinese Communist Party's United Front Work Department, a link illustrated by a photo on the UNCFA's website of Lee with the agency's former deputy director You Lantian.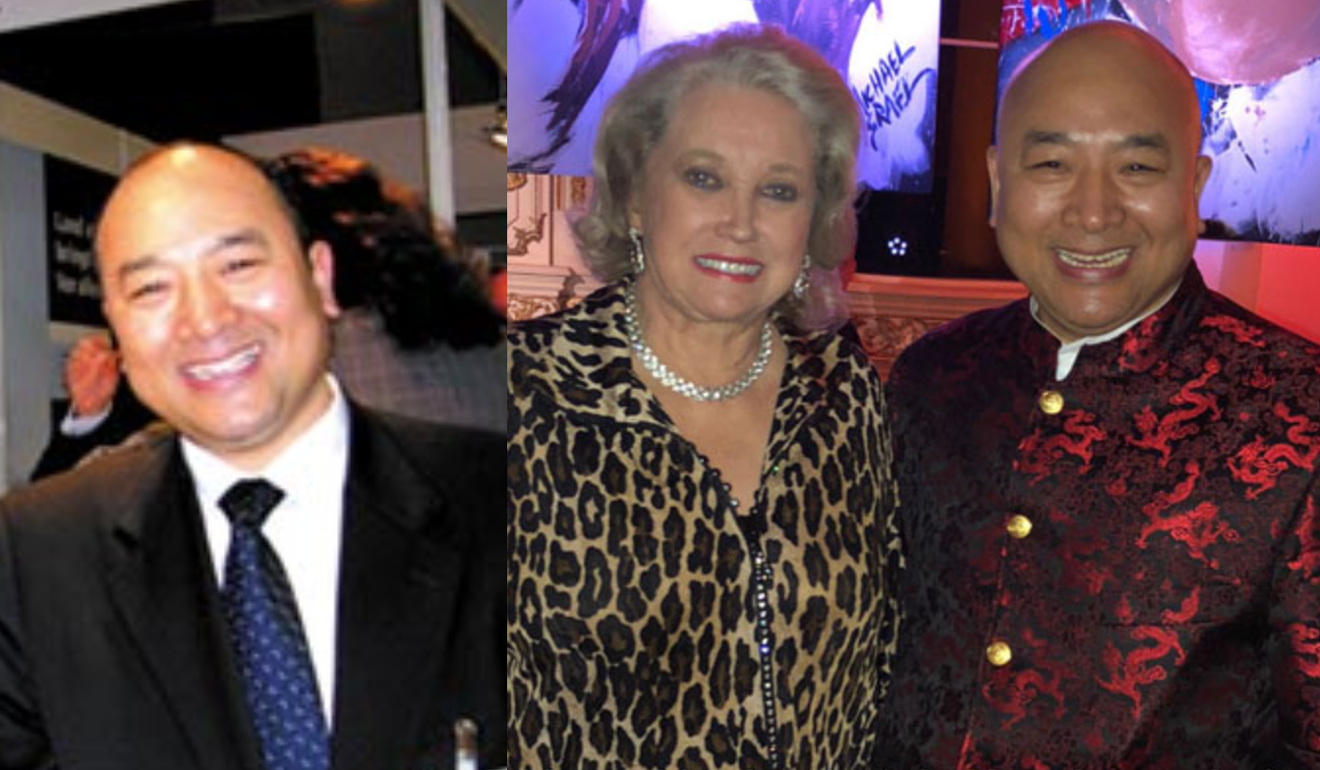 Lee's association had "troubling connections to the Chinese government", Representative Adam Schiff, chairman of the House Intelligence Committee, said in a letter last week to US national security heads in which he called for the FBI to assess whether Zhang had attempted to infiltrate Mar-a-Lago at the behest of the Chinese government or the Communist Party.
Yet a review of SEC documents reveals that Lee's proximity to the Chinese political sphere goes beyond just handshakes with United Front officials. In filings from 2013, Lee – as Li Weitian – is listed as co-owner of a US shell company with Wang Xinshun, a delegate of the provincial People's Congress in coal-rich Henan province.
In China, it is common for prominent private entrepreneurs to become local or even national lawmakers – positions that provide coveted opportunities to rub shoulders with government and party officials.
That US shell company, Birch Branch, whose only purpose appears to be the foreign ownership of a coal mining company in Henan, was privatised in 2013, expanding Lee and Wang's share from majority to complete ownership.
At the time of privatisation, Lee owned 25.6 per cent of the company, which in 2011 – the last full year for which public records are available – the company registered a net loss of around US$32 million on revenue of more than US$389 million.
Along with being co-owner of the Colorado-registered company, Wang is also listed as chairman of the mining company that belongs to Birch Branch: Henan Shuncheng Group Coal Coke Co Ltd.
Lee did not respond to emails and calls requesting comment. Repeated calls to Henan Shuncheng Group went unanswered.
In the early 2000s, Lee was doing business not as Li Weitian but as Wang Yong Jun, Li Chongrui and Li Ruizhou, names he used to run US-registered businesses in China that were repeatedly accused of fraud, according to Chinese court documents and media reports.
Joseph Campbell, former assistant director of the FBI's criminal investigation division, said the use of multiple identities would be a "red flag" for US investigators looking into individuals and companies linked to the Mar-a-Lago security breach.
Investigators would want to find out "who are they truly, who do they really represent?" said Campbell, now a financial investigation specialist at Navigant. "What is their past, what is the reason for using the various aliases?"
Inquiries into each of the aliases would then try to determine what, if any, nefarious – be it criminal or espionage related – activities they were tied to, Campbell said.
Under his four Chinese names, Lee controlled at least four financial firms registered in the United States. But they all operated in China, where they claimed to help Chinese entrepreneurs raise funding by getting them listed through shell companies on US stock exchanges.
These companies, however, were mired in accusations of business fraud.
In 2012, Lee's USA International Financial Consulting Group Ltd was taken to the appeal court in eastern Jiangsu province by Wang Lahua, a businesswoman who accused Lee of fraud after turning to him to get her company listed in the US.
Among other things, Wang pointed to the different names Lee had used to sign the agreements – first Li Ruizhou and later Li Weitian. Lee's company said Li Ruizhou was Li Weitian's former name, and insisted it did nothing wrong. The court ruled in Lee's favour.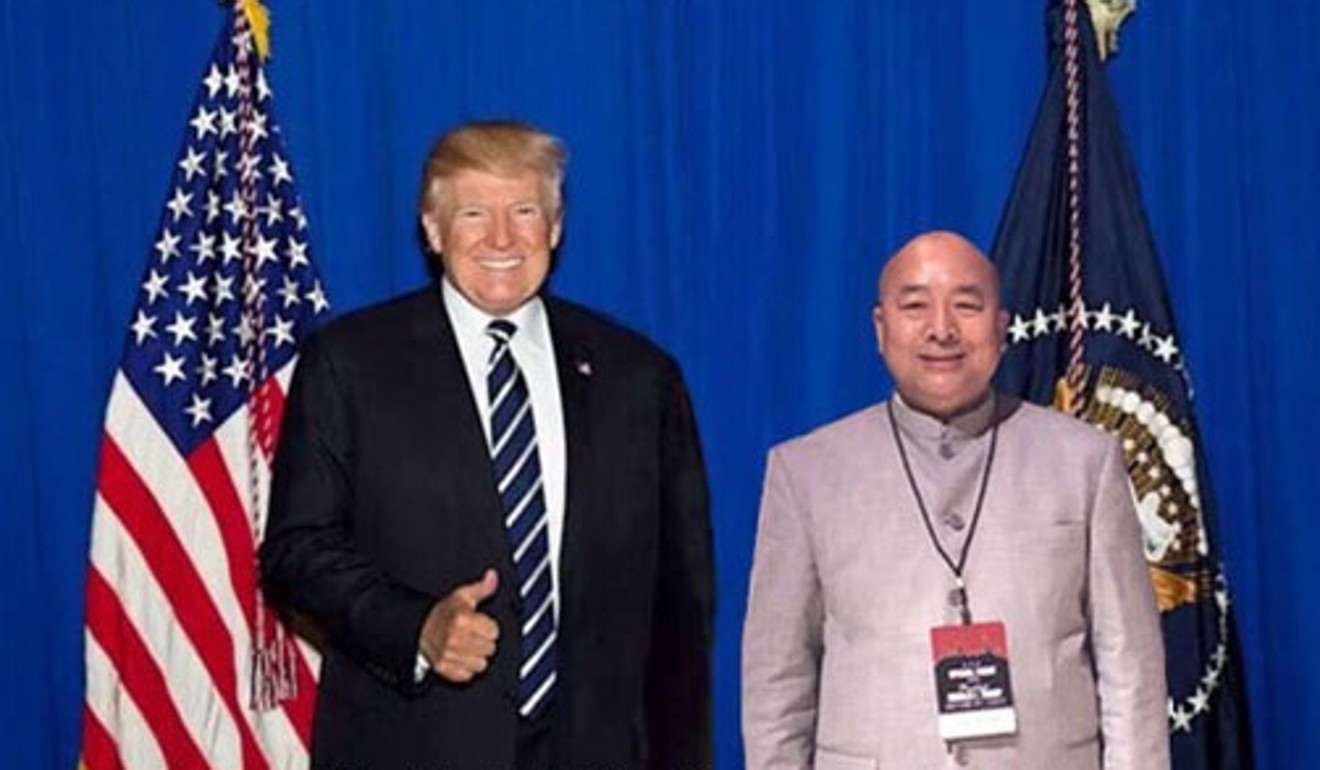 A court document also revealed that Lee's business partner at the time was Ming Xu, founder and chairman of the California-based investment firm World Capital Market Inc.
The US government in 2014 shut down the company and another in Hong Kong controlled by Xu after the SEC accused them of operating "a worldwide pyramid scheme" that falsely promised fast gains to tens of thousands of Asian-American, Hispanic and foreign investors in a cloud services venture. Xu was arrested by Chinese police in 2015 for suspected illegal business operations.
Long before the court case, Lee, under different names, had been the focus of two investigative reports – in 2004 and 2007 – by Southern Weekly, a respected Chinese publication known for its hard-hitting reporting before Beijing further tightened its grip on press freedom.
Calling himself Wang Yong Jun, Lee ran the Beijing office of the American World Bank United Investment Group, which promoted itself as a "collaborating partner" of the World Bank, a claim denied by the World Bank, according to Southern Weekly's 2004 report.
The company appeared to be a replacement for the American International Wealth Coalition Invest Group, which Lee incorporated in California in 2001. It had been suspended for failing to meet tax requirements, state records show.
The report accused both companies of fraud. The American World Bank United Investment Group called the article's suppositions "untrue", according to a statement on its now deleted website.
In 2007, Lee was featured in another investigative report by Southern Weekly, this time under the name Li Chongrui. He resurfaced with two new companies – American Nasdaq Listing and Finance Inc and World Enterprise Listing and Financing Group, both registered in Delaware – that claimed to help Chinese private companies with back-door listing in the US.
The report carried a photo of a smiling Lee, although the caption identified him as Li Chongrui. In the picture, he even sports a navy blue tie similar to the one he wore in his photos on UNCFA's website.
This article appeared in the South China Morning Post print edition as: Mysteriousman linked to Florida intruder