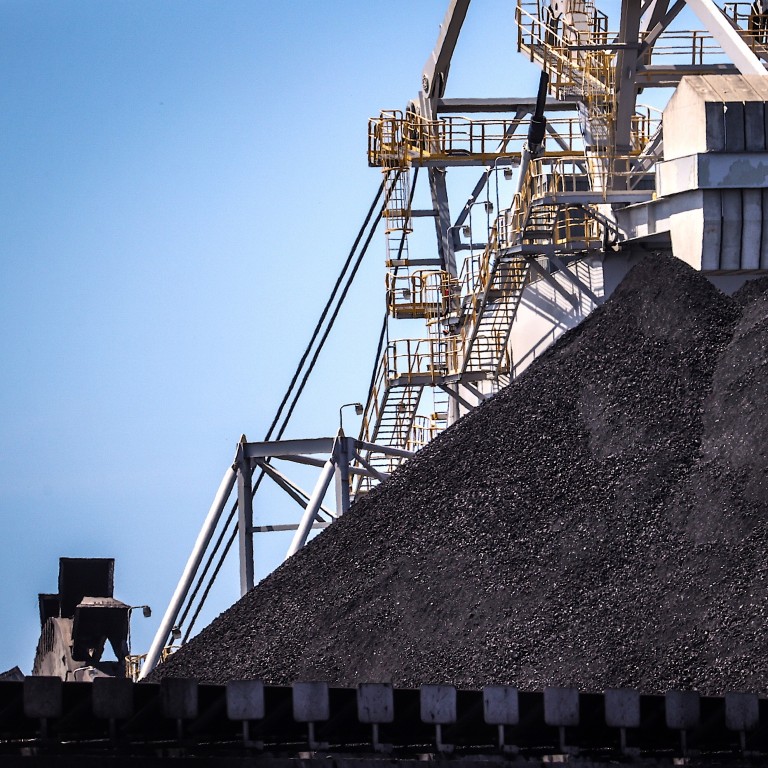 China tells Australia to 'reflect on its own deeds' as it imposes new import bans
Chinese importers advised to stop buying Australian barley, sugar, red wine, timber, coal, lobster, copper ore and copper concentrates
Foreign ministry says moves are justified and blames Canberra for downward spiral in relations
Beijing said Canberra should "reflect on its own deeds" as it began imposing a raft of punitive restrictions on imports from Australia on Friday.
Chinese importers were advised to stop importing barley, sugar, red wine, timber, coal, lobster, copper ore and copper concentrates from Australia. A ban on Australian wheat could follow,
the
South China Morning Post
reported earlier
.
The latest import restrictions come as
relations between the two countries
have plunged to the lowest point in decades and follow earlier Chinese trade actions including anti-dumping duties on Australian barley, beef export suspensions and a new anti-dumping investigation into cheap Australian wine.
Chinese foreign ministry spokesman Wang Wenbin on Friday said Beijing's moves were justified and that Australia was to blame for the rapidly deteriorating bilateral ties.
"I want to stress that the Chinese relevant authorities' measures on imports are in line with Chinese laws and regulations and customary international practices," Wang said at a regular press briefing. "They also protect the safety of consumers and the legitimate rights and interests of domestic industries, and are reasonable, legal and inculpable."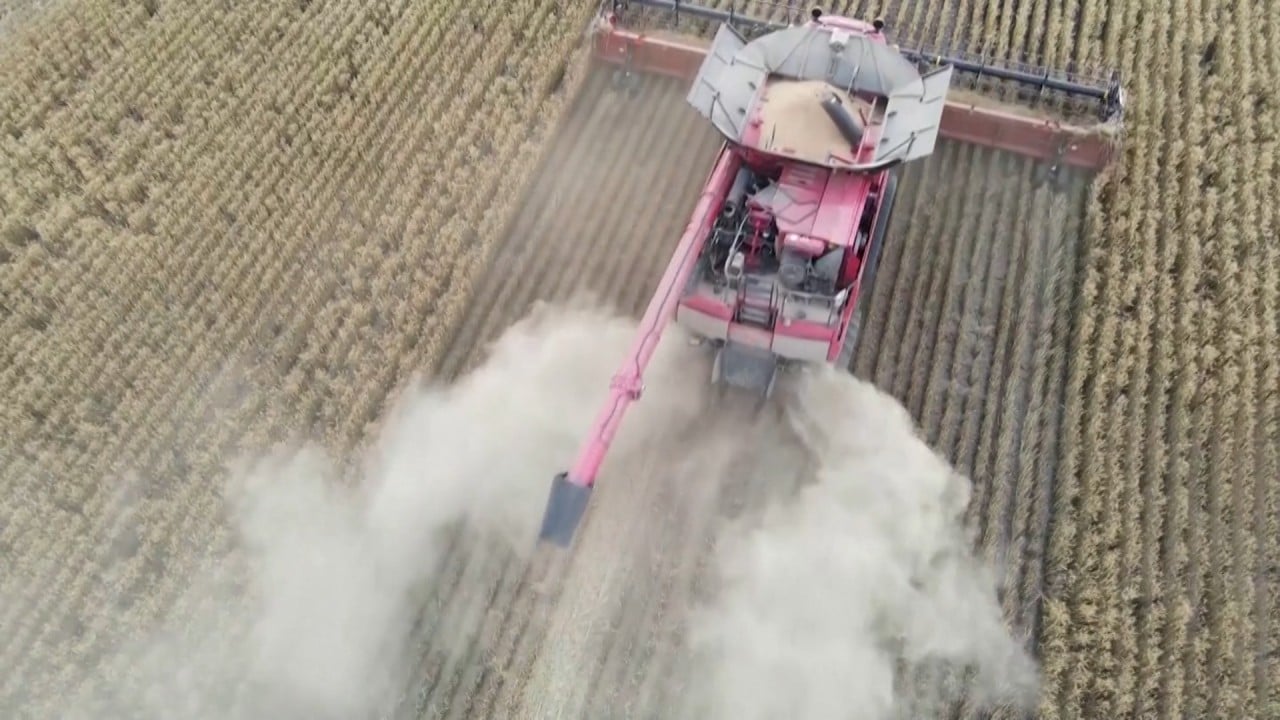 01:15
China-Australia trade: Beijing set to ban nearly US$400 million worth of Australian wheat imports
China-Australia trade: Beijing set to ban nearly US$400 million worth of Australian wheat imports
China's actions have been criticised as a violation of World Trade Organization rules as well as the free-trade agreement it signed with Australia in 2015. Australian Trade Minister Simon Birmingham in a statement on Wednesday called on China to "play by the rules" and address the concerns of businesses.
Wang said such criticisms were unfounded and he instead accused Australia of violating bilateral trade rules. "Since 2018, dozens of Chinese-led investment projects have been banned by Australia on ambiguous or baseless national security grounds, including Chinese companies' participation in the Australian 5G network, infrastructure and agricultural sectors," Wang said.
He added that Australia had launched 106 anti-dumping and anti-subsidy investigations against China, compared to only four such investigations raised by China against Australia.
China was angered in 2018 when Australia barred
Chinese telecoms giant Huawei Technologies
from its national 5G network over national security concerns. Relations further nosedived after Canberra pushed for an international inquiry into the origins of the coronavirus in April.
Wang said the latest import ban was consistent with President Xi Jinping's pledge this week – made at an international trade expo in Shanghai – to make China an open economy for the world, and urged Canberra to create the conditions needed to improve ties.
"We have repeatedly emphasised that mutual respect is the foundation and prerequisite for cooperation," he said. "We want to urge some people in Australia to earnestly reflect on its own deeds, do more to enhance mutual trust … and create the good conditions and atmosphere for practical cooperation between the two countries," he said.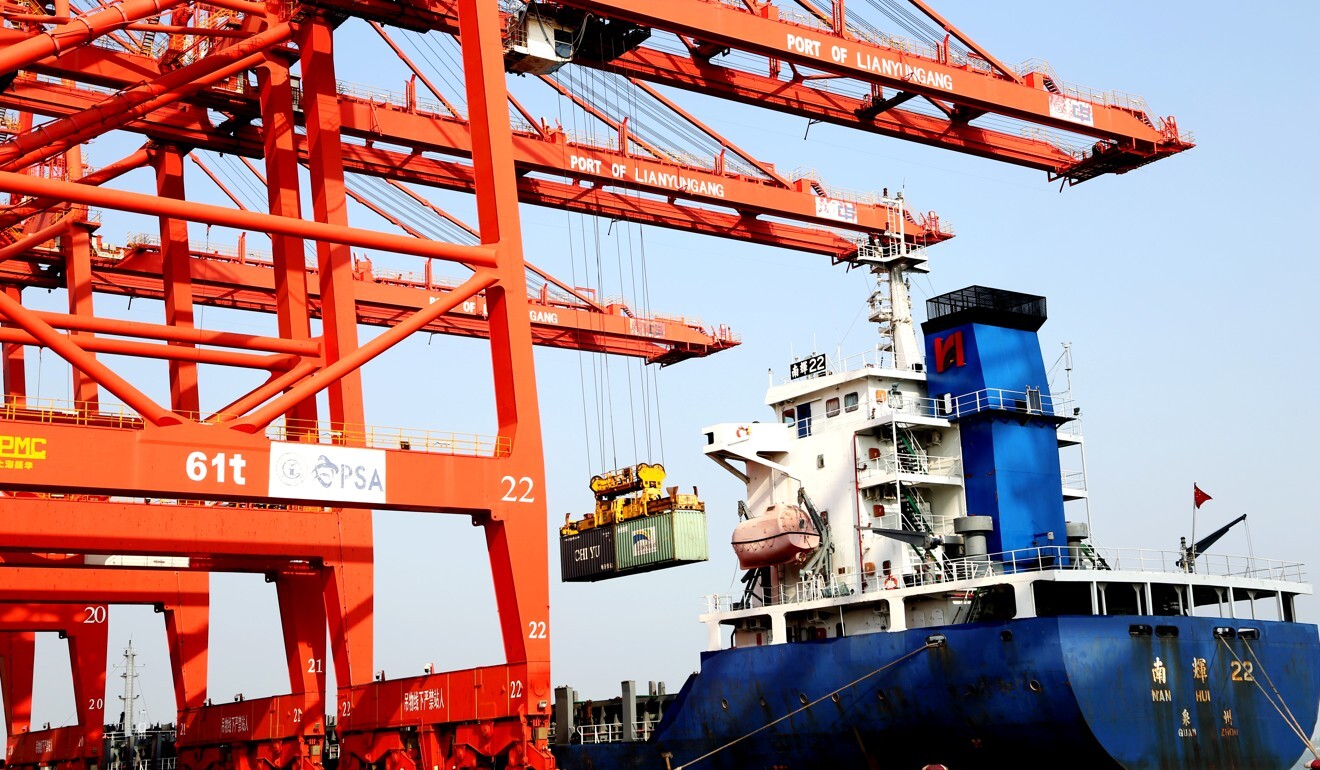 John Menadue, former Australian head of trade and head of the Department of Prime Minister and Cabinet, said the dispute with China was "pointless and quite unnecessary".
"The damage to Australia is self-inflicted, led by our intelligence agencies and the media and followed by the government in order to ingratiate itself with [US President] Donald Trump," he said. "The business sector is as quiet as a church mouse over all the damage that is being incurred. There has been no smart diplomacy. The anti-China hawks are winning the day."
University of Sydney Professor James Curran, who specialises in the history of Australian and American foreign relations, said with the breakdown in mutual trust and a feverish debate on relations in both countries, bilateral ties were likely to continue to decline.
"Canberra will have to do more than just tell affected exporters in Australia to 'diversify'. Easier said than done. Markets the size of China's are not found around the next street corner," Curran said. "A strong trading relationship with China will be essential to Australia's post-pandemic recovery, so Canberra and Beijing need to find a circuit breaker."
This article appeared in the South China Morning Post print edition as: Australia told to reflect on deeds as import bans begin