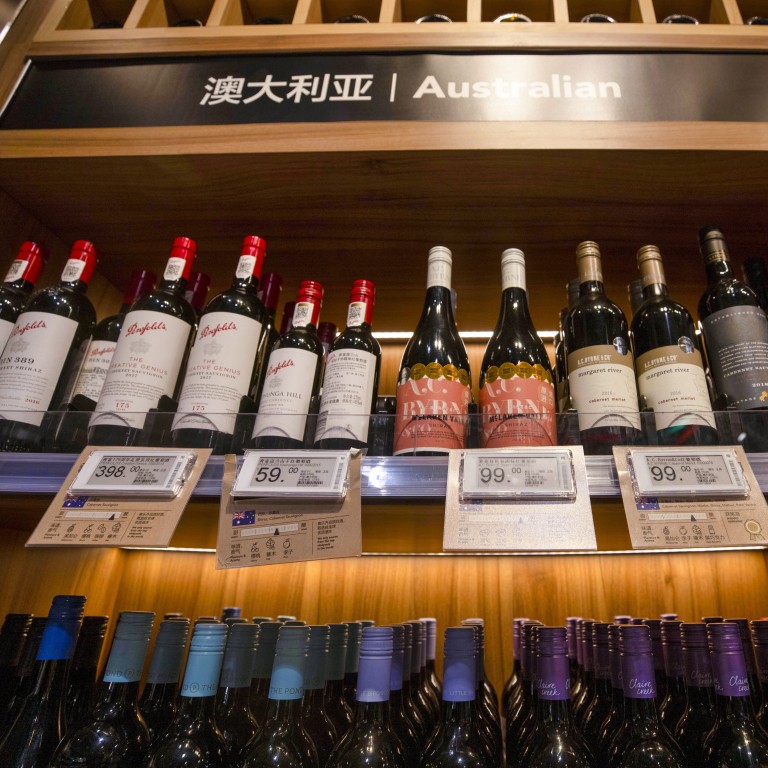 China-Australia relations: could New Zealand show the way to better ties?
Chinese foreign minister calls for signing of upgrade to free-trade agreement in call with New Zealand counterpart
The two countries are an example for others to follow, he says
In a phone call with his New Zealand counterpart Nanaia Mahuta on Thursday, Chinese Foreign Minister Wang Yi called on the two countries to upgrade the China-New Zealand Free Trade Agreement and speed up plans for projects under the
Belt and Road Initiative.
"China is happy to see New Zealand play a more important role in international and regional affairs, and is willing to carry out mutually beneficial cooperation with New Zealand on climate change and Pacific affairs," Wang said.
He said China hoped New Zealand would provide an open, fair and non-discriminatory business environment for Chinese enterprises in the country.
He also said relations between the two countries were an example of mutually beneficial cooperation between nations with different social systems, stages of development and economic scale.
He said New Zealand could play a unique role with China but there was a long way to go.
"A phone call, like an invitation to visit, is only the first step down a very long road," Gillespie said.
"From arms control to sustainable development, there is a lot of work to be done, collectively – and cooperatively."
Stephen Jacobi, former executive director of the New Zealand China Council and founder of the New Zealand International Business Forum, said New Zealand industry welcomed engagement between the two countries and he hoped the FTA upgrade could be signed as soon as possible.
"New Zealand and China enjoy a constructive and mutually beneficial relationship. We have different views on some issues but this should not prevent us from expanding cooperation where this is in our mutual interest," Jacobi said.
"The agreement is completed and we have now signed the RCEP as well. The RCEP and the upgrade will provide a strong basis to continue to expand the relationship to the benefit of both countries," he said, referring to the landmark
Regional Comprehensive Economic Partnership
trade deal signed last month.
Grant Duncan, a specialist in political theory and public policy from Massey University, said the call could help solidify relations involving Australia.
"Some repairing of relationships across all three countries is crucial at present. Disagreements between China and Australia are not in New Zealand's interests," Duncan said, adding that New Zealand liked to see itself as an honest broker in the region.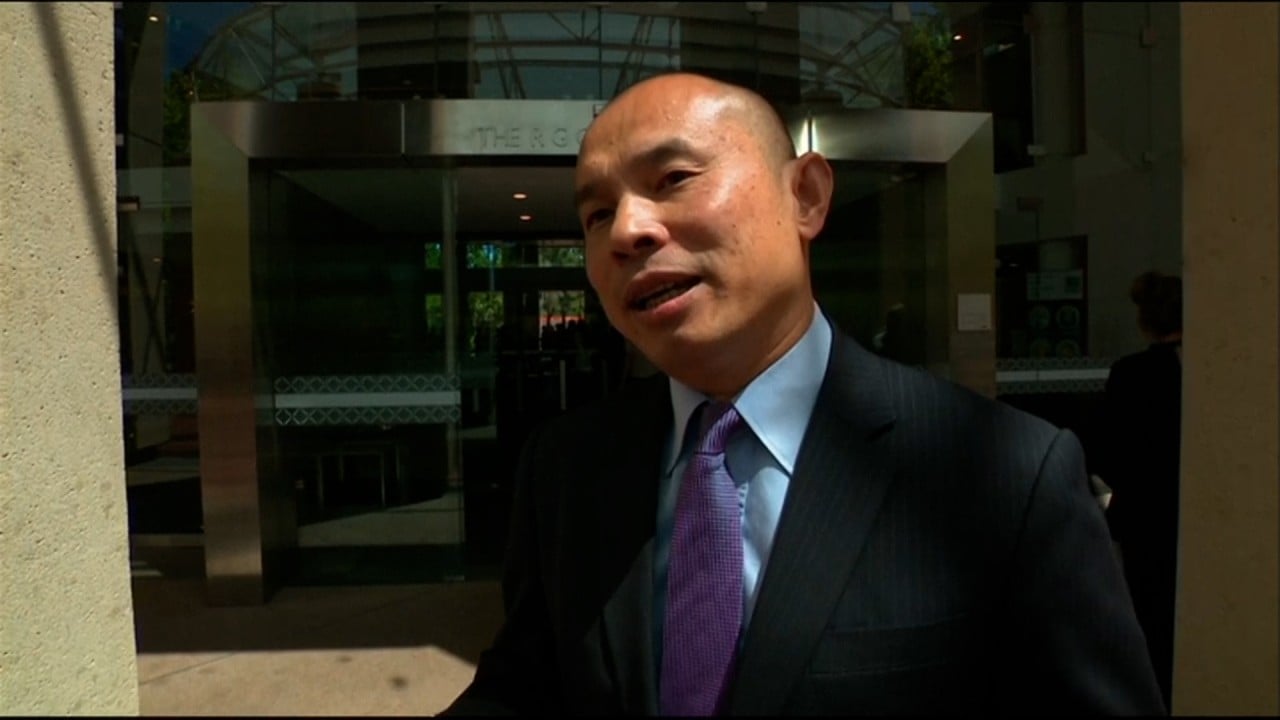 01:17
Senior Chinese diplomat says Australian prime minister overreacted to 'war crimes' tweet
Senior Chinese diplomat says Australian prime minister overreacted to 'war crimes' tweet
Ties between China and Australia have been strained over the last year over a range of issues, from claims of foreign infiltration to trade, but the relationship started souring about five years ago.
Late in 2017, the then Australian prime minister Malcolm Turnbull announced laws designed to curb foreign interference. Beijing responded by freezing diplomatic visits.
A year later, Australia became the first country to publicly ban Chinese tech giant Huawei Technologies from involvement in its 5G network, citing national security concerns.
This year in April, after Australia pushed for an inquiry into the coronavirus without consulting Beijing, ties took a dramatic turn for the worse when Chinese ambassador to Canberra Cheng Jingye threatened that China could boycott Australian products.
Soon after, Beijing slapped an 80.5 per cent tariff on Australian barley, suspended some Australian beef imports from six Australian meat processing plants and imposed provisional trade-prohibitive anti-dumping and anti-subsidy duties on Australian wine, nine months before the conclusion of investigations.
Earlier this week, political tensions buried the likelihood of an agreed-upon five-year review of the historic free-trade agreement, known as ChAfta, between the two countries.
This article appeared in the South China Morning Post print edition as: China touts good New Zealand ties as those with australia turn sour