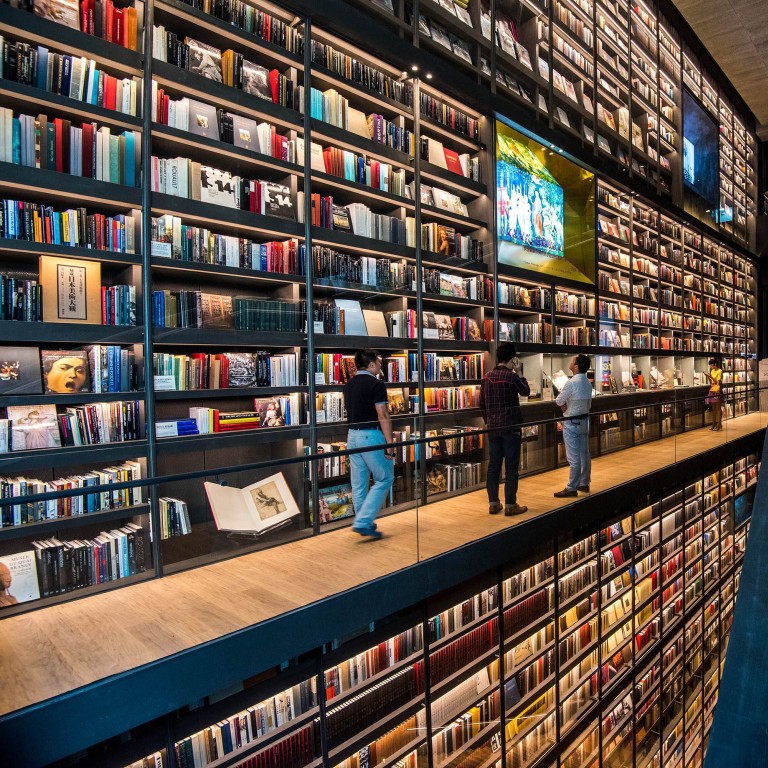 China's state media blasts Communist Party cadres for poor reading habits
Materialistic values and nepotism blamed as officials no longer see the point in studying
State-run media has criticised Chinese officials for their lack of interest in reading - a personal failing that commentators blame on materialistic values and nepotism in officialdom.
Xinhua's revealed on Thursday that when Guangdong anti-graft inspectors searched through disgraced Shenzhen official Jiang Zunyu's home after his downfall, they found his bookshelf filled with expensive cigarettes, alcohol, jade wares, paintings and calligraphy - but not a book in sight.
"In such a big mansion, not a single book could be found," an investigator who took part in the search was quoted as saying. The only reading material placed at Jiang's bedside was "unsuitable for the underage", he recalled.
Jiang was typical of modern-day Communist Party cadres, who showed little interest in reading and spent their time networking instead, the report said.
In a survey on officials' reading habits conducted at the Central Party School in Beijing last year, 71 per cent of cadres rated their reading habits as "so-so", while 11 per cent rated them "poor". Less than 20 per cent rated them "good".
"Although [we] can't require every official to always keep a book in hand and work at being scholarly, this phenomenon in which some officials are not reading anything at all is abnormal," said public administration professor Tan Fang from the South China Normal University.
Hu Xianzhi, a professor at the Chinese Academy of Governance, said that officials who cared little about reading were claiming to be "too busy" as an excuse. He said they read little because they did not see it as useful.
Nepotism in officialdom meant cadres were promoted based on their patrons, money and links with factions, rather than on exam results or performance, he said. This meant officials put more time into networking rather than studying.
Tan said the lack of reading had led to a drop in the overall quality of cadres.
"What's typical is that some local public policy documents show a lack of common sense in history, humanity and are filled with shocking remarks. It is by and large related to the fact that officials don't read and study enough," Tan said.
Ahead of the Labour Day holiday in May, the party's anti-graft watchdog suggested several bookstores in Beijing for cadres to spend the holiday reading.
In April, the party's Publicity Department and Organisation Department recommended seven books for cadres, including two on President Xi Jinping's philosophy on governing China and fighting corruption.
This article appeared in the South China Morning Post print edition as: Media throws the book at cadres for bad reading habits