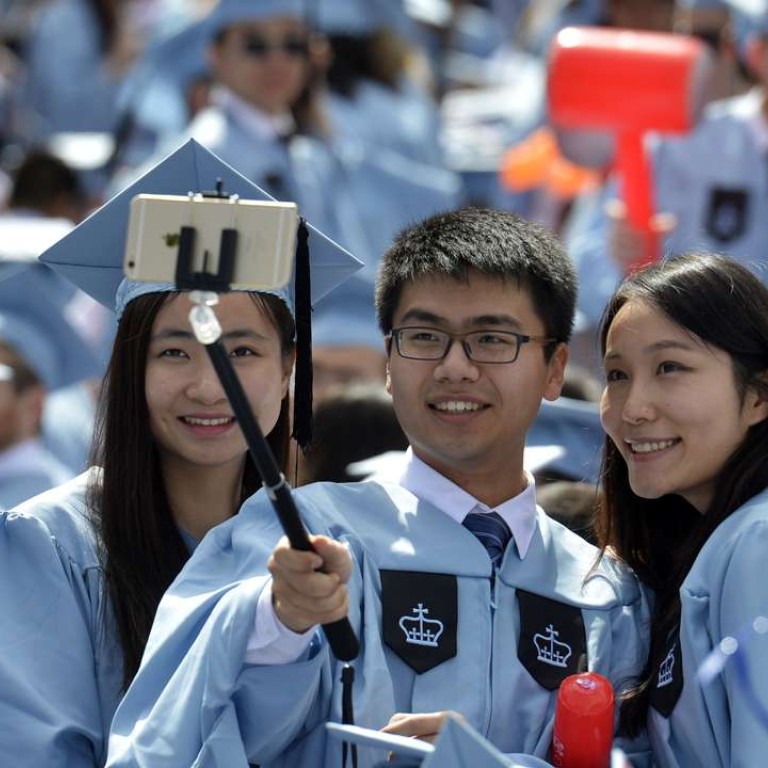 Time to allow overseas Chinese dual nationality to encourage return of talent, delegate proposes
Move would help offset brain drain and problem of ageing population, says chairman of Federation of Returned Overseas Chinese
China should allow dual citizenship for its ever-growing Chinese diaspora in a move to further extend the country's reach, a Chinese political adviser has suggested.
Li Wei, a member of the Chinese People's Political Consultative Conference Standing Committee, said his proposal could also offer a solution to the country's ageing population.
Under the Nationality Law, Chinese citizens who gain foreign nationality automatically have their Chinese citizenship revoked.
Li, who is also a vice-chairman of Guangdong's Federation of Returned Overseas Chinese, told media outlet Caixin that the stipulation was "out of date" and should be revised.
He argued that stripping emigrants of their Chinese nationality had hampered efforts to reverse the nation's brain drain.
Li said many talented people were discouraged from returning to China because they had lost their nationality after being granted citizenship of another country, Li said.
Encouraging the return of overseas Chinese by granting them dual citizenship could ease problems presented by China's slowing population growth, Li added.
"It makes more sense to encourage them to return to China than bringing in immigrants from other countries," he said.
Allowing dual citizenship could also help foster a sense of belonging among the Chinese diaspora and encourage them to "fight for China's interests".
China's overseas diaspora have played significant roles in modern China's economic boom. But at times their foreign ties are also treated with suspicion by Chinese authorities.
But Li added that even under his proposal, those with foreign nationalities should not be entitled to take part in elections and work in public institutions. When they entered or left the mainland, they should use their Chinese passport, he said.