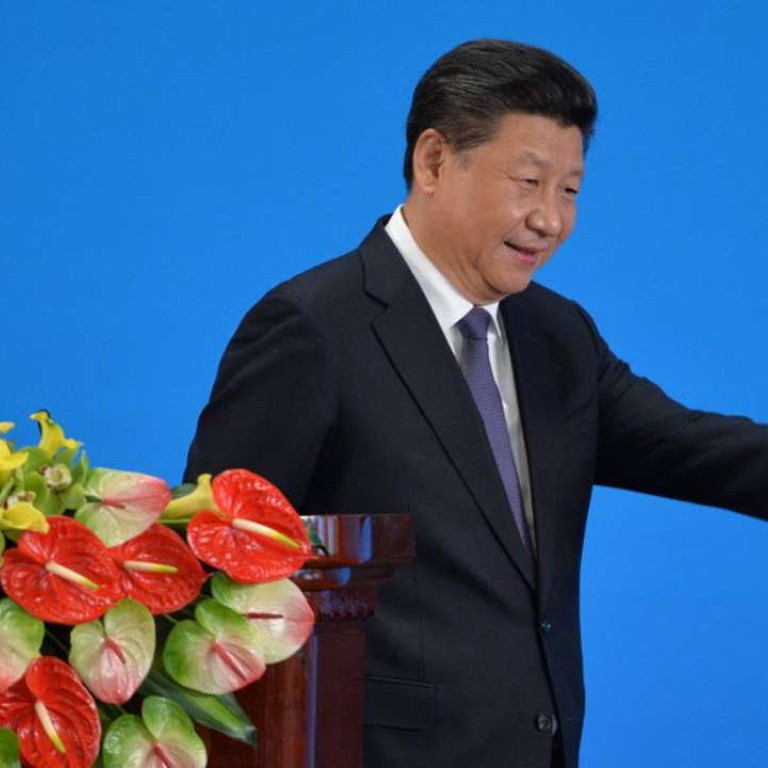 China's President Xi Jinping warns Communist Party schools against 'Western capitalist' values
President Xi Jinping recently warned teachers at the Communist Party's training institutes against spreading "Western capitalist values" and bad-mouthing state policies, the party's flagship magazine has revealed.
"I have heard reports that some people disseminated Western capitalism values when lecturing at party schools, some talked out of turn and made reckless comments on party and state policies," Xi told a high-level meeting aimed at improving the institutes' work.
"Some people purposely [focused on] finding faults, grumbling and making cynical remarks, and some took part in improper social events at will under the golden reputation of the party school," Xi continued.
He demanded an end to such behaviour and told party training institutes to keep their teaching consistent with the central ­committee.
The party's Qiushi magazine printed a full transcript of the meeting, which took place in December. The remarks came amid a ratcheting up of controls on ideology and free speech, particularly in regards to universities, the media, the internet and ­dissidents.
Xi said that "exploratory academic matters" should not be confused with "serious political issues".
"Allowing research into academic matters does not mean that [teachers] can talk out of turn or make any comment they like," he said.
"We say there are no forbidden zones for academic research ... but 'no forbidden zone' is not an absolute thing," he said.
"Wrong opinions in violation of the party's theories, strategies and policies are not allowed in party schools [whether] publicly or in private."
In February, Central Party School professor Cai Xia was criticised by party media after she penned an article voicing support for former property tycoon Ren Zhiqiang, who came under fire for criticising Xi's demand for loyalty from state media.
But in a rare move last week, Xi called for the embrace of intellectuals and tolerance of dissenting voices.