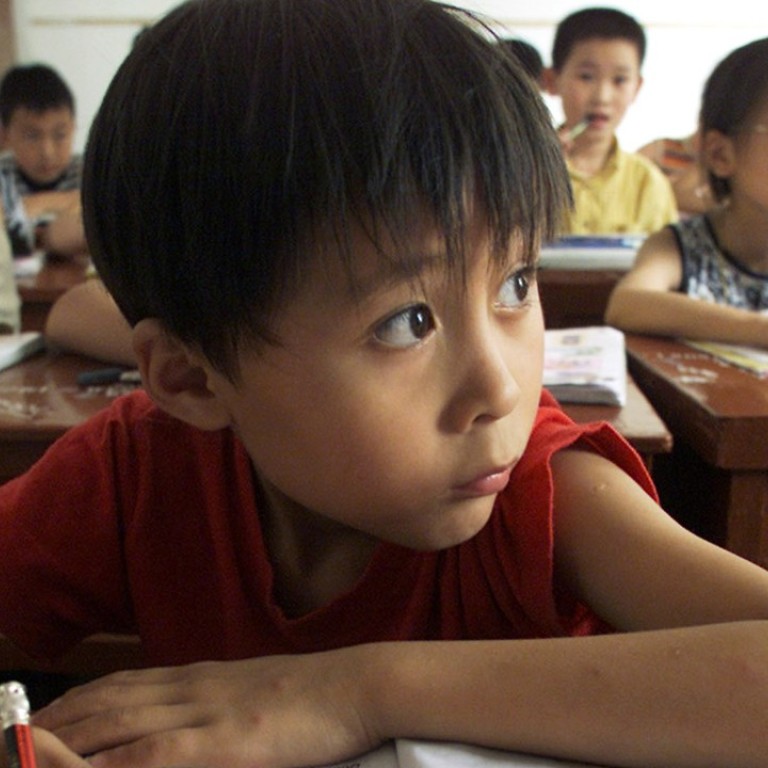 Inside the Shanghai schools so competitive that even parents are quizzed
Primary schools accused of trying to vet parents' educational qualifications, abilities – and even size
Two private primary schools in Shanghai have been accused of attempting to vet parents' – and even grandparents' – educational qualifications and abilities before allowing in new pupils.
Another school in the city was also accused of barring new pupils if their parents were too fat.
The authorities stepped in to stop the tests after the apparent vetting sparked widespread comment on social media.
The controversy highlights the intense pressure faced by parents attempting to get their children into elite, privately-run primary schools in the city, which they believe offer a better education and will give their offspring an academic advantage.
Shanghai pupils are entitled to attend public primary schools near their homes, but large numbers of parents are scrambling to send their children to private colleges.
Competition for a place at these private schools is so fierce that more than 70 pupils can apply for each successful applicant.
Interviews for a new intake of pupils were held at 171 private primary schools across Shanghai last weekend.
Yangpu Primary School on Saturday got parents wanting to enrol their children to do a maths quiz within a set time limit.
Many people posted the test on the social media platform WeChat, saying they felt they had failed their children because they could not complete it.
Qingpu World Foreign Language School asked parents wanting to enrol their children to fill in a questionnaire listing their and their parents' highest educational qualification.
Internet users said the requirement suggested that pupils wishing to enter the "superclass" primary school needed super-parents and super-grandparents.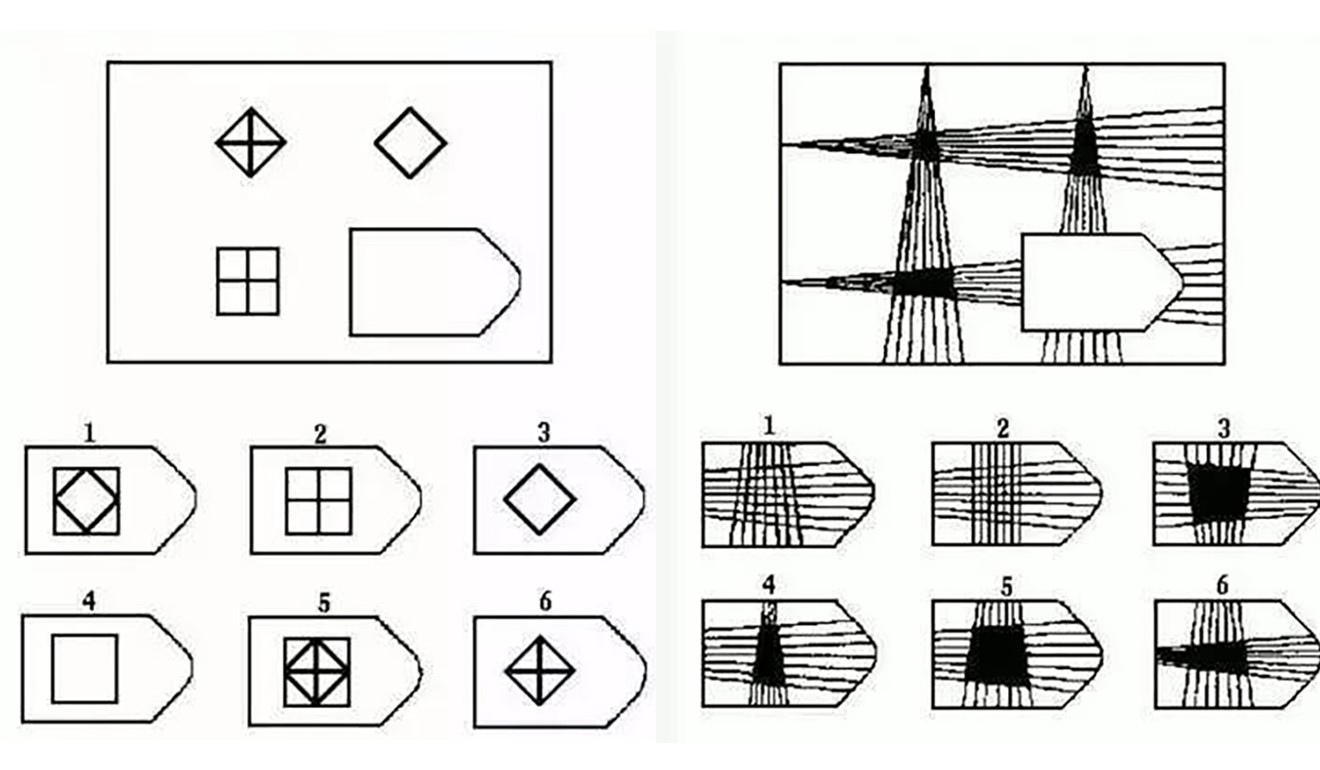 The Shanghai Education Commission contacted the two schools on Sunday and told them to scrap the questionnaires and tests.
"They should do an overhaul … and apologise to the public," the statement said.
"What they did violated the compulsory education law. It has violated principles in promoting educational fairness and students' rights in education."
The authority said the schools cannot refer to the test or survey results when considering the admission of new pupils.
Yangpu school said the quiz was only meant as an "entertainment activity" for parents while they were waiting for the children to be interviewed.
The school said in a statement that it had also asked parents to complete a questionnaire purely for research purposes.
It asked parents about the number of books at home, their children's hobbies, characters and parents' perspective on education, the statement said.
Another elite school, Qibao Foreign Language School, allegedly screened out pupils whose parents are fat, according to claims made on social media by parents who took their children to the college for interviews.
Karen Fang, who has a five-year-old son, told the South China Morning Post she was not optimistic about him enrolling for any top private primary school in Shanghai next year.
"Those schools have ways to dodge the authorities' regulations," she said.
"Who knows next year, what kind of tactics they will think of [to select pupils]?"
This article appeared in the South China Morning Post print edition as: Elite schools hauled over coals for vetting parents