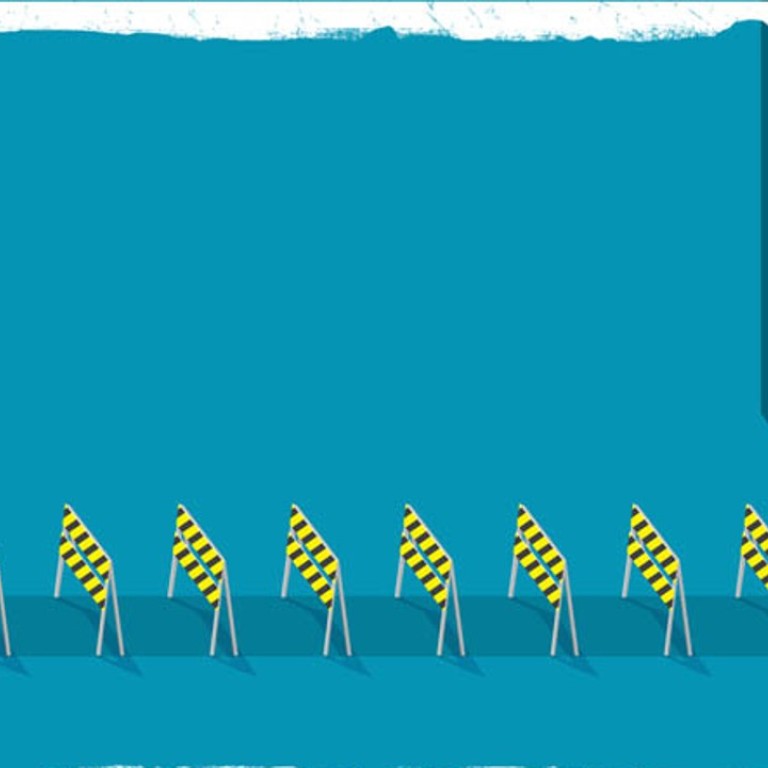 Why foreign NGOs are struggling with new Chinese law
Thousands could be operating in a risky legal limbo
Only about 1 per cent of the foreign NGOs believed to be operating in mainland China have registered as required by a new law, meaning that thousands could be operating in a risky legal limbo.
The law, which came into effect on January 1, subjects foreign NGOs to close government scrutiny with stringent registration and reporting requirements and gives the police broad powers to question their workers, inspect their offices, look into their documents and even seal off their premises and assets.
Foreign NGOs, who are now required to register with the Ministry of Public Security or its local bureaus, have reacted with concern and anxiety to the new law, which was prompted by the Communist Party's increasing suspicion of "hostile" Western influences.
Some have frozen all their work on the mainland and some have retreated from it. Some have stayed on, operating under a temporary fix, and others have carried on their work with no intention of registering.
The law is part of a slew of legislation passed by President Xi Jinping's administration in recent years aimed at safeguarding state security.
Many groups trying to register are running into problems – especially those working in politically sensitive areas – and have found it difficult to convince potential government sponsors to work with them due to a lack of detailed guidance on the law's implementation and a lack of incentives for sponsors. No groups advocating human rights, workers' rights or the rule of law have successfully registered so far.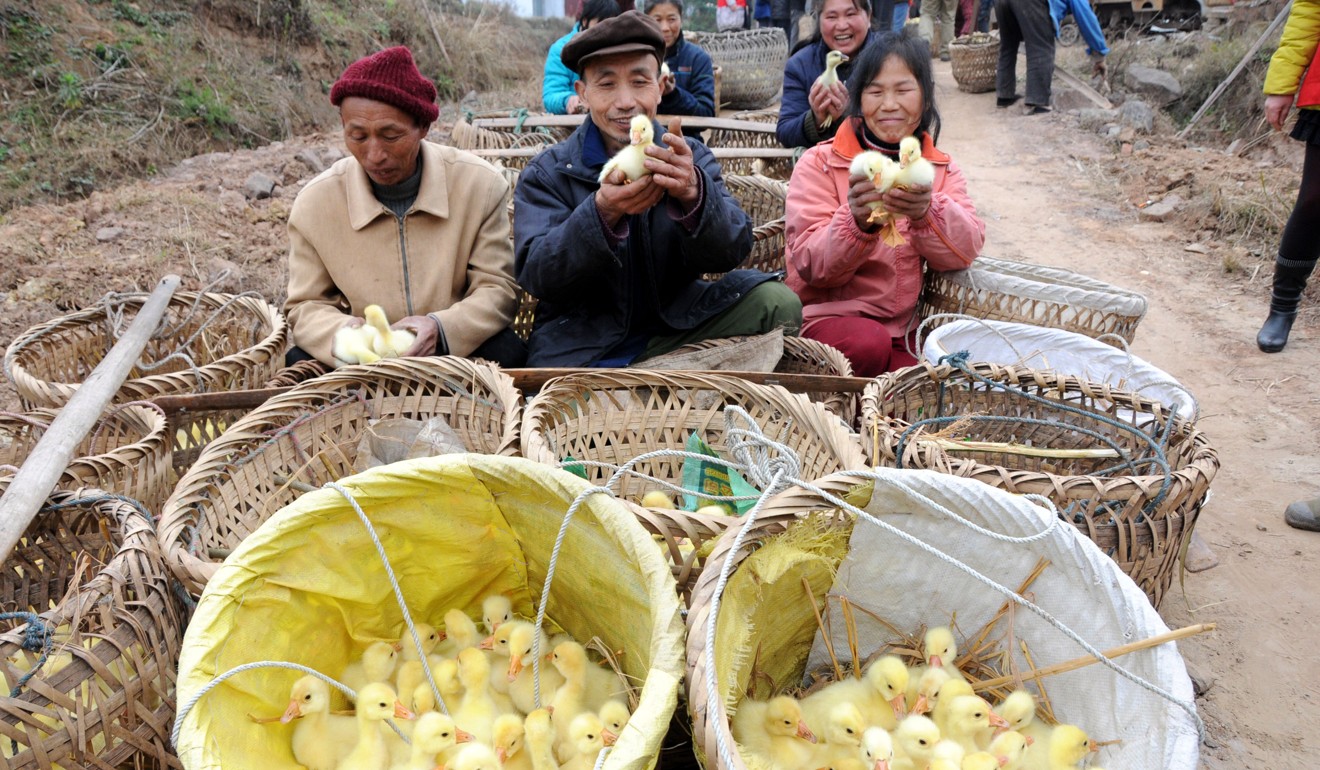 And even some of the NGOs that have registered are uncertain how strict their government supervisors will be and whether they will be able to carry on working as before.
By one official count, there were around 7,000 foreign NGOs working in mainland China last year. Most of them previously operated in a grey area, either unregistered or registered as businesses. Only about three dozen were registered with the Ministry of Civil Affairs, while some chambers of commerce registered with the Ministry of Commerce.
As of this month, only 82 foreign NGOs had registered the representative offices in mainland China required by the new law, including a handful with offices in two or more provinces, according the website of the Ministry of Public Security bureau tasked with their management. More than a third were chambers of commerce or trade associations. Others include household names in the charity world, such as the Bill and Melinda Gates Foundation and the Li Ka Shing Foundation, and well-known international institutions, like the global conservation body WWF and the World Economic Forum. All four were previously registered with the Ministry of Civil Affairs.
Under the new law, foreign NGOs who have not registered must file a record of their temporary activities, something that about four dozen have done so far, according to the website.
While the list does not appear to be completely up to date – five foreign NGOs that registered recently are missing from it and experts say even more registered temporary activities might be missing – there could still be well over 6,000 organisations whose presence in mainland China is technically illegal.
Some foundations and institutions awaiting registration have halted their programmes on the mainland and have stopped channelling funds or issuing new grants to their Chinese partners, in line with the stipulations of the new law.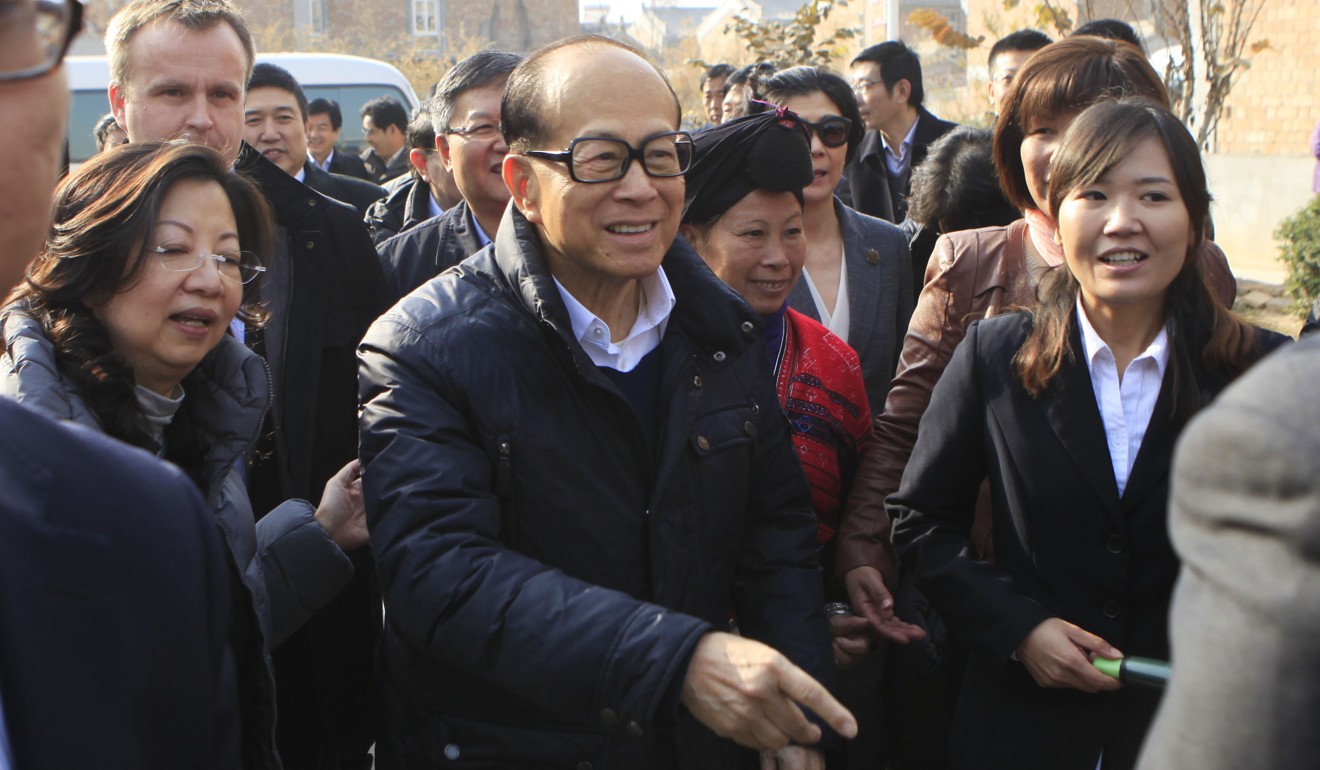 An environmental NGO from the United States said it had suspended all operations in China in the past five months, apart from the work of applying for registration.
"We chose to stop all activities to avoid putting ourselves and partners at risk ... it's not like the law allows any wriggle room," said its China programme director, who asked not to be identified because her organisation was still trying to register. "If someone wanted to target you they could easily do so as the law is clear that registration is required."
The risks were highlighted when a Taiwanese man who advocated human rights on the mainland, Lee Ming-cheh, became the first overseas NGO worker detained since the new law came into effect. He was arrested for "subverting state power" last month after being held incommunicado for 68 days.
Some NGOs, unsure about how the new law would play out, had shut down their mainland operations or decided to leave the mainland temporarily, people close to them said.
A couple of organisations have relocated from Beijing to Hong Kong. Among them is the American Bar Association (ABA), whose Rule of Law Initiative has helped train mainland lawyers to advocate citizens' rights and the rule of law since 2004.
"Given the tightening political environment in China, increased scrutiny of foreign NGOs, and the uncertainties and lack of information surrounding how the new foreign NGO law would be implemented, the ABA decided to temporarily close our Beijing office until we are able to register under the new law," Elizabeth Andersen, the director of the Washington-based Rule of Law Initiative, said.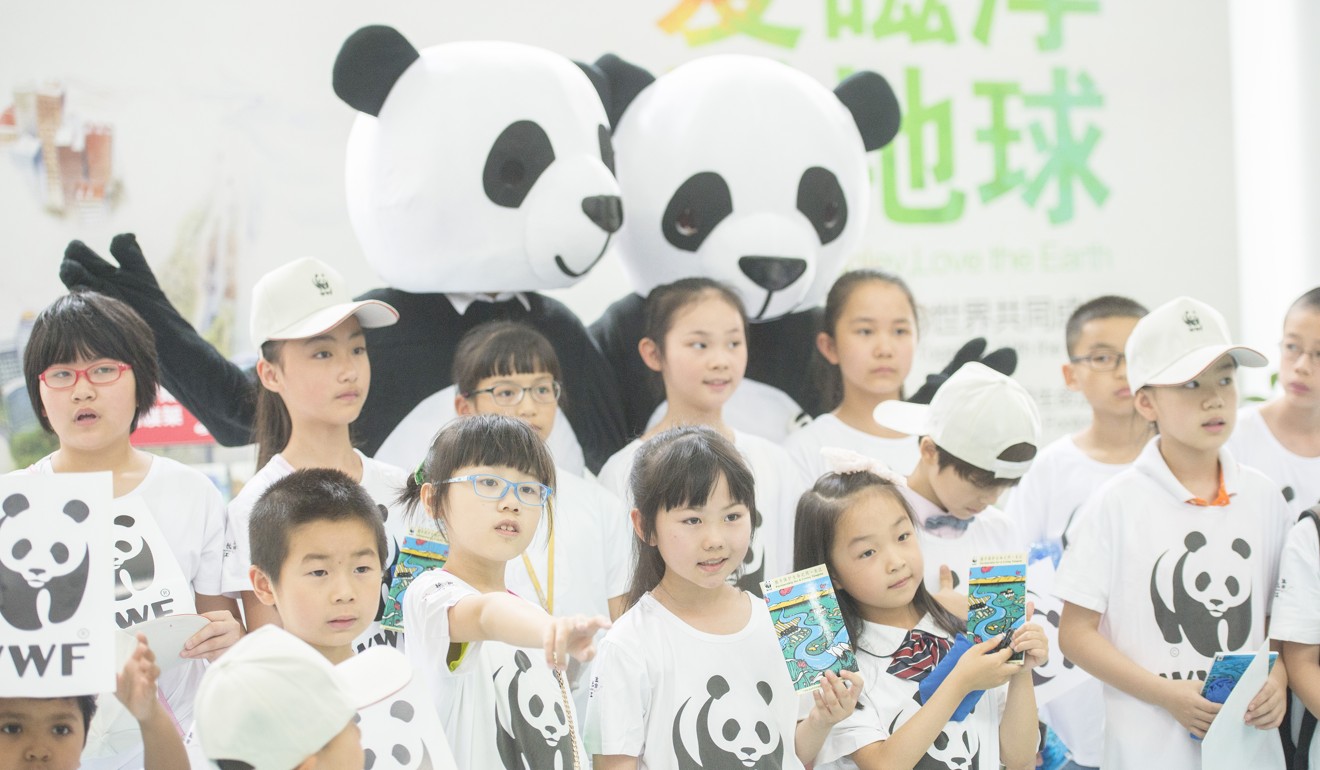 The ABA had registered an East Asia regional office in Hong Kong, which would serve as a base for its work in the region, including ongoing exchanges with its mainland partners, Andersen said.
Pending registration on the mainland, its collaborative initiatives there would be conducted under the temporary activities provisions of the new law, she added.
Many organisations have lodged temporary activity applications so they can continue to operate on the mainland while trying to register. Oxfam Hong Kong, a charity dedicated to poverty and emergency relief, had 25 temporary activities across the mainland before it successfully registered a representative office in Guangdong early this month.
One foundation that promotes the rule of law said it was counting on applying for temporary activities this year to continue its mainland projects and support its partners.
"Some of our partners rely on us for funding," its China director said. "We haven't been able to transfer funds since this January. It's a huge risk for everybody involved. Some of our partners are self-sufficient, but with some other partners, such as those in civil society, it does make a difference."
However, she said relying on temporary approval would not work in the long run due to the high level of uncertainty, the amount of bureaucracy involved and the strain on NGOs and their partners. "If it drags out another year, everyone's patience will probably run out," she said.
Although the new law applies to foreign NGOs, its impact has rippled through to their Chinese counterparts, especially those who rely on overseas sources for most of their funding.
"This law has a big impact on us doing non-profit work in China now," said the deputy director of a Chinese community development NGO based in Guangzhou.
Professor Anthony Spires, a Chinese University of Hong Kong sociologist who studies NGOs in China, said it was too early to say what the law's broader impact on mainland civil society would be, but one likely consequence was less communication between Chinese and foreign NGOs.
"The law prohibits engaging in any kind of political activity, but it doesn't define political activity so it's hard to know what that means exactly," he said. "For some groups, of course they will take the most conservative definition – which just means everything – so they will pull out."
Under the new law, the onerous task of applying to the Ministry of Public Security for temporary activities falls on the shoulders of foreign NGOs' mainland partners.
The deputy director of the Guangzhou-based NGO said the municipal office that managed foreign NGOs and their applications had only been set up on March 1, two months after the registration process was supposed to start, and she had never seen its heavy, burgundy wooden door open.
For foreign NGOs wanting to register, finding a "professional supervisory unit" (PSU) – essentially a government sponsor willing to take them under its wing and vouch for them – was the first and often most challenging step, NGO workers and experts said.
The law allows only one supervisory body for each representative office a foreign NGO plans to register, making it hard for organisations working in several fields or multiple provinces to decide which government agency in which province should be their supervisor.
Although big NGOs with sufficient funding are free to register offices in multiple provinces, it is not an option for everyone.
"An additional office means hiring additional staff, renting additional office space and additional financial burden," said the China programme director from the US environmental NGO. Her organisation had a hard time figuring out which provincial environmental protection bureau to choose because its programmes were scattered across China.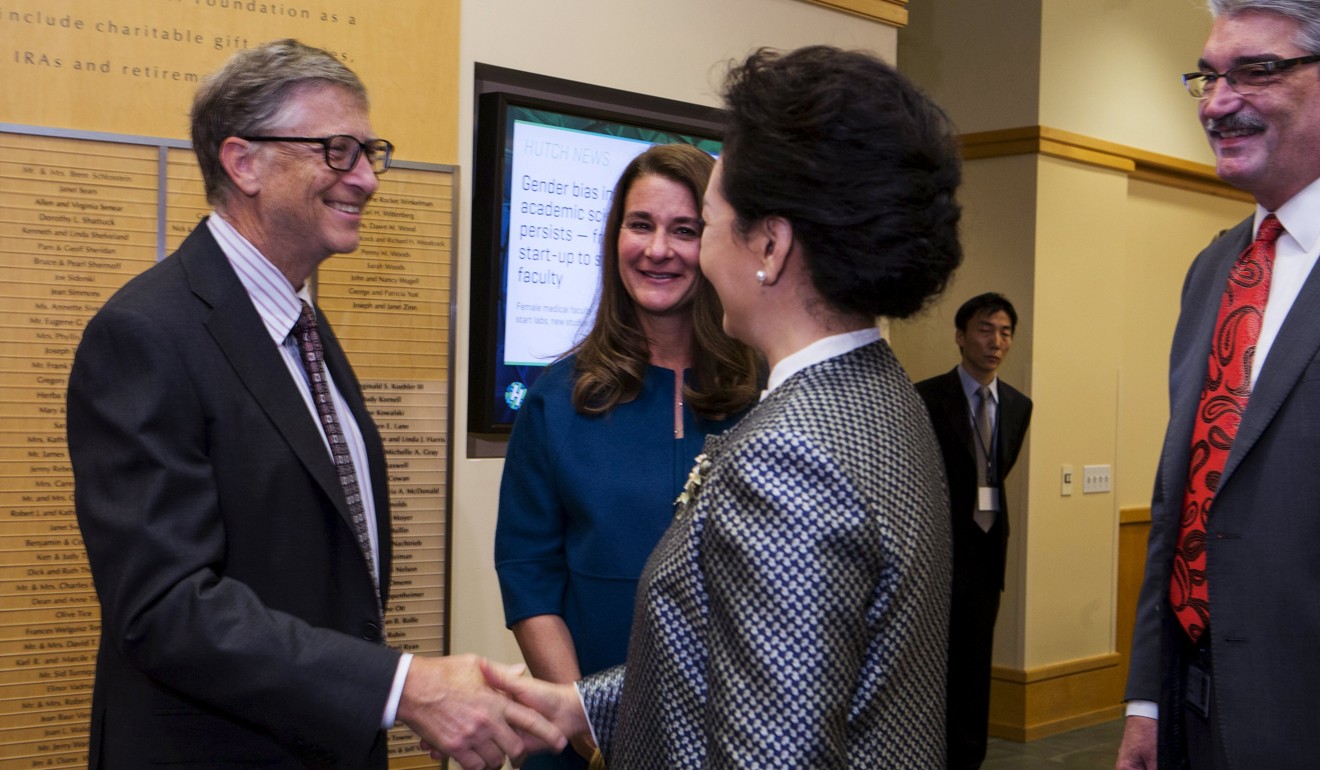 But the bigger problem is that many potential government sponsors do not want to take on such a role.
"Some potential PSUs – even those listed as approved PSUs in official guidance – have not been receptive to, or have expressed discomfort with, assuming the role," Andersen, from the ABA, said. "This seems to be in large part because they do not have clear guidance on what the role of a PSU entails and the procedures and policies that should be followed in executing and maintaining such an arrangement with a foreign NGO."
The guidelines on how to register a representative office or a temporary activity were only published a month before the new law went into force, while the list of agencies that foreign NGOs can approach to be their supervisory bodies was released less than two weeks beforehand.
"It happened so fast, the law came about so quickly that a lot of people within the government were not ready for it," Spires said. "They didn't actually understand what international NGOs do, what they are, and they weren't sure how to implement the law themselves."
The list of supervisory agencies does not offer PSUs for areas deemed politically sensitive by the government.
"Supervisory agencies, like every government official everywhere, tend to be fairly conservative for the most part," Spires said. "They have to weigh the potential risk of supervising with potential benefits.
"The political freedom and human rights organisations are going to have the toughest time registering under the law, for sure. Some of them have left; some of them are considering the options; some of them will continue to stay in China and do their work despite the law and won't attempt to get registered; and then others will simply pull out because it's just too hard."
Experts said that while most foreign NGOs, especially the larger ones, were trying to register, others had chosen to work around the law, despite the risks.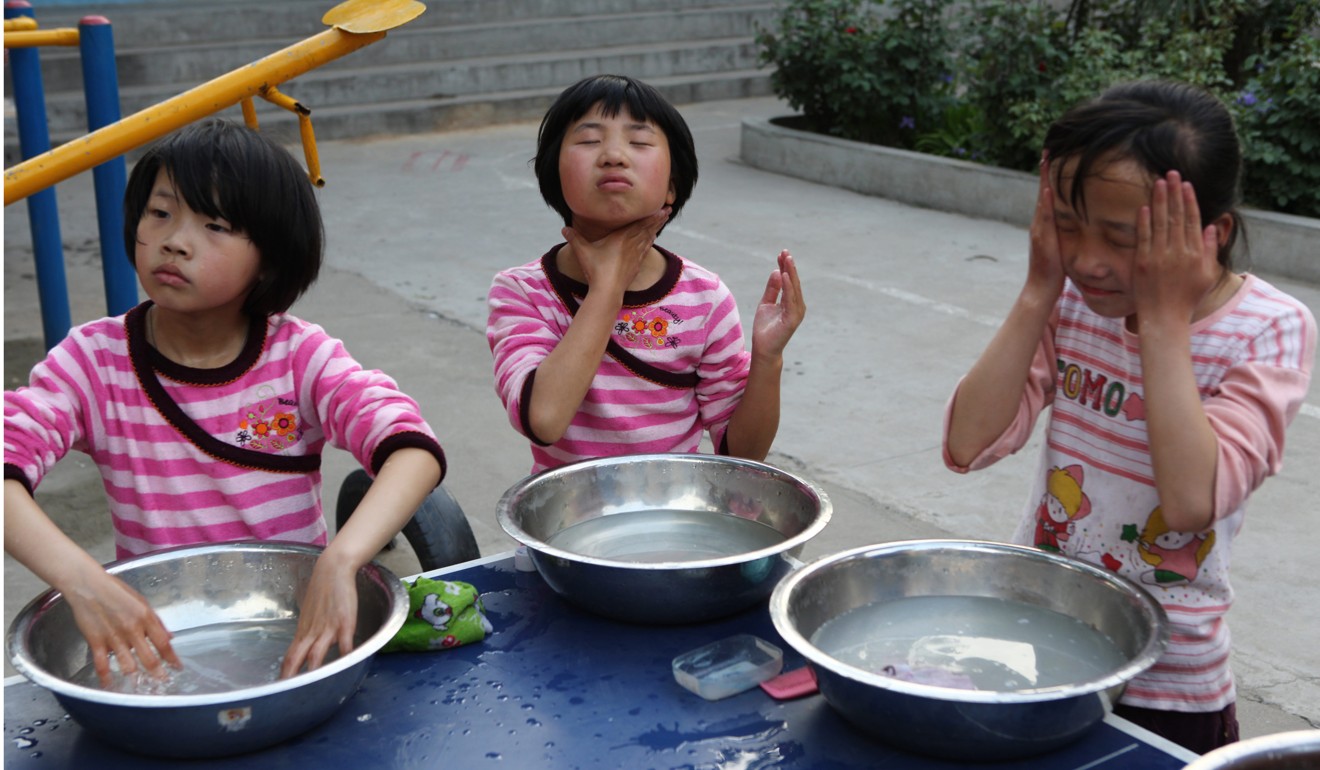 "Small NGOs may still choose to work in an informal way. Because of the law, that kind of strategy is more risky, but some organisations probably will be willing to take the risk," said Shawn Shieh, a veteran NGO worker in Hong Kong who runs a
blog
that closely tracks the development of NGOs on the mainland.
A Hong Kong NGO that advocates labour rights in Guangdong said it had no plans to register and was instead asking its staff on the mainland to register as a domestic NGO with the civil affairs bureau. Its office in Guangzhou was previously registered as a business.
"For us, the law is like a knife hanging above our neck," its programme coordinator said. "We're just going to continue doing what we do until they kick us out. There's nothing we can do about it if they want to shut us down."
He said they were able to get around the law's prohibition on funding domestic NGOs by physically carrying cash across the border into the mainland.
But even those who find a willing government supervisory body and succeed in getting registered face uncertainties.
The law requires foreign NGOs to report their annual plans for the coming year, including programmes and funding, to their supervisory body for approval. Some NGOs said they feared their supervisors would want to alter their programmes, and such concerns are not easily dismissed, even for NGOs focused on non-sensitive areas such as poverty relief that have long-established ties with local government.
Ho Wing-chung, chairman of the Institute for Integrated Rural Development, a Hong Kong NGO working in poverty-stricken villages in Hunan province, said his organisation was still drafting its annual plan.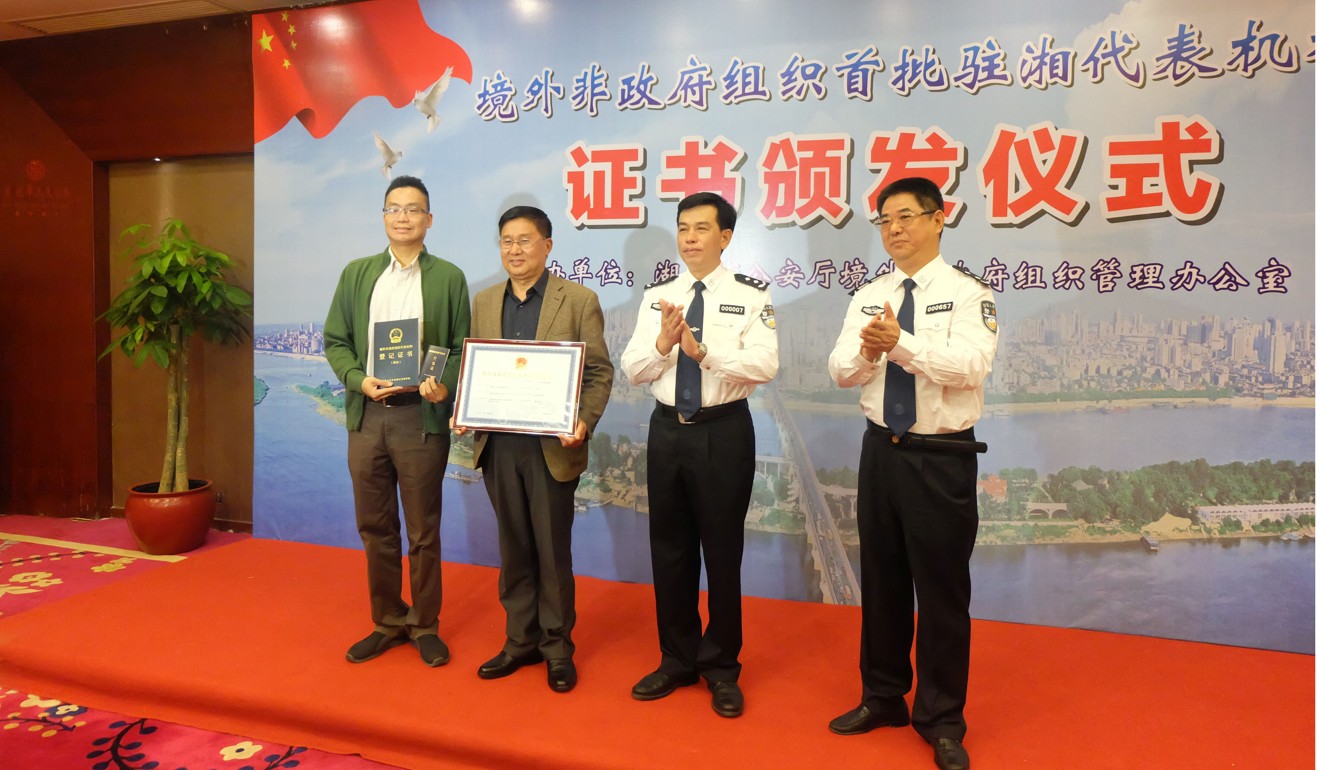 "In the past, we only needed to report to our donors in Hong Kong," he said. "But will the mainland government now have a different opinion of our plans? Will they be flexible enough regarding the funding? Of course we are concerned."
The China director of a German NGO that had its registration accepted last month, shortly before Premier Ki Keqiang visited Germany, said registration was only the first step.
"It is, of course, a very important step, but one should not make the mistake of concluding that as long as you are registered, everything is fine," he said, citing the many administrative details that remained to be clarified.
"We hope our work can continue as before, but this is certainly something that remains to be seen. I don't want to say this in a too negative way because it is an open question.
"But it is a question, because everyone knows this is a security law; it is not a purely administrative law, otherwise it could have been administered by the Ministry of Civil Affairs."