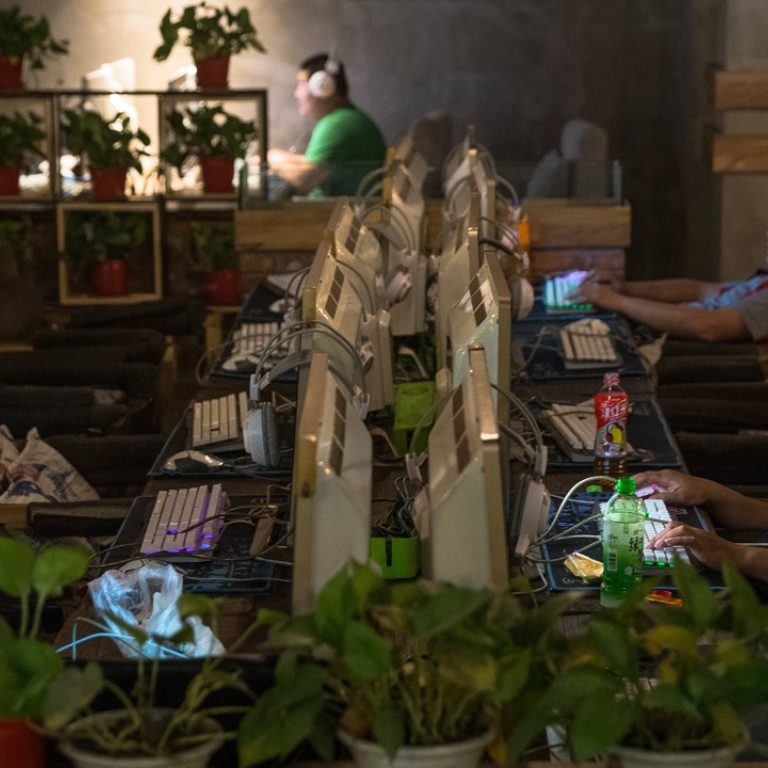 Communist Party rebukes China's internet watchdog for 'lax' control over cyberspace
Discipline inspectors say the Cyberspace Administration failed to swiftly enforce Xi Jinping's policies to further tighten control of cyberspace on the mainland
China's internet regulator has been strongly criticised by Communist Party inspectors for failing to act determinedly and quickly to enforce President Xi Jinping's policies on controlling cyberspace.
The stern criticism from the party's top discipline watchdog came after officers conducted a month-long inspection of the Cyberspace Administration from early March to early April.
Ning Yanling, the head of the inspection team, said the internet regulator had "for a period not carried out general secretary Xi Jinping's important instructions and requirements resolutely and promptly enough", according to a statement on the website of the Central Commission for Discipline Inspection.
It was also criticised for lacking "a sense of political responsibility" and failing to implement the central leadership's major decisions and policies on cyberspace in a satisfying manner.
The report did not elaborate on which of Xi's instructions or requirements the office had failed to meet, nor did it specify what policies it had not fulfilled.
Xi, who heads a central leading group on cybersecurity and information, chaired a high-level meeting attended by officials and internet tycoons in April last year calling for the construction of a "good online ecology" through strengthening the government's role in restricting content, directing public opinion and technical development to ensure China's cybersecurity.
Xi stressed the need to strengthen governance in cyberspace, improve the construction of online content, enhance online positive propaganda and build a "positive, healthy, uplifting and benevolent" online culture.
He also stressed the internet's role in guiding public opinion and reflecting the popular will, urging officials to have "greater tolerance and patience" for online criticism as long as it was "well-intentioned".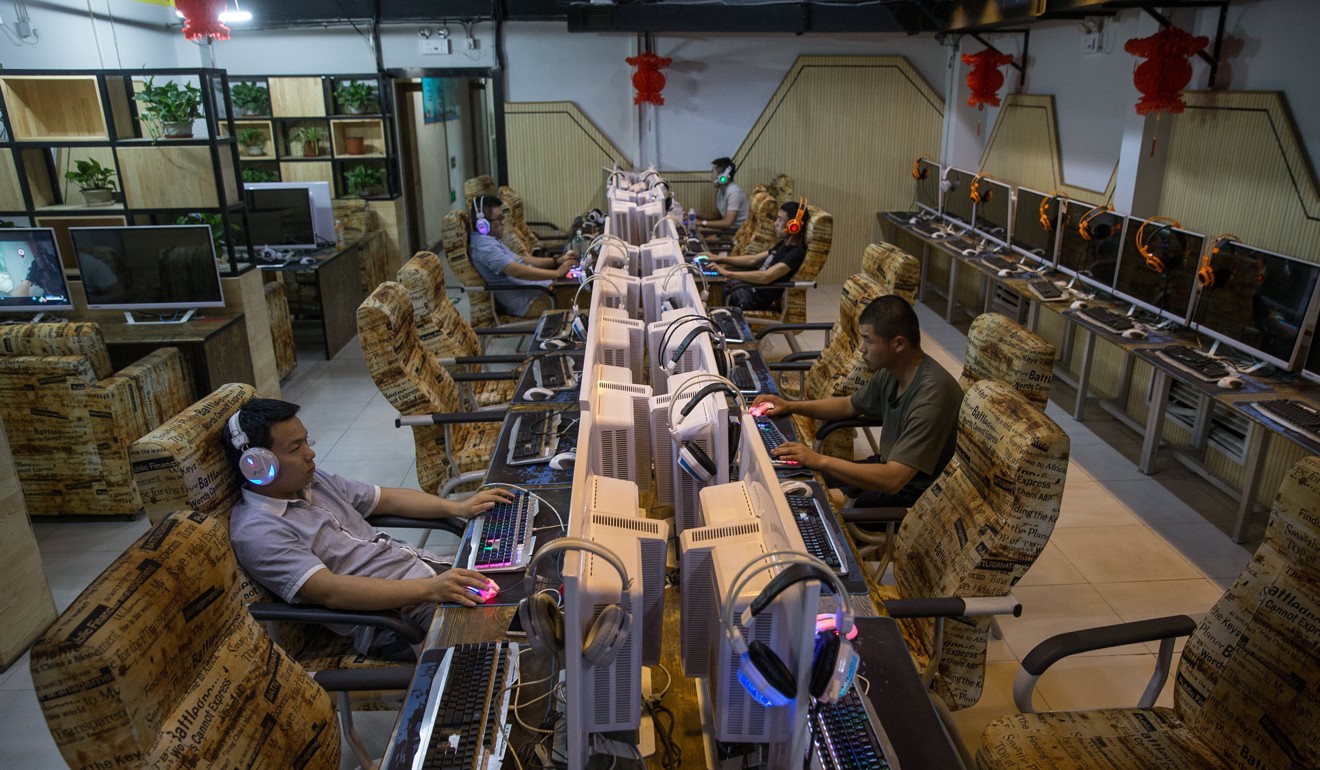 Officials should also use the internet to "better understand people's concerns and wishes", he said.
However, he also stressed any opinion that spread subversion, ethnic separatism, religious extremism or terrorism should be crushed.

The head of the inspection team, Ning, said in the statement the internet regulator had not done enough to "safeguard political security", without elaborating.
China's already strong control of the internet has furthered tightened in recent years, with the enforcement of a controversial cybersecurity law and a slew of campaigns clamping down on live- stream platforms, online news reporting and virtual private network services used to try avoid routine censorship.
Entertainment news is the latest sector to fall victim to China's increasingly draconian censorship. Guangdong's censors shut down 30 celebrity news social media accounts last week, including some carrying film reviews and fashion tips. Censors in Beijing took down 60 such accounts on social media and internet websites.
The censors said the accounts were closed in line with the new cybersecurity law that came into effect this month, which stipulates that online content should not breach privacy and internet operators should promote "healthy and positive" online culture.
This article appeared in the South China Morning Post print edition as: Internet regulator accused of shirking