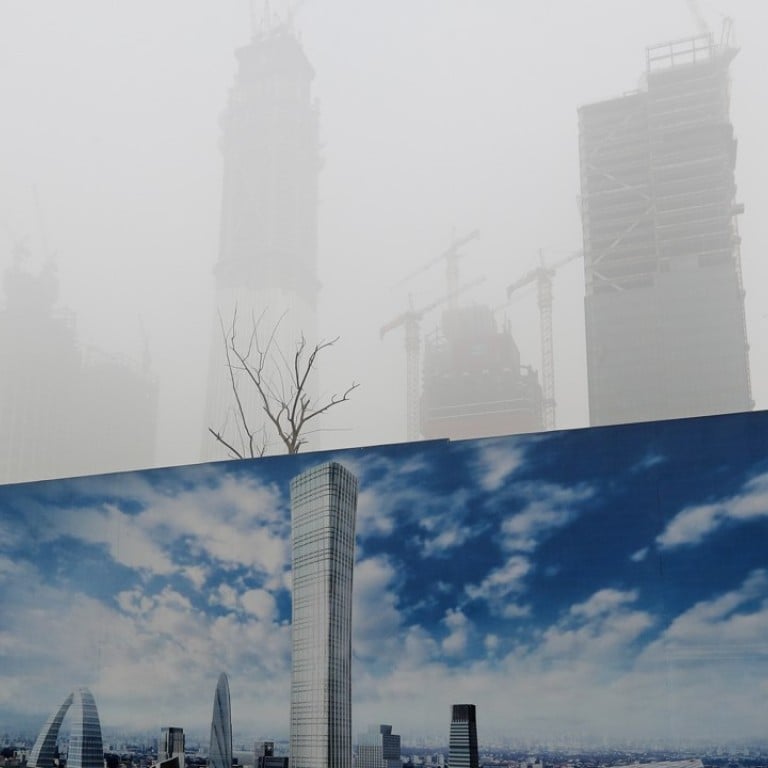 12,000 officials disciplined and 18,000 companies punished in China's sweeping crackdown against pollution
Teams led by ministerial-level officials are completing inspections of environmental protection efforts across China, with the results having already affected the promotion prospects of thousands of officials.
The teams, made up of officials from the Ministry of Environmental Protection, the Communist Party's anti-graft watchdog and its personnel arm, began the first of four rounds of inspections in July last year after an earlier pilot project in Hebei province.
The fourth round, which began last month, will complete coverage of mainland China's 31 provincial-level regions.
Some 18,000 polluting companies have been punished so far, with fines totalling more than 870 million yuan (US$132.2 million) handed out, and more than 12,000 officials disciplined.
The two party agencies involved in the inspections, the graft-busting Central Commission for Discipline Inspection and the Central Organisation Department, are arguably the two most important in determining officials' promotion prospects.
The scope and severity of the crackdown on lax enforcement of environmental standards has been unprecedented, as has been the response from local governments, who have traditionally turned a blind eye to environmental violations as long as they contributed to local economic growth.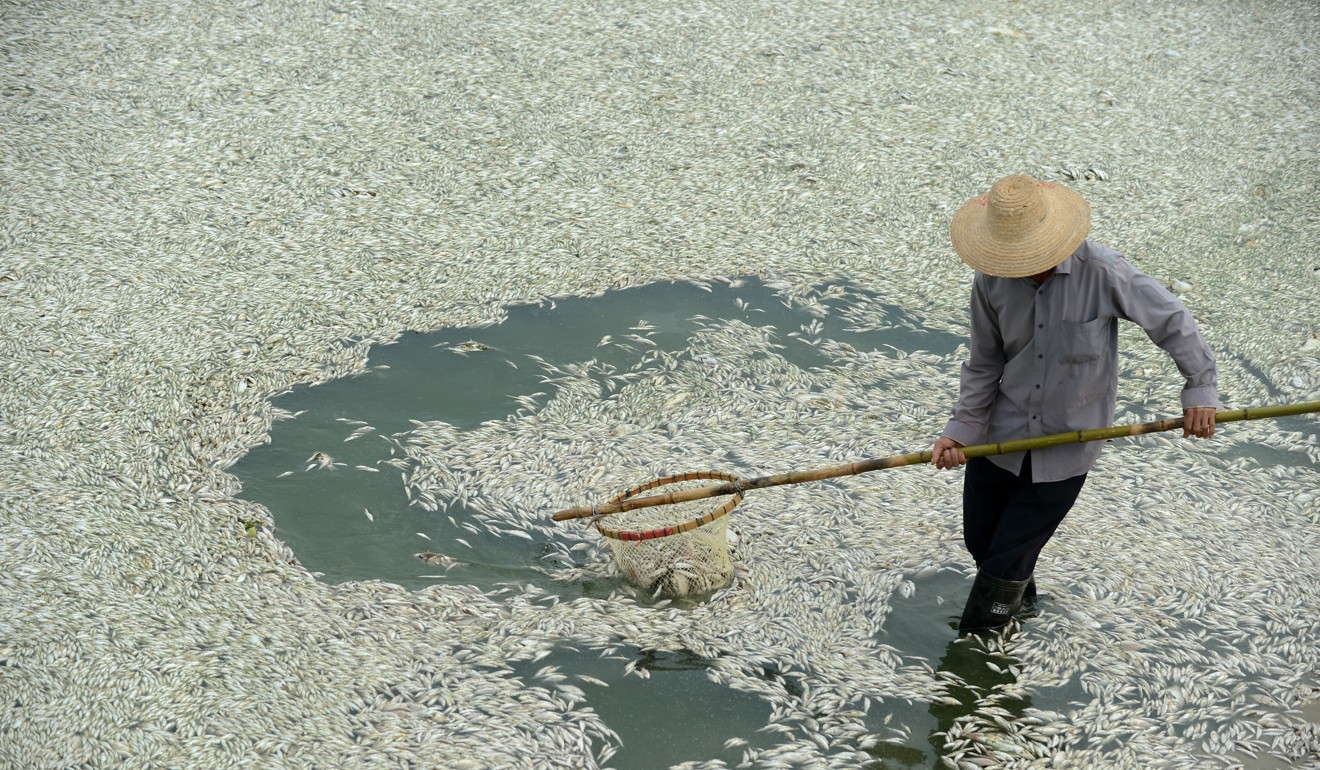 Some local governments were so worried about the inspections that they ordered many factories to shut down before inspectors arrived. Some factory owners have complained the tough approach was not fair because they were not given time or help from authorities to install costly equipment, while workers complained of losing their jobs.
This was in stark contrast to the past, when enforcement officers from the ministry were often met with defiance and resistance, including being barred from entering the factories and sometimes even illegally detained.
"The central environmental inspection teams are different. They are like the 'imperial envoys'," said Professor Junjie Zhang, director of the Environmental Research Centre at Duke Kunshan University.
The power of the central inspection teams lay in their authority to hold local officials, especially municipal and provincial party bosses, responsible for environmental problems, he said, which was something the ministry alone had been unable to do.
The punishments handed out range from public criticism and demotion to removal from office and other disciplinary actions.
Professor Zhu Lijia, a public policy expert at the state-run Chinese Academy of Governance, said such punishment would adversely affect officials' political prospects because party rules barred them from promotion for between six months and two years – depending on the kind of punishment they received.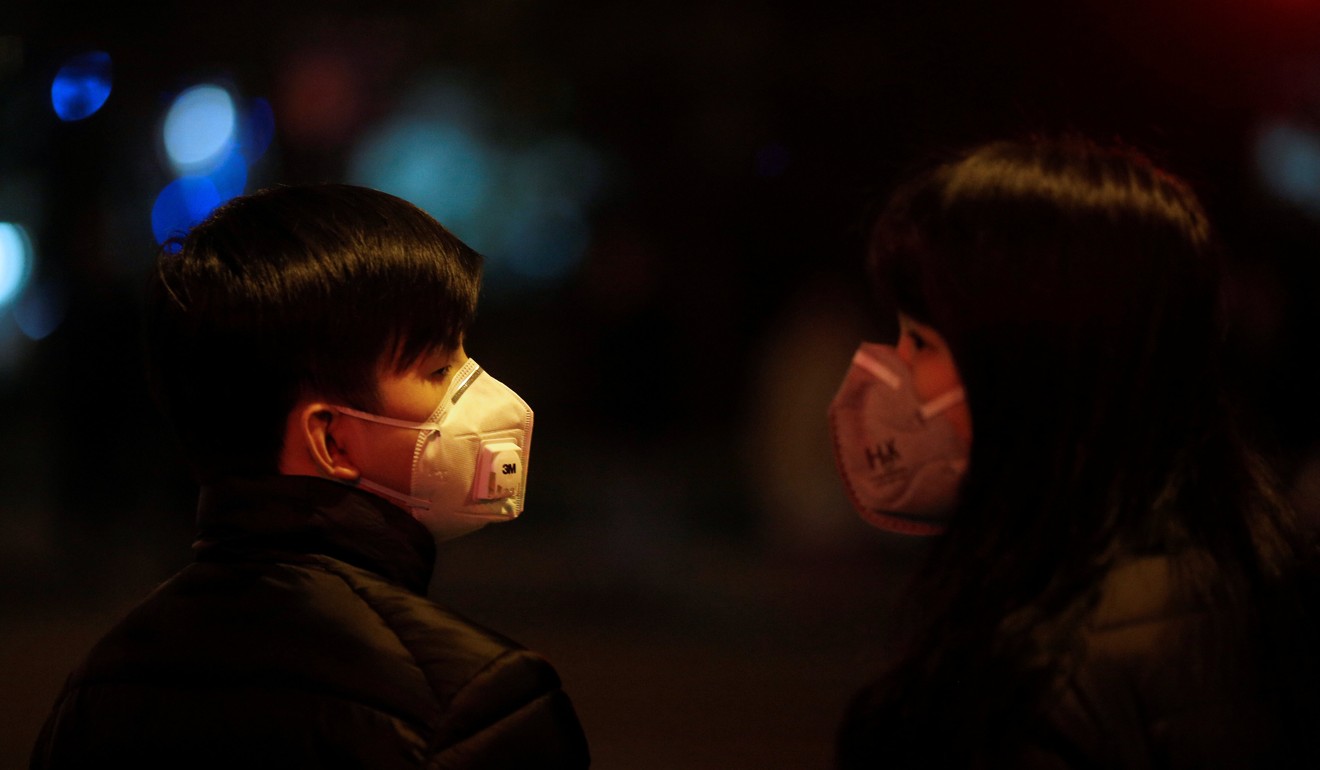 Environmental protection has become a key performance indicator for officials in recent years as the central government tries to address acute pollution caused by decades of unchecked economic growth which has increasingly fuelled social discontent and resentment.
The weight given to environment protection in officials' performance evaluations was rising across the country, Zhu said, adding that in smog-plagued Beijing it currently accounted for about 30 per cent of their score.
With a key party congress due to start in the middle of next month, officials hoping for promotion are especially sensitive about the central environmental inspections.
Tianjin was reprimanded by inspectors in July for manipulating air quality monitoring data, temporarily blocking sewage outfalls and fabricating meeting documents. The city's environmental protection work had "obviously fallen short of the central authorities' requirements and its status as a municipality directly under the central government", the inspectors concluded.
Their stern censure carried so much weight that Tianjin party secretary Li Hongzhong – one of the top contenders for the party's powerful Politburo at the congress – immediately called a meeting of the city's top officials to discuss how to act upon the feedback given by the inspection team.
A week later, in a show of his determination to clean things up, Li was seen on the city's television news bulletins making "unexpected calls" on polluting factories and catching an aquarium factory secretly carrying on production despite having been ordered to shut down.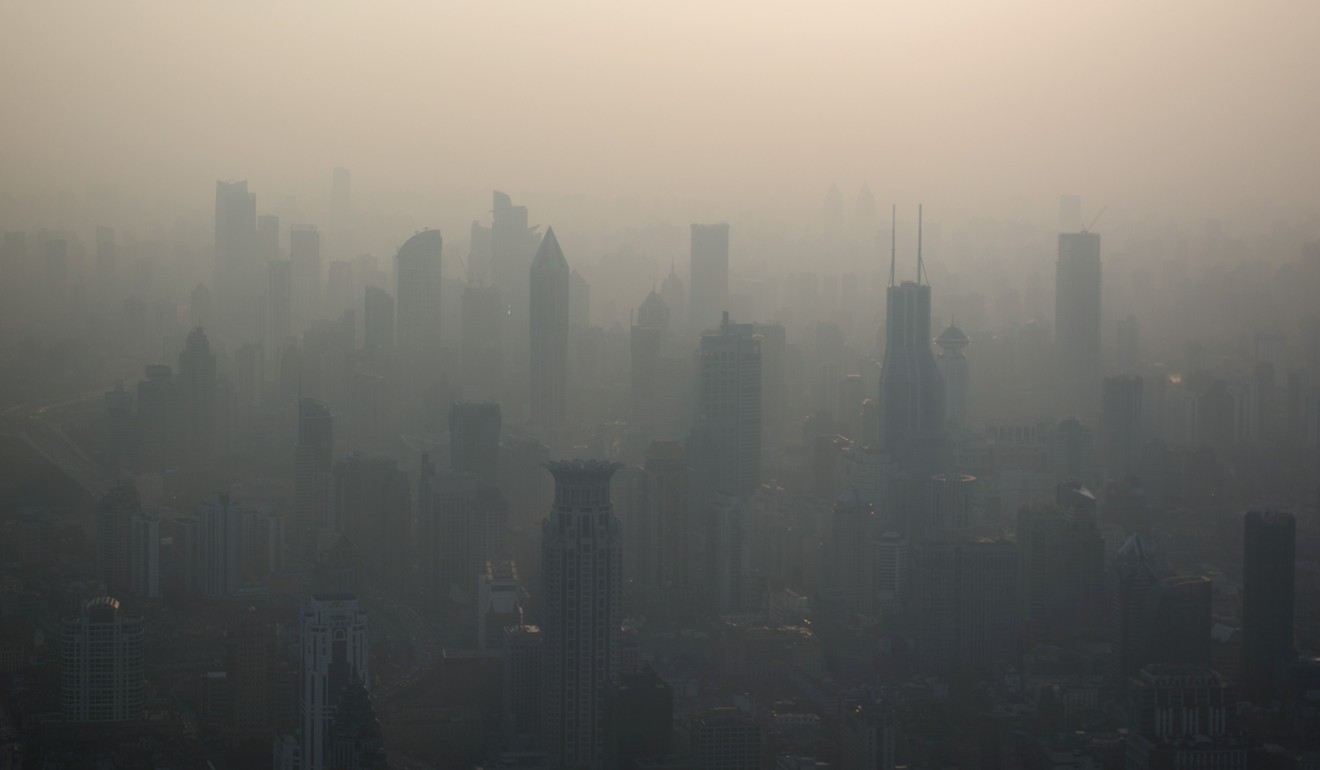 "The central environmental inspection team's feedback is a decree given to Tianjin by the party's central authorities," he said. "Our obligation and responsibility is to ensure its out and out implementation, without the slightest room for bargaining."
Xinjiang party boss Chen Quanguo was also reported by official media this week as having personally supervised the clean up of a polluted reservoir, a problem pointed out by inspectors during their visit to the far-western region.
Zhang said the officials' reactions showed the central environmental inspections were effective as a short-term measure, but an unsustainable approach in the long term.
"The question is, why were the officials held accountable only after central authorities sent inspectors to look into the problems? Everything was written clearly in the laws and regulations, but why weren't they implemented?" he asked.
"The central inspections cannot go on forever. It is the implementation of the environmental laws – or more broadly speaking, the rule of law – that needs to be strengthened."
This article appeared in the South China Morning Post print edition as: 12,000 punished in anti-pollution drive across mainland