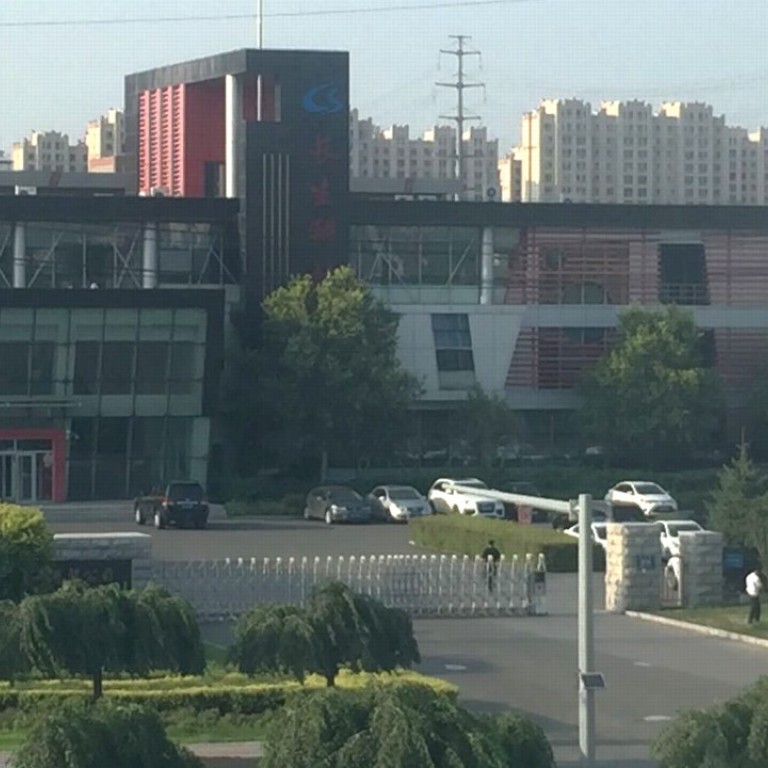 Chinese vaccine maker found to have forged production data for over four years
Changsheng Bio-tech mixed batches of rabies shots with expired products and hadn't correctly recorded dates or batch numbers since 2014, investigators find
China's troubled vaccine maker in the eye of China's worst public health storm in years has been forging production data for more than four years, an official investigation has found.
Changchun Changsheng Bio-technology mixed some batches of its rabies vaccines with expired products and had not correctly recorded dates or batch numbers since April 2014, according to the findings of an investigation team set up by the central government.
That is according to a Xinhua report on Tuesday, which said the problematic batches were being recalled – including those that had been sold overseas. It said China had notified countries that imported the vaccines in question.
Some 18 people, including Changsheng Bio-tech chairwoman Gao Junfang and other executives from the vaccine maker, were earlier arrested. The task force said in a statement on Tuesday that investigations into people suspected of committing crimes or who had regulatory responsibility were still underway.
One of the country's biggest vaccine makers, Shenzhen-listed Changsheng Bio-tech ignited national outrage when the drug authorities announced last month that it had systematically forged data in the production of about 113,000 rabies vaccines.
It had also made about 252,600 ineffective vaccines for diphtheria, whooping cough and tetanus that were given to hundreds of thousands of babies – some as young as three months old.
President Xi Jinping described the vaccine scandal as "appalling", pledging a thorough investigation. But some parents say they have lost faith in the public vaccination system.
Dozens of parents who said their children had been harmed by vaccines protested outside the National Health Commission in Beijing last week, demanding compensation for their children's medical bills and access to quality vaccines.
It is not the first time the country has been rocked by a vaccine scandal. The latest revelations came just two years after health authorities announced that two million improperly stored vaccines had been sold around the country from an overheated, dilapidated storeroom. A year before that, hundreds of infants in central Henan province were reportedly given expired vaccines, causing two deaths.
In 2013, health authorities investigated a vaccine maker after eight infants died in two months after they were given hepatitis B vaccines. And in 2010, journalist Wang Keqin reported claims that unrefrigerated vaccines in Shanxi province killed four children and sickened more than 70 others.
This article appeared in the South China Morning Post print edition as: Forgery by vaccine maker goes back to 2014: report