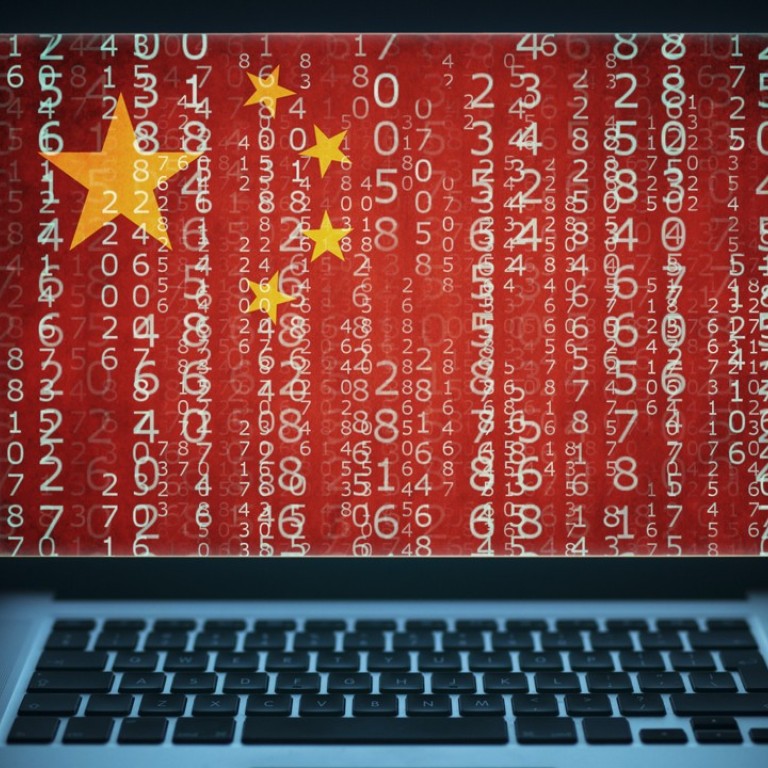 China shuts down American-listed news site Phoenix New Media over 'illegal' coverage
Internet watchdog suspends outlet and orders 'rectification' as it tightens its hold on cyberspace
China's internet regulator has suspended a major Chinese news site for violating rules on rewriting headlines and sharing news, as the authorities tighten their grip on the country's already heavily censored internet.
The Cyberspace Administration of China (CAC) on Wednesday ordered Phoenix New Media's news portal Ifeng.com to carry out a "thorough and in-depth rectification".
The news site had "disseminated illegal and harmful information, distorted news headlines and shared news information in violation of rules", the CAC said, without detailing the reports in question.
As a result, the site's technology channel would be suspended for a month from Wednesday, while the general news and financial news channels, mobile website and app would be suspended for two weeks.
The news app and mobile site was blank on Wednesday.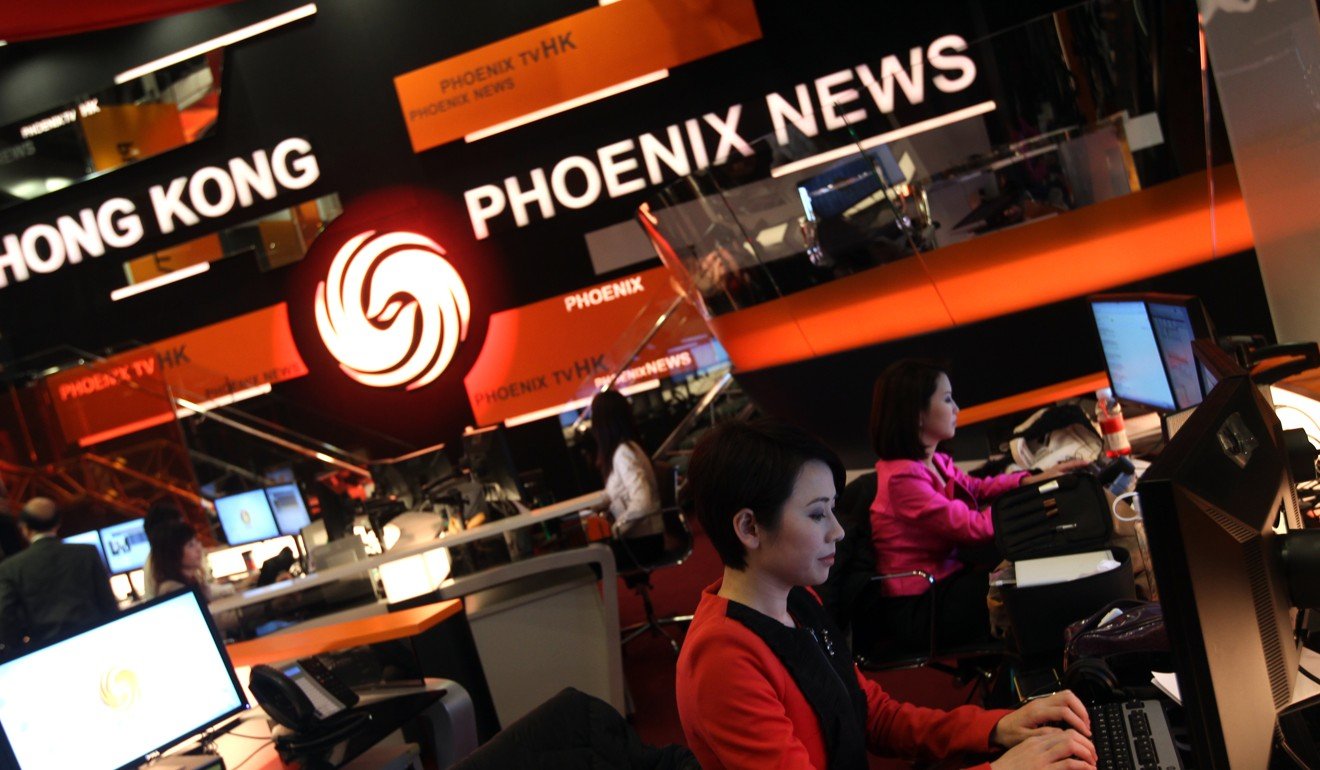 The shutdown comes a week after new CAC chief Zhuang Rongwen vowed to further strengthen Communist Party control over the internet and unite efforts to both promote "positive energy" – partyspeak for propaganda – and suppress "negative elements".
NYSE-listed Phoenix New Media is the second major Chinese news portal to fall victim to a new wave of tightened internet control under Zhuang, who took over the helm of the powerful watchdog in August.
Just two weeks ago, NetEase – also listed in the United States on the Nasdaq – closed its economic and financial news channel for an undisclosed period for "rectification" of unspecified mistakes.
A source from another mainland internet portal, which receives instructions from Chinese censors, told the South China Morning Post at the time that the harsh punishment over NetEase's financial and economic news coverage might be linked to an ongoing campaign by Beijing to stabilise confidence in China's economy amid an escalating trade war with the United States.
Under the administration of President Xi Jinping, the party has steadily tightened its grip on the internet, silencing even moderate critics and cracking down on "vulgar" content that runs counter to the orthodox socialist values it aims to instil in younger generations.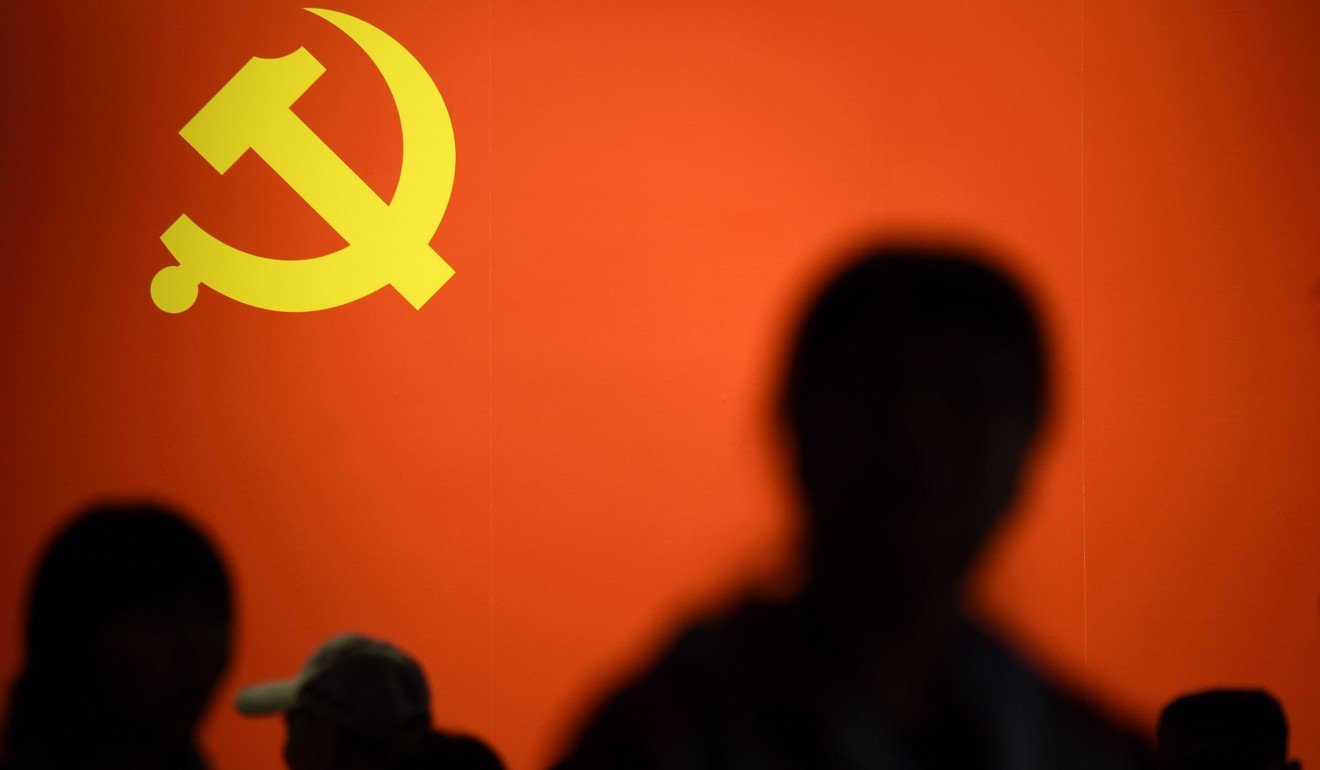 It has also targeted online news reports, fining four websites – including Ifeng.com – in 2016 for violating internet publication rules and ordering them to "rectify" pages that ran news stories based on their own reporting.
Previously, rules restricting the publication online of "self-edited" news and information had been widely ignored, with many websites running robust reports, including some on sensitive topics or events that mainstream state media are banned from covering.
But that latitude has been largely curbed in recent years, with news portals and social media news accounts periodically punished for original reporting.
In January 2017, the CAC told eight news portals to "rectify" their operations for doing their own reports on current affairs.
And just last month, online news outlet Q Daily was ordered to shut for a month for "illegally reporting and forwarding news without obtaining the required qualifications to run an internet news service".
The publication is known for its progressive coverage of public issues, and had reported extensively on Beijing's mass evictions of hundreds of thousands of migrant workers from the city late last year.