Internet
Get more with myNEWS
A personalised news feed of stories that matter to you
Learn more
Media, guests shut out of US-China cyber relations panel sessions at World Internet Conference in Wuzhen
It was one of three sessions at the event that became 'closed-door' at the last minute
Some on the invitation list said they were not told about the change beforehand
A panel discussion on US-China cyber relations was one of three sessions closed off at the last minute on Thursday to journalists, diplomats and guests at China's World Internet Conference, an event meant to promote "openness and inclusiveness" in cyberspace.
The "International High-level Think Tank Forum on the Internet: China-US Relations in Cyberspace" was one of the few highly anticipated panels at the annual gathering in Wuzhen – already lacklustre this year with the absence of top US tech executives amid the bitter trade war.
But when media and guests arrived half an hour before the panel was due to start, it suddenly became "invitation only". Journalists received a text message from the organisers at that time, saying the session was a "closed-door meeting" and would not be open to the media.
Although it had been listed in the conference brochure and media handbook, organisers turning away the crowd held out a list of about 100 "invited guests" – anyone whose name was not on the list could not go in. Even attempts to snap a photo of the meeting room through the door were stopped.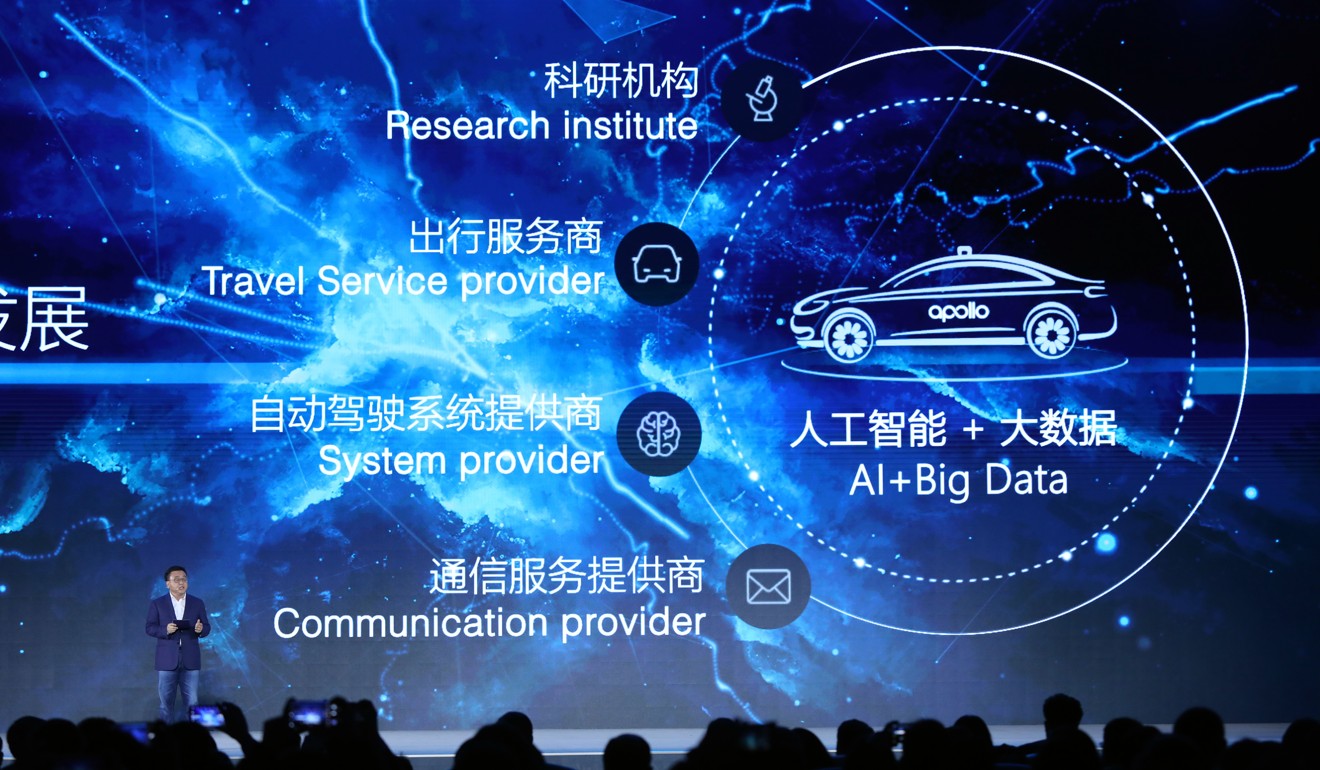 Two other panel sessions – one on personal data privacy and another on "norms in cyberspace" – were also closed off to the public at the last minute, to the frustration of the journalists, diplomats and foreign guests who were shut out of them.
The panel on US-China cyber relations, organised by the Chinese Academy of Cyberspace Studies, affiliated with the internet regulator, and American think tank the Brookings Institution, was promoted in the official brochure as an "in-depth dialogue centred on artificial intelligence and China-US relations".
Speakers included scientists and scholars from China, the US, Germany and India, with no senior Chinese officials taking part.
According to a staff member from the Chinese Academy of Cyberspace Studies, the session was originally going to be open but was later changed to invitation-only in an "ad hoc arrangement".
But some people on the invitation list said even they were not notified beforehand.
"You never know why they decided to close it," said one panellist, who declined to be named.
"I didn't know it was closed too until we arrived. A lot of people had wanted to come and we were told it was one of the most popular sessions," the person said.
Topics discussed included cybersecurity and military espionage, and attendees exchanged ideas on looking for a new platform for cyberspace cooperation, according to the person.
Watch: Four key trends behind internet development in China
Beijing and Washington held their first law enforcement and cybersecurity dialogue in October 2017, but so far there has been no sign a second dialogue will be held this year.
Another person in the room said the meeting was constructive.
"It was in positive spirits, and there wasn't any finger pointing or accusations," he said.
"Particularly on artificial intelligence there was a recognition that both sides are navigating the frontier together. And we're better off if we do it together than we do it apart," he added.
The annual conference in Wuzhen, Zhejiang province is the brainchild of disgraced former internet tsar Lu Wei. First held in 2014, it was designed to promote Beijing's narrative for internet governance and the concept of "cyber sovereignty" – namely that each country has the right to control its internet as it sees fit.
But the world's largest online population still cannot access Facebook, Google, Twitter and many Western news websites within the Great Firewall. And China ranked at the bottom of the list for internet freedom by Freedom House for a fourth straight year in 2018.