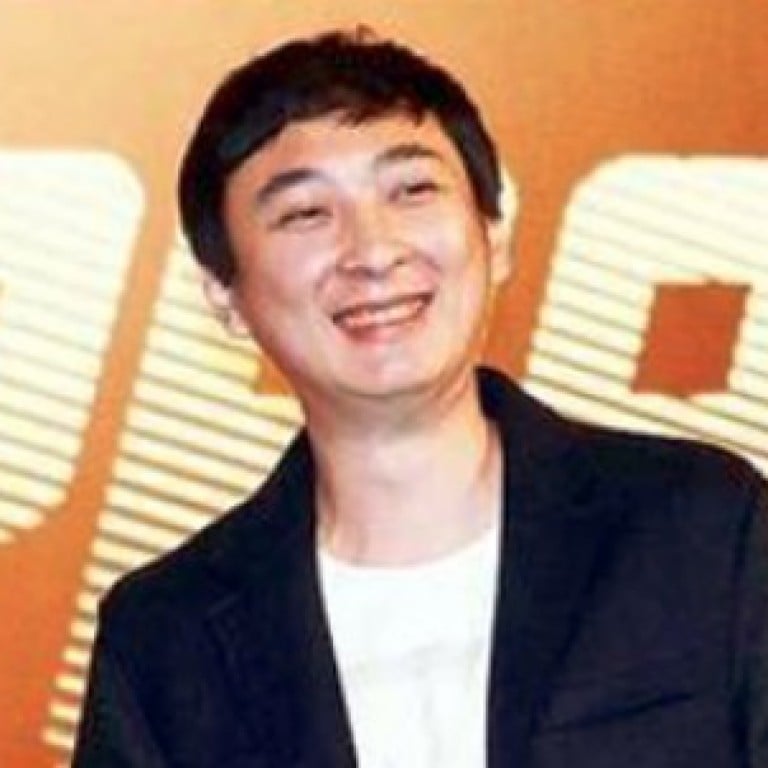 China to offer guidance to counter negative stereotypes of young 'second-generation' rich
Wealthy young Chinese scions need direction on behaviour, or their spoilt ways may become more than an economic problem, authorities say
Chinese authorities say they will be keeping an eye on not only private-sector businessmen, but also their children who are gradually taking over their parents' businesses, to help foster the successful development of the private sector.
The United Front Work Department vowed on Tuesday to step up guidance for the country's second-generation rich and young entrepreneurs.
The move came after President Xi Jinping told the department to "guide private-sector businessmen, especially the younger generation, to help them think about the source of their wealth and how to behave after becoming affluent".
The department, which comes under the control of the Communist Party's Central Committee, is in charge of managing relations with the non-party elite in politics, business and academia.
China's wealthy young scions – known as 'fuerdai' in Chinese, which means "second-generation rich" – are often associated with negative stereotypes, such as being spoilt, arrogant and self-willed. Controversy surrounding them often hits the headlines.
"Some rich young people know only that they are rich, but have no idea where the money comes from," the department said in an article on social media. "They know only how to show off their wealth, but don't know how to create wealth. If this behaviour becomes a common problem for family-run businesses and makes all private entrepreneurs look bad, or affects social confidence towards private businesses, it will no longer be simply an economic problem."
An estimated 85 per cent of China's private enterprises were family-run companies, of which 75 per cent would face succession issues within the next five to 10 years, the article said.
Meanwhile, more than 100,000 graduates from mainland universities and up to 30,000 graduates from universities abroad were setting up their own businesses each year, it said.
The department urged young entrepreneurs to invest their wealth in their businesses, the real economy and charitable endeavours, instead of merely focusing on their quality of life.
It said it would enhance education and guidance to help them increase their faith in the party and the government.
The department said it would also recruit young entrepreneurs to join industry and commerce associations.
Art collector Lin Han, 28, who founded his non-profit museum, M Woods, in the 798 Art Zone in Beijing, said the media focused on negative stereotypes.
"People usually see the worst aspect of them, but the media cannot represent the image of the whole group," Lin said.
"There are many people like me who are making big efforts, but have not received enough attention. For the younger generation, especially those who have received high-level education, what we seek is to achieve our own value and our value and responsibility to society.
"We are willing to do things in a down-to-earth way, and I believe that time will change people's opinion," Lin said.