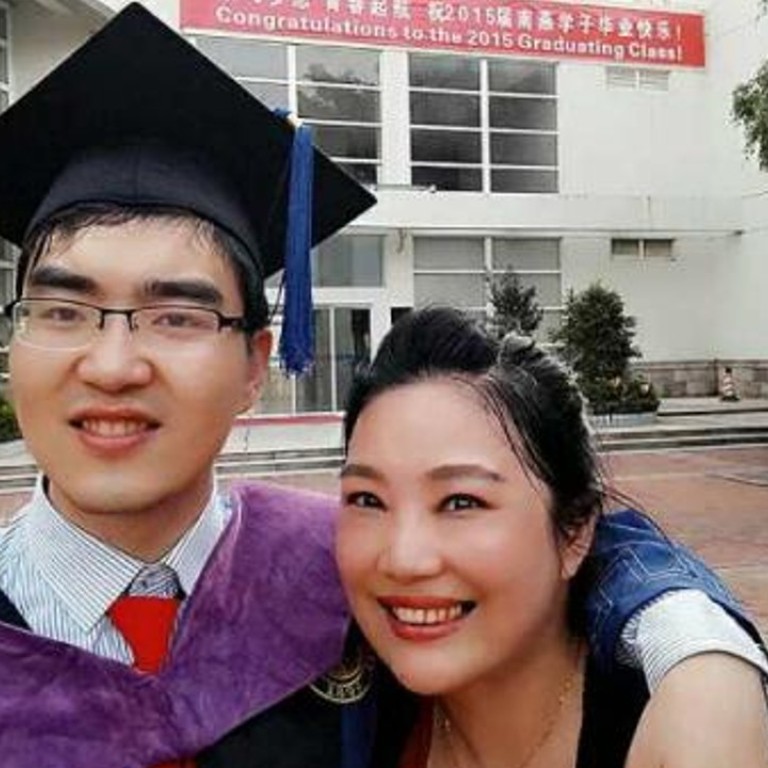 Chinese mother who refused to give up disabled son nurtures him all the way to Harvard
Zou Hongyan ignored doctors and even her husband to devote her life to helping her son overcome adversity and make the most of his abilities
A man who was born disabled in central China has defied expectations by being admitted to the elite Harvard University in the United States.
Ding Ding, aged 29, attributed his success in his academic studies as well as overcoming many of his physical handicaps to his mother's persistence and endless devotion, the news website Xinhuanet.com reports.
Ding nearly suffocated during a birth complication in 1988, leaving him with cerebral palsy. Doctors in Hubei province suggested to his mother Zou Hongyan that she give up the baby, saying it was worthless trying to rescue him as he would grow up either disabled or with low intelligence.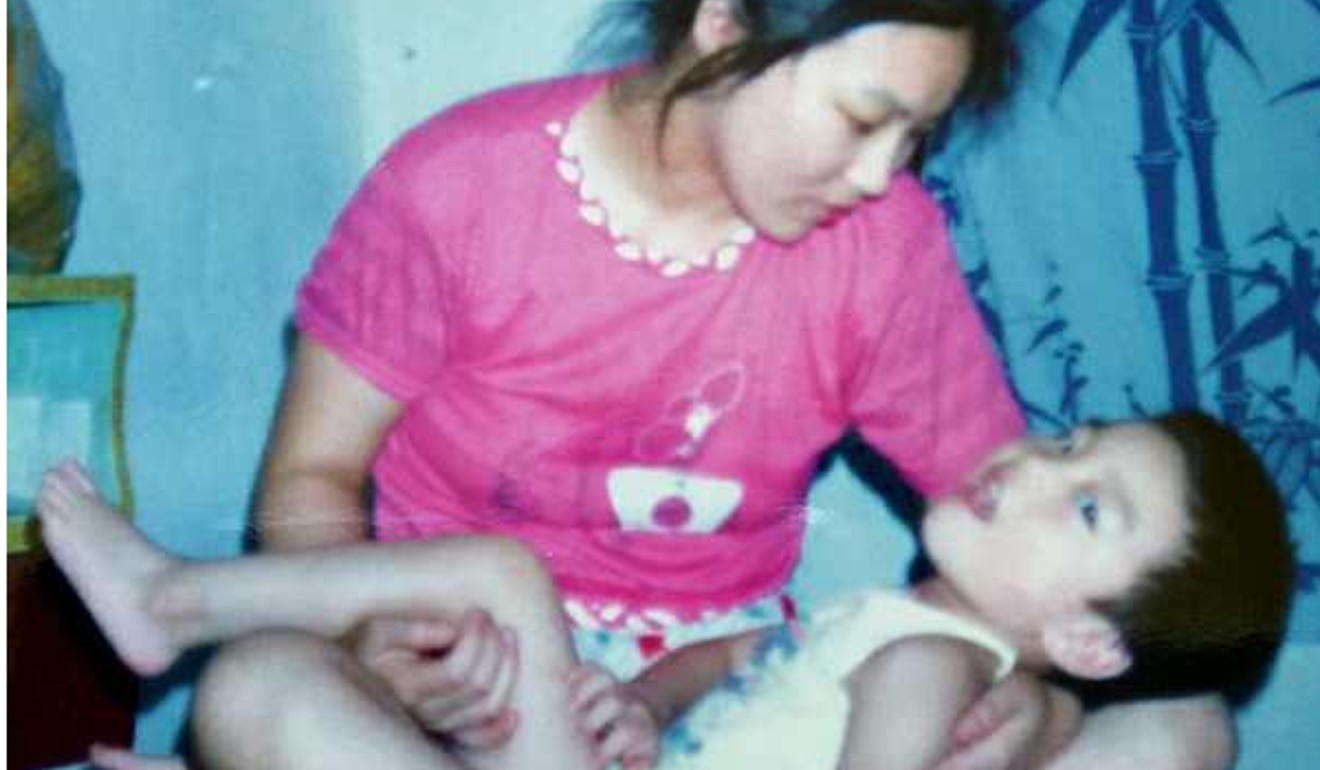 Even the boy's father agreed with the doctors and told Zou that the boy would be a burden for the family for his entire life. But Zou insisted on saving the boy and soon divorced.
To support the family and provide treatment for her son, Zou took up several jobs including a full-time position at a college in Wuhan as well as part time jobs as a protocol trainer and selling insurance.
In her spare time, she regularly took Ding to rehabilitation sessions, regardless of the weather. She learnt how to massage his stiff muscles, a symptom of his condition. At the same time, Zou would play intelligence boosting games and puzzles with him.
The mother also insisted from the start that her son would learn to overcome his disabilities as far as possible. For example, Ding had problems coordinating his hand movements, and found if difficult to use chopsticks.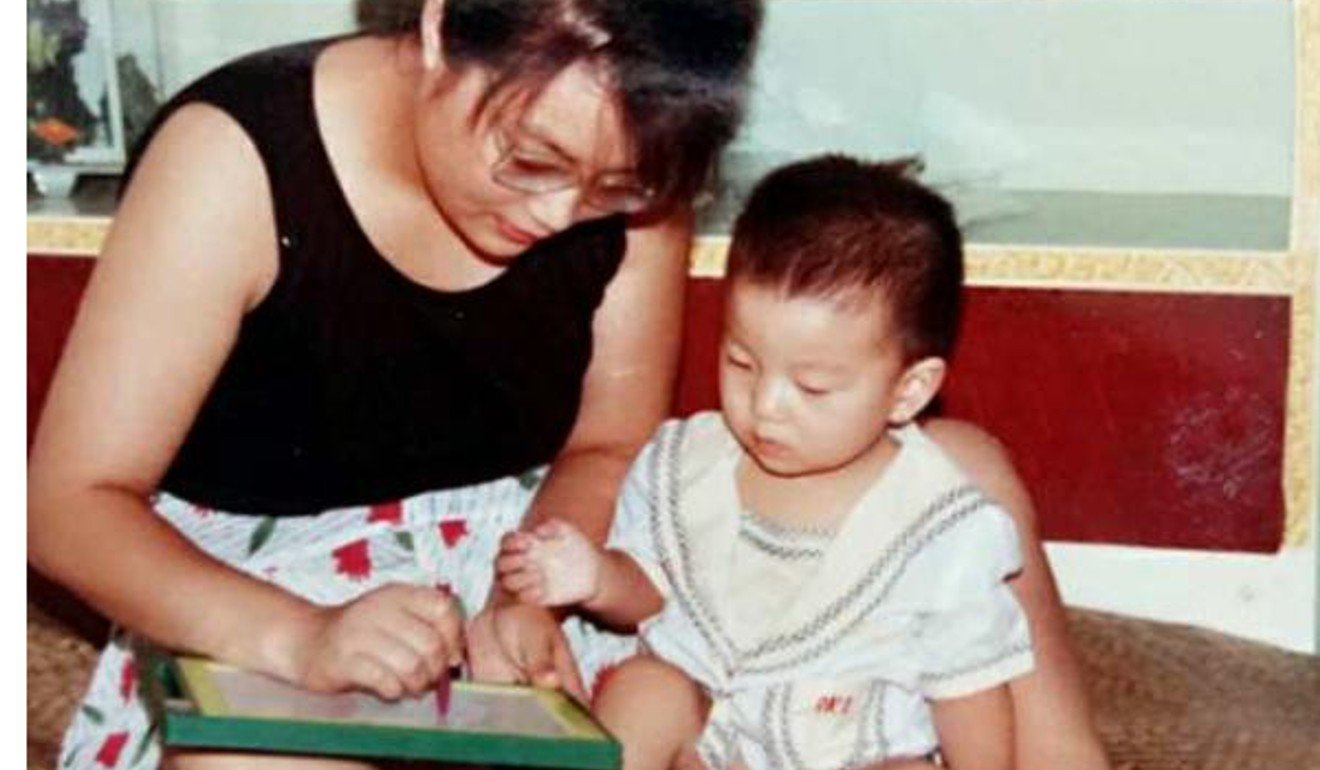 While many relatives said it was perfectly understandable that Ding did not use chopsticks while eating, Zou insisted on training him to do so. Otherwise, she said, he would have to explain each time he dined with others why he was unable to use them.
I didn't want him to feel ashamed about this physical problems," she said. "Because he had inferior abilities in many areas, I was quite strict on him to work hard to catch up where he had difficulties."
Ding graduated with a bachelor's degree from Peking University's Environmental Science and Engineering School in 2011 before enrolling for a master's degree at the university's International Law School.
After working for two years, Ding started further studies at the US Ivy League Harvard University last year. The report did not mention which major he was studying.
He said he often missed his mother who now lives in Jingzhou, Hubei province. He described his mother as his "spiritual mentor" while she relished their "close friendship".