Pollution claims 1.8 million lives in China, latest research says
Contaminated air and water killed more than nine million people globally in 2015, mostly in poor countries, report says
About 1.8 million Chinese died as a result of environmental pollution in 2015, according to a new worldwide study.
Produced by a team of 40 scientists – including one from Renmin University in Beijing – the report said that in that one year alone, at least nine million deaths, or 16 per cent of the global total, were pollution-related. The number was more than four times that attributed to Aids, tuberculosis and malaria combined.
Published on Thursday in the British medical journal The Lancet, and designed to raise public awareness of the perils of pollution, the report, titled Commission on Pollution and Health, claims to be the most comprehensive study of its kind to date.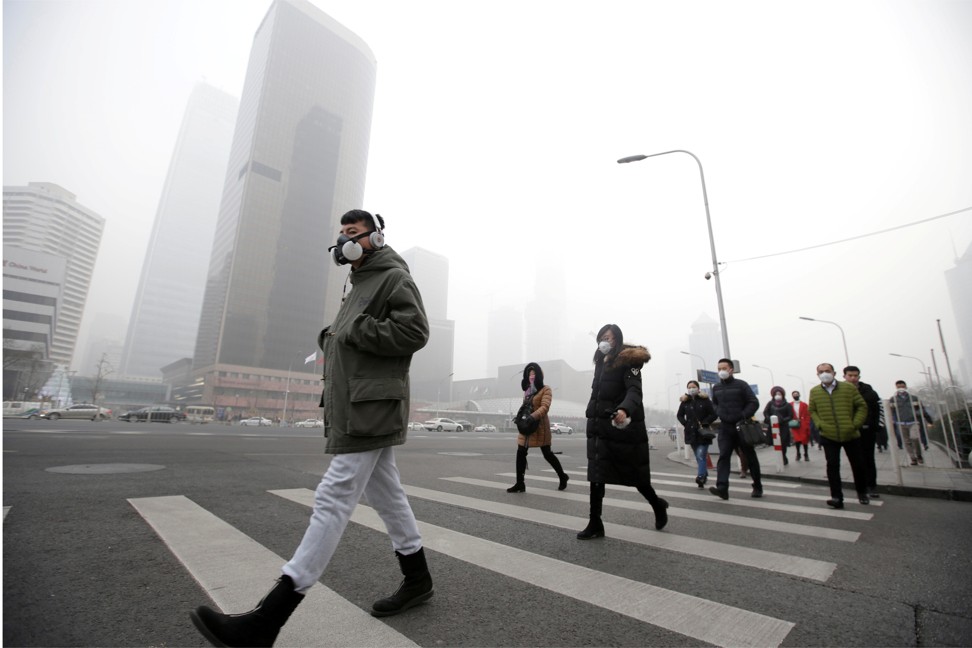 "For decades, pollution and its harmful effects on people's health, the environment and the planet have been neglected both by governments and the international development community," it said.
The vast majority of pollution-related deaths – about 92 per cent – happened in poor or middle-income countries, with India topping the list with 2.5 million in the year studied, the report said.
The 1.8 million deaths reported for China was significantly higher than the 1.1 million estimated by the United States-based Health Effects Institute released earlier this year.
"Pollution is much more than an environmental challenge," said Philip Landrigan, a professor at the Icahn School of Medicine at Mount Sinai in the US who co-led the study.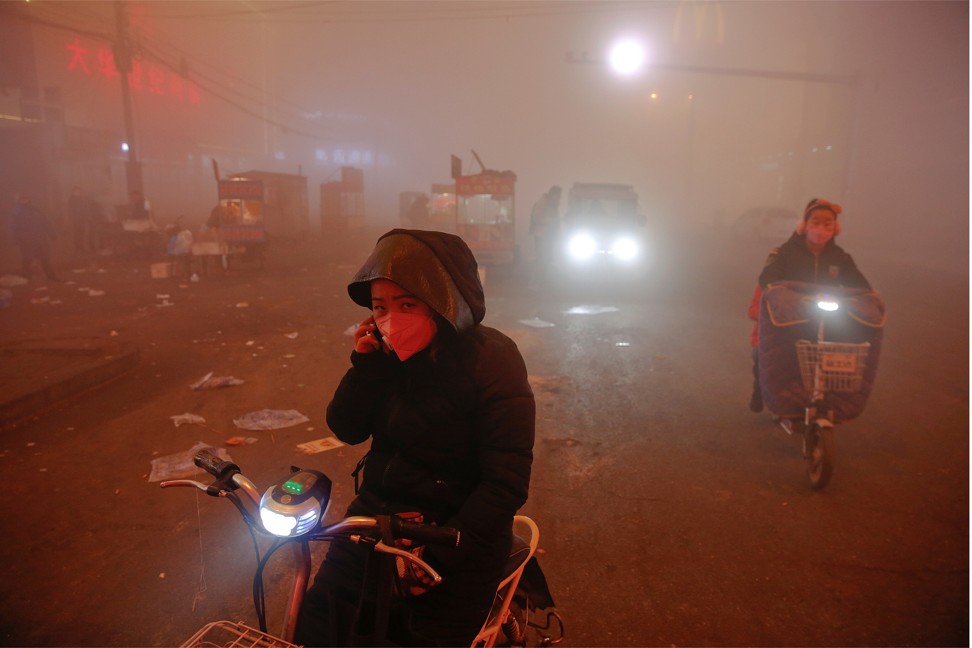 "It is a profound and pervasive threat that affects many aspects of human health and well-being."
In rapidly industrialising countries like India, China, Pakistan, Bangladesh and Madagascar, pollution was responsible for up to a quarter of all deaths, the report said.
Between eight million and nine million people die in China every year – according to figures from the National Bureau of Statistics – which means, based on the study's data, that 20 to 22.5 per cent are linked to pollution.
Regardless of a nation's prosperity, deaths from diseases caused by pollution were most prevalent among minorities and the marginalised.
The research said that pollution was the biggest cause of deaths around the world in 2015, followed by tobacco smoking, which claimed about 7.8 million lives. The three deadliest communicable diseases – Aids, malaria and tuberculosis – were responsible for a combined 2.2 million deaths in the year.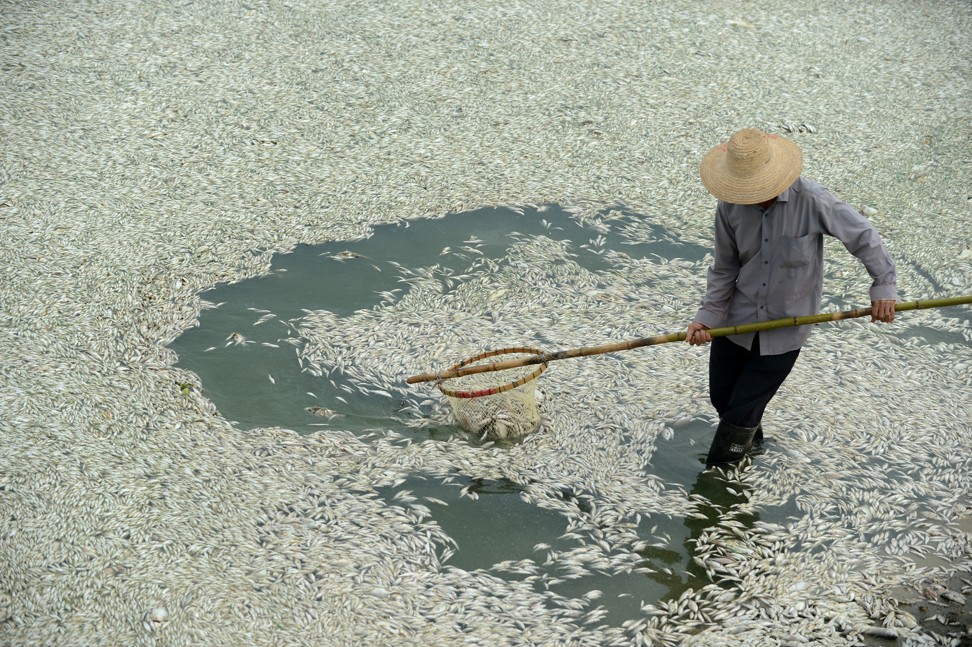 The deadliest form of pollution was contaminated air, which accounted for 6.5 million deaths, with tainted water claiming 1.8 million lives.
A study carried out last year by Nanjing University's School of the Environment found that smog, a common phenomenon in the north of the country, was linked to almost a third of all deaths in China, or about the same number as smoking.
Ma Jun, director of the Beijing-based Institute of Public & Environmental Affairs, said that water pollution was a growing problem in many areas of China.
"They has been a spike in the incidence of diseases [caused by drinking polluted water] and especially cancer," he said.
The new study estimated that the economic cost of pollution-related deaths at US$4.6 trillion a year, or about 6.2 per cent of global economic output.
This article appeared in the South China Morning Post print edition as: Pollution killed 1.8m CHINESE in 2015