Science
Get more with myNEWS
A personalised news feed of stories that matter to you
Learn more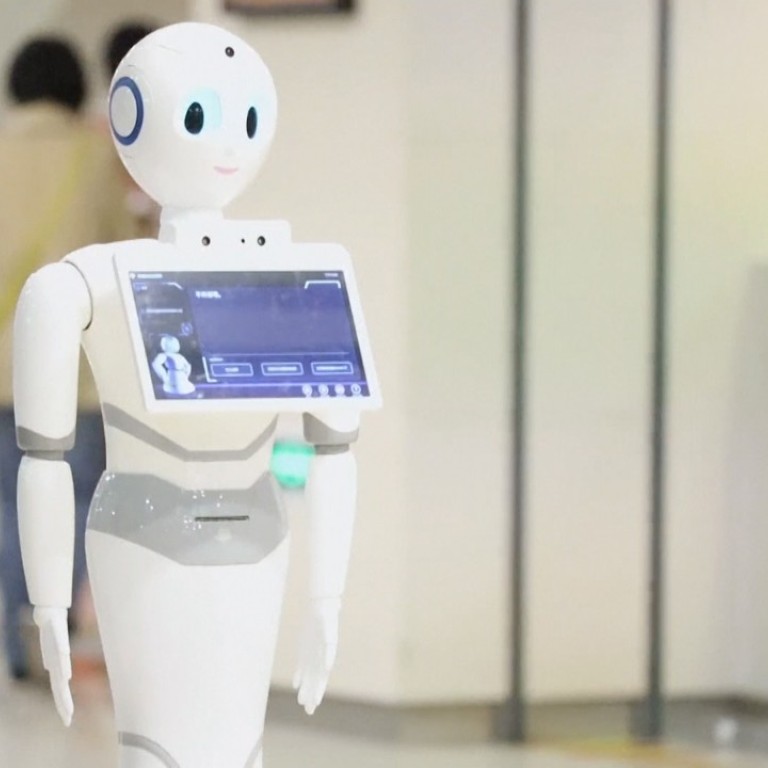 How a robot passed China's medical licensing exam
Machine shows capacity to learn, reason and make judgments but is not quite ready to go into solo practice, developers say
The first time round in a practice run, Xiaoyi barely scored 100 out of a possible 600 points in China's medical licensing exam.
It was a disappointing result – the pass mark is 360 – but Xiaoyi then knuckled down, absorbing the contents of dozens of medical textbooks, 2 million medical records, and 400,000 articles to develop the kind of reasoning needed to be a doctor, The Beijing News reported on the weekend.
In doing so, Xiaoyi, meaning "Little Doctor", became the first artificial intelligence robot to pass the exam, taking a fraction of the allowed time to complete the test, according to iFlyTek which developed the machine with Tsinghua University.
Wu Ji, deputy director of Tsinghua's electrical engineering department, said the robot could not rely on rote learning to get through the exam.
"Since 2013, more than half of the questions in the test are about [patient] cases," Wu told CCTV. "So it's impossible to purely rely on memorising and searches."
Instead, Xiaoyi had to be able to see links between words, sentences and paragraphs to develop a capacity to reason, he said.
To get there, the researchers drew on the clinical and diagnostic expertise of medical professionals to tweak the robot's algorithms.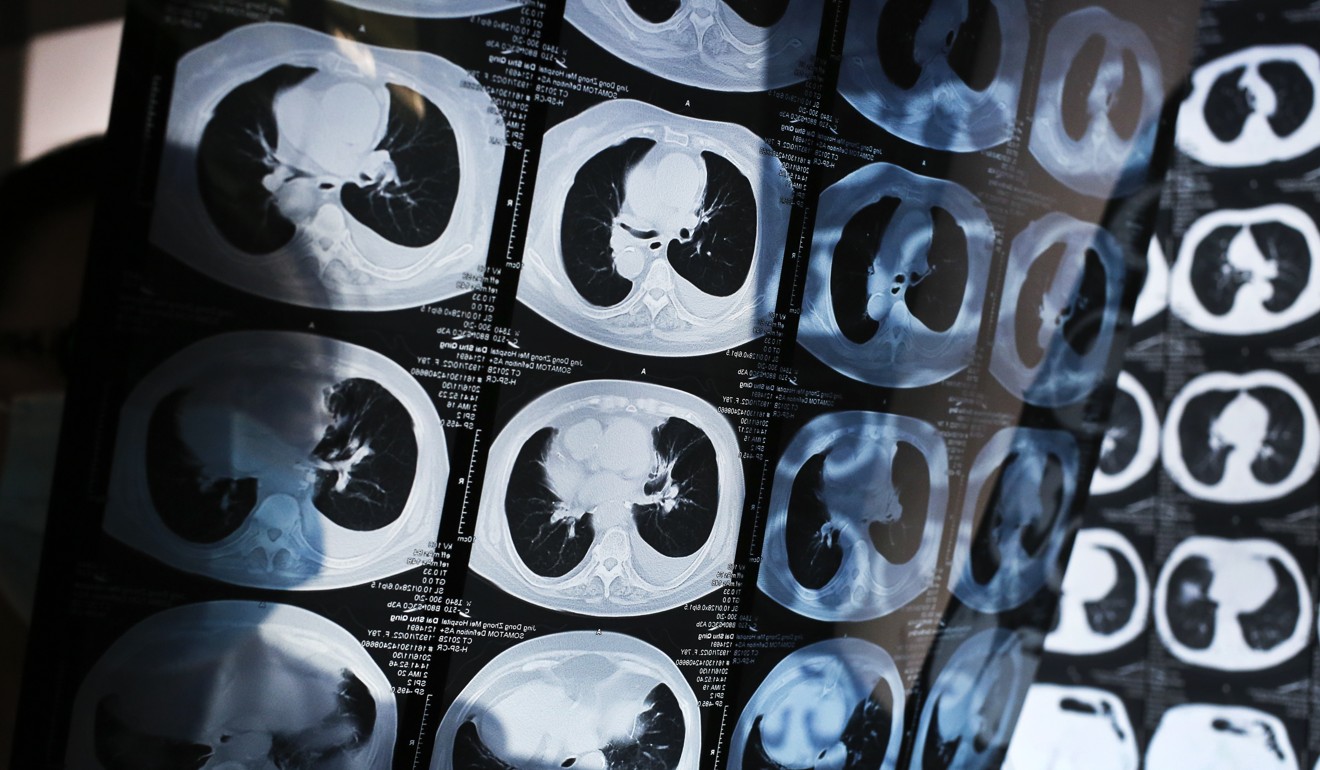 Then in August, Xiaoyi was put to the real test at the same time as other would-be doctors, taking a digital version of the exam overseen by the National Medical Examination Centre, according to the report.
Wu said the machine's score showed it had the ability to learn, reason and make judgments by itself.
But there was a long way to go before Xiaoyi could practise independently, he said.
"What it can do most at present is make suggestions to doctors, to help them identify problems quicker and avoid some risks," Wu said.