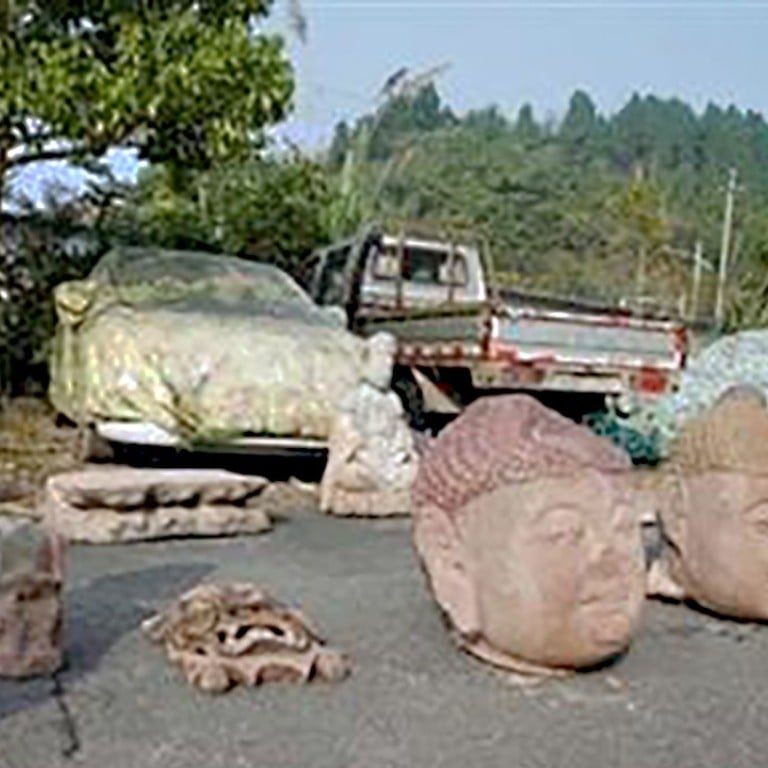 Chinese gang face charges over Buddhist temple raid
Suspects accused of taking 27 ancient artefacts, including huge sculpted heads of the Buddha, newspaper reports
A gang accused of stealing ancient artefacts from a Buddhist temple in southwest China are to face prosecution, according to a newspaper report.
Nine people were arrested in August, accused of taking 27 Song dynasty (960-1279) relics, the Chengdu Economic Daily reported.
Among the items stolen were seven sculpted heads of the Buddha taken from a temple in Moxizhen in Sichuan province, according to the article. Some weigh over half a tonne.
The heads were sold to a buyer in Chengdu for 30,000 yuan (US $4,500), one suspect was quoted as saying.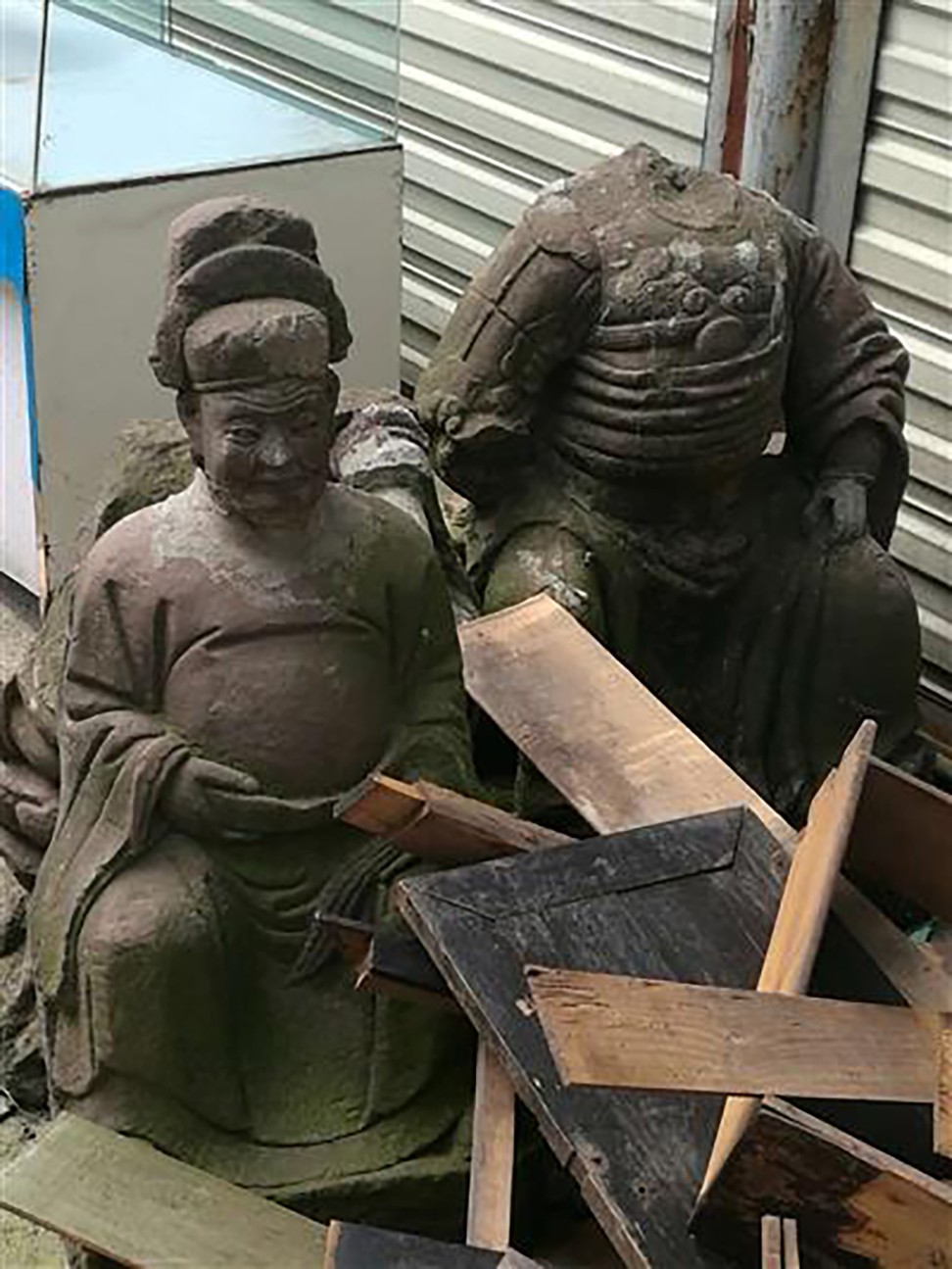 The suspects used chemicals to weaken the stone in the sculptures and make it easier to dislodge and move the heads, the report said.
The heads were wrapped in quilts and later rolled to cars to make a getaway.
A police officer was quoted as saying that thieves in such cases often use social media to find buyers.