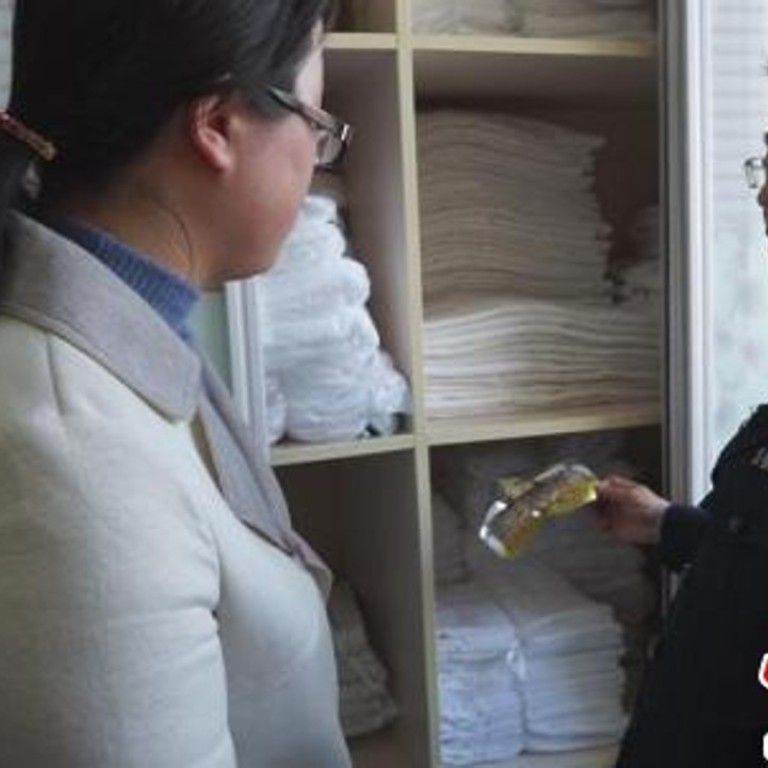 China's hotel hygiene horror continues with new scandal
Inspectors find clean towels contaminated with shoes and half-eaten snacks
Weeks after some of China's upmarket hotels were exposed for using the same soiled towels to clean drinking cups and toilets, officials have uncovered another hygiene issue at a mid-price hotel in the country's northern province of Shanxi.
Health officials from the provincial capital of Taiyuan found disinfected towels stored with shoes and half-consumed snacks during an inspection on Tuesday.
According to the China News Service, the inspection found a number of hotels did not follow hygiene rules to sterilise customer utensils and were also not monitoring air, water, light and noise levels as required.
The health inspectors highlighted the case of one hotel in the downtown area, part of the Jinjiang Inn franchise, where clean towels were found stored in the same small room as the rubbish bins. Regulations require that towel cabinets are not placed with other items.
Inside the towel cabinet were a box of men's shoes, half a pack of melon seeds and personal cosmetic products that belonged to hotel employees, the officials said.
"These items are probably not clean and can't be stored with things that have already been cleaned; otherwise there will be cross-contamination," an inspector was quoted as saying.
Officials also found items in the hotel's sterilising room which should not have been there, and two employees working in the sterile area without the mandatory health certificate.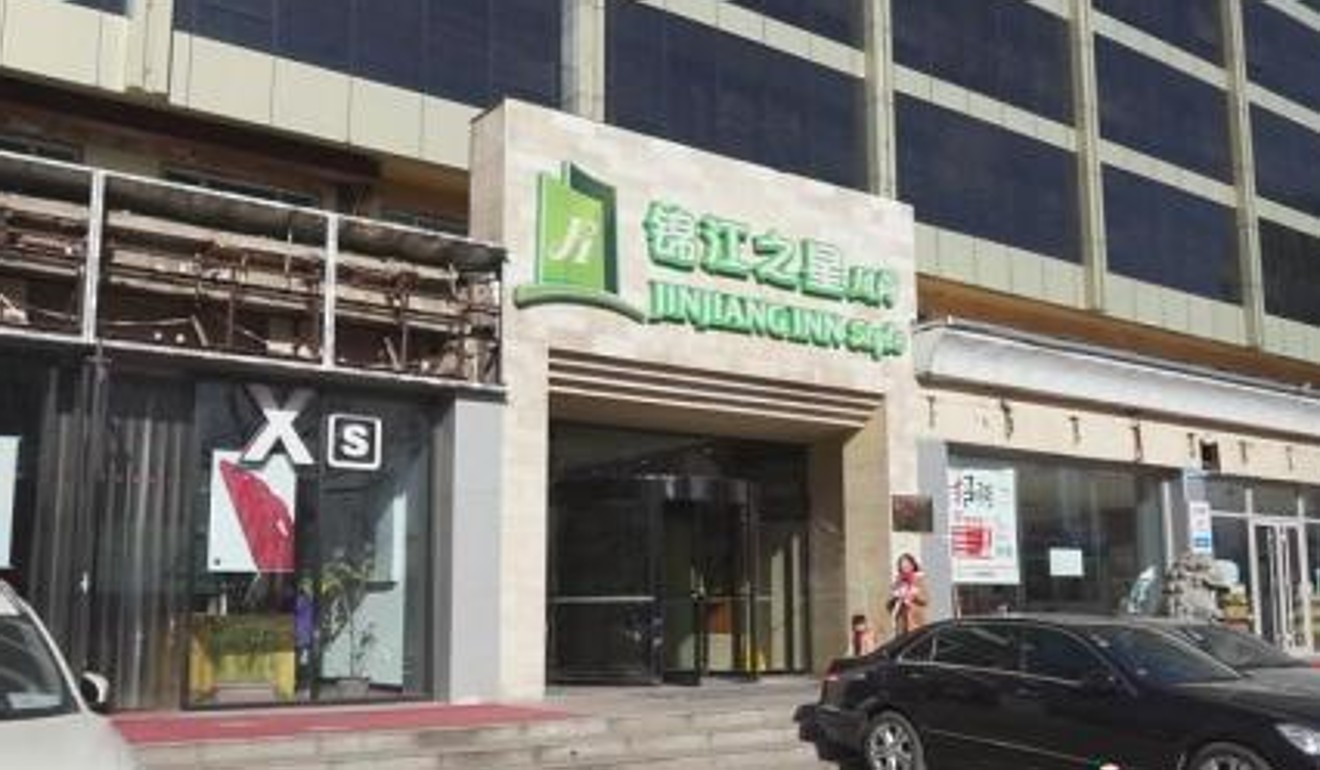 Last month Huazong, an online celebrity in China, uploaded a video in which some cleaners at five-star hotels were seen using the same towel to clean a bathroom mirror, basin, toilet and drinking cups.
Amid the uproar caused by the video, a commenter on Weibo, China's Twitter-like service, wrote, "Hygiene problems exist in expensive hotels. I dare not imagine how bad the situation is in other hotels?"
This article appeared in the South China Morning Post print edition as: Hotel stored towels with shoes, half-eaten snacks