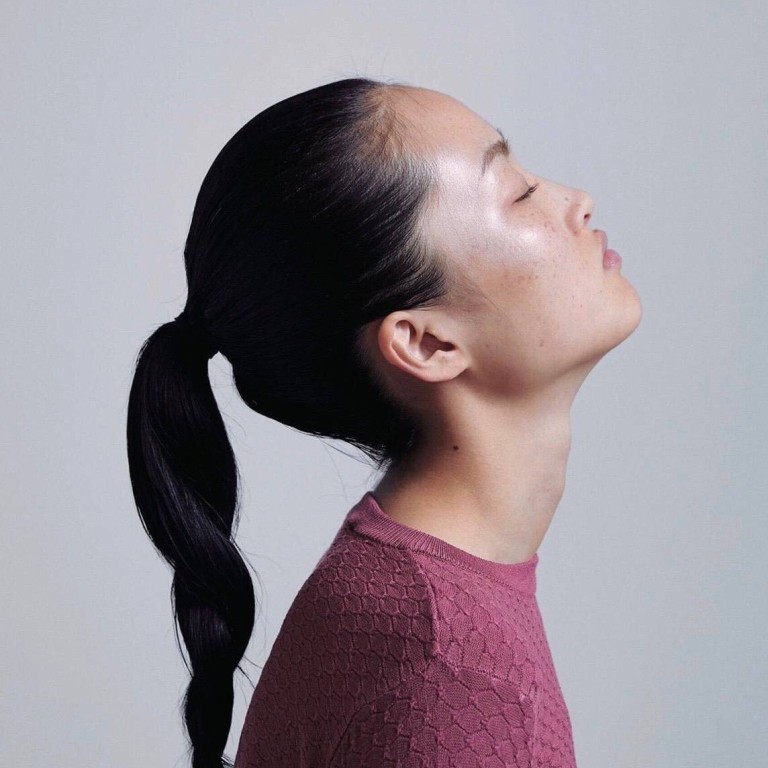 Top Chinese model Li Jingwen bares her freckles for Zara and all hell breaks loose
Spanish fashion house accused of 'uglifying China' by showing one of the country's most successful models without make-up
Comparisons drawn with last year's Dolce & Gabbana scandal
International fashion brand Zara has come under fire in China for using one of the country's top models in a lipstick commercial without first covering up her freckles.
Social media users on Weibo, the Chinese version of Twitter, accused the Spanish company of "uglifying China" by depicting Li Jingwen with little make-up and clearly visible freckles in its advertisement, released on Friday.
"Does it mean that us Asian women all have dull eyes and have faces fully covered by freckles?" asked one internet user on Weibo.
"Sorry that we Asian women don't have freckles – or only a small proportion of us have," wrote another user. "You spent such an effort finding a model with freckles, just like searching for a needle in the sea. How hard you've been working on this!"
A third one wrote, "Selling products in China had better respect Chinese people's aesthetic taste. I don't understand why Zara showed this face with a lot of freckles?"
A spokeswoman for Zara defended the advertisement, telling Chinese internet news portal Sina.com there had been no intention to make the model look ugly by showing her freckles.
"Spanish people have different beauty standards and they did not intend to make this model look ugly," she said.
"They usually don't modify the photos of models. That's what the model looks like."
While angry internet users rebuked the Spanish brand for showing Li's freckles, other online commenters, supported by domestic media, urged the public not to be too sensitive.
An editorial in China Youth Daily said accusations that Zara was "humiliating China" with the advertisement were groundless.
"Numerous international fashion powerhouses never reject models with freckles. According to Western mainstream beauty standards, the public is even fond of faces with some freckles," it said.
"Therefore, the company behind this advertisement does not think the model is ugly. On the contrary, those criticising the model's appearance are truly smearing their own Chinese folk."
The China Youth Daily article said people had reacted strongly to the ad because they were more accustomed to seeing images that had been retouched by photo software.
Comparisons were also drawn on social media with the scandal that engulfed Italian brand Dolce & Gabbana in November, when it released a controversial campaign showing a Chinese woman in a red dress trying to eat typical Italian foods – including pizza, spaghetti and a giant version of cannoli – with chopsticks.
Dolce & Gabbana's woes were compounded when its designer Stefano Gabbana described China as "a country of s***" on Instagram. The brand's sales have yet to recover on the mainland.
"The people saying Zara is insulting China are overreacting and they are probably paranoid about being persecuted in the aftermath of D&G incident. They should be more confident with their own country," wrote one Weibo user.
Not everyone on Weibo was offended by the freckles, with some commenters supporting the Zara ad.
"I think this model looks not bad. She has a kind of beauty of confidence," a supporter wrote.
"I think Li Jingwen's image is much better than those pale, glossy and perfect faces that have been processed by photo software," said a third commenter.
Many internet users on the mainland retouch their photographs before releasing them to social media. Photo processing apps – like BeautyCam, which claims to make skin look smooth and white, faces thinner and eyes bigger and brighter – are widely used in China.
This article appeared in the South China Morning Post print edition as: Zara advert is latest trouble spot for fashion brands