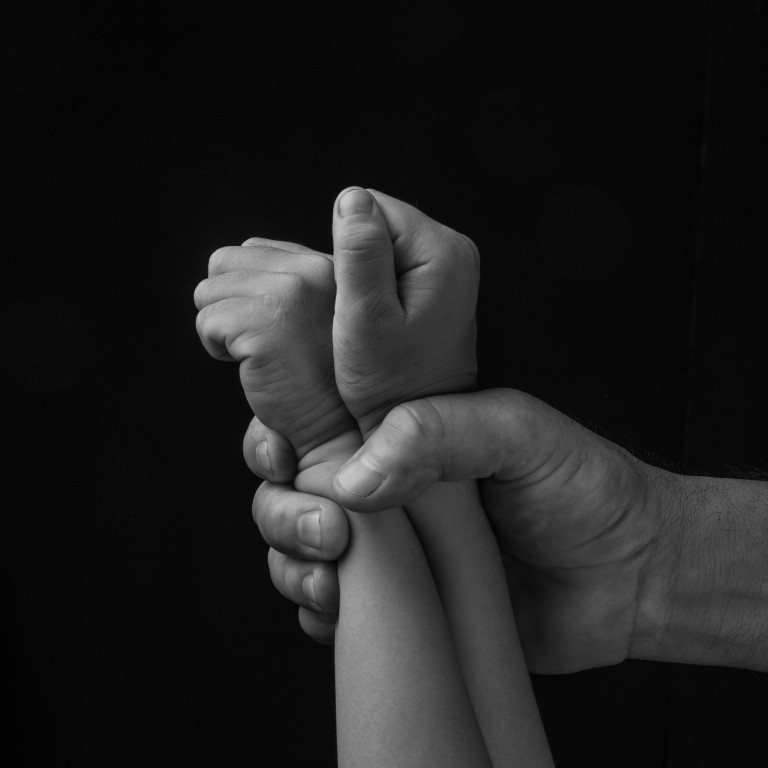 Millions of children in China 'victims of sexual assault'
Nearly 30 million Chinese children could have been victims of sexual assault, researchers say
Few cases ever make it to court because of social stigma and lack of awareness
An estimated 2.7 million children in China may have been raped, according to researchers investigating child sexual assault.
Shang Xiaoyuan, from Beijing Normal University's Family and Child Research Centre, said studies by various researchers indicated that about 8-12 per cent of China's 270 million minors faced some form of sexual assault, including about 1 per cent who were sexually penetrated, news portal Caixin.com reported on Friday as China prepares to mark Children's Day on Sunday.
"If the research is accurate, that means nearly 30 million Chinese children could have been victims of sexual assault, and among them, 2.7 million faced the worst kind," Shang was quoted as telling a child protection forum in Zhengzhou, Henan province, this week.
Sun Xuemei, co-founder of girls welfare group the Beijing All In One Foundation, said very few cases of child sexual assault made it to court. Between 2015 and 2018, Chinese courts heard 11,519 cases involving allegations of child molestation.
"The cases exposed and faced trial is only the tip of an iceberg," Sun was quoted as saying.
As part of their research, Shang's team interviewed victims from 126 cases and identified various factors preventing reports of assault. These included a lack of sexual knowledge among children and their families, fear of reprisal, and social stigma. Researchers also found that some relatives "responded negatively" to the child's attempt to reveal the assault, the report said.
According to Sun's research, of the 317 child sexual assaults reported by Chinese media last year, 30 per cent involved perpetrators accused of assaulting more than one victim.
In 70 per cent of those cases, the perpetrators were known to the children. Most of the assaults happened in schools or other venues with children activities, the research showed.
On Friday, the Hunan Higher People's Court said it had sentenced a man to death for raping 14 girls aged between six and seven, the Xiaoxiang Morning Post reported.
In 2015, the father of a 10-year-old girl in Xuzhou, Jiangsu province, was sentenced to 11 years in jail for repeatedly raping and beating his daughter. In the first case of its kind, civil affairs authorities took over guardianship of the child, Legal Daily reported.
Li Xiaoxia, a lawyer representing the civil affairs authority in the Jiangsu case, said Chinese people were still very reluctant to mention sex.
"This leads to low awareness among children about how to protect themselves. Even when there is harm, many children don't know it," the Caixin.com report quoted Li as saying.
Tong Xiaojun, from the China Youth University for Political Studies, said China needed to establish a "holistic system to detect and stop these behaviours in a timely manner".
"Child sexual assault is an opportunity crime, with perpetrators taking the advantage of children thinking they are easy to control," Tong said.
"What China has done in protecting children is far from enough."
She also said there should be better sex education.
Some steps were being taken, with more social workers in communities to deal with the issue, Tong said.
In addition, the procuratorate of Guangzhou, Guangdong province, said it had established a database of criminals convicted of child sexual assault in the past three years.
Authorities involved in education and child-related areas could use the database to check the background of job candidates, news portal Thepaper.cn reported.
This article appeared in the South China Morning Post print edition as: '2.7m children raped on mainland'