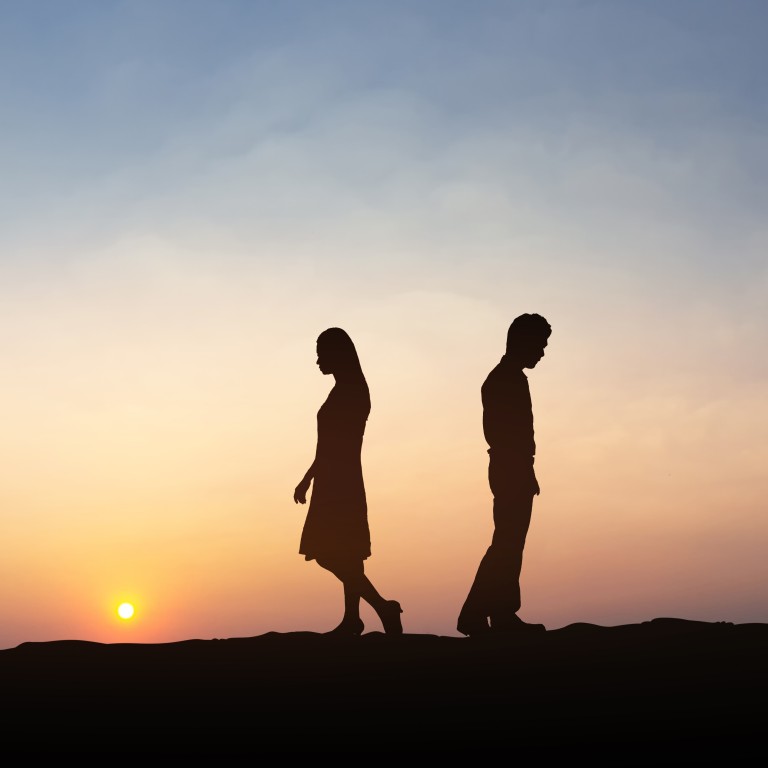 New law requires 30-day cooling-off period before Chinese couples can divorce
The clause in the new Civil Code, which will take effect on January 1, does not apply to families with a history of domestic violence or extramarital affairs
The move generated anger and concern, with one commenter saying: 'It's not helpful in protecting women's rights'
China has passed a law establishing a cooling-off period for couples who want to dissolve their marriage in an effort to lower the country's soaring divorce rate.
From next year, couples ready for a divorce-by-agreement must wait 30 days to rethink their decision, according to a new Civil Code law passed by the National People's Congress on Thursday.
People can withdraw their divorce application within this time. After the waiting period, those who go to the civil affairs authority and still want to divorce will receive their official documents.
The clause does not apply to families with a history of domestic violence or extramarital affairs since these couples usually divorce through lawsuits, legal experts said.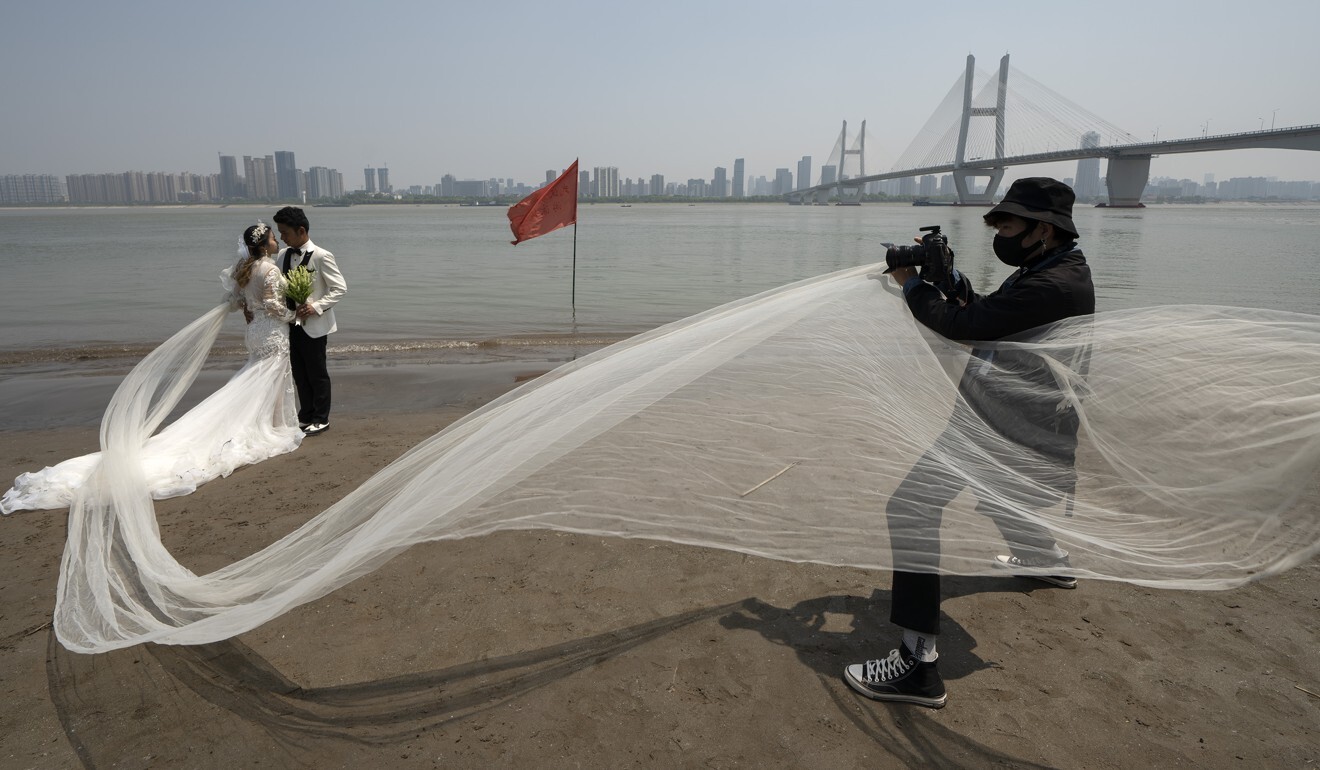 Li Shaoping, vice-president of the Supreme People's Court, said that people's freedom to divorce should be respected but that divorcing in a wilful and rash way was harmful to families and the society, the 21st Century Business Herald reported.
"The goal of the divorce cooling-off period is to let people consider it cautiously before they implement their right of divorce. [We don't want to see] a family separated only because of impulses or quarrels caused by short-term disputes," he was quoted as saying.
"From this point of view, this cooling-off period is reasonable and has value and significance," said Li.
The number of divorces has risen annually over the past two decades. Last year, 9.47 million couples were married and 4.15 million couples divorced. In 2003, when divorce was first allowed by mutual consent, 1.3 million couples dissolved their marriage.
A divorce cooling-off period has already been introduced in some Chinese cities and counties in the past few years and similar measures are in force in other countries too.
For example, South Korea requires couples with children to go through a three-month deliberation process while childless couples can end their marriage after a one-month period.
In England and Wales, there is a mandatory cooling off period of six weeks and in France it is 15 days.
But the move by China has triggered controversy and strong opposition since it was first proposed.
"This regulation actually adds obstacles to divorce. It enables the party who does not want to divorce – usually men – to have more time to harass the other party. It's not helpful in protecting women's rights," wrote one user on news portal 163.com.
"If you regret divorcing, you can remarry and nobody stops you from marrying again," another use said. "It's not necessary to cool off and it just wastes people's time."
A user at the microblogging site Weibo wrote: "It will lead to more people hesitating to get married due to more trouble in divorcing."
Earlier this month Jiang Shengnan, a writer and a delegate to the NPC, proposed deleting the cooling-off period clause.
She said less than 5 per cent of people marry or divorce in a rush, with most couples making the decision after careful thought, The Beijing News reported.
Tan Fang, director of Shanghai FO Law Firm, said some young people do divorce impulsively, without considering arrangements for their children or dividing property.
"Some women divorced and then sought legal aid from us because they had disputes with their ex-husband over their children or their joint property," said Tan, who is also vice-director of the Marriage Law Committee of the All China Lawyers Association.
In recent years, some civil affairs authorities have opened psychological or mediation centres near divorce application offices in an effort to persuade people to change their plans.
"In Putuo district [in Shanghai], since 2004, about 30 per cent of couples who originally went to divorce gave up their divorce idea – at least temporarily," said Tan.
"Internet users misunderstood the cooling-off period and said it would restrict their freedom," Tan added. "But it does not; it is aimed to give people more time to think clearly about their divorce."
This article appeared in the South China Morning Post print edition as: Law offers cooling off period for divorces