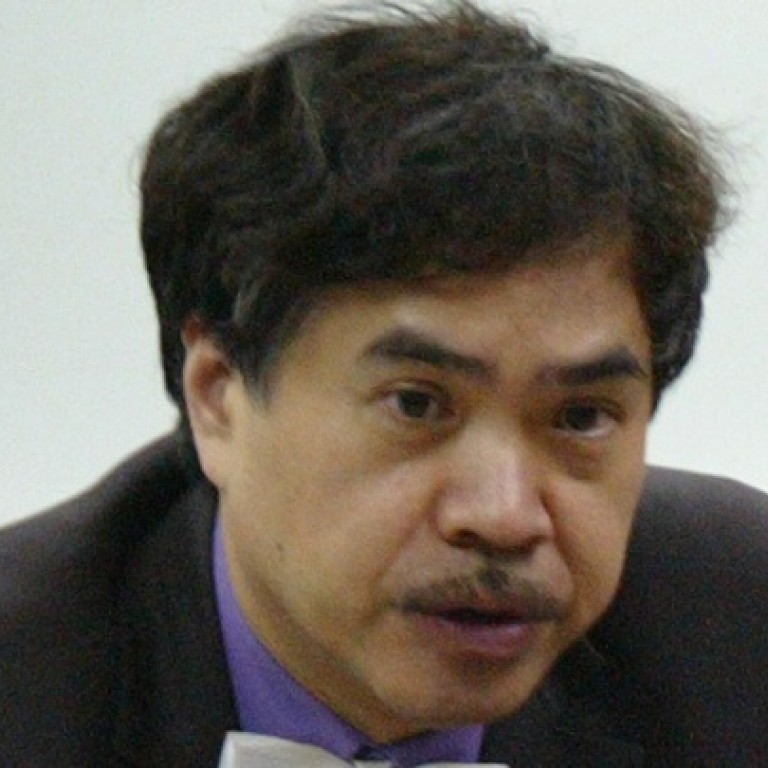 Popularity of 'Shichida' education bewilders experts
Japanese company's 'insights' into child development are nothing new, paediatricians say
Have you ever considered your child's "right-brain capabilities"? It was questions like this, along with a whole lot of scientific jargon, that were used this week to sell to local parents the Shichida Method - a childhood development programme that is being touted as having "amazing powers" that can lead to better academic performance and healthier, happier lives.
The ballroom at the JW Marriott hotel was packed with people yesterday who had come to hear the vice-president of the Shichida Educational Institute in Japan, Mayumi Shichida, talk to parents eager to give their children an edge in life.
Her father-in-law, Professor Makoto Shichida, developed the method's curriculum.
The method says children should develop what they call their "right-brain capabilities" between birth and age three, as the fastest development of the brain's right side can occur during that time.
But paediatricians and other early-development specialists say there's nothing particularly new about the educational philosophy.
"It sounds like what Hong Kong educators already adopted two decades ago," said Dr Alvin Chan Yee-shing, a paediatrician and vice-president of the Medical Association.
Having read the materials provided by the institute, Chan noted that its claims of developing well-rounded learning that improved a child's academic achievement and skills in logic, as well as creativity, empathy and self-confidence, were essentially what local schools were already doing.
"There seems to be so many gimmicks around," said Yvonne Heavyside, a nurse behind The Family Zone, which offers consultations for parents on baby care. "If only parents would focus on making time to play and have fun with their children, sing to them, touch, massage, cuddle and read to them, then surely they will develop beautifully."
Chan said it was unnecessary to think that children would lose out without the method, as there were plenty of examples of children who had succeeded despite only starting their education when they were eight or nine.
"It might be new for Japan and China where all the emphasis has been on disciplined learning, but this is the most internationally accepted practice nowadays," Chan said.
But eager parents are signing their kids on to the curriculum.
"I don't think six months is too soon to start," said Queena Cheung Ka-lai, 31, mother of five-month-old Rhys Cheung, who was in the audience at the hotel.
Priscillia Ip Pui-see, 35, director of the Hong Kong branches of the method, said: "We're not trying to cram information, we're not trying to create superstars. We have a strong emphasis on caring."
This article appeared in the South China Morning Post print edition as: Popularity of 'Shichida' education bewilders experts