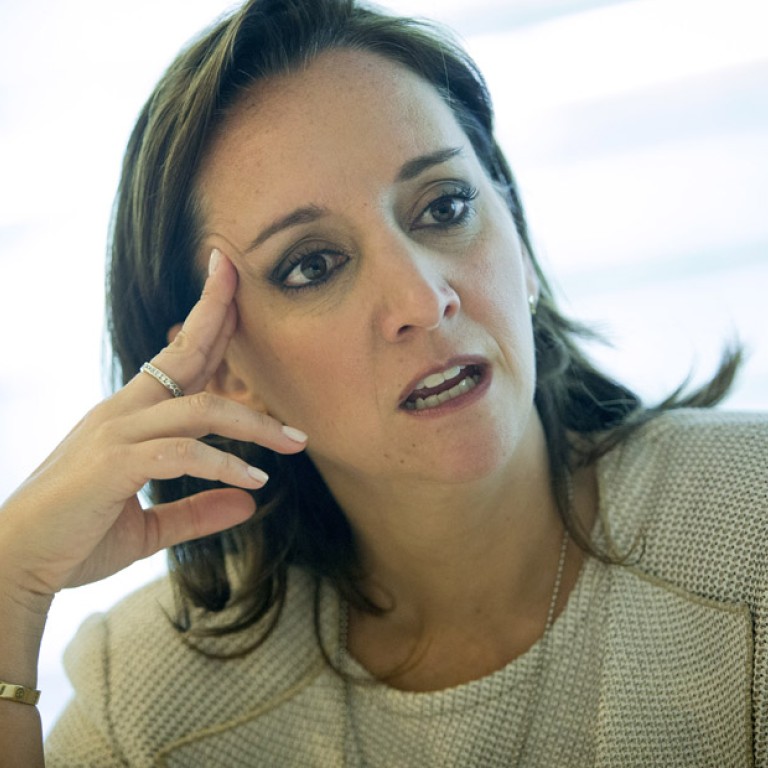 Mexico woos Chinese tourists and investors
Hundreds of thousands of Chinese tourists visit the United States each year, but fewer than 50,000 went to its southern neighbour Mexico last year. But Mexico's looking to change that.
Its tourism secretary Claudia Ruiz Massieu has been visiting Hong Kong and the mainland to woo Chinese investors and tourists.
She said that last year Mexico saw about 1,500 Hong Kong visitors and around 47,000 from the mainland. "We're looking to grow those flows" she added at the start of her two-day visit this week.
Massieu was expected to meet Chief Secretary Carrie Lam Cheng Yuet-ngor and Secretary for Commerce and Economic Development Greg So Kam-leung, among others. In Beijing, she met key government figures in the tourism industry and representatives of Air China and Hainan airlines.
Her visit comes shortly after President Xi Jinping and Mexico's President Enrique Pena Nieto signed a memorandum of understanding for greater cooperation between the two countries.
Massieu said Mexico was looking to find investors in its tourism infrastructure such as a planned railway between the resort towns of Merida and Cancun, as well as for the telecommunications sector.
Massieu stressed there was more to Mexico - with its ancient Mayan pyramids, gastronomy and eco-parks - than the beach resorts frequented by the Americans who make up the bulk of the nation's tourists.
It has remained a popular destination despite the corruption and violence associated with its drug cartels. This week, the government announced it had captured the leader of the Los Zetas cartel, a criminal network started by ex-army commandos.
Massieu said Mexico was looking to shed this image abroad. Plans included increasing the visibility of Mexico's culture by hosting food exhibitions in China, for example.
In Hong Kong, the number of Mexican restaurants has been on the rise, with the recent addition of Brickhouse, Socialito, and Taco Chaca among others.
This article appeared in the South China Morning Post print edition as: Push to lure Chinese tourists down Mexico way