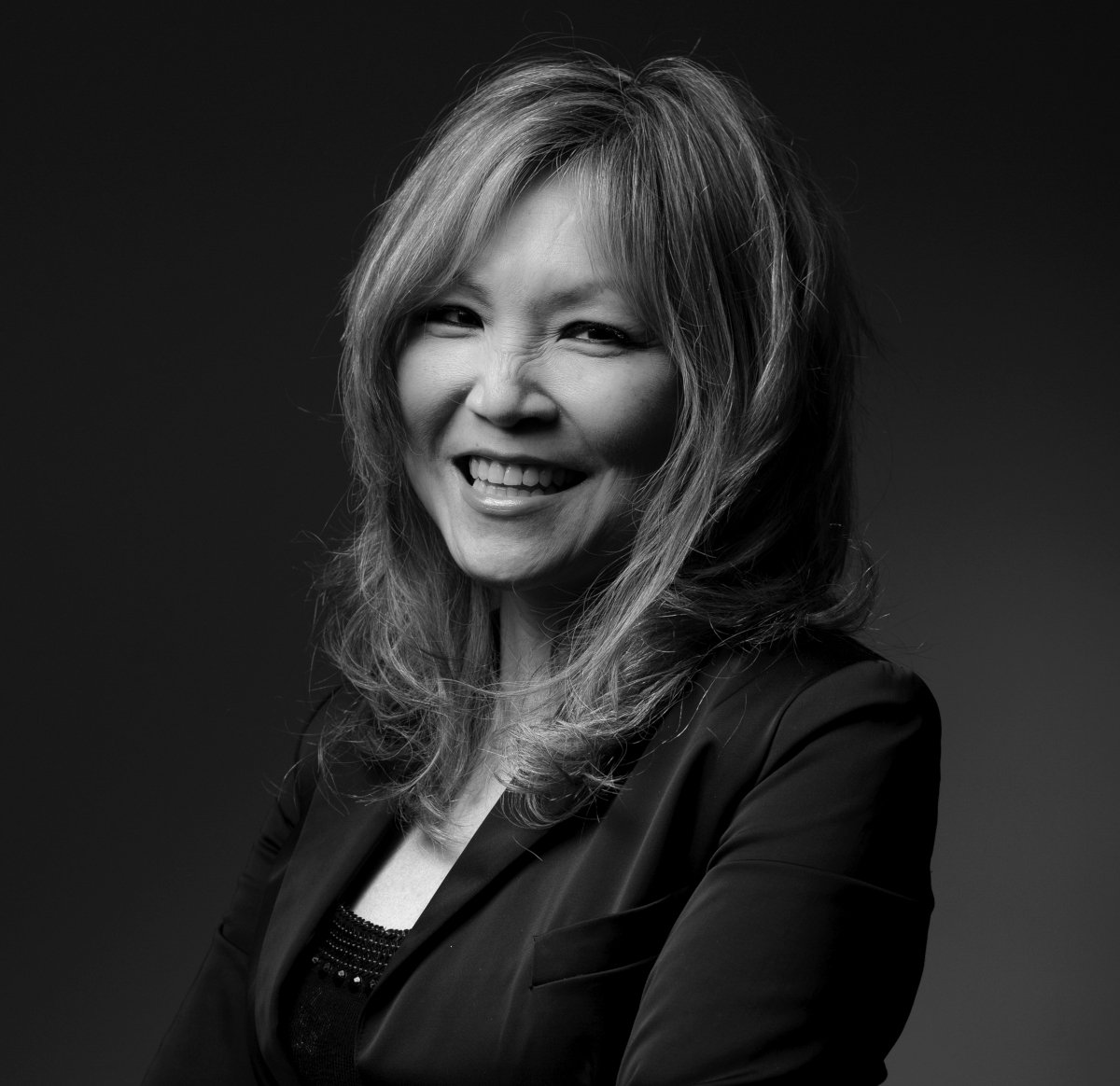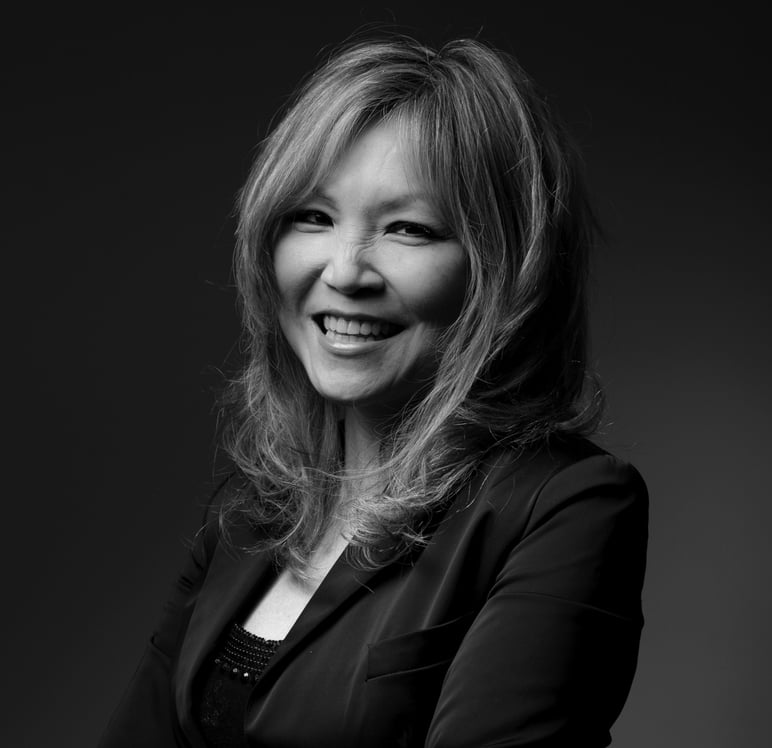 Blowing Water by Luisa Tam
Will all you monster parents just please stop screaming?
Can parenting differences be attributed to long-accepted cultural and social practices? Either way, Luisa Tam warns that when discipline becomes excessive, we need to intervene before a child is seriously harmed
Luisa Tam has been a journalist for more than 30 years. She has held a variety of roles during her career, including working as a producer for NDR German TV, a media campaigner with Greenpeace, and as the deputy managing editor of Eastern Express. She previously worked at the Post from 1988 to 1990, before rejoining in her current role in 2015.