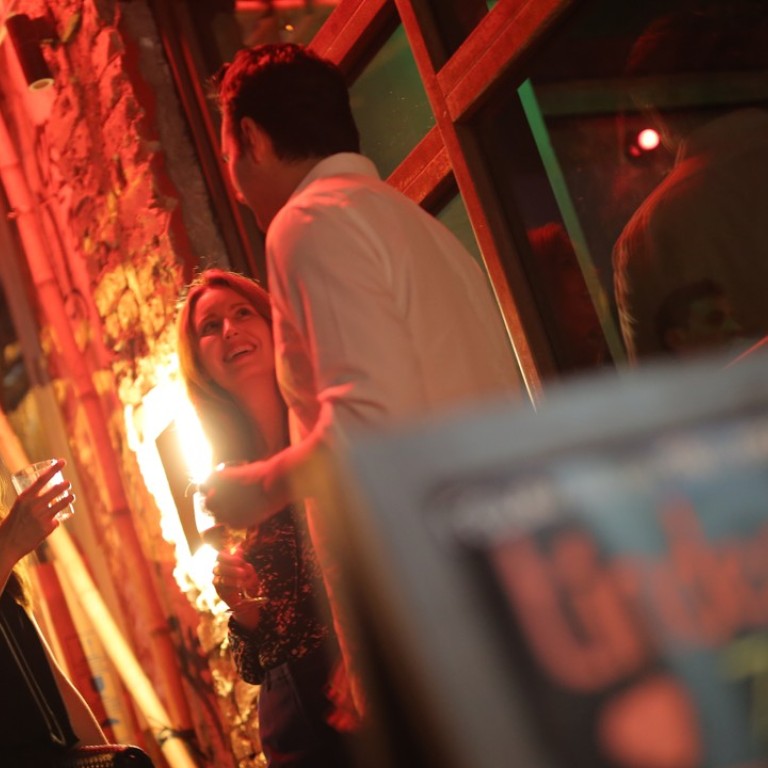 Speed dating, Tinder and 'leftover women': the changing face of love and loneliness in Hong Kong
With only 852 men to every 1,000 women, the city faces impending demographic challenges due to late marriage, low fertility and an ageing population
Mary, 31, a frequent speed dater in Hong Kong, has never had a boyfriend, after spending five years being repeatedly disappointed as she searched for her Mr Right.
Speaking on the condition she could use a pseudonym, Mary said she felt hopeless over the trend of women being "leftover" in the city because they outnumbered the men, a situation worsened by factors such as a falling marriage rate due to high housing prices and long working hours discouraging singletons from going on dates.
In Hong Kong, the gender ratio has become increasingly skewed, with just 852 males to every 1,000 females, compared with 911 to 1,000 a decade ago.
"I've never known what it is really like to be in a serious relationship, to live in the same house with a guy, or to get married," Mary said. "I grew up learning about dating by watching dramas and movies, but I do not know what it is really like, you know, to be loved by a boyfriend."
"We have all been told that Hong Kong girls outnumber the boys – what if I am the one who really cannot find a partner in the end?" she asked.  
Mary is one of many young women in the city having trouble finding a partner. Despite being only 23, Wendy So Shun-man, also felt the need to attend speed dating events in search of a serious relationship.
After spending thousands of dollars, she will be celebrating Valentine's Day this year with her boyfriend, whom she met two years ago, also on February 14.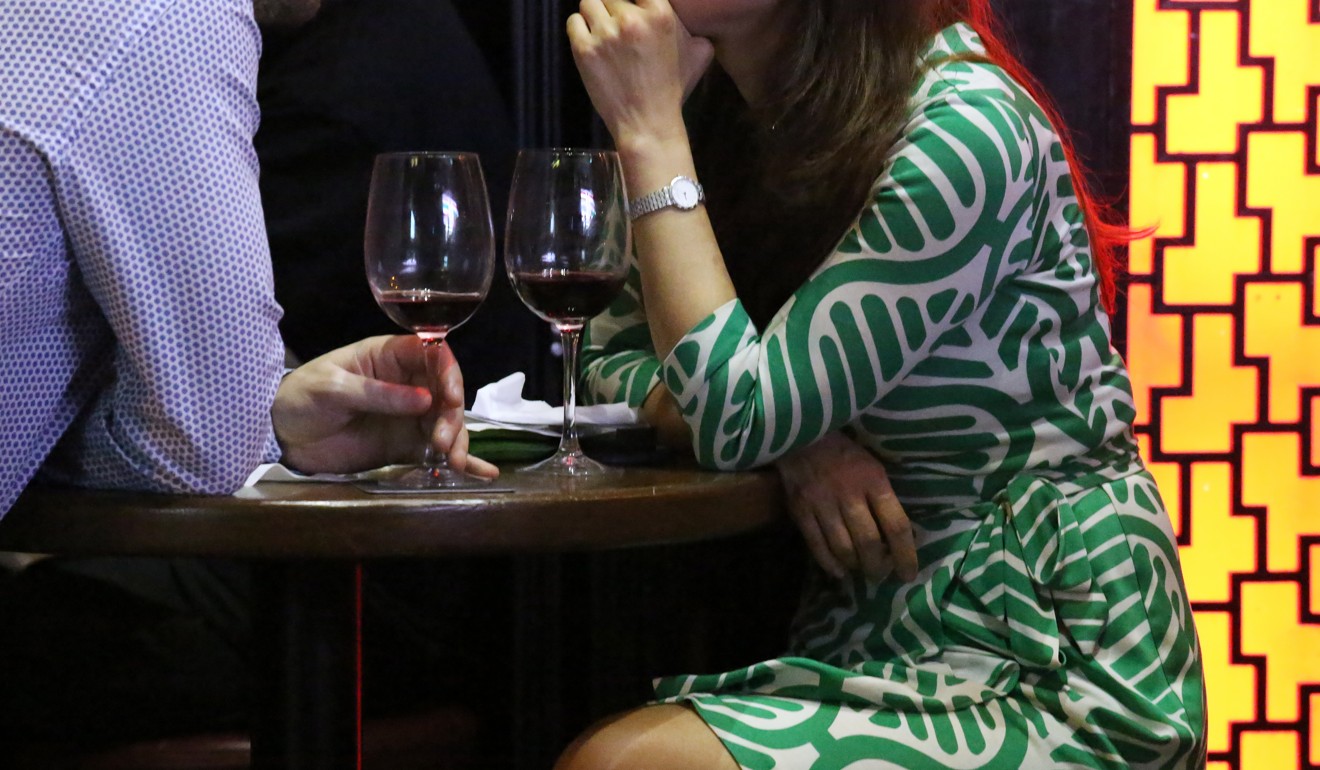 Capitalising on the anxious hearts looking for love, matchmakers in Hong Kong have seen a thriving business in the digital era despite the prevalence of free dating apps that supposedly revolutionised how this generation could find romance by simply swiping right.
Matchmakers charge as much as HK$2,000 (US$255) for a first consultation. An event organiser told the Post that meetings on Valentine's Day next Wednesday had all been overbooked by 20 per cent weeks ahead of the festival. 

The desperation of 'leftover' women
Being single hit Mary particularly hard when she turned 30 last year, a "watershed" that she had been dreading for some time.
"It is quite hard on festivals such as Christmas or St Valentine's, when this world seems to assume you should not be alone. But where can I go?" she asked. "All my girl friends are naturally having fun with their loved ones.
"It has come to the stage where my girl friends are married, some of them even have kids. I am still alone. I'm starting to worry that by the time I've found the right guy, I might be too old to give birth and raise children."
Mary's parents were anxious too. Once, they set up a casual blind date for her with the son of a family friend. The two families went for yum cha together, with the seniors eagerly engaging in conversation on behalf of their juniors, who obviously did not click.
"It was too weird. I agreed just to please my parents. Apparently the guy was forced to go too."
Not having met any suitable men in work circles, and not being an outgoing person by nature, Mary decided to go speed dating. In addition, she sought to expand her social circle by taking classes after work. She also tried dating apps and online dating sites because of their popularity. 
Like many lonely hearts in the city, her search is ongoing.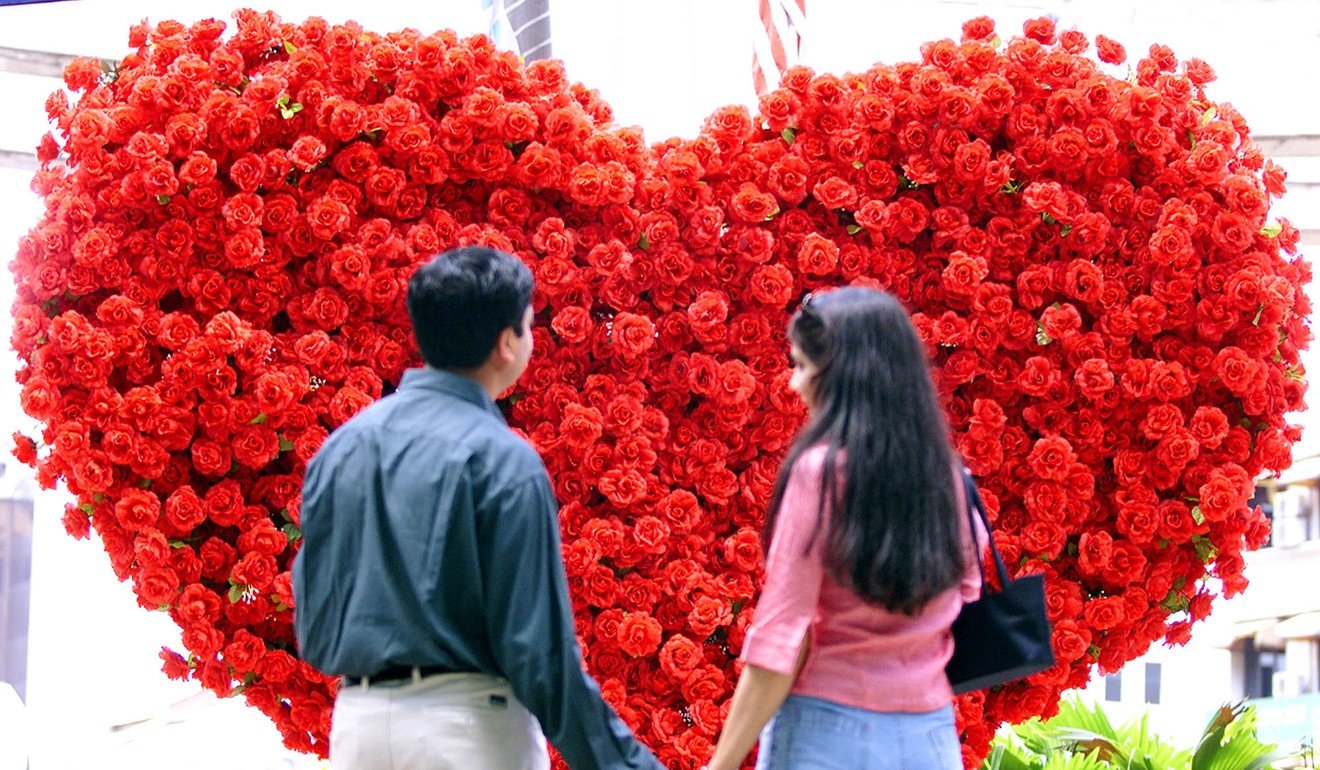 Rise in cross-border relationships

The search for a special someone is a time-consuming one – or so it seems in Hong Kong, where couples are tying the knot later in their lives, or not getting married at all.
The gender imbalance has lead to a social trend known as "leftover women", a term Mary used to mocked herself and other women in their early 30s and beyond who cannot find love. 
According to data from the latest census report, men usually marry for the first time at the age of 31, while they used to do so at 29 in 1991. Women have seen the age of marriage pushed to 29 from 26 over the same 25-year period. 
The trend has driven more and more women in the city to look for life partners on the mainland, despite political conflicts between both sides, the census report showed.
In 2016, some 7,626 Hong Kong women married mainland Chinese men, making up a third (33.3 per cent) of cross-border marriages. That was up from 1,390 in 1991, when they accounted for only 6.1 per cent of the overall unions. 
Annie Chan Hau-nung, an associate professor at Lingnan University's Department of Sociology and Social Policy, said this was because there was more economic activity between Hong Kong and the mainland than before.
More couples had managed to put aside their political differences as well. 
"In the past, Hong Kong women might have been less inclined to marry mainland Chinese men, but in recent years the cultural and socio-economic gap has been narrowed," Chan added.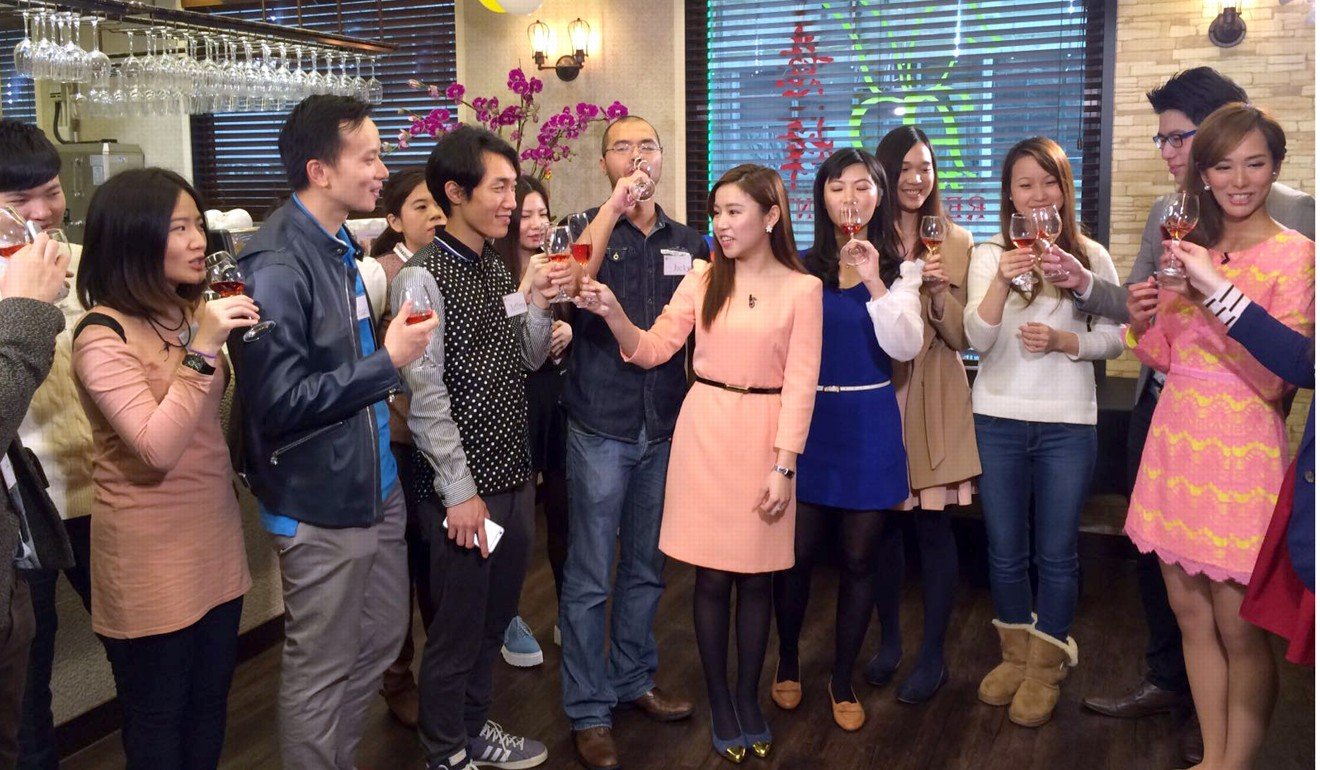 Social impact 
The city has seen a decline in fertility rates over the past 33 years, according to a census report released in 2015. In 2014, only 62,305 babies were born in Hong Kong, compared to 86,751 births in 1981. 
As fertility rates fell, the size of the average domestic household shrank from 3.0 in 2006 to 2.8 last year. 
A separate census report in 2016 highlighted another demographic challenge facing the city: the proportion of those aged 65 or older increased from 12 per cent of the population in 2006 to a new high of 16 per cent. In 1986, the figure was just 8 per cent.
Chan warned that the government would need to bear a huge social cost if the situation did not improve soon. 
"What will happen when singles and childless couples age? What will be their social support network? This is something that we need to think about," she added.  
Sandy To Sin-chi, the author of China's Leftover Women: Late Marriage among Professional Women and its Consequences, said the government had a responsibility to improve the low marriage and fertility rates.  
"The government hasn't done much," said To, a part-time lecturer at University of Hong Kong's Department of Sociology. "People marrying at an older age will lead to fewer or no children, and hence an ageing population."
To said the high economic pressure faced by those living in Hong Kong had also put many off having children, and suggested that the government give tax deductions to married couples and people with child dependents. 
Chan said that long working hours, the slow increase in incomes for the younger generation and rocketing property prices were among the reasons people hesitated to marry and have children. 

Ng Mei-ling, founder of dating agency Hong Kong Matchmakers, observed that policymakers in Singapore, Taiwan and Japan were"actively initiating, executing and subsidising matchmaking services to help their people find life partners". 
"The Hong Kong government is the only government that is not involved in matchmaking, and I wish it would be," said Ng, who has worked in the industry for over 10 years.