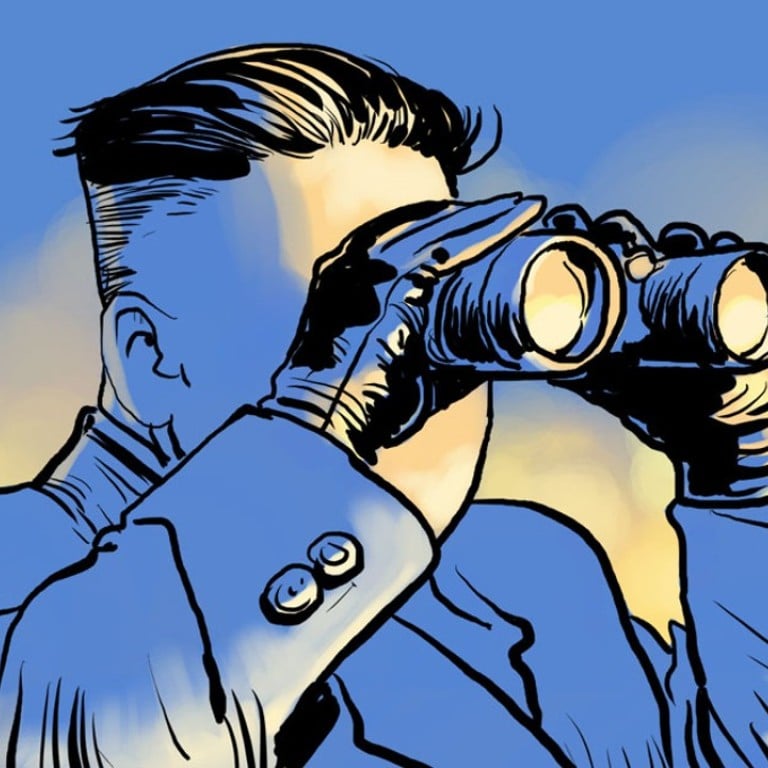 South China Morning Post wins 18 awards for excellence in graphics
Infographics team recognised for their work by the Society for News Design
The South China Morning Post's infographics team has won 18 awards of excellence at the 2017 edition of the best of digital design competition held by the Society for News Design.
More than 1,000 entries were considered by a panel of 13 international judges.
Infographic designer 
Marco Hernández
, one of the creators of the graphics on North Korea, said: "We worked this project as breaking news against the deadline, three people at the same time, and to get international recognition for such a rush means it was a good effort."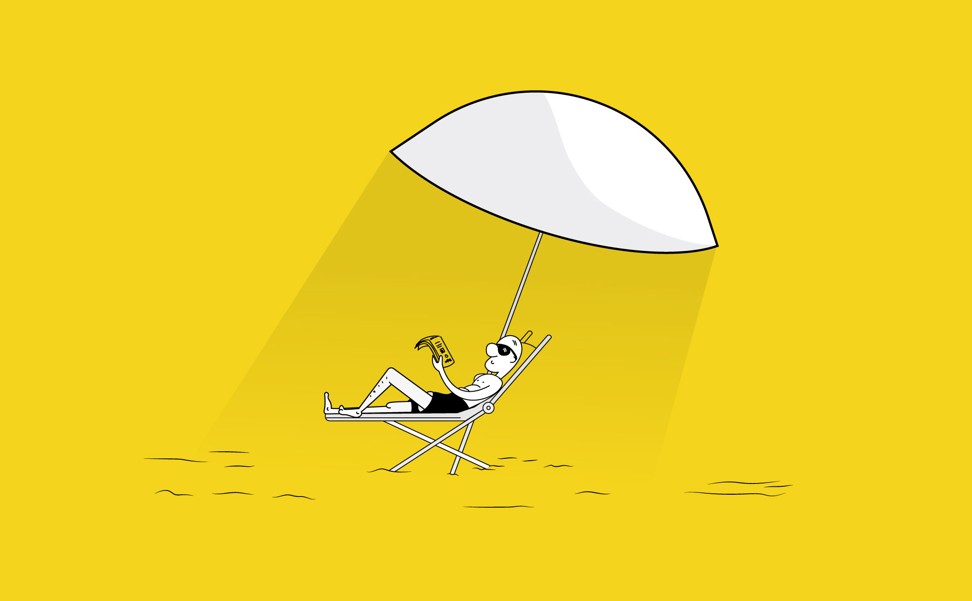 Explaining the creative pathway behind the piece comparing holidays in about 20 nations or regions in 2018, Hernandez said: "It was the end of the year, I was thinking 'OK, everyone goes on holidays, but … what if we can't get the full picture of holidays for next year'."
Department head 
Darren Long
said: "It's funny, the graphics team are born storytellers but coming from four different continents can make for some amusing misunderstandings. I guess it makes sense that we've worked out a way to tell our stories visually rather than relying on words."
The Society for News Design, which encourages high standards of journalism through design, announced the results of the sixth year of the competition on Monday.
Three entries received gold medals and 42 received silver medals. Some 440 entries were honoured with awards of excellence. 
The Post took four awards of excellence in the previous year.
The competition was launched in 2002 and invites entries from all news sites published anywhere in the world. The entries were judged in Northwestern University's Medill campus in Washington, D.C.
Full list of SCMP awards: 
● Marco Hernandez Portfolio
● Marcelo Duhalde Portfolio
● The South China Morning Post Graphics Team Portfolio