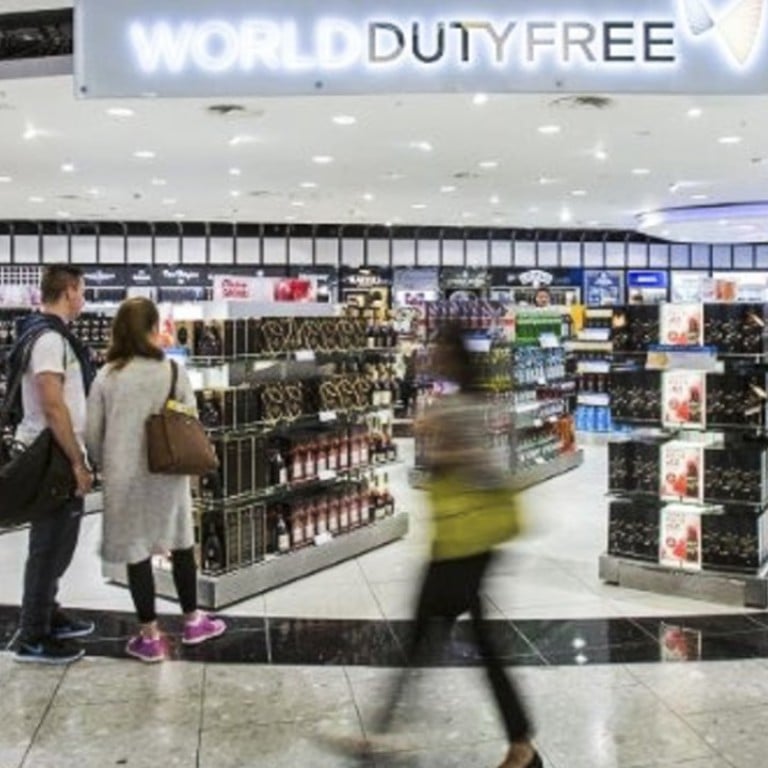 Price discrimination based on race is ugliest – just ask the Chinese at Heathrow Airport
Luisa Tam asks where we should draw the line when it comes to pricing centred on ethnicity, and do people only care if they are disadvantaged?
I wasn't shocked at all when I read about the recent controversy over racism at London's Heathrow Airport where a mainland Chinese traveller was required to
spend 12 times
– according to a sales person – that of other customers from elsewhere to obtain a 20 per cent discount at a World Duty Free shop.
Racism is detestable and hurts everyone. But it appears that non-white people tend to get the raw deal in terms of racial discrimination, and very often, receive harsher treatment. Sometimes, people even get accused of being racist against members of their own ethnic group.
The Heathrow incident was unquestionably deplorable but it's not simply a case of racial discrimination; it was also an extreme instance of stereotypical price discrimination. Yet, it is common for prices to vary according to different situations that can involve gender, class, race and nationality. All of these factors help to determine different levels of affordability to consumers to maximise revenue for sellers.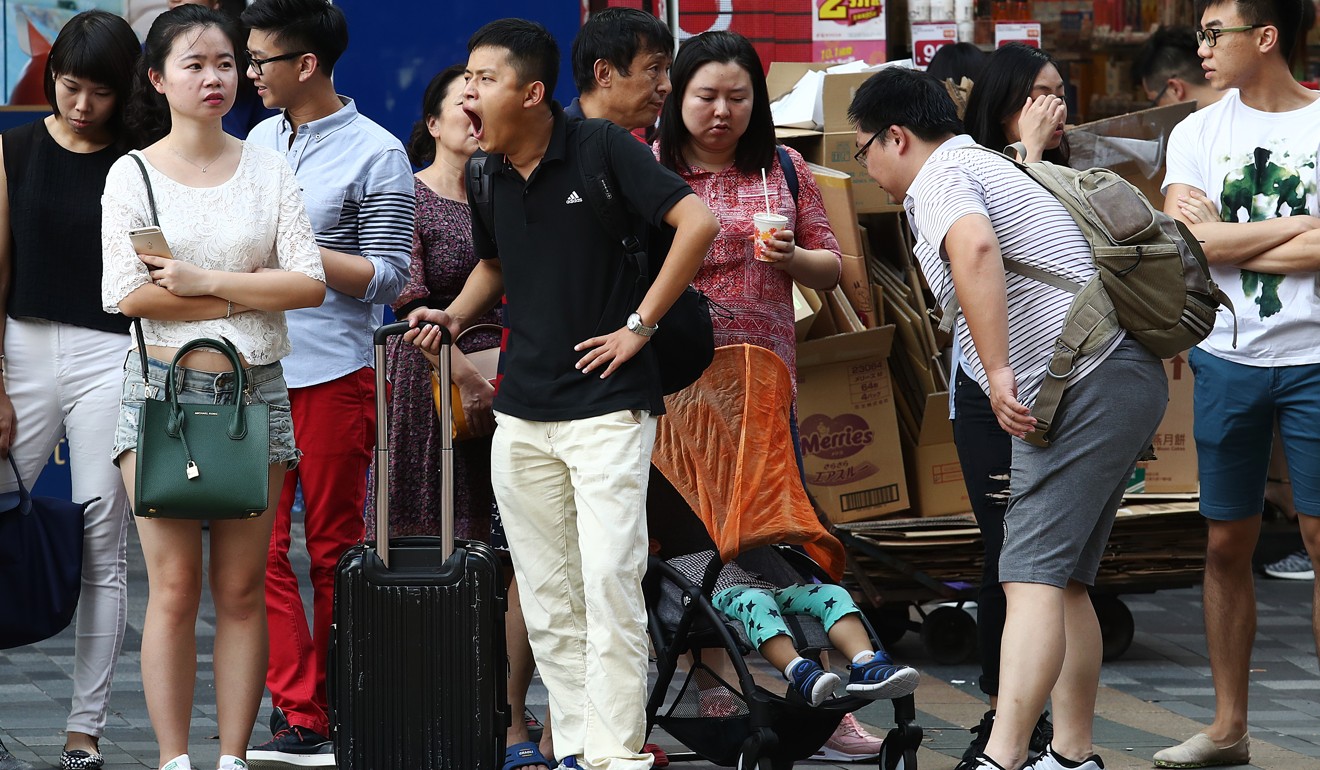 In Hong Kong, we occasionally hear complaints from
non-Chinese people
who have requested an English-language menu at a restaurant that the prices quoted are higher than those in the local Chinese menu.
Some joke that it could be because the restaurant is charging a translation levy, but really, there is no solid justification for such a move.
We have also heard outrageous stories of some
local taxi drivers
preferring to pick up non-Chinese passengers at nightspots such as Lan Kwai Fong in the wee hours of the morning, in the hopes that an inebriated foreigner will be unable to distinguish a HK$500 note from a HK$100.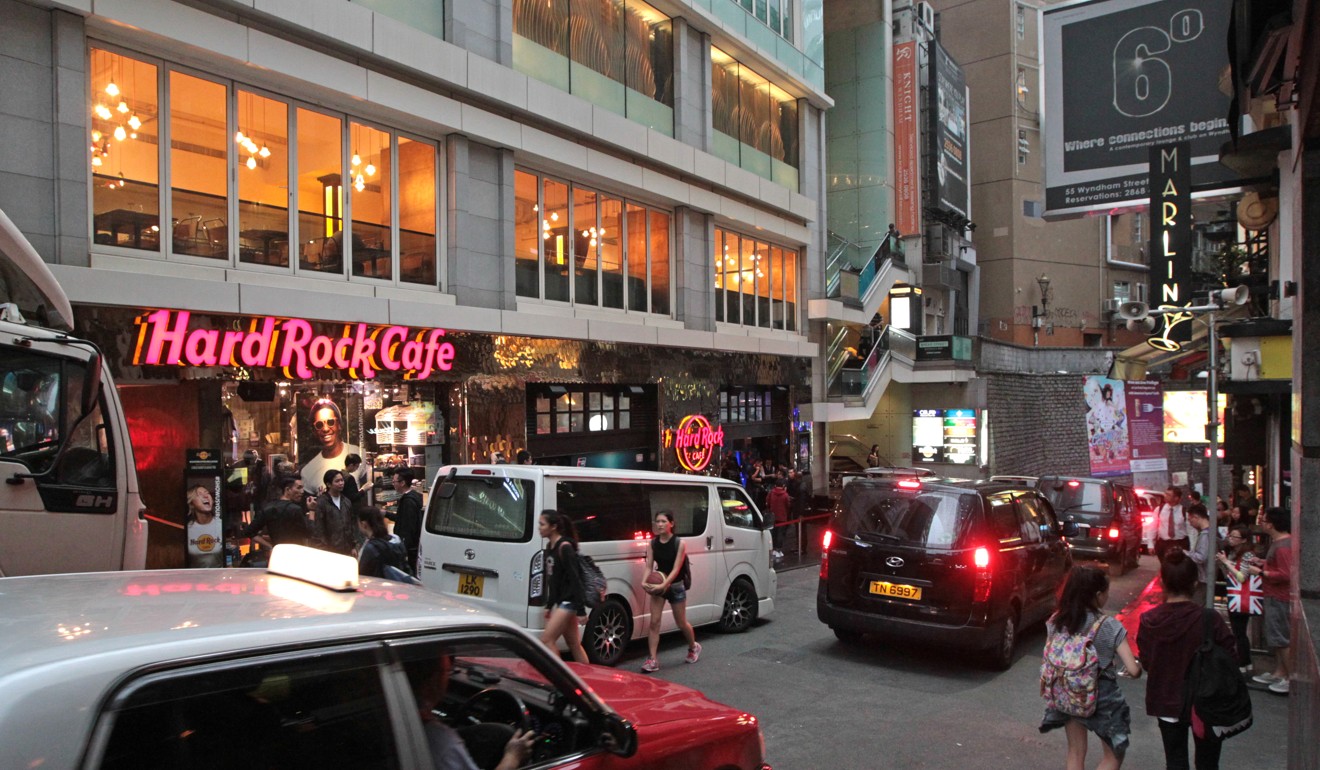 A few years ago, at the peak of the mainland visitor surge in Hong Kong when deep-pocketed
tourists from across the border
flooded the city, local shoppers often complained of being ignored in shops once sales staff realised they were not mainlanders who presumably would be racking up a sizeable bill.
On first impressions, these two examples may not appear to be forms of discrimination, but they are in fact no different from the Heathrow incident in which patrons are targeted according to race.
We sometimes even use race or ethnic background to decipher someone's socioeconomic status and determine if they are living on the breadline or have deep pockets. Of course, there are other deciding factors such as education and age, but these are less politically sensitive and thus not often viewed as discrimination.
Meanwhile, some of the simplest and most common forms of price discrimination, such as offering students, children and the elderly movie discounts and cheaper museum and amusement park entries, seldom draw any criticism and are widely used around the world. Why? Because they are viewed as sensible marketing tactics.
It goes to show that we do tolerate some forms of discrimination and sometimes we even promote these attitudes, especially when they are in our favour. I can't imagine anyone having the guts to say: "Sorry, can I pay the full price even though I am entitled to a 20 per cent discount because I believe in equal treatment?"
Like I have said in this column before, most people in general tend not to be too vocal about race issues unless their well-being or personal safety is being threatened or when they feel that the prejudice is used against them in a cruel and belligerent manner.
The statement issued by World Duty Free in response to the debacle was particularly interesting. The retail chain said it would be taking "urgent steps to correct the implementation of this promotion".
The international chain runs more than 500 stores in 20 countries, and often prides itself on providing customers with a unique and enjoyable shopping experience. As a retail giant that has a long-established reputation as an airport chain, the incident does beg a couple of questions: what do these "urgent steps" entail and how far will they go without compromising their pursuit of profits?
In 2016 alone, Chinese tourists spent a record US$261 billion overseas and just this past
Lunar New Year
, 6.5 million Chinese travelled and shopped abroad. It's hard to ignore the fact that Chinese tourists are a significant source of
tourism
and retail revenue in many countries.
Perhaps the first urgent step to take is an attitude change of not treating Chinese tourists – or any tourists in that regard – as cash cows. It would be hard to deny that stereotypes exist for a reason, but embracing and encouraging stereotypes is not a reliable rule of thumb and is especially unwise in our increasingly globalised community.
Luisa Tam is a senior editor at the Post
This article appeared in the South China Morning Post print edition as: Price discrimination that is based on race is especially ugly