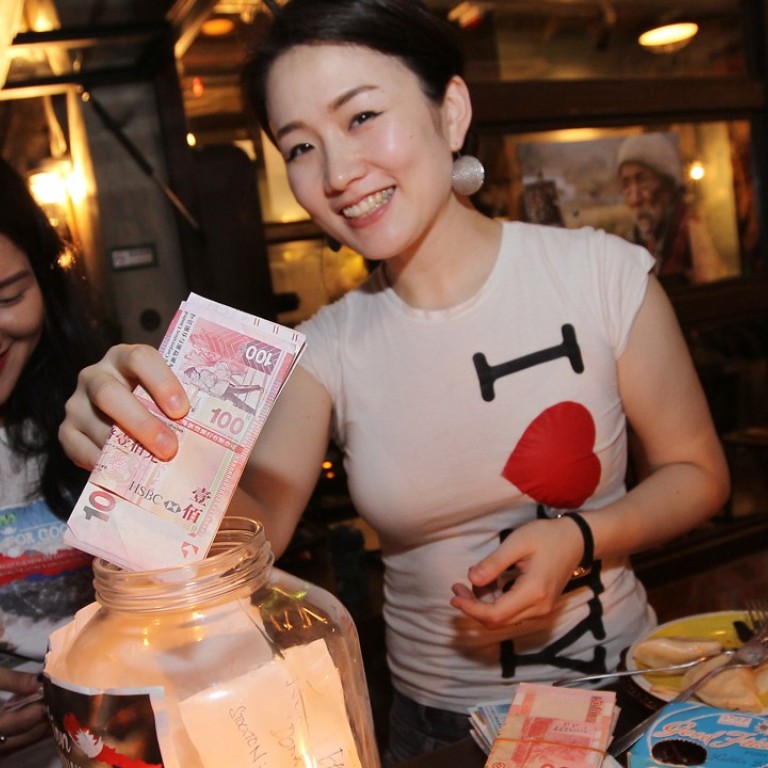 How generous is Hong Kong? Above average, according to HKU survey on donations and charitable work
Altruism index mark of 5.2 out of 10 is small dip from year before, but expert says this is still better than other regions worldwide
Hongkongers have scored a pass mark in generosity, with most residents donating money to charities and almost half taking part in volunteer work in the past year, according to a survey.
The altruism poll, conducted by the University of Hong Kong, found that 83.5 per cent of respondents had donated money to charities, while 47.3 per cent said they did volunteer work.
Researchers converted data on the frequency of charitable acts into an index and found that unselfish Hongkongers scored 5.2 out of 10, a slight drop from 5.25 in 2016.
The results were announced on Tuesday by the Hong Kong Jockey Club Centre for Suicide Research and Prevention, which operates under the university.
Paul Yip Siu-fai, director of the centre, said the latest score was still above average compared with other regions worldwide.
"Hongkongers are more willing to offer help to others than they think," Yip said. "They underestimate the altruism level in society."
The percentage of survey respondents who donated blood or signed up to donate organs rose from 50 per cent in 2016 to 52.7 per cent last year, according to the study.
"However, the participation rate for this is still on the low side," Yip said. "The government should do more to encourage people to donate blood, such as extending the hours of blood donation services since most people work from nine to six."
Hongkongers also preferred to donate money to charitable organisations rather than give directly to the poor, said Wilson Yip, a research assistant from the survey team.
Results showed that respondents were less likely to take part in formal volunteer work, opting instead for informal ones such as offering seats to others on public transport or providing emotional support to those in need.
People who donated money over the past year gave an average of HK$896 (US$114) each, the study stated.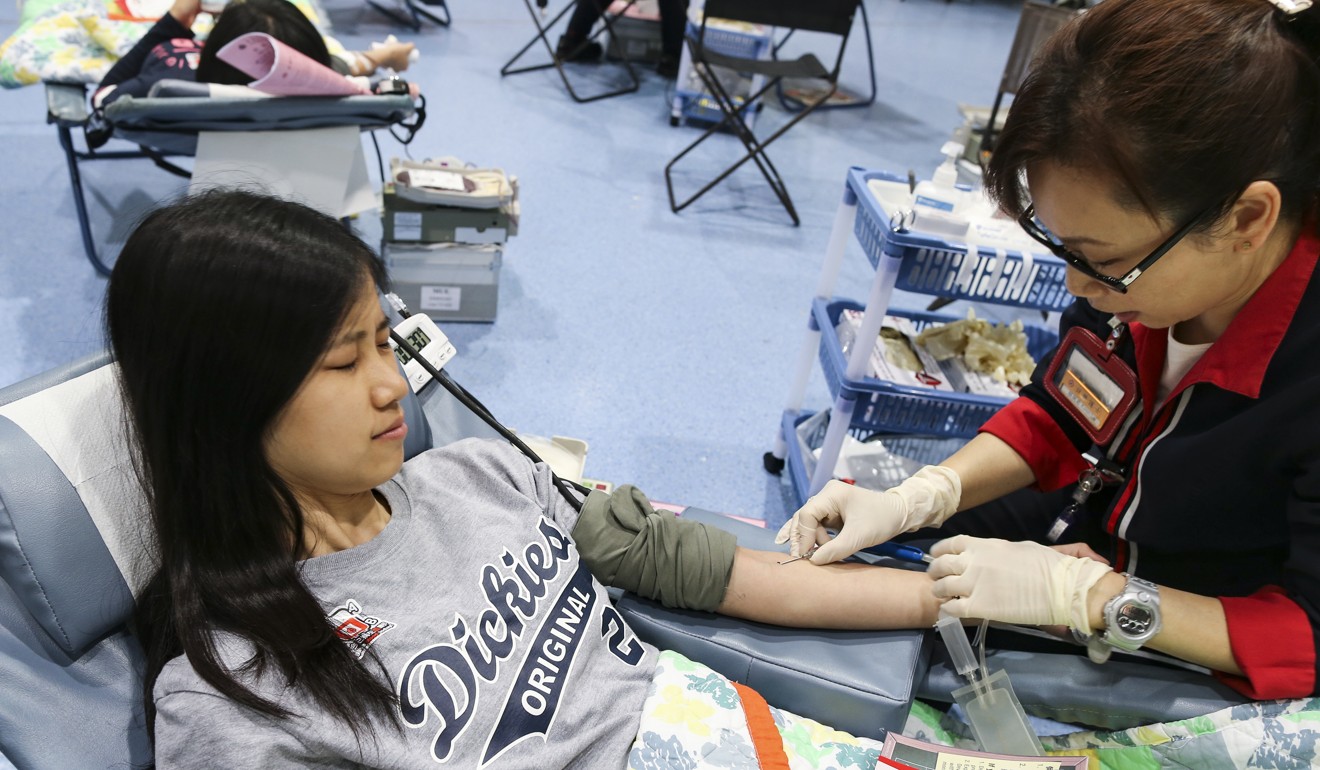 Yip, who launched a pilot research project in 2014 under the centre, said: "People's well-being significantly correlates with the overall altruism score. The more they help others, the happier they are with life."
He suggested the government work with charitable organisations to provide an official platform where citizens can look for opportunities to perform volunteer work.
"We found that social media and messaging apps such as Facebook and WhatsApp play a pivotal role in sharing such news and events," he said.
"But people can also be deceived since information shared on these platforms may be false."
The survey, conducted between August and November 2017, involved interviews with 1,185 residents aged 15 and above on the topic of altruism. Respondents were part of a similar study in 2016.