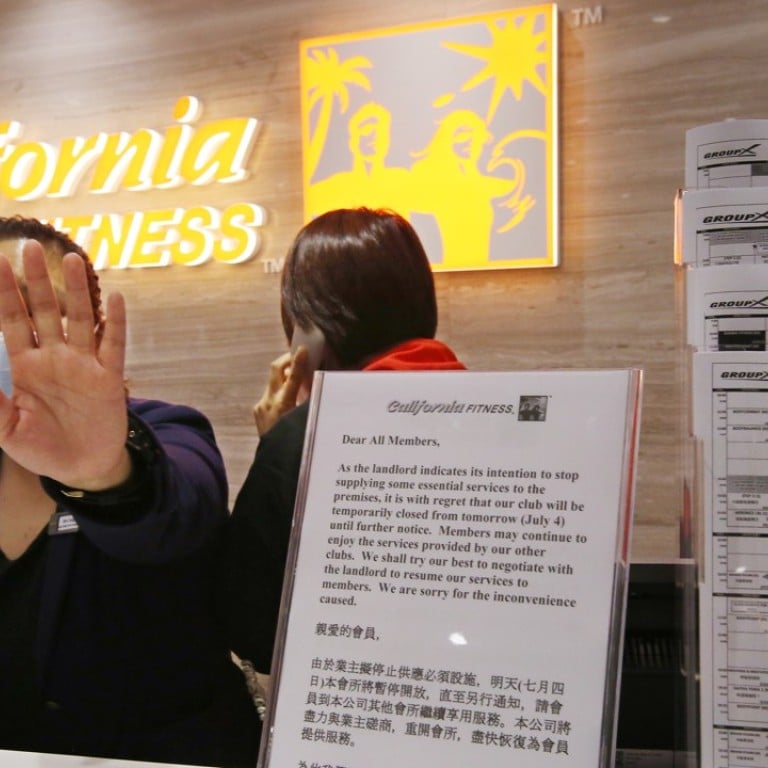 Registry for personal trainers needed in Hong Kong to ensure customer safety, ex-lawmaker says
Tang Ka-piu urges government to tighten regulation of gym chains
Hong Kong should tighten controls on the fitness industry by having a registry for personal trainers to ensure customer safety, a former lawmaker has said.
Tang Ka-piu, who served as a member of the city's legislature from 2012 up until last year, handled a raft of complaints filed against the now-defunct gym chain California Fitness before the business went bust last July. He said having a registration system for trainers would clarify their job responsibilities and mean a safer training environment for customers.
Tang, now an elected member of the Islands district council, also said such a system could ensure trainers were knowledgeable in their field and fully equipped to handle all types of training.
"The industry is evolving every day, and new equipment keeps coming. So I think it's necessary to have verifications," he said.
But industry insiders said it was sufficient to rely on self-discipline among businesses, as most gym centres hired qualified trainers to maintain a good reputation.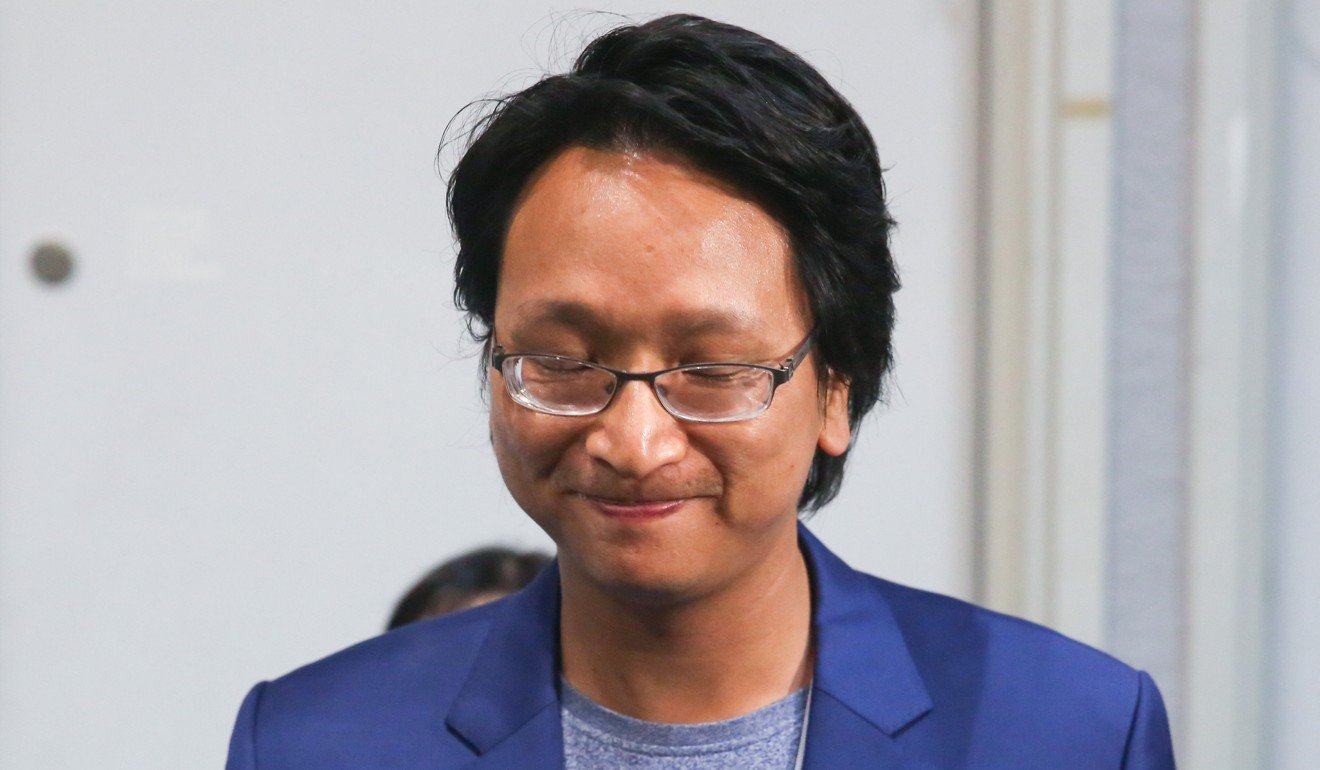 Only personal trainers employed by the Leisure and Cultural Services Department are required to be certified by either the Physical Fitness Association of Hong Kong or local universities, according to Dr Lobo Louie Hung-tak, an associate professor at the department of physical education at Baptist University.
Private gyms often recruit based on their own company policies, with some requiring personal trainers to have qualifications that are recognised in the United States.
Only 60 per cent of gym staff have official qualifications, according to the Asian Academy for Sports and Fitness Professionals, an education and training institute that qualifies fitness professionals in Hong Kong.
The academy's chief executive, Terence Chau Kam-ho, said customers had to proactively check if their trainers were qualified or if they had insurance coverage, although in reality they rarely did so.
In Hong Kong, many trainers work on commission and are expected to sign up a constant stream of new customers to extended and sometimes complicated membership contracts.
This dark side of the fitness industry was highlighted last year when the city's consumer watchdog took the drastic step of naming and shaming California Fitness for intimidation and misleading sales practices. Later in the year, JV Fitness, the parent company of the gym chain, closed all its 12 outlets.
However, the marketing and communications manager for the academy, Gordon Yau Yick-chung, disagreed with Tang on the need for tighter controls.
"Gym centres won't put their customers at risk. It's not good for their company's reputation," he said.
Louie said he was open to the idea of setting up a registration system, but he thought the government should discuss with the industry ways to tighten current regulations.