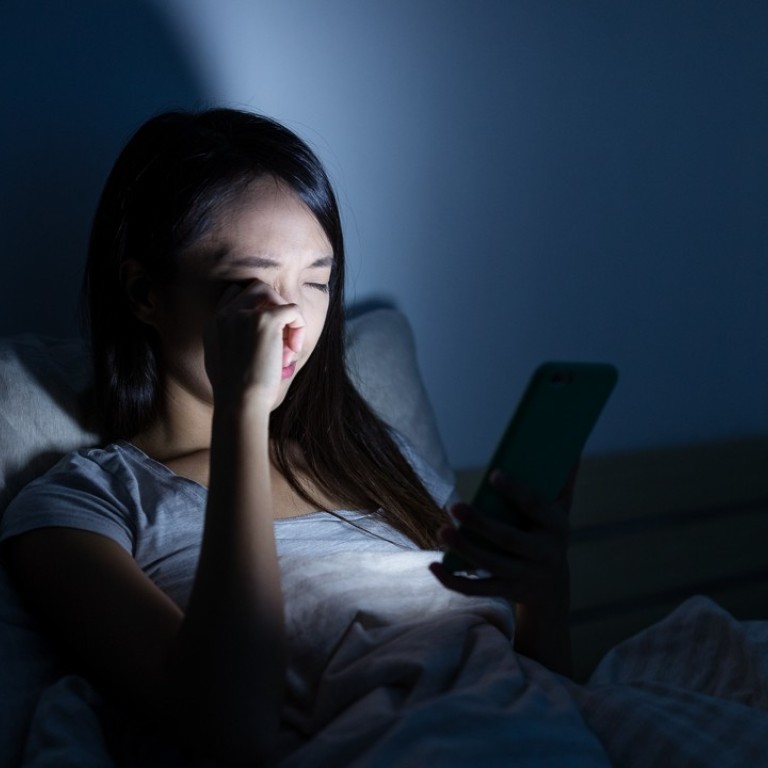 Long working hours and digital devices blamed as more than 2 million Hongkongers suffer from insomnia
Sleep expert says people in Asia suffer from insomnia more "because of hard-working" culture, while all-night restaurants and overnight sports events in other parts of the world also a factor
From restaurants operating round the clock to nighttime sports events, Hong Kong is proud to be a city that provides a vibrant life all day long. But experts have warned that the nighttime economy could be one of the main reasons why more than 2 million Hongkongers are suffering from insomnia, which can trigger a number of mental health problems such as depression.
Experts have also said the number of insomniacs is expected to grow at an "alarming rate" due to long working hours and the increasing use of digital devices that affect sleeping patterns.
A 2012 study led by Dr Wong Wing-sze, associate professor in the Education University's department of psychological studies, showed that four out of 10 adults in Hong Kong, or 2.2 million people, suffered from insomnia.
The poll of 5,001 adults also found Hongkongers on average slept 6.46 hours per day, slightly lower than the Japanese average of 6.88 hours per day. People on the mainland, however, slept 8.07 hours per day.
"I don't think the situation has improved since the 2012 study," said sleep expert Dr Esther Lau Yuet-ying, assistant professor in the same Education University department.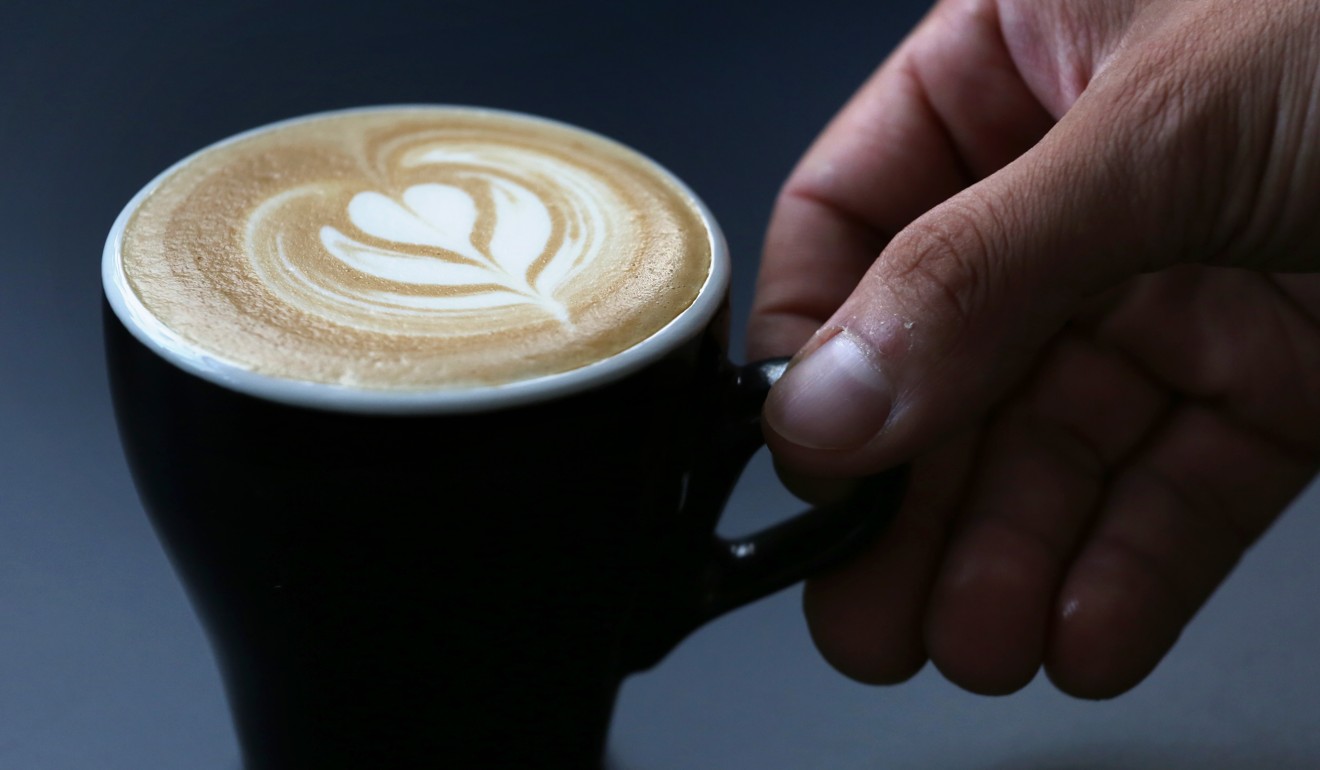 "Generally speaking, the lifestyle of Hongkongers doesn't seem to have changed much over the years. Our leisure time on weekdays tends to start pretty late at night, which means our normal sleep time is often delayed," she said.
Dinner time is sometimes pushed to only a few hours before bed time, which can affect the quality of sleep, according to Lau.
Echoing her views, psychiatrist Dr Tony Lai Tai-sum said six out of 10 patients who came to him for help had sleeping problems. His youngest patient was a Primary Two student.
Dr Lai attributed the problem to the increasing use of digital devices.
On the impact on society, both Lau and Lai said insomnia could lead to depression. According to the US-based National Sleep Foundation, people with insomnia are 10 times more prone to developing depression compared with those who sleep well.
Lau pointed out that in Asia people tended to suffer from insomnia more than those in other regions "because of the hard-working" culture. "There's a common saying in South Korea that if you sleep more than four hours, you can't get into university," she said.
"Society needs to understand that sleeping is a basic health necessity. It's not a luxury," she said.

Three most sleep-deprived jobs in Hong Kong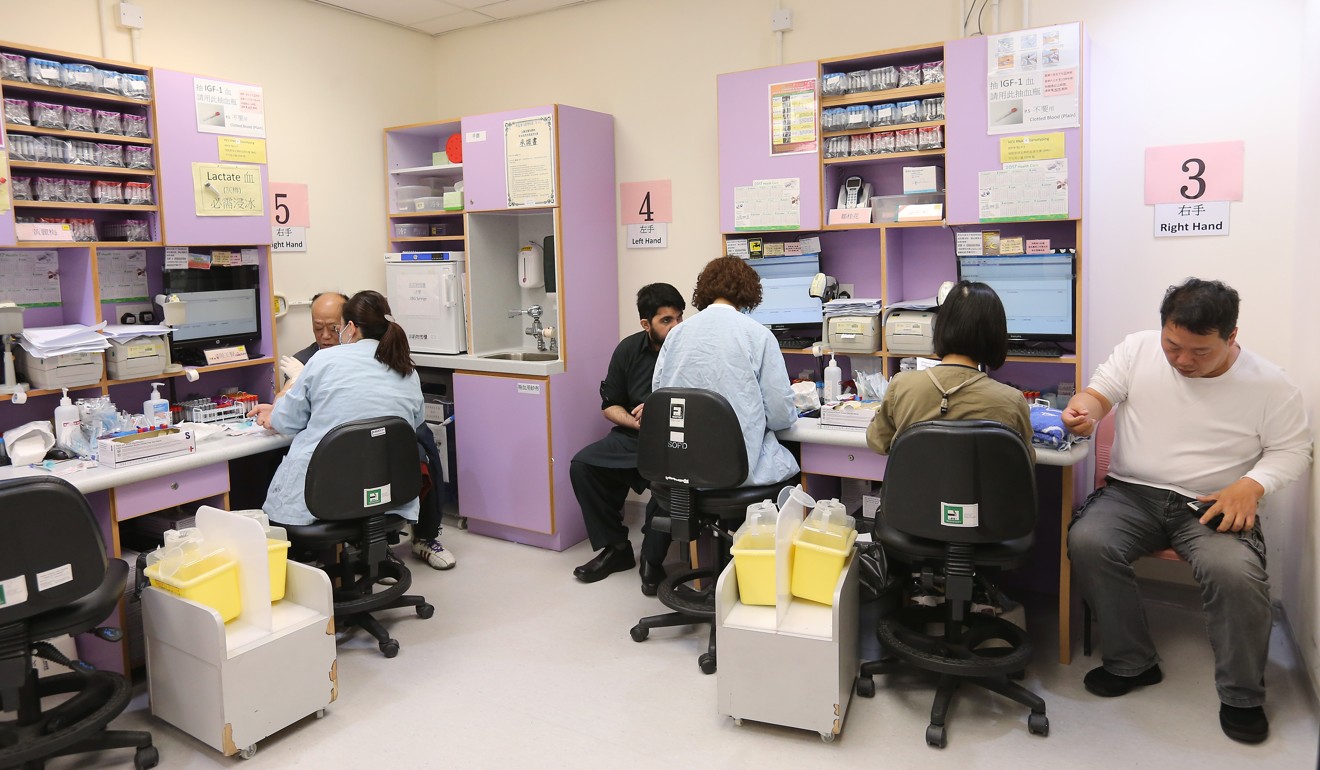 Psychiatrist Dr Tony Lai Tai-sum says shift workers usually are at a higher risk of insomnia due to their irregular working schedules. Those working in the banking and finance industries are also more likely to have sleeping problems. Here are some of the most sleep-deprived jobs:
● Finance analyst
The job nature of a finance analyst can be very stressful as they have to deal with millions of dollars or more every day. Those who need to take care of overseas stock markets are required to adjust their work to a different time zone.
● Accountant
At the end of a fiscal year, it is common to see accountants work overnight. Similar to finance analysts, they have to deal with lots of numbers every day, which can be nerve-racking.
● Medical personnel
Nurses and doctors working in hospitals are more likely to suffer from insomnia due to irregular working hours, which can disrupt their biological clocks.
Common causes of insomnia
● Poor daily habits such as eating too much or not enough and consuming caffeinated beverages
● Environmental factors such as room lighting and temperature
● Stress
● Physical discomfort or disease
● Emotional disorders
People who are prone to insomnia in Hong Kong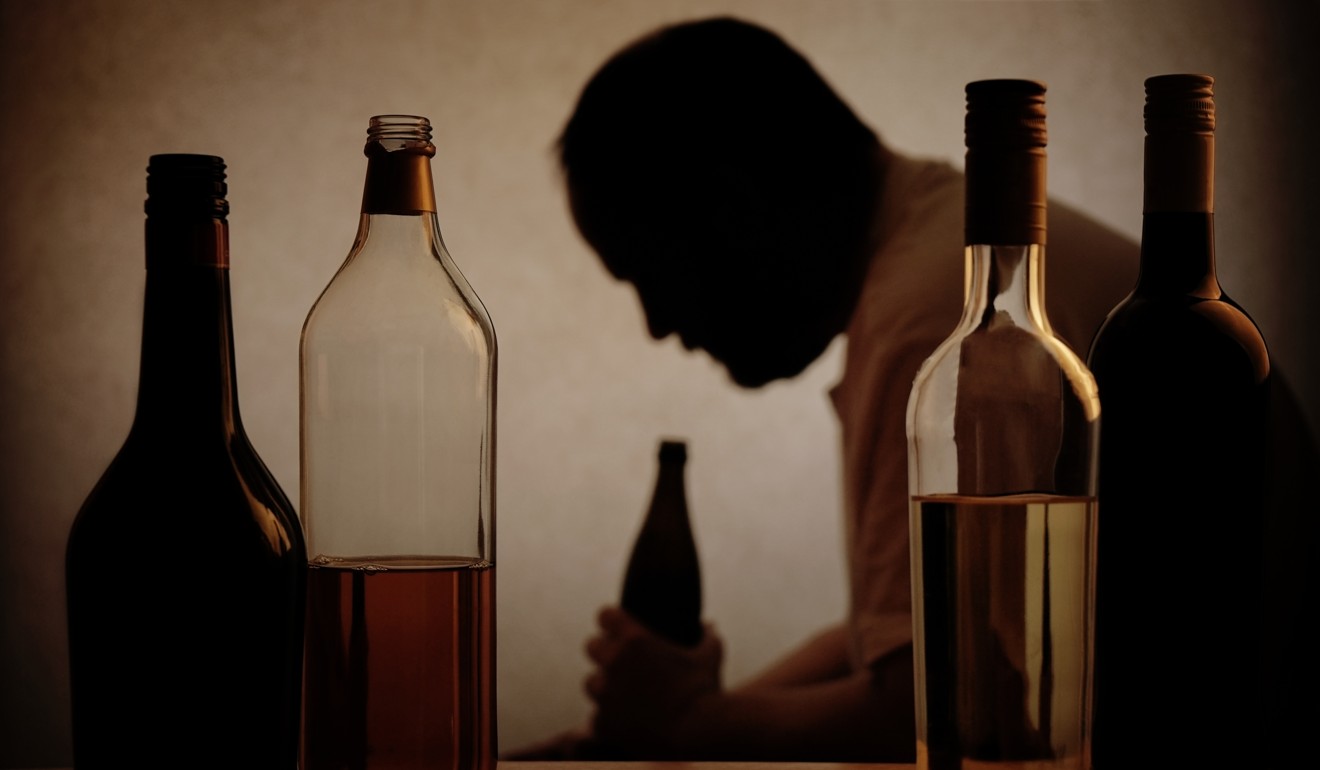 ● Women
According to the Department of Health in Hong Kong, 23.6 per cent of women have insomnia, compared with 17.1 per cent of men. Insomnia can occur in association with hormonal changes unique to women, such as those going through menopause, a study by the US Library of Medicine says.
● People aged from 55 to 64
This age group has the highest rate of insomnia (25.2 per cent) compared to those aged from 18 to 24 (16.9 per cent), according to the Department of Health. This might be due to certain biological changes as we age, according to the National Sleep Foundation.
● People who are divorced, separated or widowed
Experiencing some major life events can be highly stressful. Health Department figures show 36.2 per cent of people in this category suffer sleep problems, compared to 18.2 per cent of those who have never been married.
● People who failed to complete secondary school
Health Department figures show those with tertiary education had the lowest insomnia rate at 15.4 per cent, compared with those who did not complete secondary school at 25.1 per cent. Dr Lau believes that people with low education levels face more stress making ends meet. Another possibility is that they have less control of their work hours and are more likely to work shifts and extended hours.
● Frequent drinkers (drinking at least four days a week)
Studies have shown alcohol contributes to poor sleep, even though it may help you fall asleep faster.
Sources: Hong Kong Sanatorium and Hospital, Department of Health's 2013 Non-Communicable Diseases Watch, National Sleep Foundation