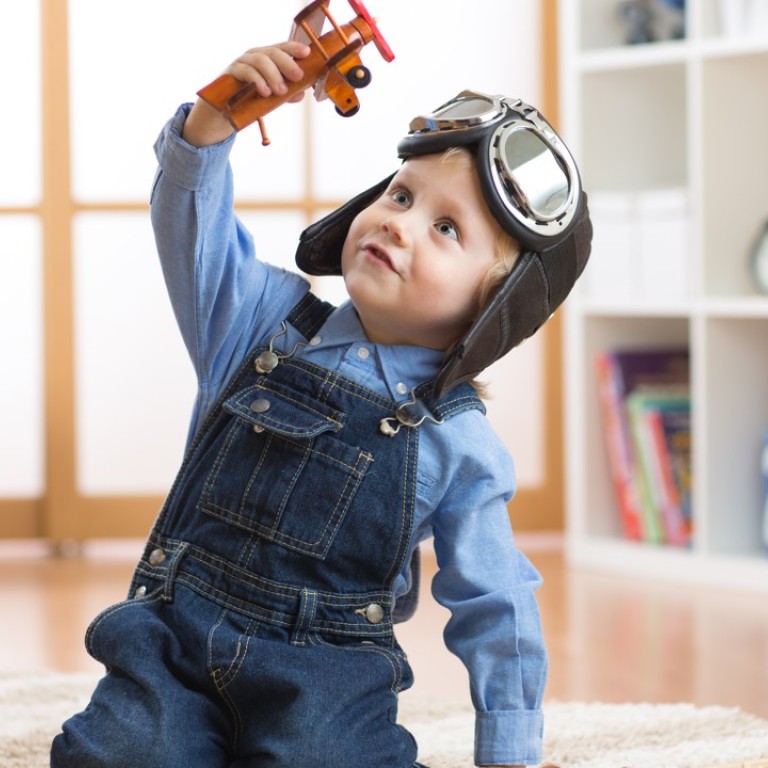 The power of play: kids are learning through having fun
Studies show that play-based learning provides a crucial foundation for children to learn, develop new skills, and build relationships with others
In today's world, most educators would argue that we should be encouraging children to play at every opportunity. Yet many Hong Kong parents – and some schools – continue to undervalue the educational value of play, often believing in a false dichotomy that "play is play" and "learning is learning". This quiet resistance to play is driven by the fear that, the more children play, the less they learn. In fact, especially in the formative early years, it might just be the opposite.
Genuine play-based learning
"The Reggio Emilia approach encourages a child's curiosity and interactions within a natural environment," says Kathy Nutting, Fairchild Junior Academy's head of Early Childhood Education. "At FJA, children experience the natural elements of wood, water, sand, soil and sunlight with floor-to-ceiling windows, a large aquarium, a vertical garden wall, sand and water tables, and a treehouse playground. The child is seen as a capable and competent learner; full of curiosity about the world around them. By respecting the children's choices, we empower them to feel confident and capable in their decision-making, which connects and reflects the world they live in."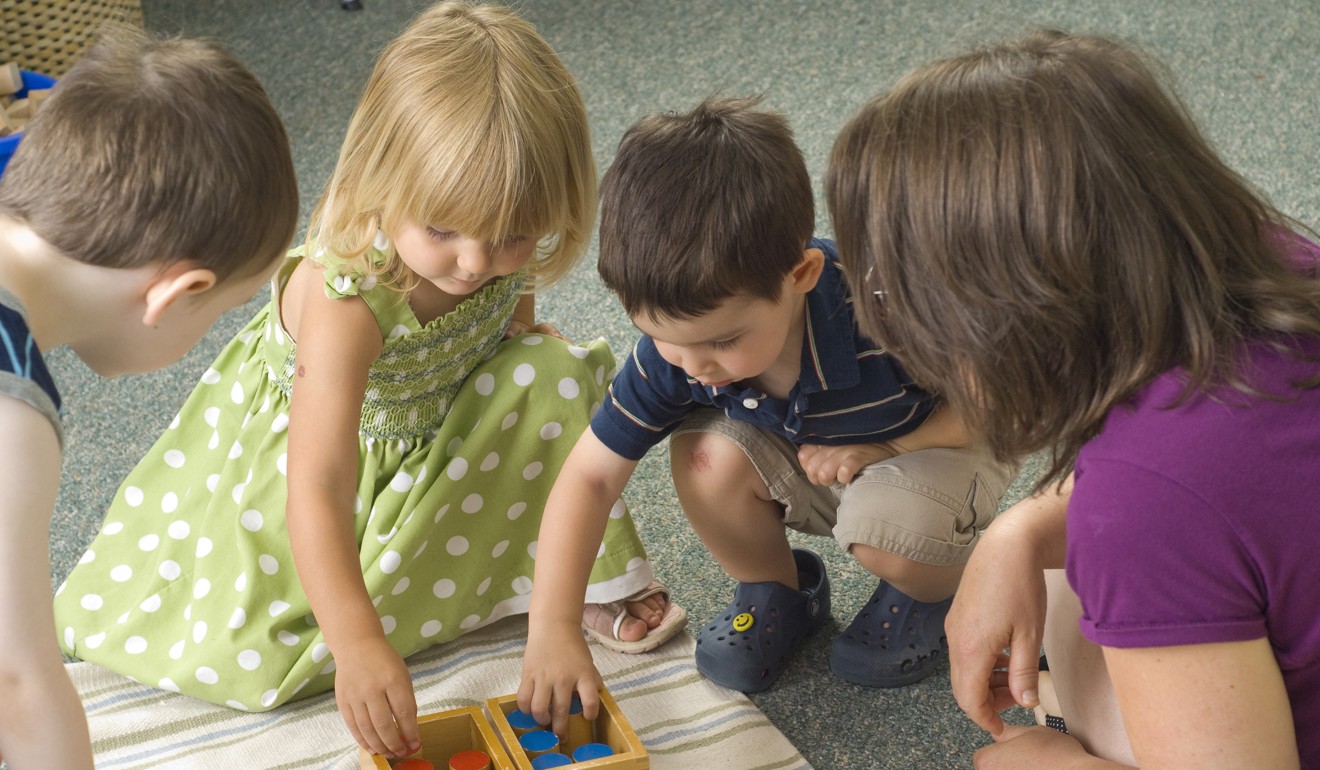 Critics worry that important aspects of the curriculum are too easily overlooked if a child does not make the right "choices", but Nutting is adamant there is ample scope to assess a child's progress in a play-based context.
"Our play-based approach crosses all areas of early childhood learning, including emotional, social and physical development, literacy, numeracy, problem solving, negotiation, and collaboration with peers," she says. "Play provides a crucial foundation for children to learn, develop new skills, and build relationships with others. We understand that children are innately curious and, when given the space, time and guidance, they are able to learn naturally in an authentic and safe environment, which allows them to make sense of the world around them."
Deirdre McCloskey, school director at Mills International Preschool, is always engaging with parents about the virtues of play-based learning. "Foremost in my mind when I meet parents of really young children in Hong Kong is just to remind them that play is really important and that it's hugely beneficial, especially under the age of six," McCloskey says. "I try to encourage parents to allow their kids to find themselves, to find what they like doing. To give them headspace and time to play alone or with friends, without parents participating all the time."
A tale of two systems
Despite the success of play-based schools that outline researched childhood development milestones in the areas of social, emotional, academic, physical and communication skills, Hong Kong local schools still struggle to sincerely implement play-based learning principles.
This struggle is largely due to societal pressures in Confucian cultures for children to achieve high academic results, coupled with a thriving education "coaching" industry which adorns buses and billboards across the city. But the winds of change are starting to blow.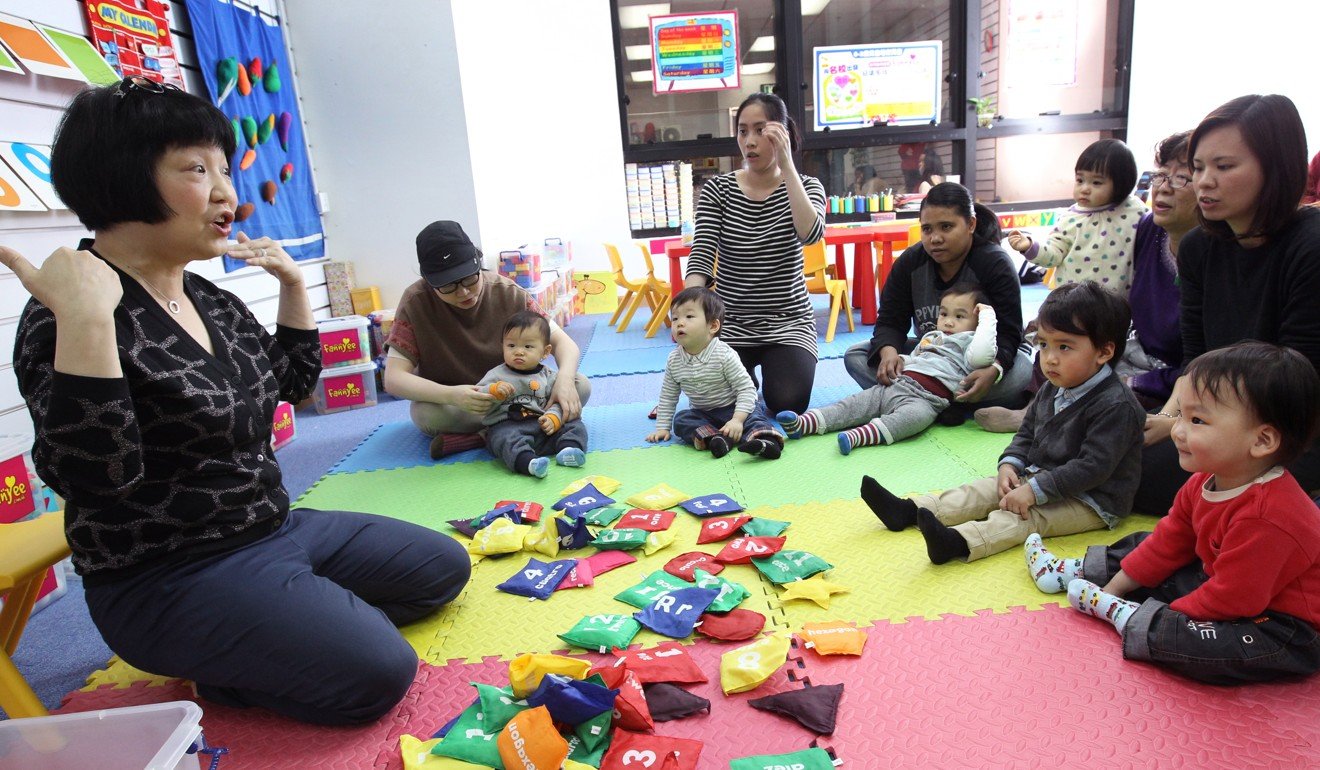 A 2016 study by the Hong Kong Institute of Education found that children associate play-based learning with more positive emotions than intellectual content – vindication for a government determined to improve the mental health of its young citizens – while Harvard research demonstrates that play and inquiry in the early years supports development in more complex learning processes later in academic life. The verdict is in: girls – and boys – just want to have fun.
Nurturing through nature
Safe outdoor play can be challenging to find in Hong Kong, especially for those who live in densely urban areas. However, even parents with easier access to wilderness areas can fail to take advantage of such a rich learning environment and a priceless opportunity to support their child's wellbeing.
International College Hong Kong Hong Lok Yuen is a trailblazer in this area in both senses of the word. As the first and only Forest School development centre in Hong Kong, it offers students a unique opportunity to truly explore nature. Katie Saunter, deputy principal, says: "Our goal is to equip students with a range of life skills to become confident, resilient and independent young adults."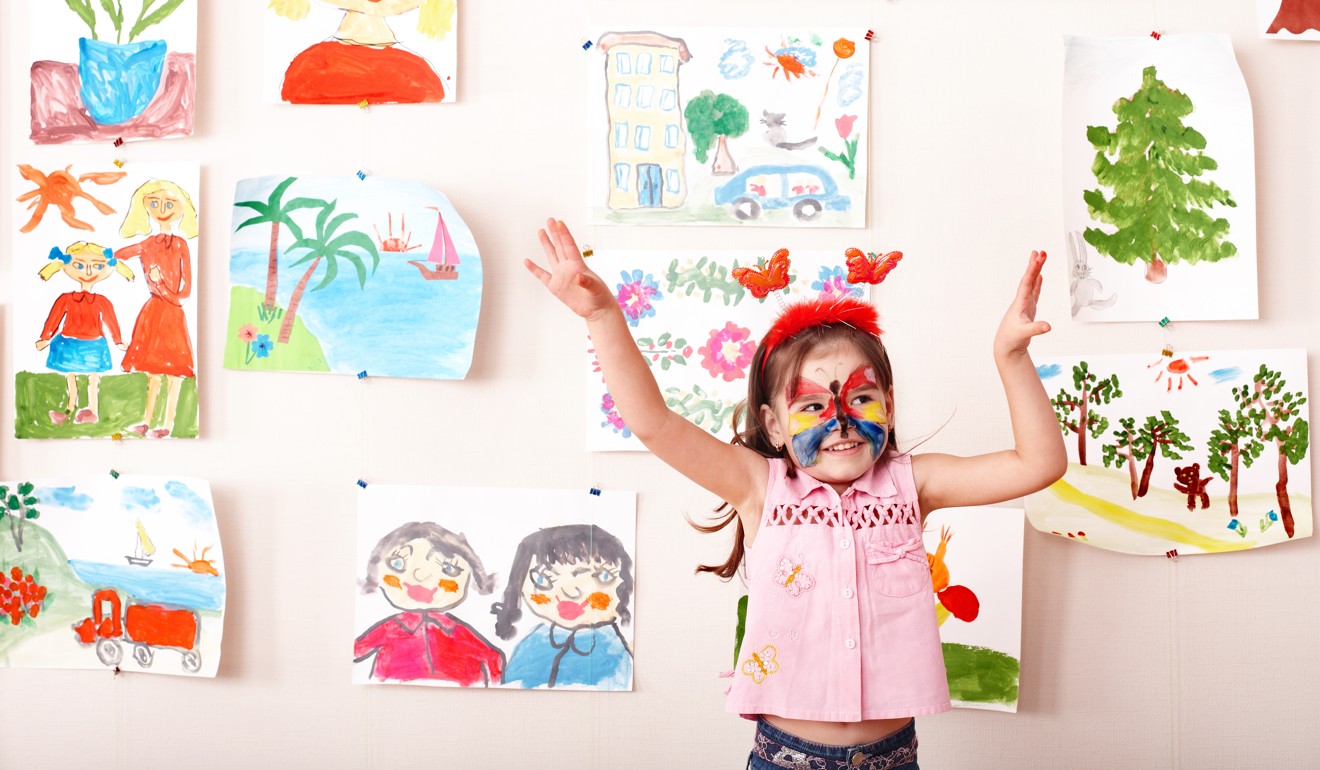 Kate McAlister, Early Childhood co-principal at Yew Chung International School, is passionate about what play means to young people's sense of selves. "Our values and philosophy is really all about play," McAlister says. "Often education becomes about what adults want for children. But it's actually about engaging, having fun, getting messy, paint on their hands, Play-Doh on your fingers. It's really important. It's what they remember. You see the joys of learning on their faces."
McAlister clarifies, however, that play-based learning isn't the same thing as free play. "We spend the whole day really allowing children to set up what they want to do, how they want to play, how they want to move their bodies, where they want to play, really trusting our children's ability to learn," she says. "It's how we promote pro-social skills, let them figure out conflicts, guide them, with respectful teachers. As human beings we have such complex emotions, and we should allow children to experience them."