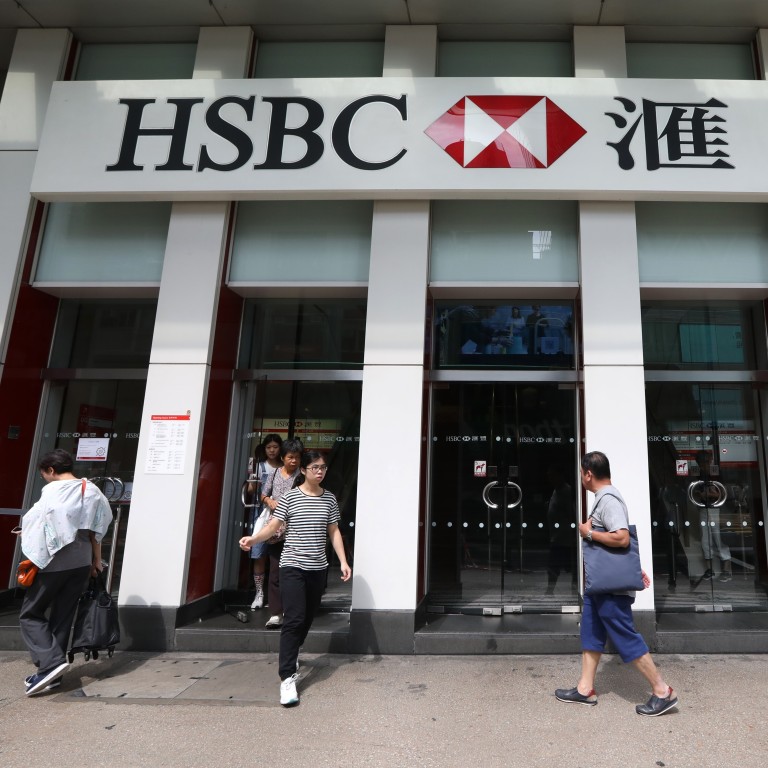 HSBC breaks silence and backs national security law for Hong Kong after former city leader takes aim at banking giant
It posted an article on HSBC China's WeChat account, with the headline saying Asia-Pacific CEO signed a petition supporting the new law
Former Hong Kong leader CY Leung had criticised HSBC for not making its stance clear on the law
HSBC has broken its silence and offered its support for the
national security law
that Beijing is drafting for Hong Kong, days after a former city chief who is now a state leader criticised the banking giant for not making its stance on the legislation clear.
It posted an article on HSBC China's WeChat account on Wednesday, with the headline saying the group's Asia-Pacific CEO had signed a petition supporting the new law.
The article noted that the Hong Kong Association of Banks had already issued a statement saying the law would contribute to a stable business environment and raise investor confidence in the city.
"As a key member of the association, HSBC reiterates that under the 'one country, two systems' principle, it respects and supports all laws that stabilise Hong Kong's social order and boost the economy to develop prosperously," it said, referring to the framework under which Beijing governs the city.
The HSBC group is headquartered in London. It is the biggest bank in Hong Kong and Europe and is dual-listed in the city and London.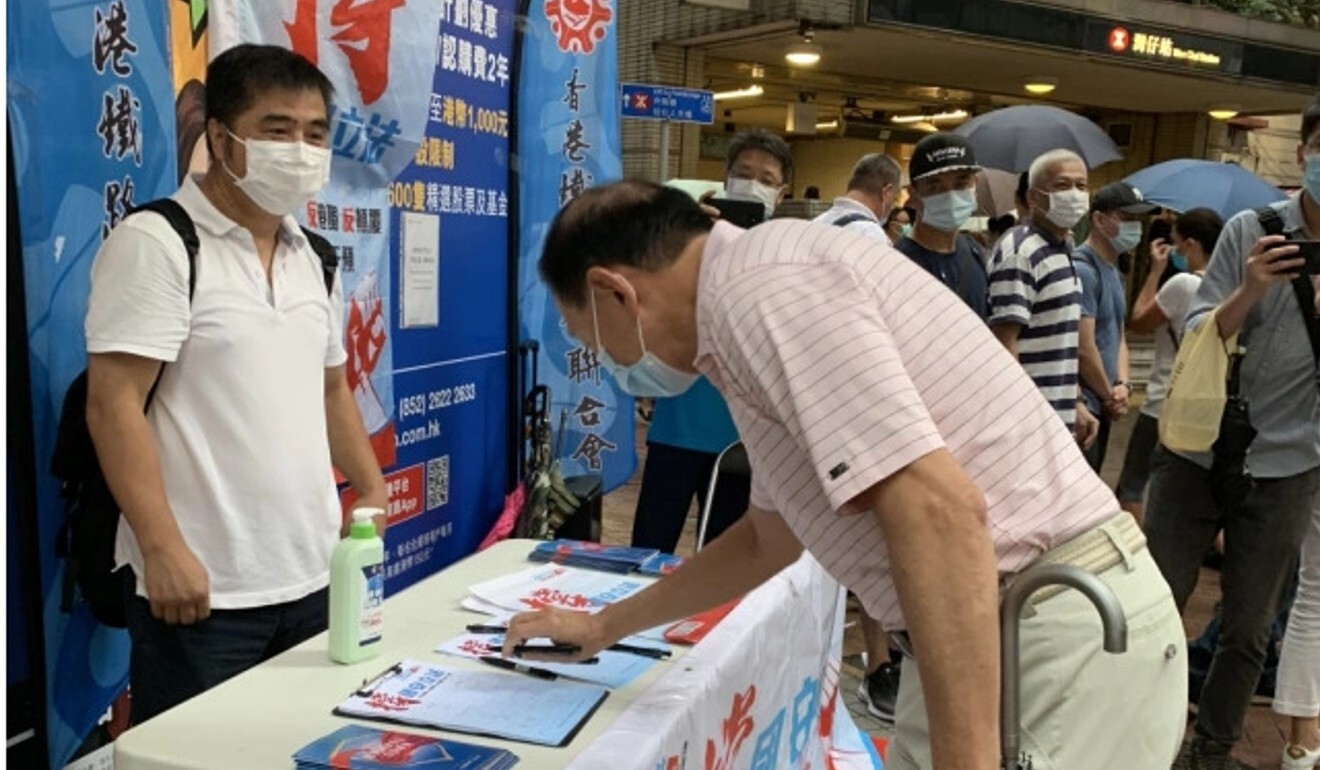 The article included a photo of Asia-Pacific CEO Peter Wong Tung-shun, who is a member of the Chinese People's Political Consultative Conference (CPPCC), the country's top advisory body, signing a petition at a street booth in Wan Chai hosted by the United Front Supporting National Security Legislation, a Beijing-loyalist group. It did not say when Wong signed.
An HSBC spokesman said the bank had no further comment.
The article was headlined "Hong Kong financial and commercial sectors back the implementation of the national security law; CPPCC member and HSBC Asia-Pacific CEO signed his name in support".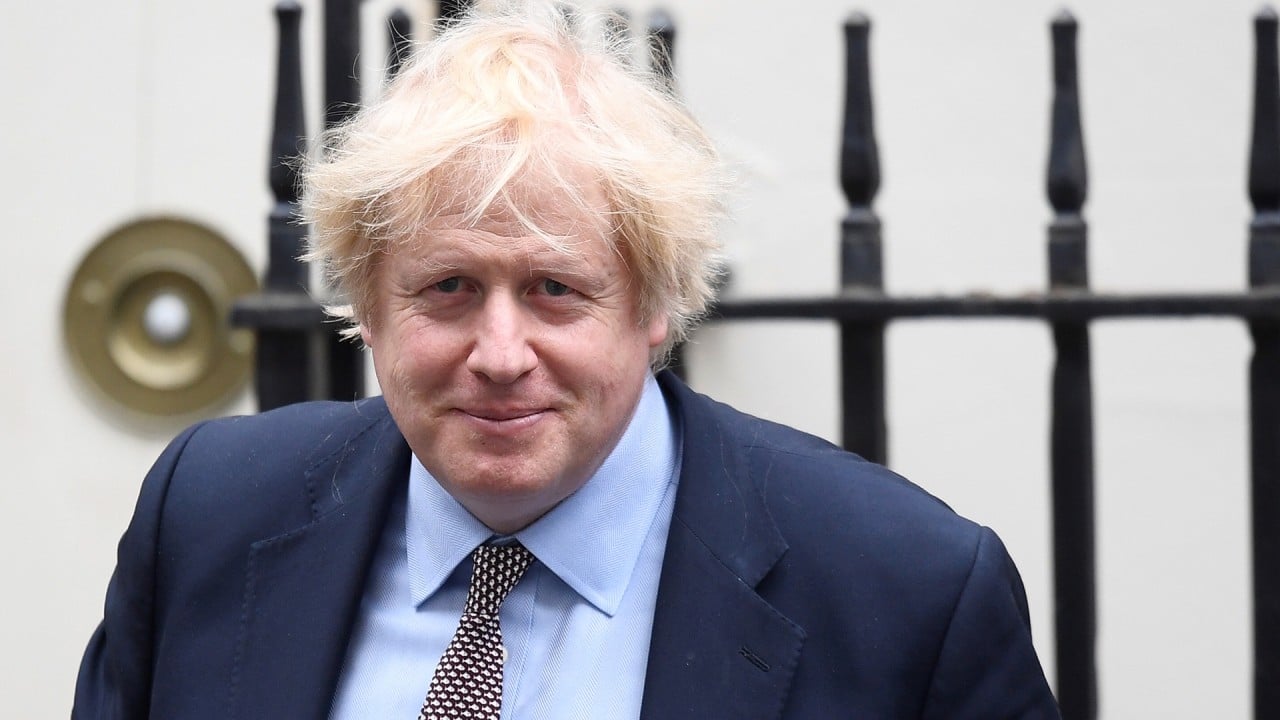 03:08
Boris Johnson vows to change visa system for Hongkongers under national security law
Boris Johnson vows to change visa system for Hongkongers under national security law
It aims to prevent, stop and punish secession, subversion of state power, terrorism and foreign interference in Hong Kong, but opposition politicians and critics warn it could be used to suppress dissent and erode long-standing freedoms.
A number of foreign countries, including Britain and the United States,
have criticised the proposed law
, arguing that Hong Kong's high degree of autonomy would be reduced.
Last Friday, former chief executive
Leung Chun-ying
, who is now a vice-chairman of the CPPCC, attacked HSBC for remaining silent although the proposed law had been announced for a week.
"[The] UK government is following the US government; whether or not HSBC will follow the UK government is something we need to be highly concerned about," Leung wrote in a Facebook post.
"In terms of political issues, this self-proclaimed British bank can't make money from China while following other Western countries trying to damage the country's sovereignty, dignity, and the feelings of the people."
He said NPC deputies, CPPCC members, local government officials and businesspeople who had HSBC accounts should "protect themselves immediately and avoid becoming hostages like
Huawei
".
Leung's criticism was picked up by a commentary published in Beijing Daily, which was shared by state mouthpiece People's Daily on its WeChat account on Monday.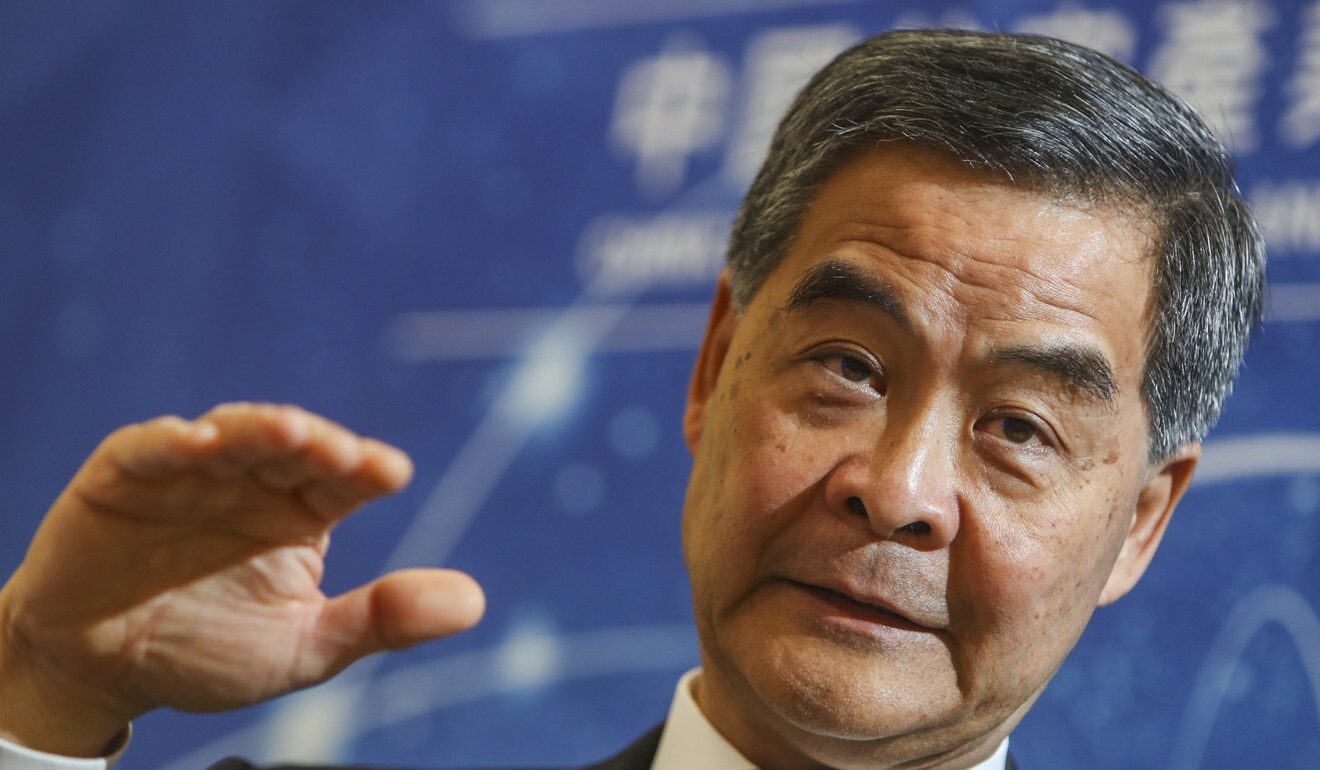 Headlined "HSBC will lose all its customers if it cheats them", the article first attacked the bank for "betraying" its client Huawei CFO
Meng Wanzhou
by cooperating with an US investigation into her.
It then went on to slam HSBC's silence over the national security law.
Citing Leung's article, the writer queried why the bank was "playing deaf".
"Is it worrying it can't hide its dirty deals, or is it afraid to enrage its backers from the West and lose its way to make money and sell Hong Kong?"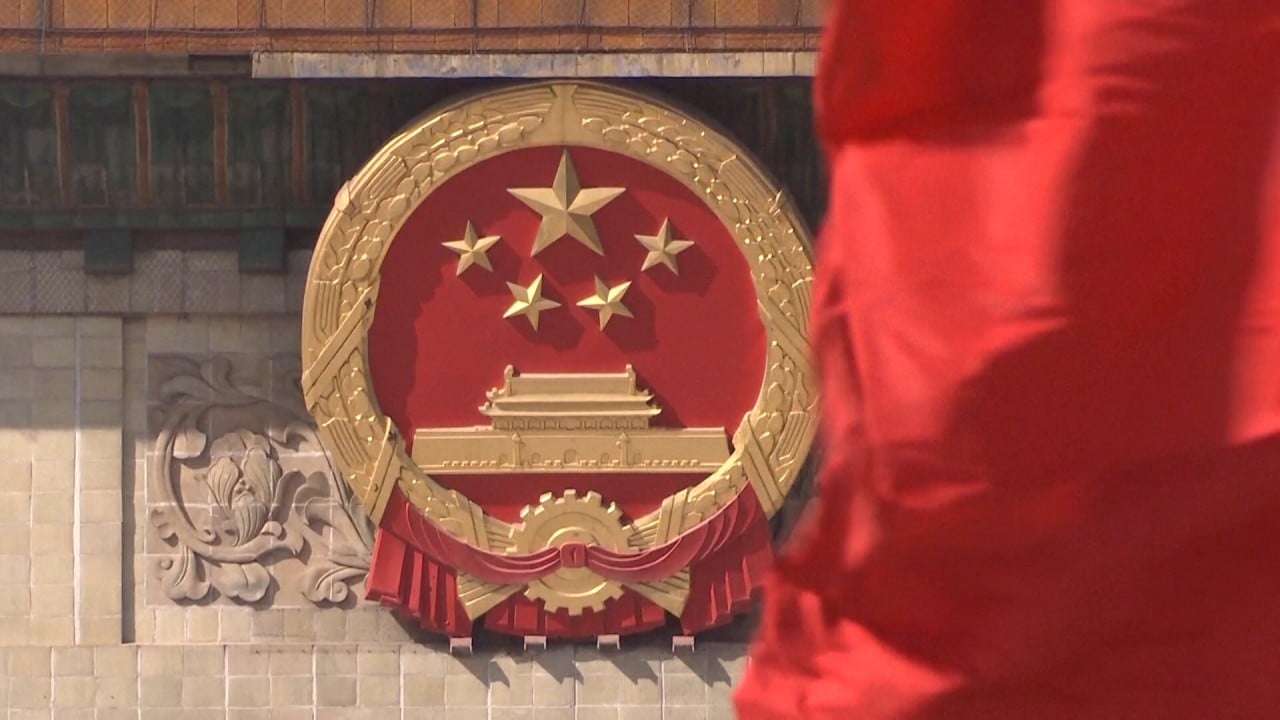 02:23
Beijing remains 'very firm' on national security law for Hong Kong, says city's leader Carrie Lam
Beijing remains 'very firm' on national security law for Hong Kong, says city's leader Carrie Lam
Meanwhile, in an interview with Xinhua published on Wednesday night, Wong said businesses in the city generally believed that establishing and improving the legal system and enforcement mechanisms to safeguard national security at the state level was a move in the right direction.
Wong, newly elected as chairman of the Hong Kong General Chamber of Commerce, added it was expected to bring lasting prosperity and stability.
In a chamber survey, 61 per cent of about 400 respondents said the new law would either have a positive or no impact on their businesses over the long term. Some 54 per cent of respondents viewed the legislation as "controversial" and hence would have a negative impact on their businesses in the short term, citing foreign sanctions as their biggest concern.
Additional reporting by Joyce Ng