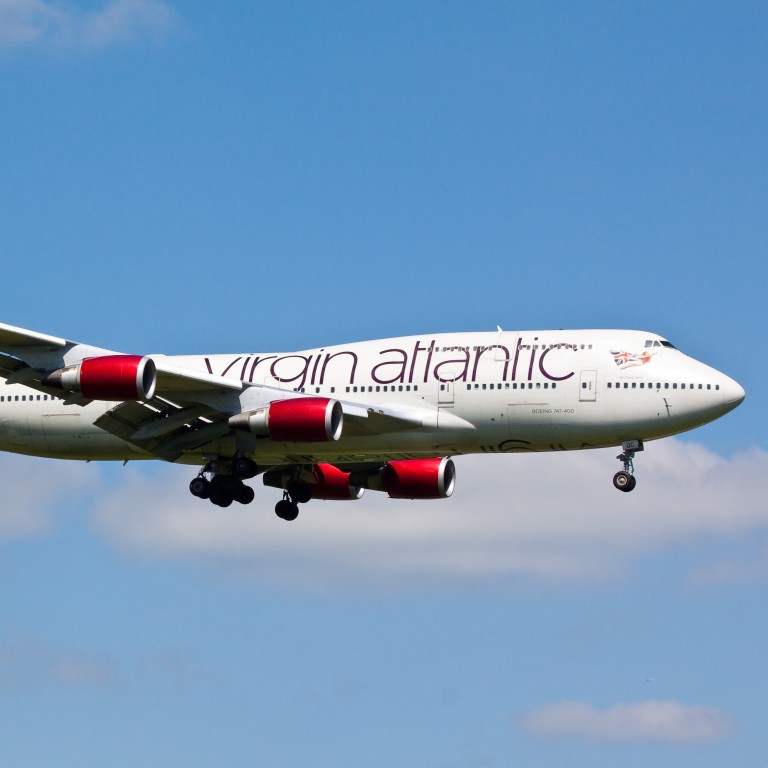 Shock decision by Virgin Atlantic as it axes flight service between Hong Kong and London
War in Ukraine blamed as airline ends flights between Hong Kong and London's Heathrow airport
Service suspended in December 2021, but was expected to restart in March 2023; customers to get refunds or vouchers for other flights
Virgin Atlantic has cancelled plans to resume flights between Hong Kong and London from early next year, attributing the decision to "operational complexities" resulting from the Russian invasion of Ukraine.
The move, which marks the end of almost 30 years of commercial ties between the city and the British airline, was announced by the company on Wednesday. Service along the route was temporarily suspended in December 2021 but was expected to resume next March.
"After careful consideration, we've taken the difficult decision to suspend our London Heathrow to Hong Kong services and close our Hong Kong office, after almost 30 years of proudly serving this Asian hub city," a company spokeswoman said.
She added the airline was already discussing options with its 46 employees based in Hong Kong, which comprised 18 ground staff and 28 cabin crew.
"A period of formal consultation has now commenced with these individuals and we will do everything we can to support them during this difficult time," the spokeswoman said.
Virgin said customers who made advance bookings would be offered refunds or vouchers for alternative services, adding that its aircraft would be redirected to other key markets for the 2023 summer season.
The airline made the decision due to the ongoing closure of Russian airspace, which had extended flight times between London and Hong Kong by around one hour, while a reverse journey would take almost two hours longer than before, the spokeswoman said.
According to the Board of Airline Representatives, foreign carriers employed about 2,000 people based in Hong Kong before the start of the Covid-19 pandemic in early 2020.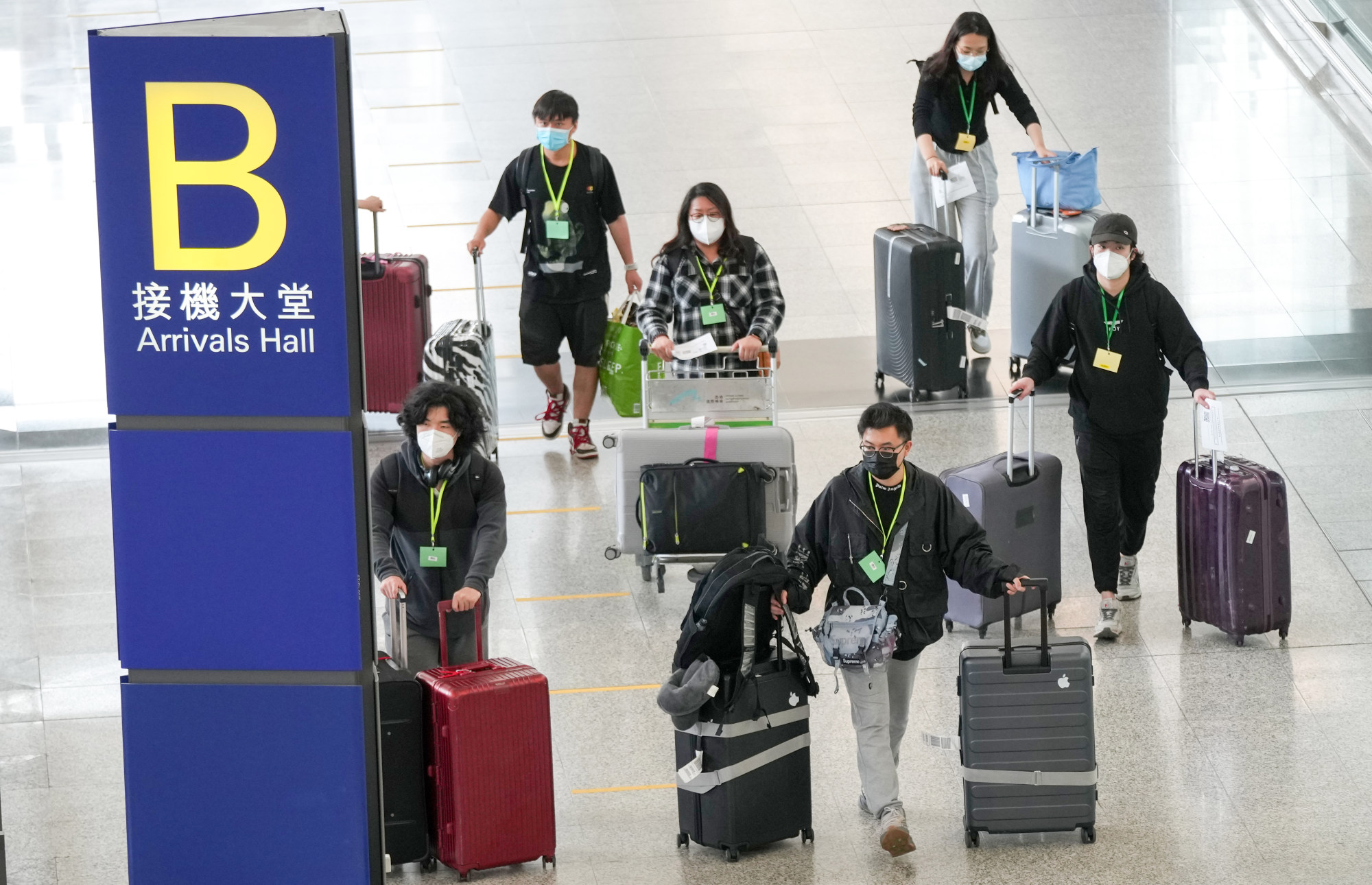 Shukor Yusof, the founder of aviation advisory firm Endau Analytics, said he expected other airlines would fill the gap in the local market left by Virgin.
"On the face of it looks like a major setback for Hong Kong's aviation sector, but in reality, this is purely a business decision by an airline that hasn't been doing well even before Covid," he said.
Law Cheung-kwok, a senior adviser at Chinese University's Aviation Policy and Research Centre, said the decision by the British airline implied it did not see a clear timeline for when the route would become profitable, despite the city's recent decision to ease its entry restrictions for inbound travellers.
Law said the move was possibly due to operating costs, uncertainties regarding whether there were sufficient passenger levels and the impact of the Russian invasion of Ukraine.
But the airline previously operated only one flight per day between London and Hong Kong, meaning it would not be difficult to resume services for the route if Virgin could secure a time slot at one of London's airports, he said.
Local authorities previously imposed a ban on all flights between the United Kingdom and Hong Kong from January 8 to April 1 as a result of the city's fifth coronavirus wave.
In 2019, Virgin Australia also scrapped flights to Hong Kong between both Melbourne and Sydney.
Virgin Atlantic operated its first flight from the UK to Hong Kong in 1994.