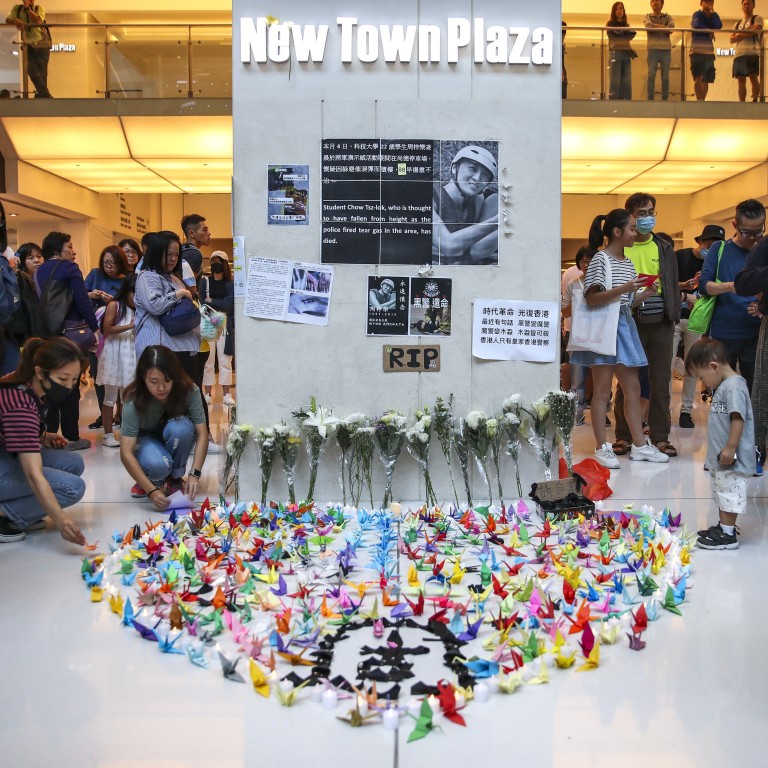 Hong Kong court could turn to virtual reality to help inquest jury uncover truth behind student's death, source says
Coroner's Court to use technology to recreate events surrounding death of Alex Chow
Student died after falling from car park in Tseung Kwan O in November
Court officials could use virtual reality technology to try and recreate the circumstances surrounding a university student's death in Hong Kong last year when an inquest starts in November, a source said on Wednesday.
A pretrial hearing was held on Wednesday ahead of a five-week inquest at the Coroner's Court into the death of Alex Chow Tsz-lok, 22, who died four days after he suffered a
severe brain injury
in Tseung Kwan O in the early hours of November 4.
Chow, a second-year computer science undergraduate at Hong Kong University of Science and Technology,
fell from a car park
in the east Kowloon neighbourhood near the site of a confrontation between
anti-government protesters
and police.
Questions remain as to whether Chow was involved in the clashes, why he was at the car park, and what caused him to fall.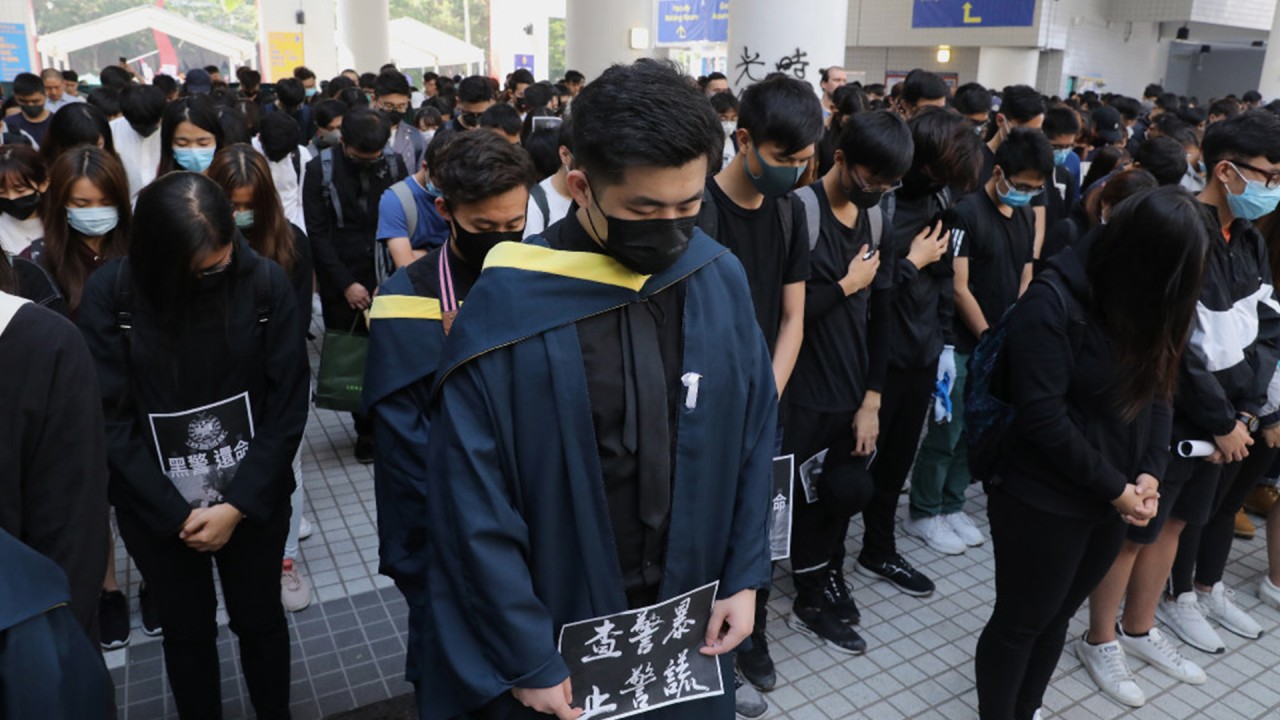 02:23
Hong Kong student who suffered brain injury in car park fall dies
Hong Kong student who suffered brain injury in car park fall dies
Wednesday's hearing was held behind closed doors to set out timetables and identify any issues that might be raised in the subsequent court inquiry, which will be heard between November 16 and December 18 before Magistrate Ko Wai-hung.
A source familiar with the proceedings said the inquest would be presided over by a five-member jury, who would hear from more than 60 witnesses, including 20 police officers who handled the protest that night, residents who were present at the scene, as well as paramedics, doctors and forensic scientists.
Instead of arranging a site visit, the court expected to employ a virtual-reality system to present jurors with simulations of the environment inside the car park, recreated using security footage taken from the premises.
"We'll project the visuals on a large screen to provide the jury with an experience as if they are right at the scene," the source said.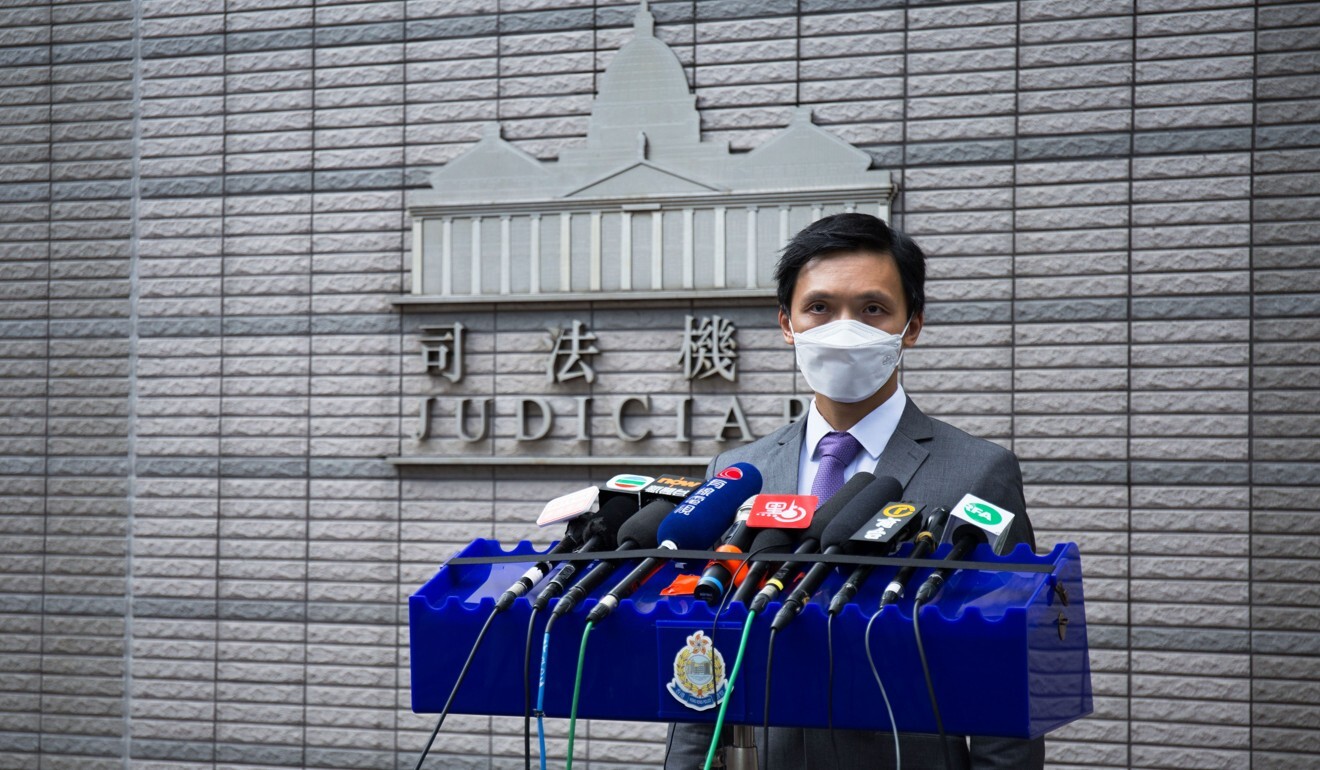 Police have been listed as an interested party in the inquiry, but their legal representatives will only be allowed to question witnesses concerning the force's operations in the incident.
Chief Inspector Mok Tsz-wai did not say whether the force would exercise their rights to question witnesses, and said the investigation into Chow's death was ongoing.
Mok urged people who had information about the case to contact the Kowloon East Regional Crime Unit at 2726-6284, or the Coroner's Court at 3467-2230.