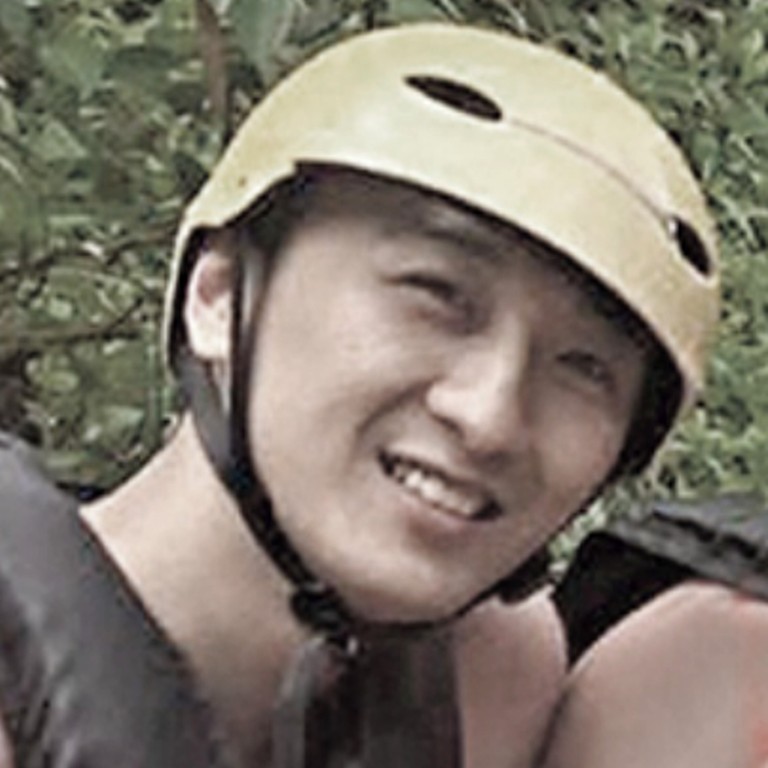 Hong Kong student who suffered fatal injuries in car park fall near protest site last year was unlikely to have lost balance, inquest hears
Person who spotted Alex Chow collapsed on the second level doubts the tragedy was the result of the student bending over a concrete wall
'Even if I stood on tiptoe, most parts of my body would still be below the edge of the concrete wall. I would not have lost balance,' Tsui Ka-long says
A Hong Kong university student who suffered fatal injuries in a car park near an anti-government demonstration last year was unlikely to have accidentally fallen from a height after losing his balance, a person who arrived at the scene told an inquest on Monday.
Tseung Kwan O resident Tsui Ka-long dismissed the theory that Alex Chow Tsz-lok had fallen from one floor of a multi-storey car park to another by bending over a short concrete wall on the edge of the building's third floor.
Tsui is one of two residents who gave evidence at the Coroner's Court on Monday in response to a public appeal by Chow's father for clues to help ascertain the circumstances leading to the fall of the 22-year-old student in the early hours of November 4, 2019.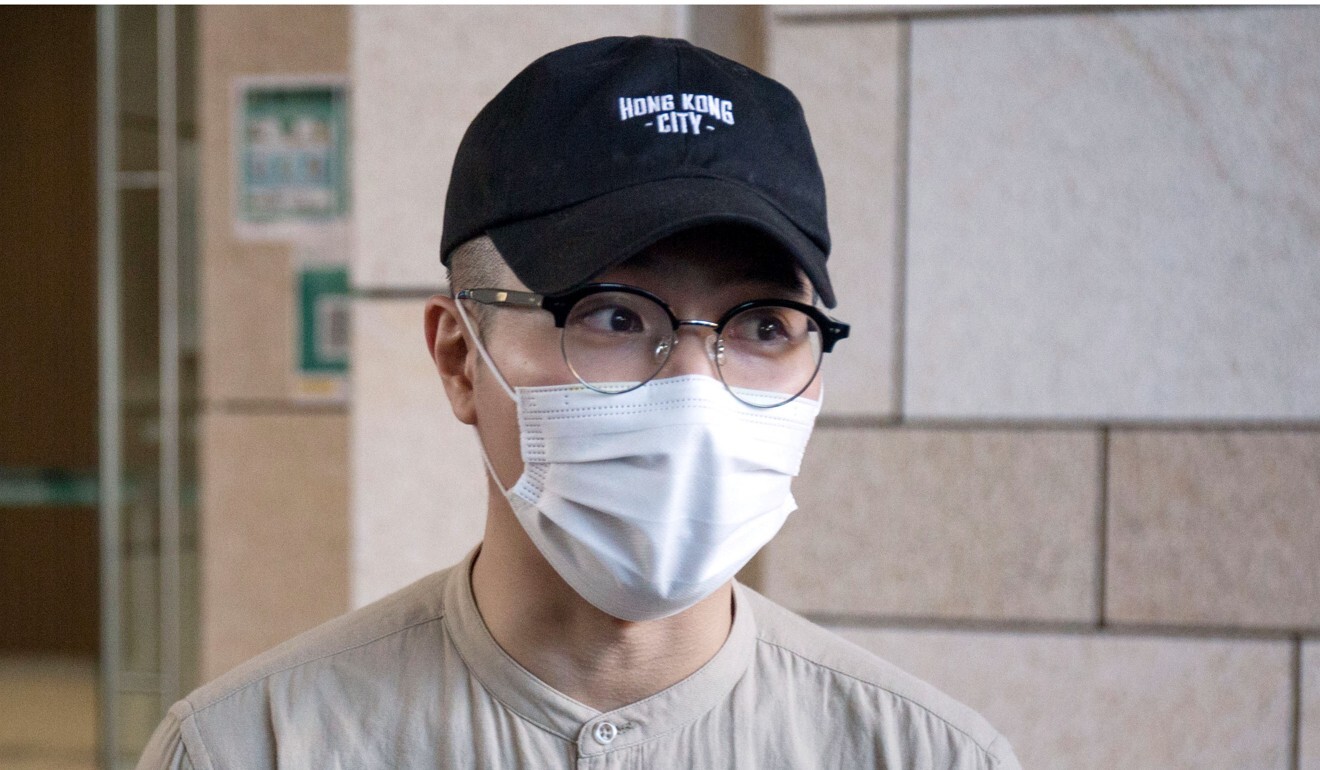 Chow, who attended the Hong Kong University of Science and Technology, was found lying unconscious on the second floor of the car park at Sheung Tak Estate. Police officers were dispersing protesters at a nearby demonstration using tear gas and other anti-riot ammunition. He died in hospital four days later.
Nobody saw how Chow was injured, and no security camera inside the car park captured his movements right before the incident.
One possibility examined by lawyers representing Chow's family was the student could have lost his balance after leaning over the concrete wall, which was about a metre (3.3 feet) high.
But Tsui, who spotted Chow at around 1am, said that was unlikely given the height of the wall and the difficulty of climbing over it.
"Even if I stood on tiptoes, most parts of my body would still be below the edge of the concrete wall. I would not have lost balance [by bending over it]," Tsui said.
He said he had gone to the third floor that night to observe police actions on the north side of the car park.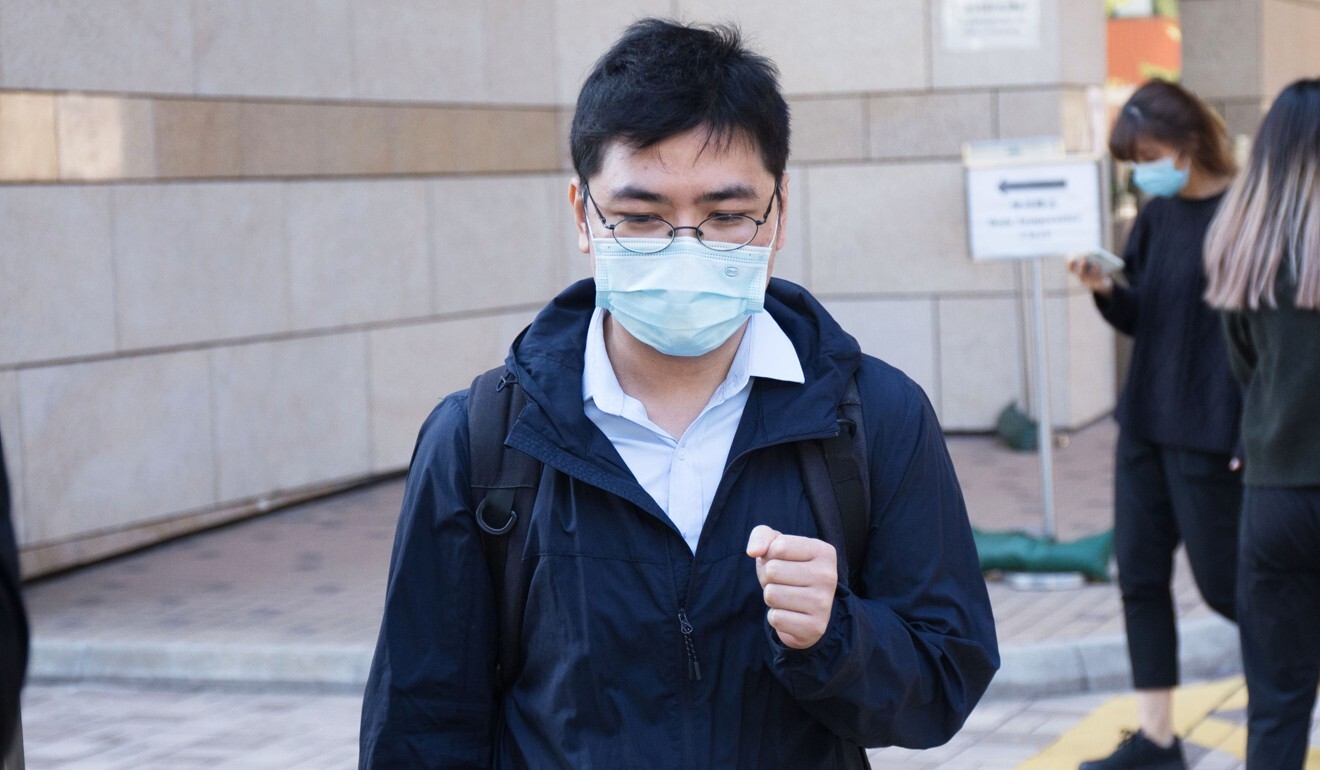 "When I looked down, I saw a person lying in a pool of blood," Tsui said. "I knew I needed to find help, so I started running and yelling, hoping to get first aid for him."
Firefighters arrived several minutes later.
Also giving testimony was Mok Hon-pan, who said police officers shined flashlights at the car park from an adjacent street shortly before Chow was found, but he did not see any tear gas smoke or detect any irritating smell around the area at the time.
The inquest will continue on Tuesday with the examination of security footage at the car park. The five-member jury was told to expect a presentation using technology to construct the environment inside the car park and the chronology of events based on already submitted evidence.