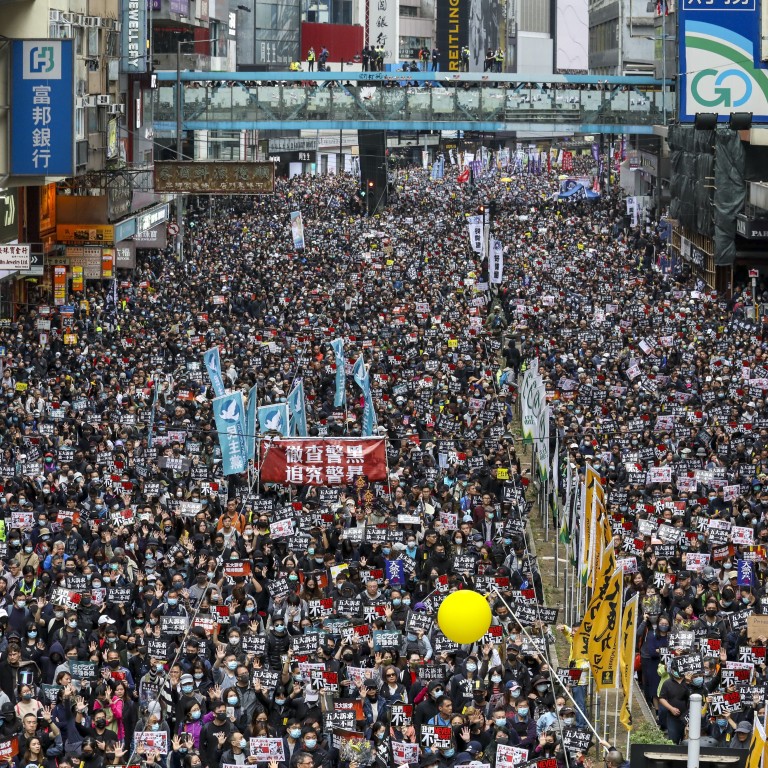 Hong Kong protests: magistrate rejects prosecutors' request to increase penalty for suspect who had vandalised police truck
Judge says detention five months after initial sentence inappropriate for Chan Yip-wan, 18, who was also found with flammable liquids at protest last year
Prosecutors earlier argued punishment should be labour-intensive detention to strike a balance between punishment, deterrence and rehabilitation
A magistrate has turned down prosecutors' request to increase the penalty for a young protester who was spared a custodial sentence after being convicted of vandalising a police water cannon and carrying flammable liquids to an anti-government protest in Hong Kong last year.
Principal Magistrate Bina Chainrai maintained her decision to impose an 18-month probation on Chan Yip-wan, as she found it inappropriate to send the 18-year-old student to correctional training five months after he had received his initial sentence last summer.
Chan, who is now studying commerce at the HKU School of Professional and Continuing Education, had committed the offences in the demonstration on Hong Kong Island on January 1, 2020.
The Eastern Court heard that Chan, then 17, hurled a brick at a water cannon vehicle at 7pm as police were dispersing protesters in Wan Chai and Causeway Bay. He was later subdued by three officers, who found a bottle of paint thinner, a box cutter, a lighter and a hammer in his possession.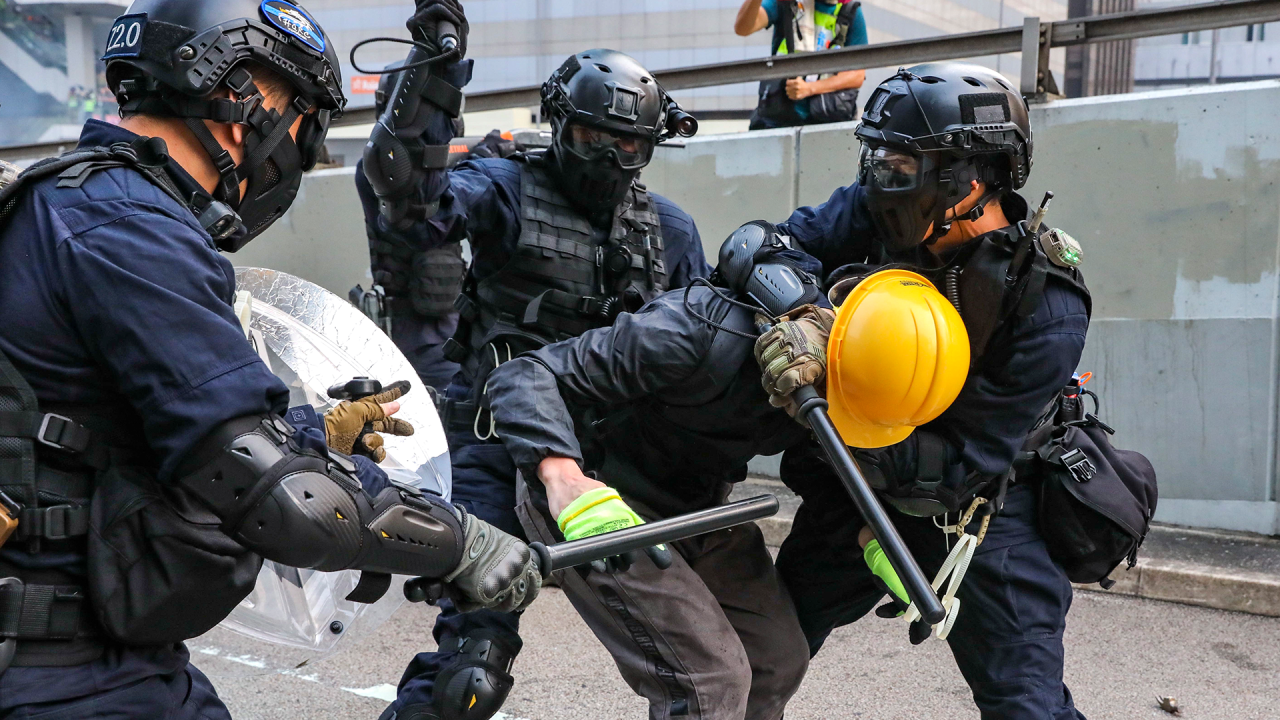 07:05
Tear gas, petrol bombs and mass arrests on 17th straight Sunday of anti-government protests in Hong Kong
Tear gas, petrol bombs and mass arrests on 17th straight Sunday of anti-government protests in Hong Kong
The brick left an 8cm (3 inch) scratch on the police vehicle, which cost the force HK$9,900 to repair.
Chan pleaded guilty to criminal damage and possessing items with intent to damage property.
On August 25, Chainrai put Chan on probation, during which the student must maintain good behaviour and take part in educational activities per the officer's instructions.
The prosecution, however, found that sentence too lenient, arguing it lacked a deterrence effect.
In a hearing last month, senior public prosecutor Jonathan Lin Po-hei argued the suitable punishment should have been a term of labour-intensive detention at the Sha Tsui Correctional Institution to strike the right balance between punishment, deterrence and rehabilitation.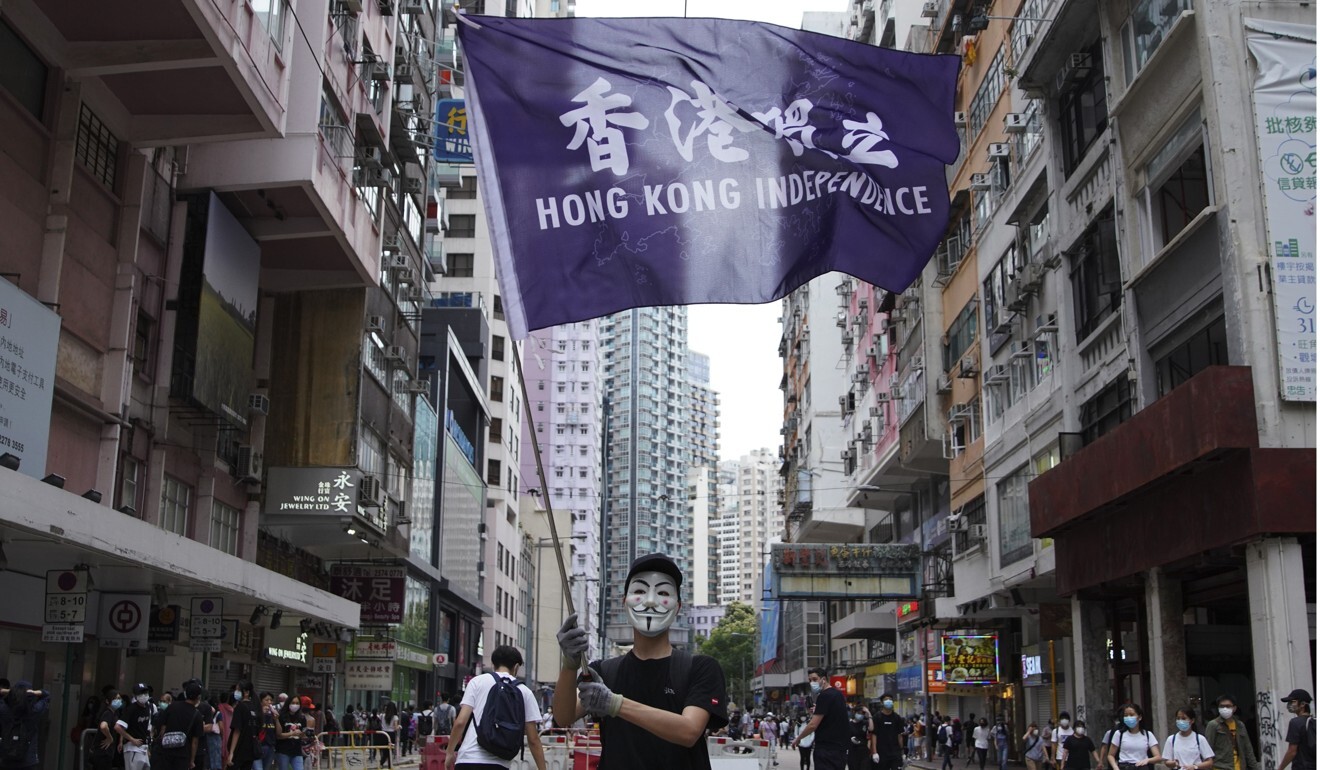 Lin pointed to the flammable liquid and the lighter in suggesting a high risk to public safety posed by Chan, adding detention could serve "a fast and quick lesson" for the student to turn over a new leaf.
"All we ask for is a deterrent sentence, a probation order is … manifestly inadequate," the prosecutor said.
Defence lawyer Jessica Chan Wing-yin urged the magistrate to uphold her original sentence, saying the student's probation officer had returned "very positive" comments on him, and it would be unfair to send him to detention five months after he was placed on probation and allowed to continue studying at school.
In Tuesday's decision, Chainrai said she dismissed prosecutors' request having considered the fact that the student had served two weeks in remand over the case, as well as the time that had elapsed since last year's sentence.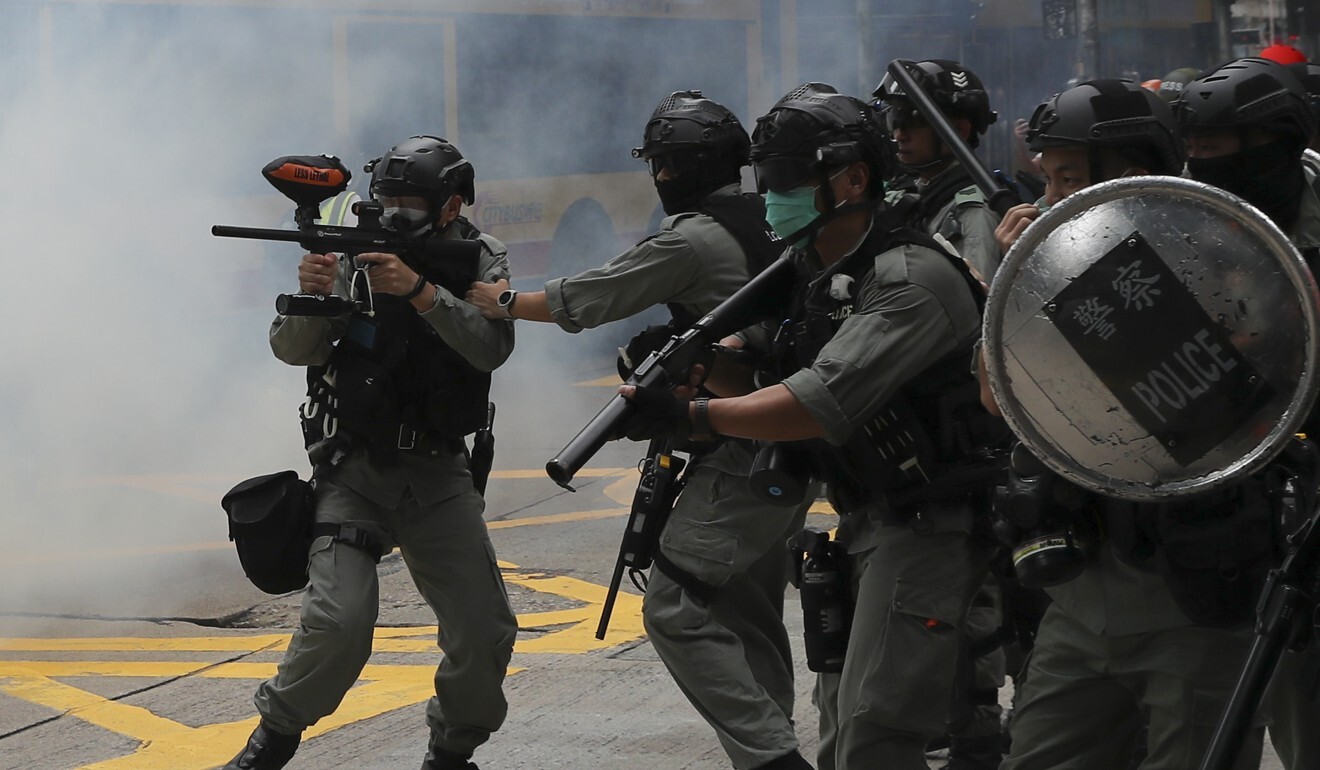 "A deterrent sentence at this stage is not appropriate," the magistrate said.
A justice department spokesman said authorities would study the magistrate's reasons for her decision before deciding if any follow-up action was necessary.
While requests for stiffer sentences in protest-related cases are not always allowed in the lower Magistrates' Courts, prosecutors have so far been successful in 11 similar applications lodged at the Court of Appeal, with the defendants involved all receiving tougher punishments by the higher court.