Hong Kong protests: judge rejects bid by Jimmy Lai, six ex-opposition lawmakers in illegal assembly case to allow defence from British policing expert
District Judge Amanda Woodcock concerned about impartiality of Keele University Professor Clifford Stott, who was briefly involved in inquiry into 2019 unrest
Defence argues court should take into account his analysis on perceived police failure to implement crowd control measures on August 18 that year
A Hong Kong judge has rejected a request by media tycoon Jimmy Lai Chee-ying and six former opposition lawmakers to allow a British policing expert to defend them against accusations over an unauthorised rally in 2019.
Expressing concerns over the impartiality of the expert and whether his opinion was relevant to the trial, District Judge Amanda Woodcock turned down the last-minute application just before prosecutors opened their case against the seven on Wednesday.
The suspects were accused of holding an illegal march on Hong Kong Island under the guise of a so-called water-flow assembly – a space management method – to circumvent a police ban on the protest on August 18, 2019.
Defence counsels argued the court should take into account the analysis of Professor Clifford Stott on perceived police failure to implement crowd control measures that day, in deciding whether the defendants had a reasonable excuse for their actions.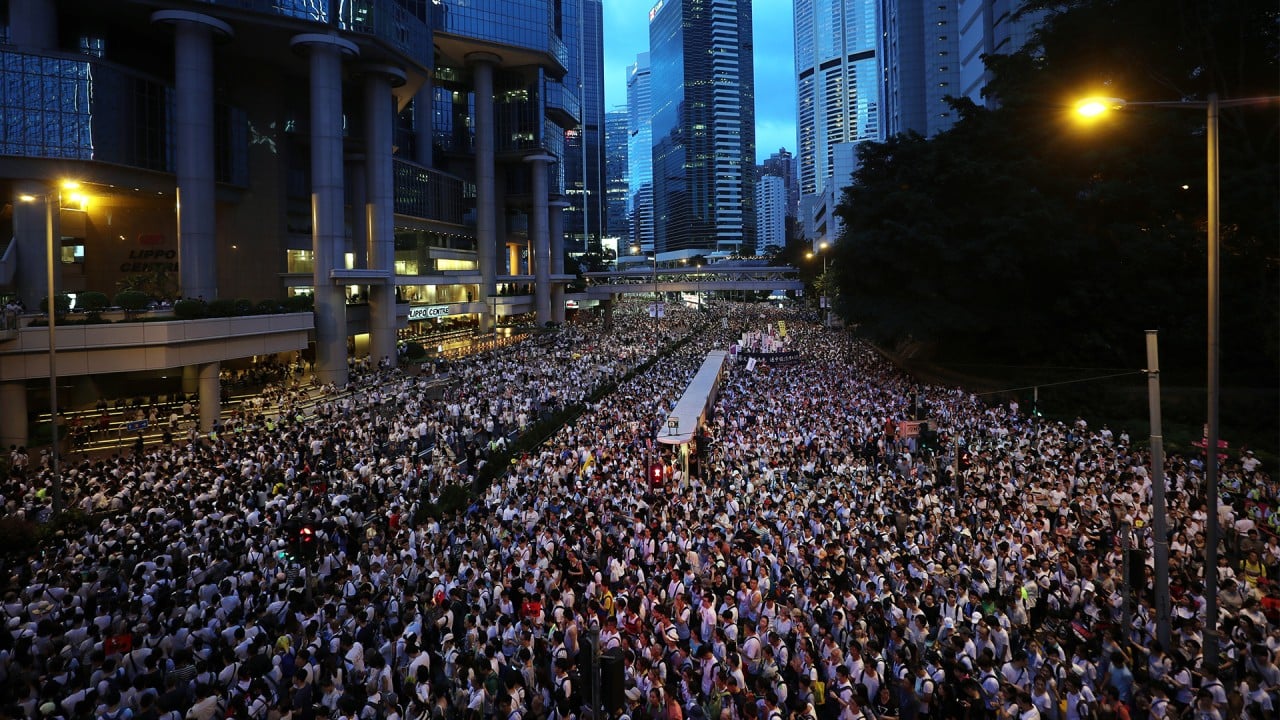 13:20
Hong Kong protests – China's Rebel City: Part 1 – Marching into the Unknown
Hong Kong protests – China's Rebel City: Part 1 – Marching into the Unknown
But Woodcock expressed reservations as to whether the Keele University expert, who was briefly involved in an inquiry into the anti-government protests in 2019, could provide independent and impartial opinions on the police handling of the demonstration in question, pointing to sharp criticism of the force that he had made in media interviews.
Hong Kong's Independent Police Complaints Council (IPCC) approached Stott to help investigate the handling of the 2019 protests, but he later quit over concerns about the watchdog's limited power and its ability to conduct a proper inquiry.
The IPCC published its report last May, which
largely cleared
the force of any misconduct.
But in a 22-page paper published last November,
Stott suggested
Hong Kong police officers could have been directly responsible for escalated violence and the radicalisation of protesters.
In the present case, Stott was asked by defence lawyers to compile a report on police action during a demonstration in Causeway Bay on August 18, 2019, when protesters allegedly turned an approved assembly inside Victoria Park into an illegal march to Central.
The protest organiser, the Civil Human Rights Front, floated the idea of a water-flow assembly, in which a group of opposition lawmakers led protesters out of the park and towards designated locations, particularly railway stations – ostensibly to make room for participants outside the park to join the rally.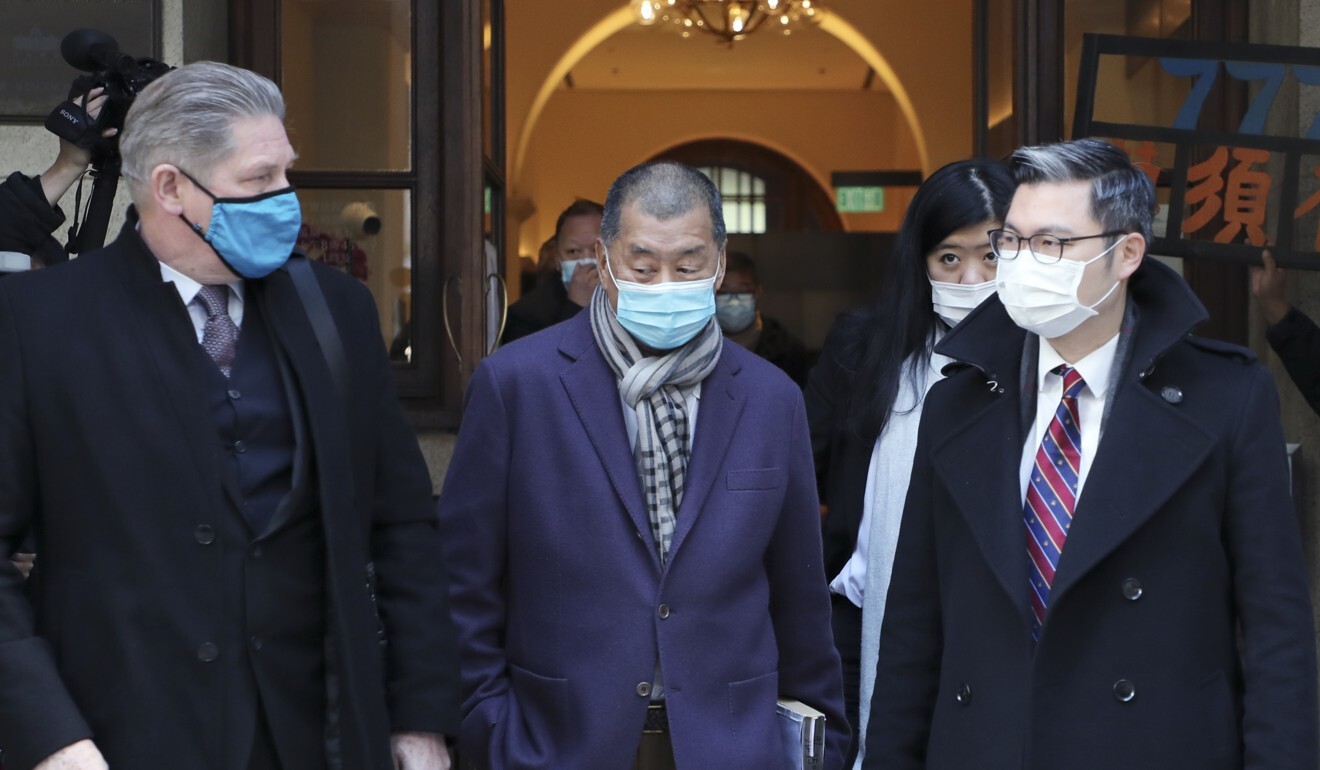 Stott commented that the defendants, by leaving the park while holding a large, visible banner, had effectively mobilised protesters inside the jam-packed area to move, thereby avoiding overcrowding as some 100 police officers had left the protest venue soon before the march.
Chief Inspector Raymond Chan Lai-man, one of two commanding officers overseeing the protest, justified the withdrawal in his witness statement, saying it was aimed at protecting officers from "hostile" protesters who hurled abuse at them.
But Lawrence Lok Ying-kam SC, one of the defence lawyers, argued police had shrugged off their responsibility to facilitate lawful assemblies and maintain public order.
"Police have a duty to ensure public safety. This includes hundreds of thousands of protesters who can leave and enter the park in a safe and orderly manner," Lok said. "It was a highly unusual operational decision and had serious consequences on public safety."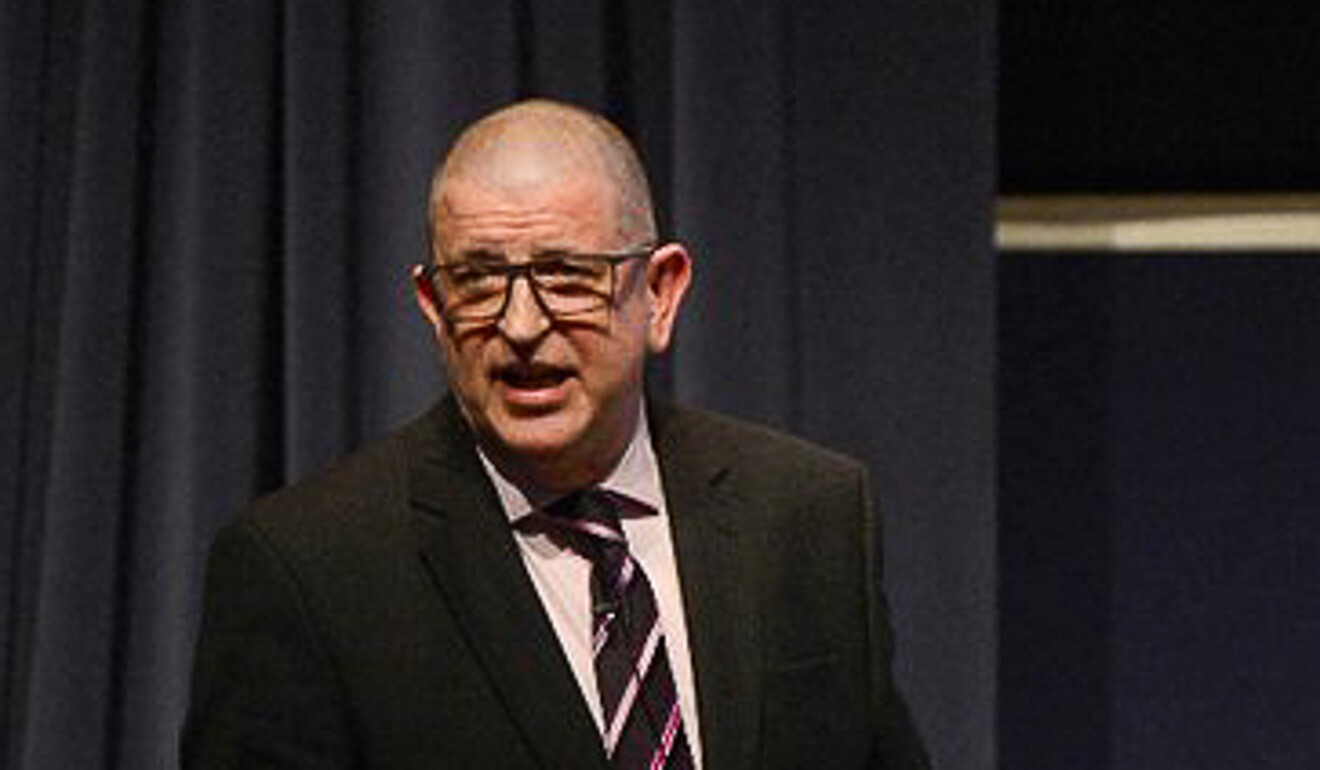 In response, prosecuting counsel-on-fiat Benjamin Yu SC said it was the seven defendants instead of police who were on trial.
"Your honour is not [sitting at] a commission of inquiry or concerned with police action on August 18," Yu told the judge.
The seven who have pleaded innocent include Lai and six former opposition lawmakers: Martin Lee Chu-ming, "Long Hair" Leung Kwok-hung, Lee Cheuk-yan, Albert Ho Chun-yan, Cyd Ho Sau-lan and Margaret Ng Ngoi-yee.
They were among nine defendants jointly charged with two offences under the Public Order Ordinance: organising an unauthorised assembly and knowingly taking part in one. Both charges carry a maximum jail sentence of five years.
Two other co-defendants, former legislators Au Nok-hin and Leung Yiu-chung, have pleaded guilty before the trial.
The two-week hearing continues on Thursday at West Kowloon Court.
This article appeared in the South China Morning Post print edition as: Judge rejects Lai's bid for help from British expert