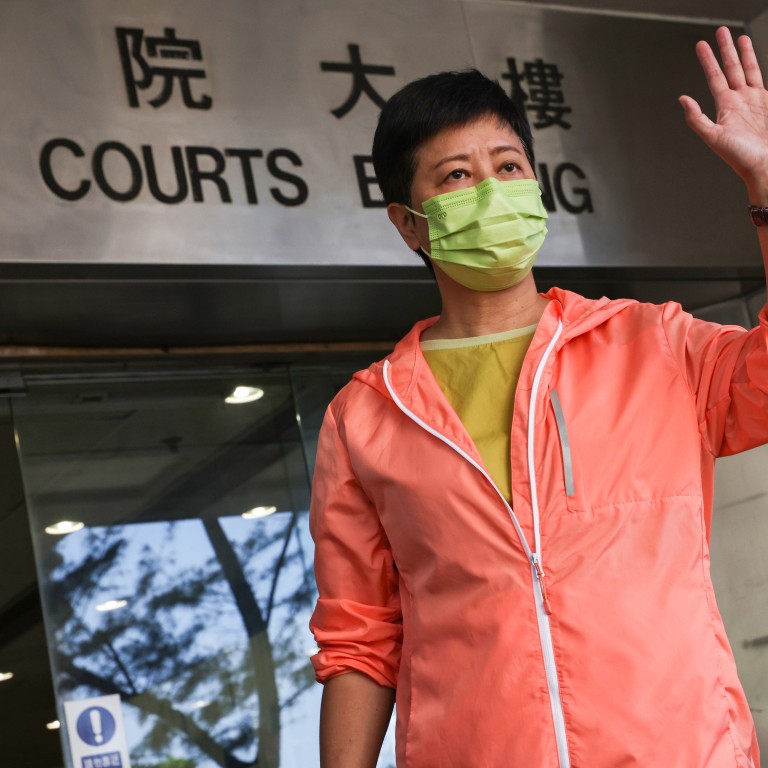 Former Hong Kong lawmakers facing prosecution under national security law hit with fresh charges of contempt of Legislative Council
Court hits Democratic Party members Andrew Wan and Helena Wong with fresh charges over disruptions to Legislative Council meetings last year
Their trial, however, will be delayed until October pending the outcome of another case challenging the constitutionality of such prosecutions
Two former opposition lawmakers currently facing prosecution under Hong Kong's
national security law
were slapped with more charges on Tuesday, as prosecutors accused them of contempt of the legislature over an incident that took place when they were still members last year.
Andrew Wan Siu-kin and Helena Wong Pik-wan were not required to enter pleas at their first appearance over the new case at Eastern Court on Tuesday, with the defence requesting an adjournment pending the Court of Final Appeal's ruling on the constitutionality of a similar prosecution.
The two Democratic Party members, who are among the 47 opposition politicians and activists
charged with subversion
over an unofficial primary election last summer, are now facing a combined total of three counts of contempt under Section 17(c) of the
Legislative Council
(Powers and Privileges) Ordinance, which penalises interruptions of Legco sessions.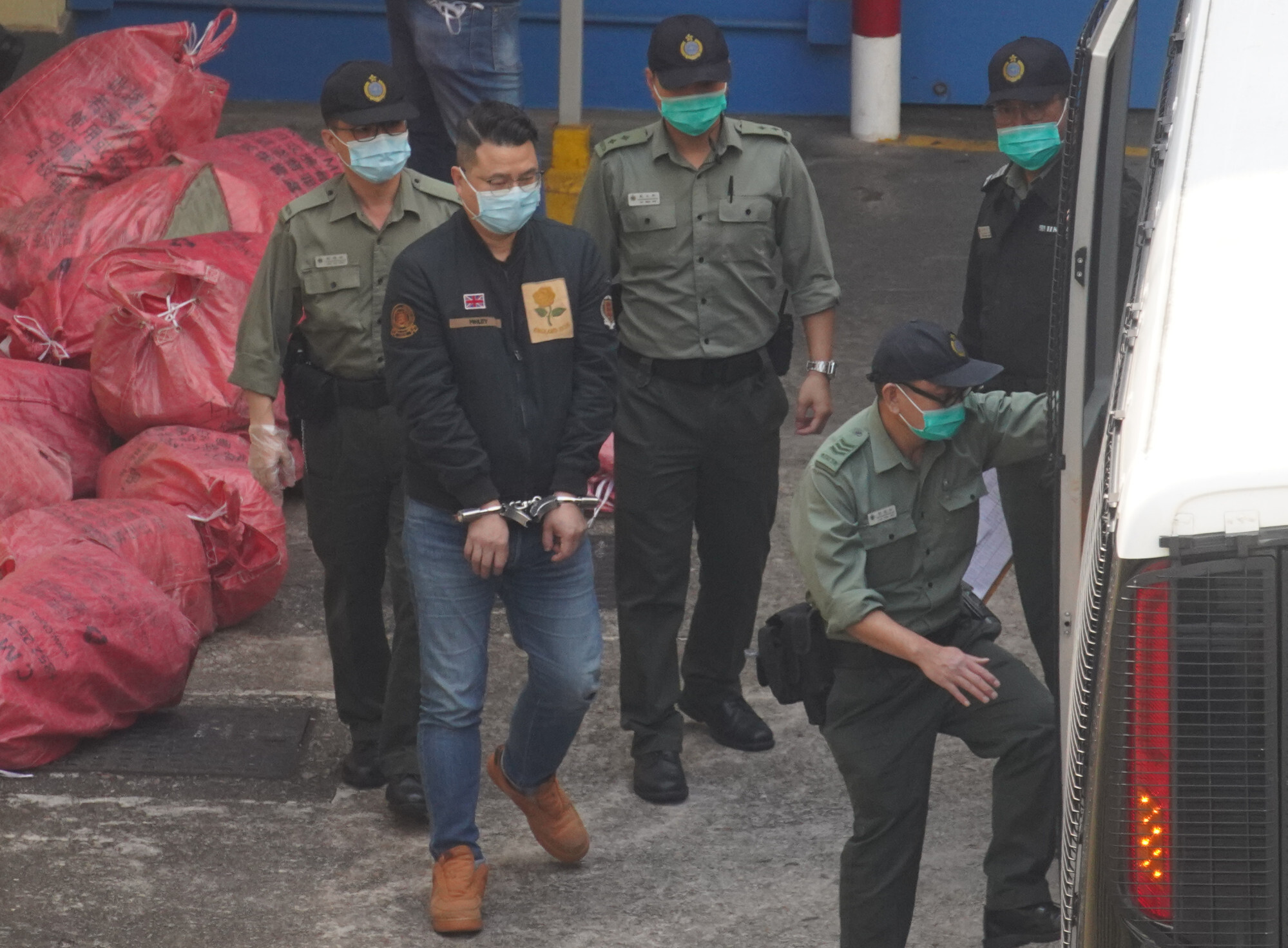 Wong, 62, was technically charged in two separate cases, the first for allegedly creating or joining "a disturbance which interrupted or was likely to interrupt" a Legco committee hearing on October 15 last year. She was said to have committed the offence together with fugitive ex-lawmaker Ted Hui Chi-fung, who is now in Australia.
In the second case, Wong was charged alongside Wan, 51, with creating another disturbance in a separate committee meeting the next day.
The legality of prosecuting lawmakers by invoking a provision designed to protect their rights has been the subject of debate in a separate case involving former legislator "Long Hair" Leung Kwok-hung, who was charged with the same offence for snatching a folder from a government official during a Legco sitting in 2016.
The 64-year-old has applied to overturn an appellate court's ruling that upheld the constitutionality of his prosecution. The full hearing before the top court is slated for August 31.
In Tuesday's hearing, Principal Magistrate Peter Law Tak-chuen granted defence lawyers' request to postpone the case to October 4, pending the determination of Leung's appeal.
He released Wan and Wong on HK$1,000 (US$129) cash bail, though Wan will remain behind bars as he was previously remanded in custody in the security law case. Wong had been granted bail in the earlier proceedings.
Contempt of the Legislative Council is punishable by one year imprisonment and a fine for a first offence.