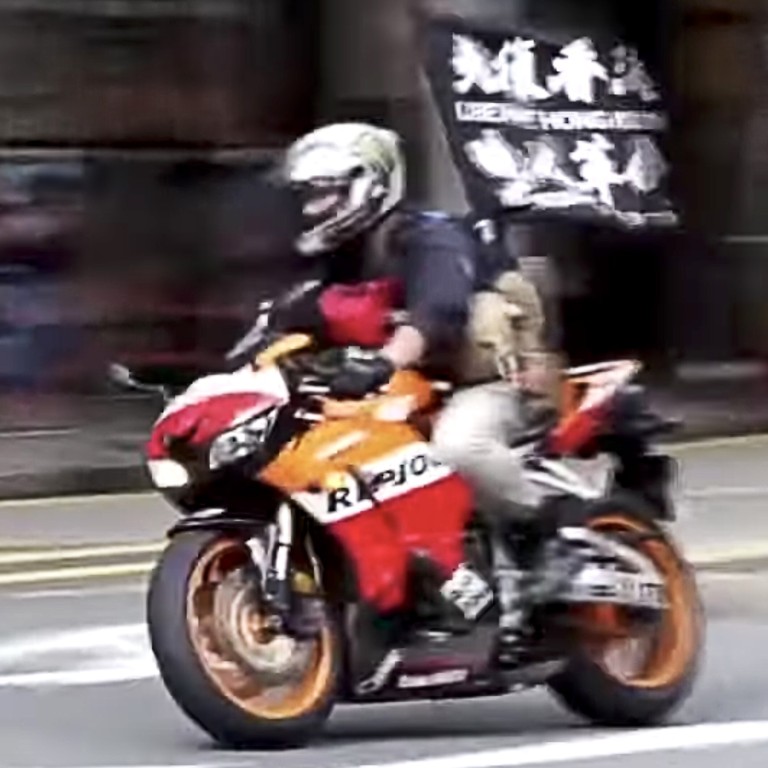 First person charged under Hong Kong's national security law loses bid for a jury trial
Tong Ying-kit, accused of driving his motorcycle into a group of police officers, will have his case heard by three judges hand-picked by city leader Carrie Lam
High Court judge Alex Lee rules the provision for trial by jury contained in the Basic Law overridden by national security law
The trial of the first person charged under Hong Kong's
national security law
will be heard without a jury after a court found that judgment by one's peers was not a constitutional right.
High Court judge Alex Lee Wan-tang ruled on Thursday the provision for trial by jury contained in the
Basic Law
mini-constitution was overridden by the security law that allowed for cases to be heard only before judges.
Lee also found that Secretary for Justice Teresa Cheng Yeuk-wah had no obligation to consult or inform defendant Tong Ying-kit of her decision to exclude a jury.
Under the city's common law tradition, criminal trials at the High Court are heard before a judge and a jury.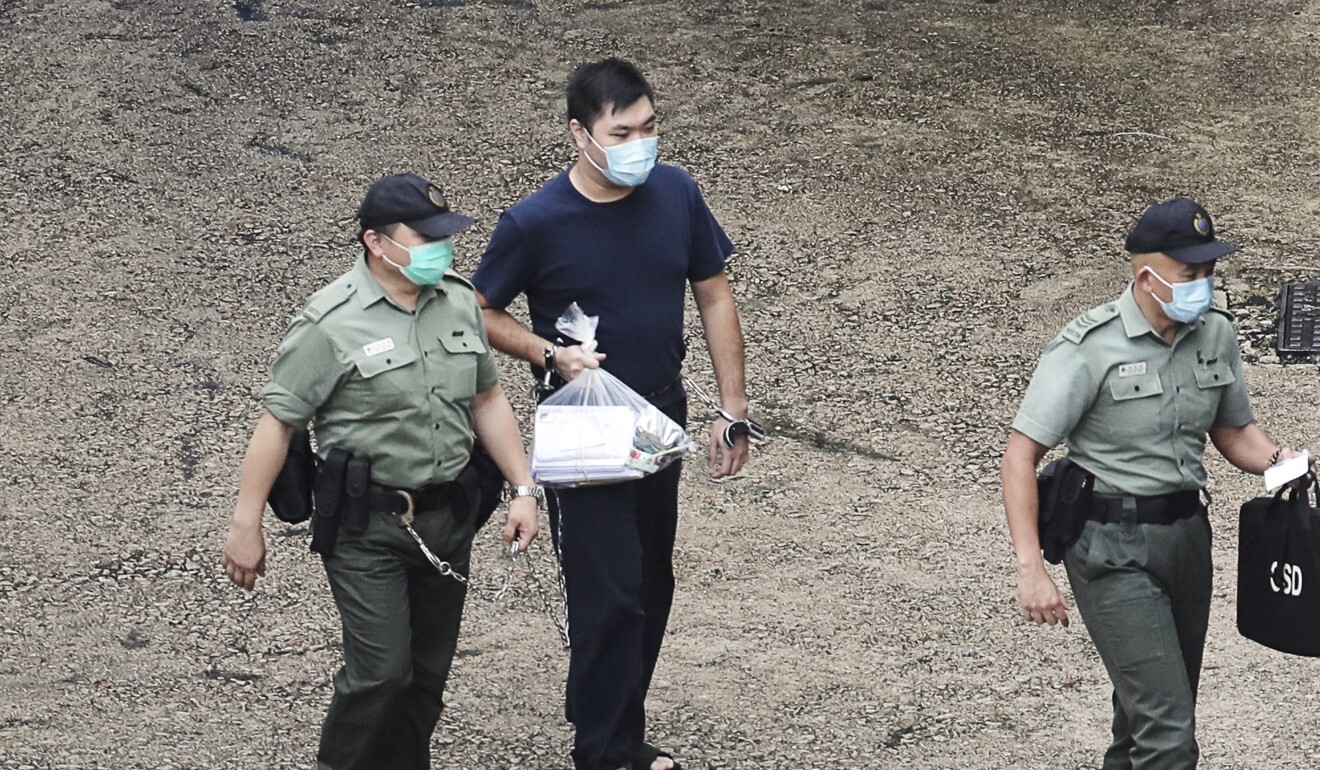 Tong, 24, faces up to life in jail on charges of terrorism and incitement to commit secession after he allegedly rode a motorcycle into a group of police officers while calling for the city's liberation last year.
He will stand trial on June 23 before three judges – Esther Toh Lye-ping, Anthea Pang Po-kam and Wilson Chan Ka-shun – who were hand-picked by city leader
Carrie Lam Cheng Yuet-ngor
as members of a pool of jurists to oversee security law cases.
In their application for a judicial review last month, Tong's lawyers asked the court to reinstate a jury for his trial, saying a panel of his peers enjoyed greater independence and power to acquit than a judge did, noting they were not required to give reasons for the verdict.
But Lee ruled that a constitutional right to a jury trial had never existed in Hong Kong, saying: "It would be an anomaly to ascribe to an accused a right which he or she cannot waive".
He further stated: "Having considered the pre-existing legal context and the various articles of the national security law, I am unable to accept that such a right as contended exists, not to say a 'constitutional right'."
A lawyer on Tong's legal team said his client would consider lodging an appeal but its outcome would not affect the trial as the three-judge panel had previously declined to postpone the proceedings.
"[The appeal] is for those who have yet to come," the lawyer said.
Although Article 86 of the Basic Law provides that the principle of trial by jury shall be maintained after the city's handover from Britain to China in 1997, Lee held that elements of the colonial-era jury system were still amenable to change, given Article 62 of the security law gave its provisions priority over local laws.
"Whilst a consideration of where the 'interests of justice' lie would necessarily entail fairness to the accused in the circumstances, there is and can be no dispute that an accused can have a fair trial with or without a jury," the judge said in his 33-page ruling.
Cheng instructed the judiciary in February to exclude jurors from the proceedings by citing Article 46, saying the move aimed to protect the personal safety of jurors and their relatives, as well as safeguard the administration of justice. She did not provide further details of her reasoning.
Lee, who was also designated to hear security law cases, said Tong failed to prove Cheng had misinterpreted or misapplied the law, or that her decision was irrational.
Tong, who has remained in custody since his arrest, will return to the High Court on June 7 when prosecutors will seek to lay an additional count of dangerous driving causing grievous bodily harm.
The prosecution intends to use that count as an alternative charge to the terrorism allegation, after the three-judge panel held in a pretrial hearing that "great harm to society" must be proven to secure conviction rather than simply showing serious injuries were suffered.
This article appeared in the South China Morning Post print edition as: judge rejects bid for jury trial in landmark case