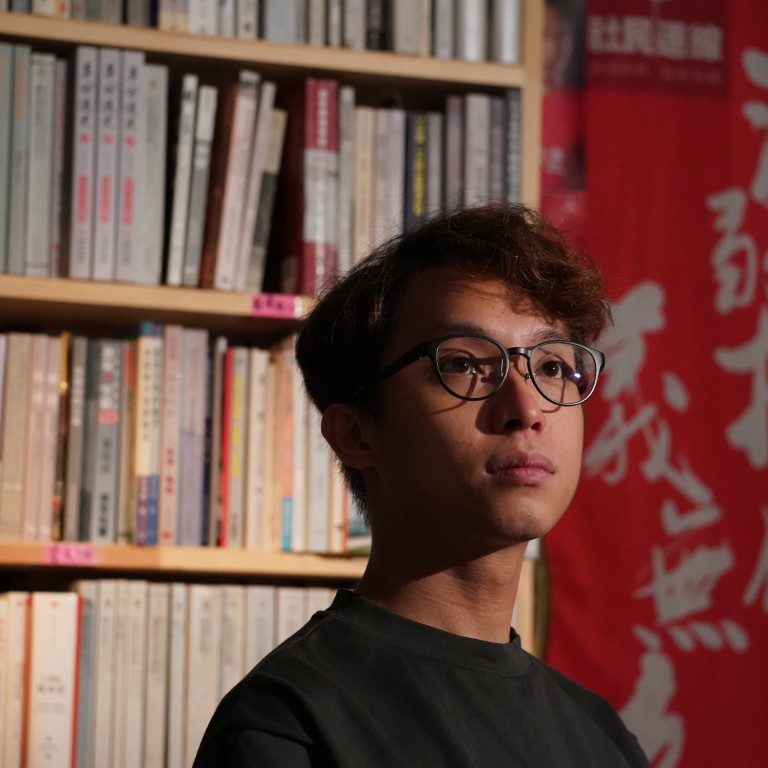 Hong Kong protests: activist Figo Chan, already jailed over role in 3 unauthorised assemblies, will plead guilty to a fourth
Chan, former convenor of the Civil Human Rights Front, took part in unauthorised September 2019 rally as an act of civil disobedience, lawyer says
The 25-year-old is serving 18 months over other protests that year, with a fifth scheduled to go before the court next month
The former leader of an umbrella group behind many of Hong Kong's biggest
protests of 2019
, already serving jail time for his role in three unauthorised assemblies, will plead guilty to charges related to a fourth, his lawyer has said.
Figo Chan Ho-wun, former convenor of the Civil Human Rights Front, was charged in Eastern Court on Friday with one count of knowingly taking part in an unauthorised assembly on September 15, 2019.
The 25-year-old's appearance in the dock came just two days after he was sentenced to 10 months' jail for inciting others to take part, and knowingly participating himself, in last year's banned June 4 candlelight vigil commemorating the
Tiananmen Square
crackdown.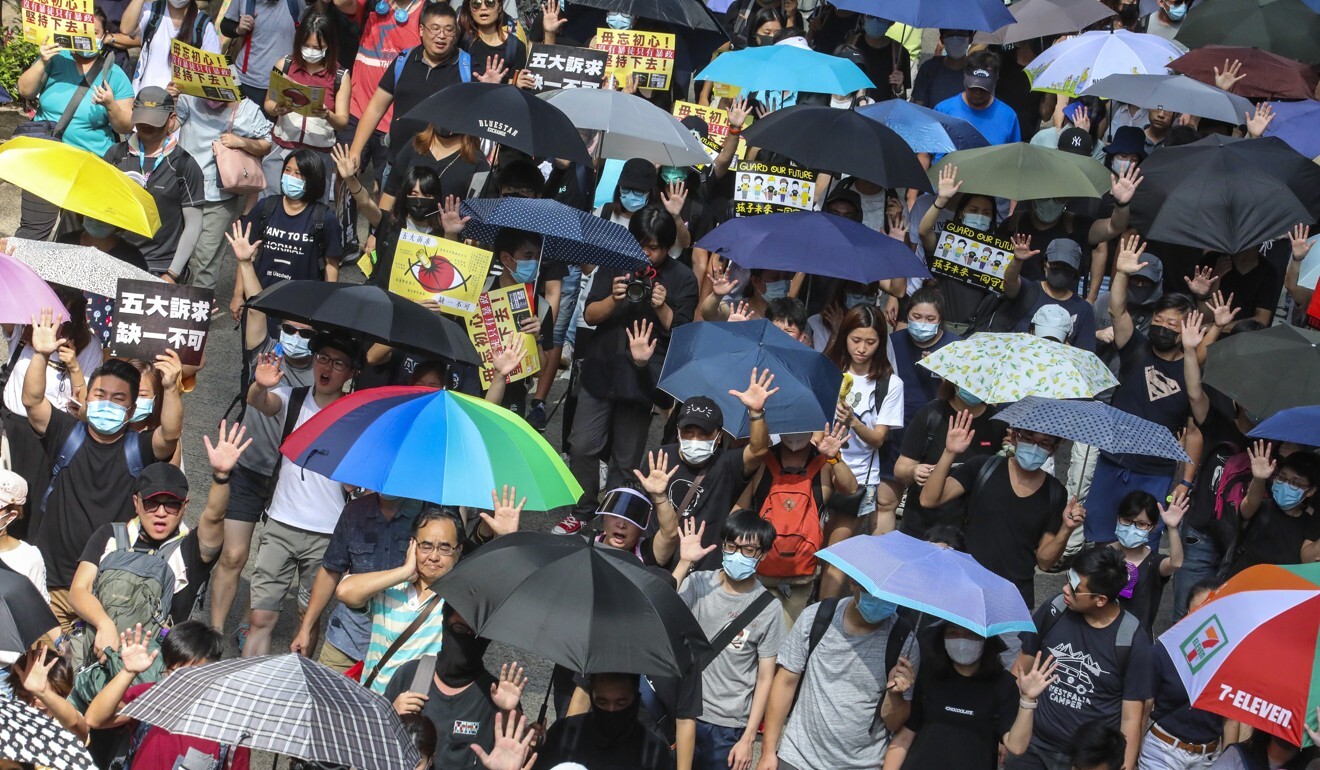 The activist's overall jail sentence currently stands at 18 months, having previously been imprisoned over his roles in two 2019 anti-government rallies that took place without police approval.
On Friday, Chan's counsel, Anson Wong Yu-yat, said the activist had taken part in the September 15 demonstration as an act of civil disobedience and was prepared to admit criminal liability.
The barrister asked for a month-long adjournment to obtain prosecution documents and advise his client, a request granted by magistrate Daniel Tang Siu-hung. Chan will return to the same court on October 26.
Chan has also been charged alongside seven former politicians and opposition activists in a separate case over a July 1 protest last year against the promulgation of the national security law.
He is expected to plead guilty to three unauthorised assembly charges when that case is heard in the District Court on October 7.
This article appeared in the South China Morning Post print edition as: Activist to plead guilty to fourth charge