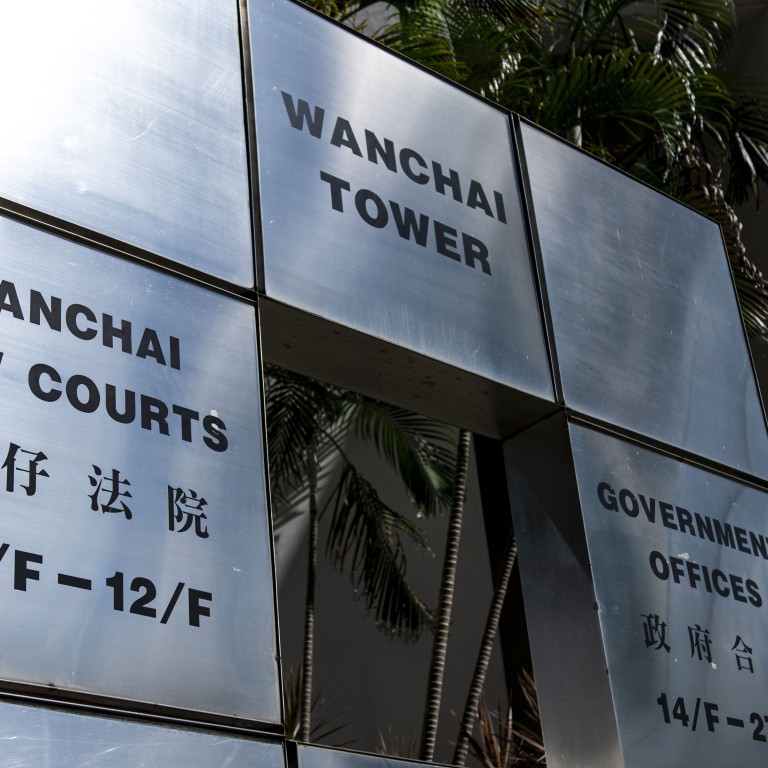 Hong Kong protests: trio convicted of vandalism plot after dashcam footage records plan for MTR station attack
A court convicted three men of plotting to vandalise Tuen Mun Ferry Pier MTR light rail station during the 2019 social unrest
Defendants were found guilty thanks to dashcam video recording of trio's planning session
Three men were convicted on Wednesday of plotting to vandalise an MTR station during Hong Kong's 2019
social unrest
, after discussions of their plan were recorded on the dashcam of a private car driven by one of the suspects.
The trio were among four defendants, all in their 20s, who went on trial at the District Court last month on a joint charge of conspiracy to commit criminal damage over a plan to vandalise the Tuen Mun Ferry Pier MTR light rail station on September 5, 2019.
City railway operator MTR Corporation was frequently targeted by anti-government protesters that summer, many of whom accused the firm of assisting police officers in dispersal and arrest operations at demonstrations.
The court heard that police intercepted the three men at around 1.45am on the day concerned after they were spotted behaving suspiciously inside a white vehicle parked outside a fish market near Butterfly Beach.
The driver, 26-year-old spectacles salesman Li Kwan-ho, was found with items associated with vandalism: a hammer, screwdriver, spanner, a pair of forceps, and protest gear such as masks and gloves.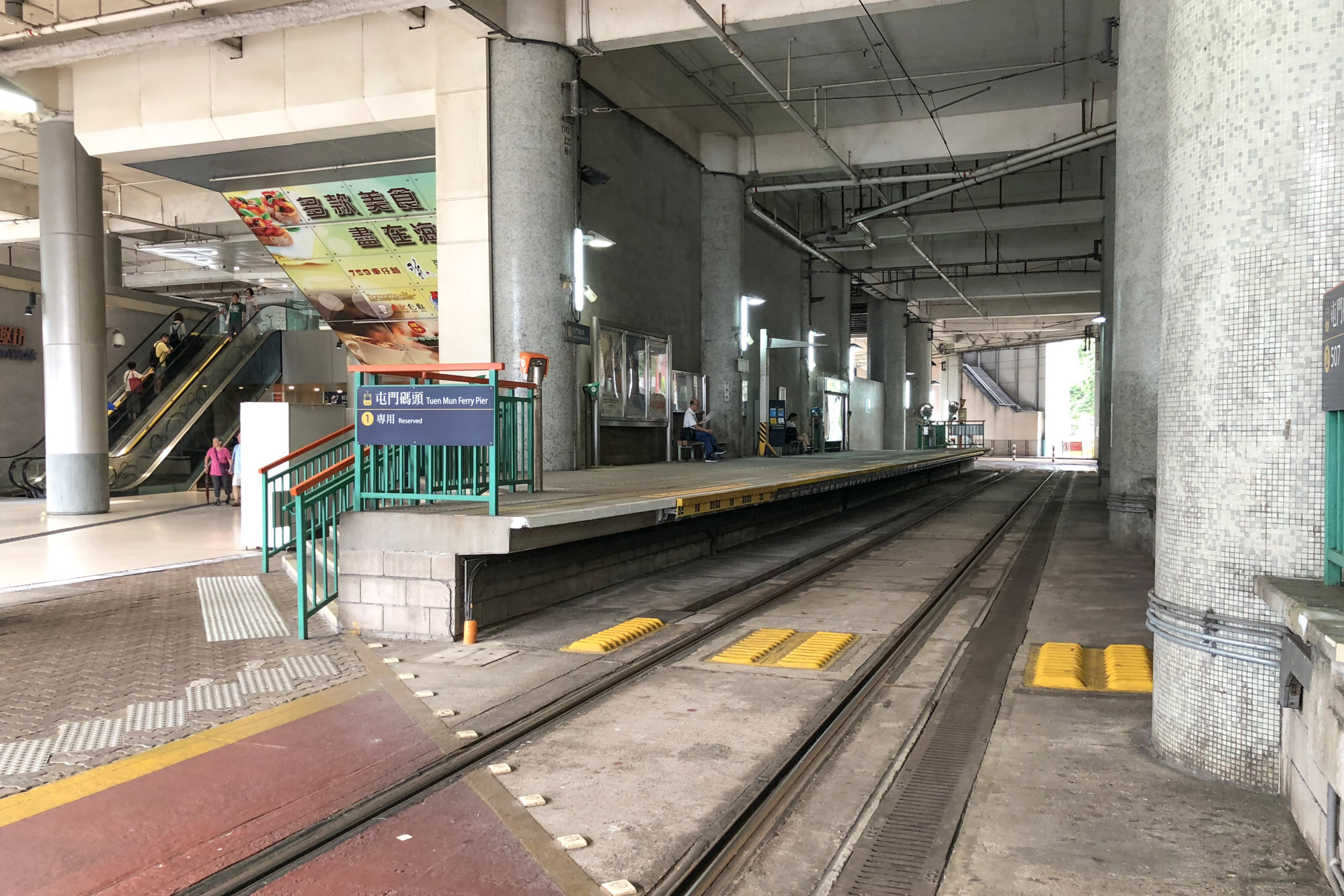 One of the men, part-time tennis coach Ivan Cheung Tsun-wai, 27, was carrying posters listing the personal particulars of three police officers.
After checking the mobile phones of Li and 26-year-old clerk Ryan Li Wai-yan, police discovered that the fourth defendant, 26-year-old cartographer Chong Sze-wai, had sent out invitations on a chat group to join the conspiracy. Chong was arrested two months later.
Dashcam footage from their car revealed the four had spoken about potential plans to "bomb" MTR facilities and "mess with the Communist Party's railway", with the discussion including each accomplice's assigned role and their escape plan.
After Chong left the vehicle, the three men talked in greater detail about vandalising the station at the pier, noting its significance in the local transport network and the lack of surveillance cameras in the area.
The defence sought to acquit the four by arguing that they had not identified a specific target at the time of the trio's arrest.
Defence lawyers also disputed the content of messaging logs seized from the mobile phones using data-extraction technology developed by Israeli digital forensics company Cellebrite, saying the court had no way to prove officers' claims about its reliability.
Despite acknowledging the concerns about the messaging logs, Judge Frankie Yiu Fun-che noted that the defendants had reached an agreement to damage the railway station in question, with the dashcam video and CCTV footage from nearby stores proving their involvement.
He acquitted Chong, however, after finding she had no knowledge about details of the crime as she had left before the other three proceeded to more in-depth planning of the offence.
The three men were remanded in custody pending sentence on January 27. They face up to seven years in prison.