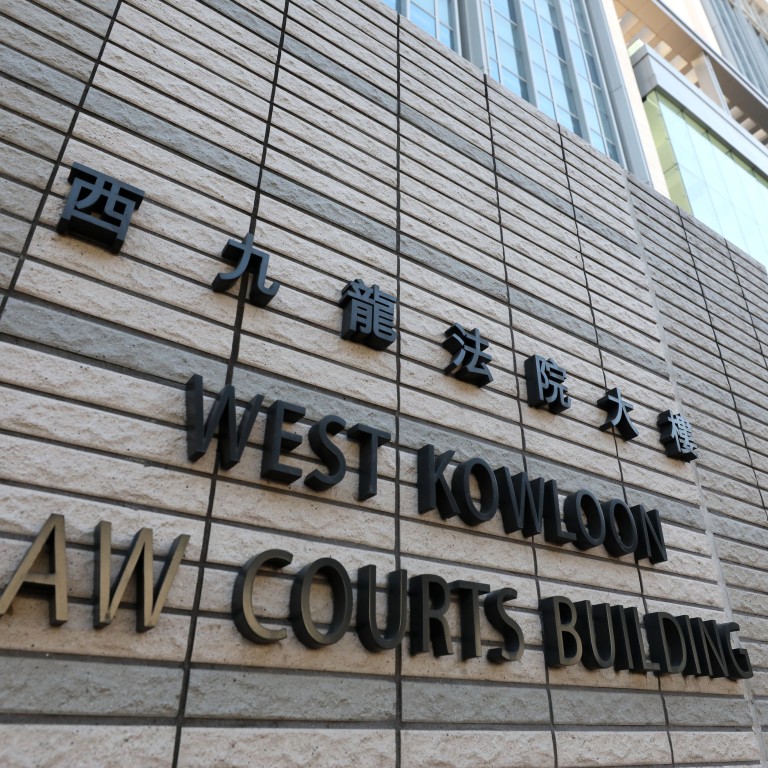 Owner of domestic helper agency in Hong Kong denies wrongdoing over death of worker
Leonita Arcillas Quinto died on April 4, 2017, with her younger sister accusing employer of overworking and underfeeding 46-year-old
Employment agent Sunny Li tells inquest he offered 'meticulous care' to every domestic helper, but says his company has no copy of Quinto's medical records
The owner of a domestic worker agency has denied any wrongdoing over the death of a helper in Hong Kong amid allegations she was overworked, telling the Coroner's Court he had discarded most of the written records concerning the deceased.
Appearing at an inquest into the death of Leonita Arcillas Quinto on Thursday, her agent, Sunny Li Wai-hong, said he had offered "meticulous care" to every domestic helper since he joined the profession a decade ago.
But he acknowledged that his company, Popular Employment Services, had not kept a copy of Quinto's medical report and job-related documents as the agency did not have such a practice.
The 46-year-old Filipino woman died on April 4, 2017, after her employer found her unresponsive on her bed, less than four months after she arrived in Hong Kong.
Quinto, who had previously worked in Bahrain and Singapore, was employed by Rachel Wong Sing-yung and her family of four in December 2016. The helper developed symptoms of an upper respiratory infection a few days after beginning her new job at the family's residence in Mei Foo Sun Chuen in Kowloon, but no significant medical findings were made after three consultation sessions at a private clinic.
The court heard on Tuesday that Quinto had come to realise that Wong had been blacklisted by several agencies due to repeated complaints from other domestic helpers.
The 46-year-old complained to Li just one month after starting the new job that she was required to work long hours, had been abused and was underfed. Quinto later gave one month's notice on March 19, 2017, to terminate her contract, before her death on April 4.
Her younger sister, Imelda Abong Quinto, told the inquest the 46-year-old was asked to start working as early as 3am and could not eat until nighttime when she had completed her tasks. Wong also allegedly barred her from using the toilet even when she was menstruating.
Wong, who emigrated overseas with her family members in January and is absent from the proceedings, said in a police statement that she was "satisfied" with Leonita Arcillas Quinto's performance.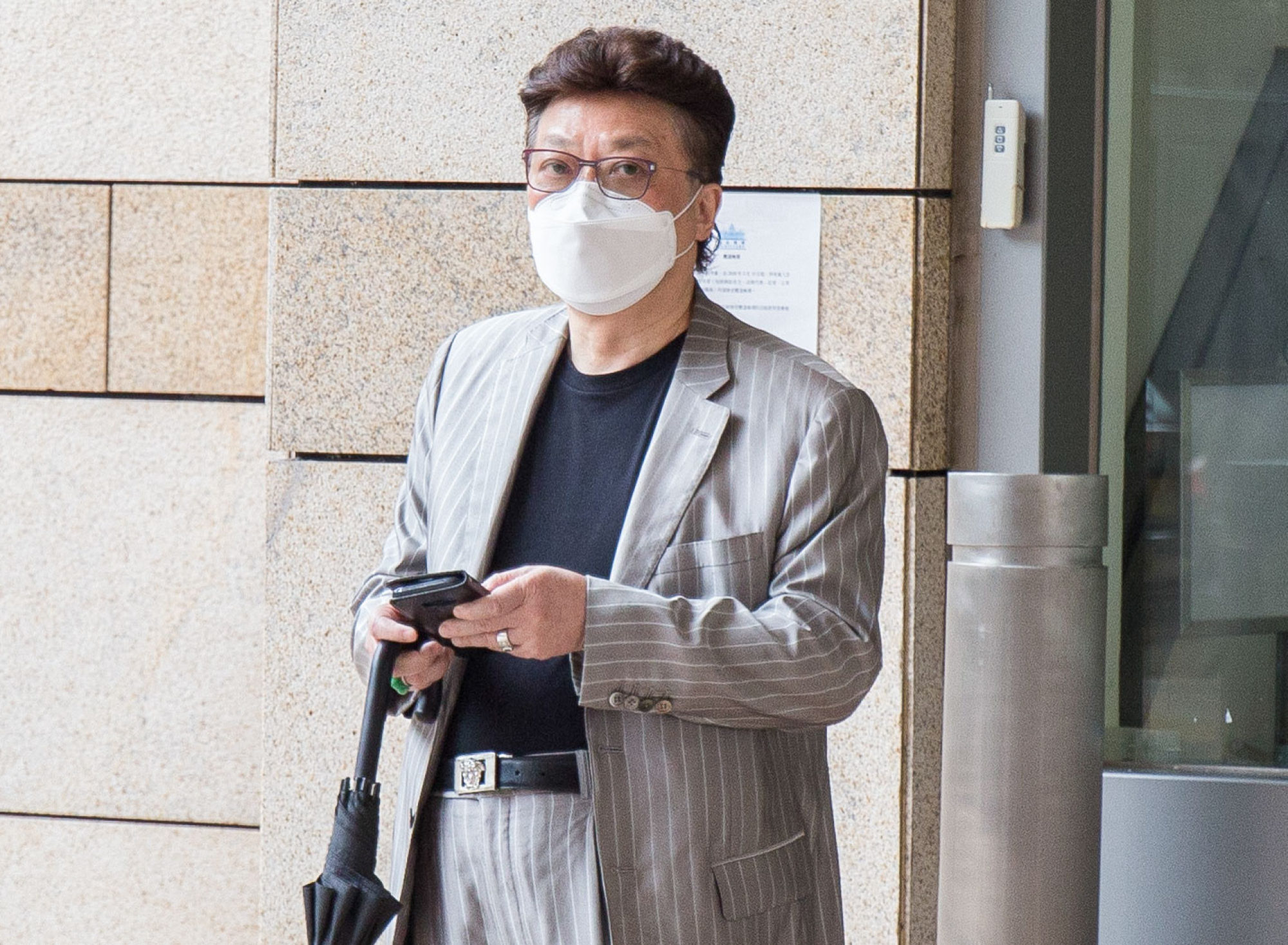 But Li provided a different account when the inquiry resumed on Thursday, saying Wong had complained about the helper's inability to do household chores.
On the day Quinto came to the agency with Wong to ask for the termination of her contract, the latter had yelled and said she could quit if she so wished, according to Li.
The agency owner also said he had no recollection of whether he had double-checked the medical report of Quinto, who had a benign tumour on her left breast and suffered from menstrual migraines, before allowing her to start working.
"I did not know at the time the helper would encounter such misfortune, so I did not keep a record on everything," Li said.
However, Coroner Stanley Ho Chun-yiu took the agent to task for his company's lax record keeping.
"You are putting the cart before the horse, Mr Li. You don't start keeping records only after the helper dies, do you?" Ho said.
The coroner also accused Li of giving lethargic replies when the agent was asked to recount his conversations with Quinto and Wong, while also failing to explain why his company could not provide documentary evidence about the helper's complaints regarding the employer.
Li, meanwhile, accused the court of casting blame on him.
"I am completely unrelated to the helper's death. This was entirely a matter between the helper and the employer … How the helper became like this is entirely not my fault," he said.
Ho and a four-member jury will hear medical evidence surrounding Quinto's death on Friday in the absence of a fifth juror, who was excused after being sent to quarantine after contracting Covid-19. The inquest is expected to last seven days.