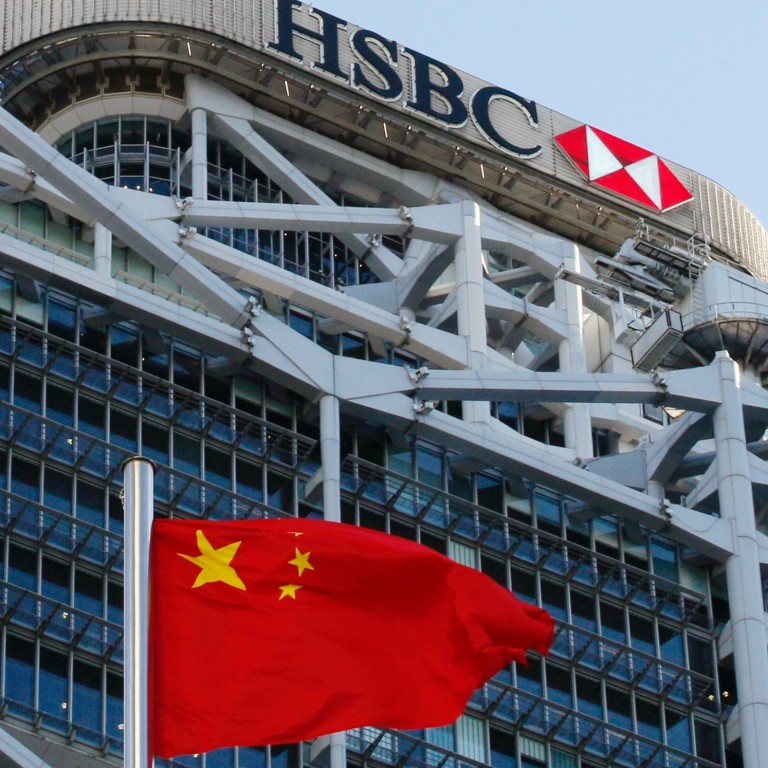 Hong Kong media firm Next Digital executives say HSBC has frozen their bank, credit card accounts
Next Digital CEO Cheung Kim-hung says he is unable to withdraw money, while chairman's aide Mark Simon says his personal, credit card accounts have been frozen
Simon says the personal and business accounts of Apple Daily publisher Jimmy Lai have also been frozen, but Next's business accounts are still active
Executives of Hong Kong media firm Next Digital at the centre of a row between Washington and Beijing told the Post on Thursday their bank accounts with HSBC had been suspended without any prior notice.
Next's CEO Cheung Kim-hung said he was unable to withdraw any money from his personal account, but his credit cards with the bank were active.
Mark Simon, the top aide of Next's chairman and founder Jimmy Lai Chee-ying, told the Post that HSBC froze his personal and credit card accounts, as well as Lai's personal and private business accounts. However, he said Next's business accounts were active.
"I have instructed [my] lawyer to make inquiries to the bank," Cheung said. "It may be due to my arrest on 10 August."
HSBC declined to comment on individual customers.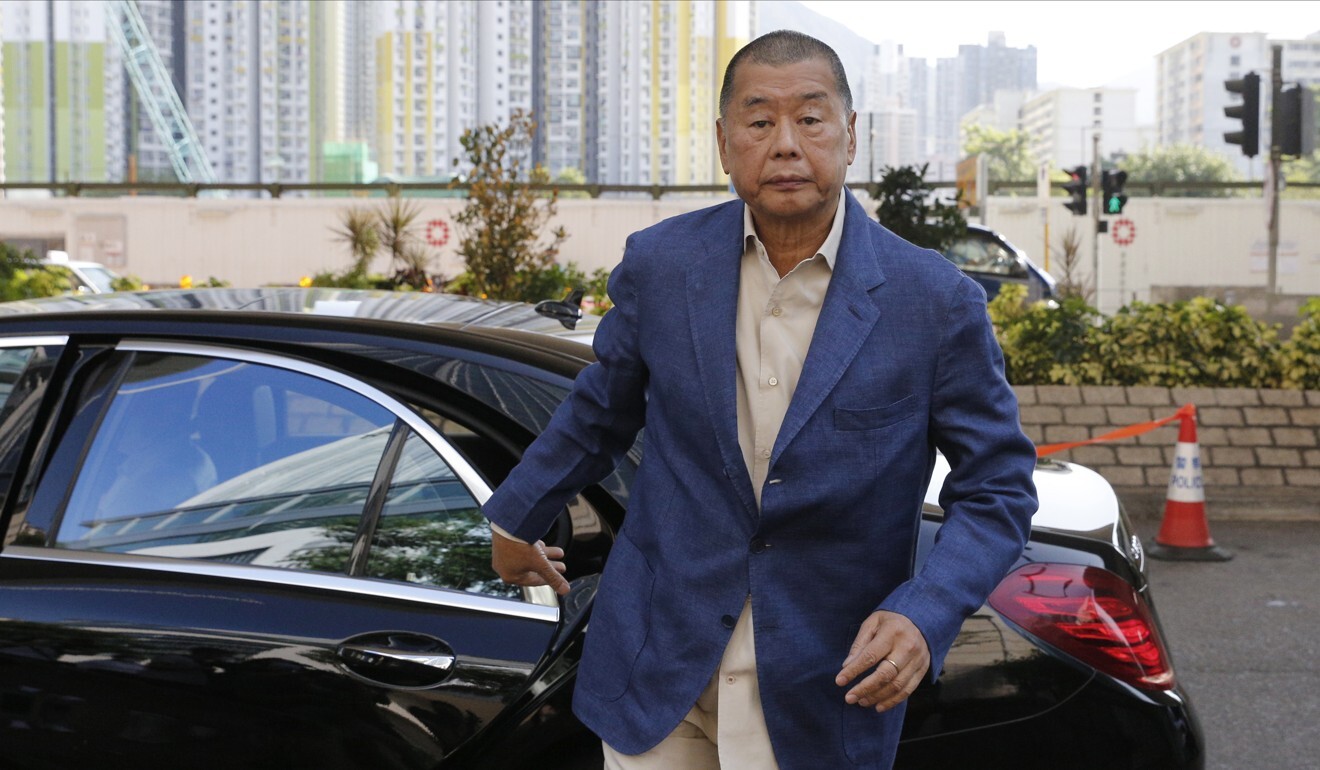 Cheung and Lai were among seven people arrested on August 10 over alleged fraud and violations of the national security law. The arrested also included Lai's two sons and three senior employees with Next, which publishes tabloid-style Hong Kong newspaper Apple Daily. Simon, who was not in the city, is wanted by police.
The arrests, which saw more than 200 officers raid the newspaper's headquarters in Tseung Kwan O on August 10, came amid growing US-China tensions.
On Wednesday night, United States Secretary of State Mike Pompeo accused HSBC of severing bank account access to Next Digital executives, while offering banking services to individuals sanctioned by the US.
"British bank HSBC has reportedly prevented Hong Kong-based executives at Next Media, a well-known publisher of pro-democracy publications, from accessing their credit cards and personal bank accounts," Pompeo said. "The bank is thus maintaining accounts for individuals who have been sanctioned for denying freedom to Hongkongers, while shutting accounts of those seeking freedom."
Pompeo said HSBC's Asia-Pacific CEO Peter Wong Tung-shun had signed a petition supporting Beijing's decision to "crush Hong Kong autonomy and its people's freedoms".
In July, US President Donald Trump signed an executive order to end special treatments offered to the city stipulated under the Hong Kong Policy Act of 1992, in retaliation against Beijing's decision to impose the national security law. He denounced the move as trampling the city's democratic development and high degree of autonomy guaranteed by the "one country, two systems" governing principle.
The Trump administration also imposed economic sanctions on Hong Kong Chief Executive Carrie Lam Cheng Yuet-ngor and 10 former and present Hong Kong and mainland Chinese officials for having a hand in the legislation.
This article appeared in the South China Morning Post print edition as: HSBC has frozen our accounts, next bosses say