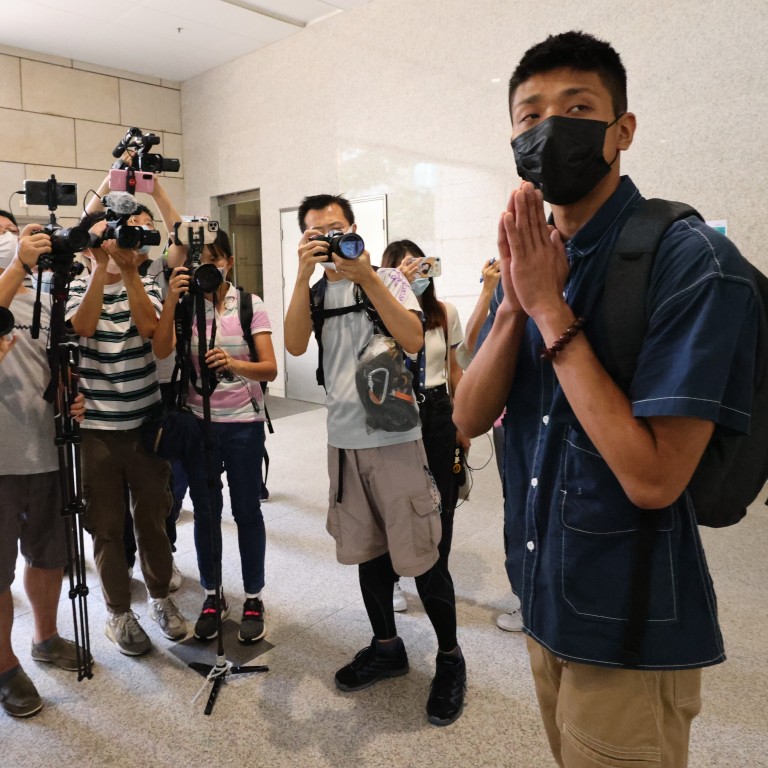 Hong Kong national security law: judge grants activist bail to finish nursing degree
In a written judgment, Justice Esther Toh says she does not believe Owen Chow explicitly called for Hong Kong independence
Chow is one of 47 opposition figures accused of conspiring to subvert state power
A Hong Kong judge selected to hear
national security law
proceedings granted an opposition activist bail ahead of his subversion trial so he could finish his nursing degree, court documents released on Thursday show.
In a written judgment released by the judiciary, Madam Justice Esther Toh Lye-ping of the Court of First Instance said her decision to grant Owen Chow Ka-shing's application two months ago was also based on her belief the activist had never explicitly called for Hong Kong independence during an unofficial primary for legislative elections last year.
Chow, 24, a candidate in the July primary and an undergraduate at the Open University of Hong Kong, previously secured bail of HK$50,000 (US$6,440) plus a surety of HK$50,000. Conditions for his release included a ban on overseas travel, as well as running, organising and coordinating any elections.
He was one of 13 defendants to be bailed in a case in which 47 opposition figures have been charged in connection with an alleged conspiracy to subvert state power, in what prosecutors called a massive and well-organised plot to paralyse the government, and topple the city's leader by securing a controlling majority in the Legislative Council.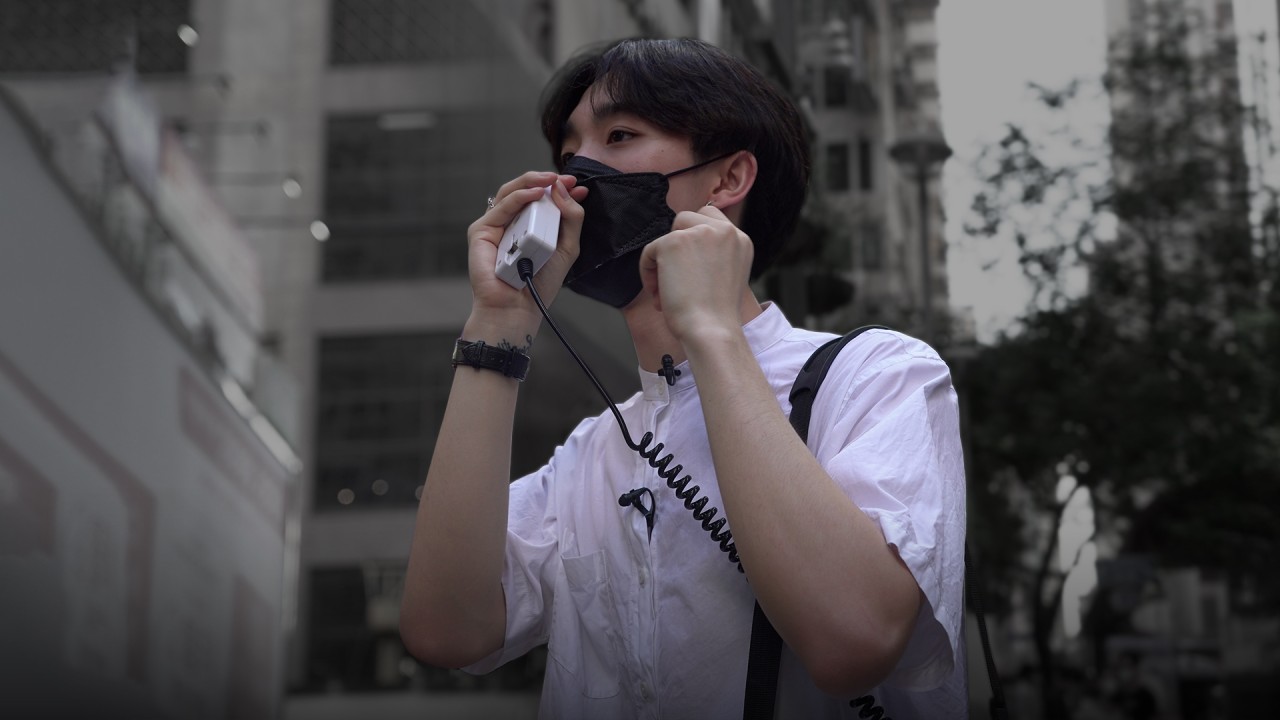 06:44
National security law one year on: Hong Kong activists still testing political 'red lines'
National security law one year on: Hong Kong activists still testing political 'red lines'
The judgment was part of a wider set of documents involving bail decisions which were uploaded to the judiciary website, given the large amount of public interest in proceedings involving the national security law.
Documents revealed that in the June 22 bail hearing, prosecutor Andy Lo Tin-wai tried to persuade the court to turn down Chow's bid, by relying on an online declaration the activist signed, whereby he pledged to block the administration's budget to pressure the chief executive to accede to demands by anti-government protesters.
Later that month, Chow said in an election forum he advocated Hong Kong nationalism and called the national security law "evil legislation".
Lo also pointed to Chow's speech after the primary, alleging he had spread false information about how Beijing had harvested organs and the DNA of Hongkongers during the Covid-19 pandemic, and how the central government had set up the arrest of 12 fugitives who fled Hong Kong for Taiwan last summer.
Cheung Yiu-leung, Chow's lawyer, outlined his client's exposure to domestic violence as a child, and the fact Chow, after his father's early death, had aspired to become a nurse.
The nursing course had to be completed in seven years and since he had already finished five, he would lose the chance to get his degree had he been denied bail, the lawyer added.
Weighing the arguments of both sides, Toh accepted Chow would not continue to commit national security law offences if he was granted bail.
"It is of course true that as late as August 2020 in an interview, the applicant did broadcast his view on the harvesting of life organs or to obtain the DNA of Hong Kong people by the [Chinese] government, etc," said Toh, one of a number of judges hand-picked by the city's leader to hear national security cases.
"But, it is also true that in all the videos produced, he did not directly advocate for international sanctions against the [central] government or the [Hong Kong] government."
All 47 defendants will return to court on September 23. The case will be transferred to the Court of First Instance, where the maximum sentence is life in prison.