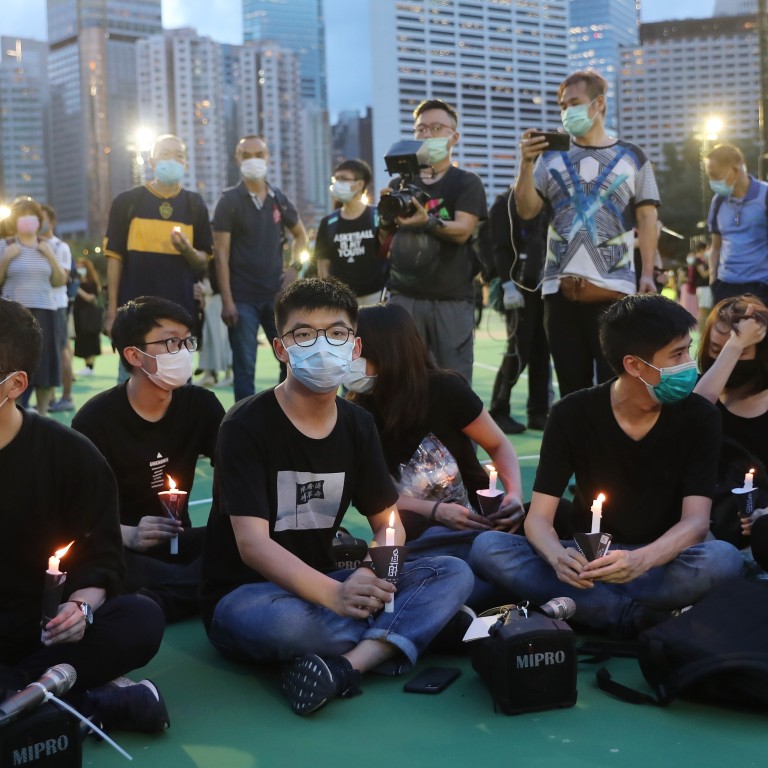 Hong Kong activists convicted of unauthorised assembly over annual Tiananmen Square vigil after guilty pleas
Six members of Hong Kong Alliance in Support of Patriotic Democratic Movements of China formally entered pleas at District Court
Police had banned the event in 2020 at Victoria Park on public health grounds
Six members of a group behind Hong Kong's annual
Tiananmen vigil
have been convicted after pleading guilty to unauthorised assembly offences stemming from last year's banned event.
Albert Ho Chun-yan, vice-chairman of the Hong Kong Alliance in Support of Patriotic Democratic Movements of China, and five former standing committee members – Andrew Wan Siu-kin, Cheung Man Kwong, Mak Hoi-wah, Leung Kwok-wah and Chiu Yan-loy – formally entered their pleas alongside six other activists and former politicians at the District Court on Thursday.
The 12 were among 26 opposition figures charged with a total of 39 offences in connection with the candlelight vigil at Victoria Park on June 4, 2020.
Police had banned the event, citing public health concerns tied to the
coronavirus pandemic
. This year's event was also banned on the same grounds.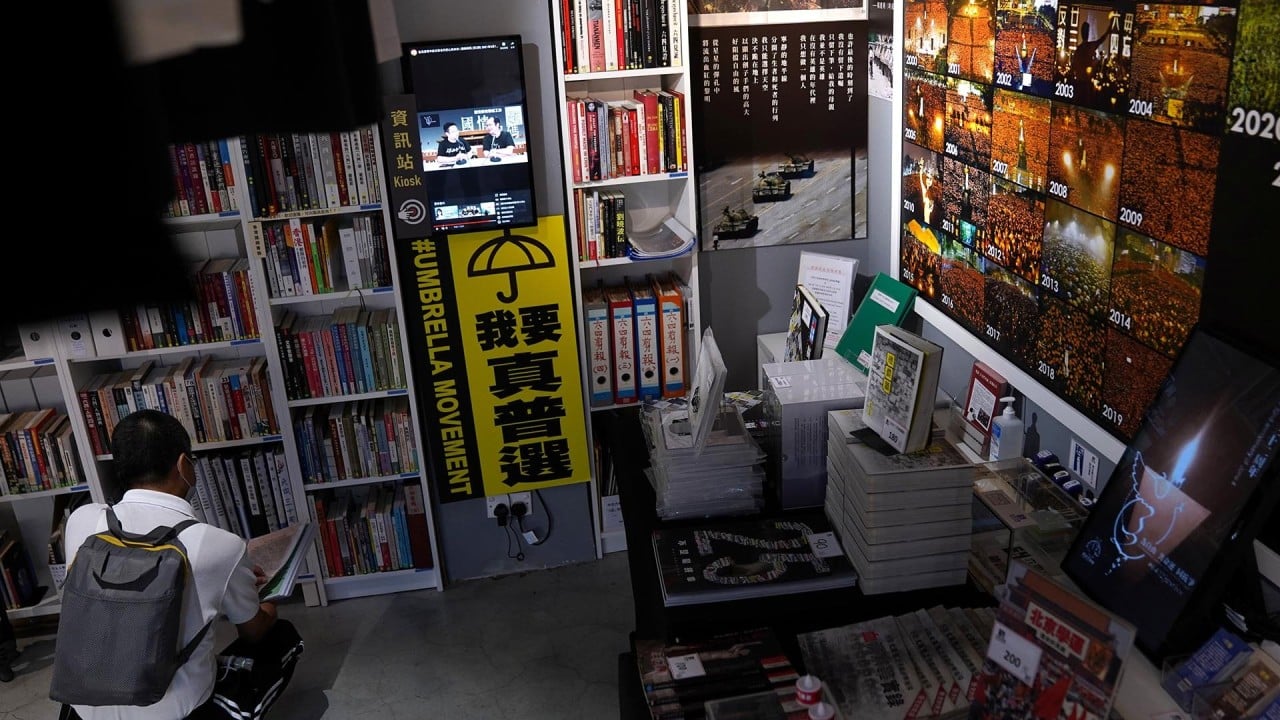 03:06
Tiananmen vigil organisers close Hong Kong's June 4 museum after government launches licensing probe
Tiananmen vigil organisers close Hong Kong's June 4 museum after government launches licensing probe
Former lawmakers "Long Hair" Leung Kwok-hung, Cyd Ho Sau-lan, Eddie Chu Hoi-dick and Yeung Sum, along with former convenor of Civil Human Rights Front Figo Chan Ho-wun and Labour Party chairman Steven Kwok Wing-kin, also pleaded guilty.
The 12 faced one count of knowingly taking part in an unauthorised assembly, with seven – Albert Ho, Wan, Cheung, Mak, Chiu, Chan and Kwok – facing an additional incitement charge.
Eight others, including media tycoon
Jimmy Lai Chee-ying
and alliance chairman Lee Cheuk-yan, have been charged in connection with their roles in last year's vigil. They have all pleaded not guilty and will stand trial in November.
Public prosecutor Edward Lau Wan-cheung said on Thursday that the illegal gathering, attended by around 20,000 participants, had caused damage to facilities inside Victoria Park and seriously obstructed traffic in the vicinity.
The court heard the vigil was also used as a platform for demonstrating support for the
anti-government protests
of 2019 and opposition to the
national security law
, which took effect weeks later. Some pro-independence protesters also chanted separatist and anti-police slogans, Lau said.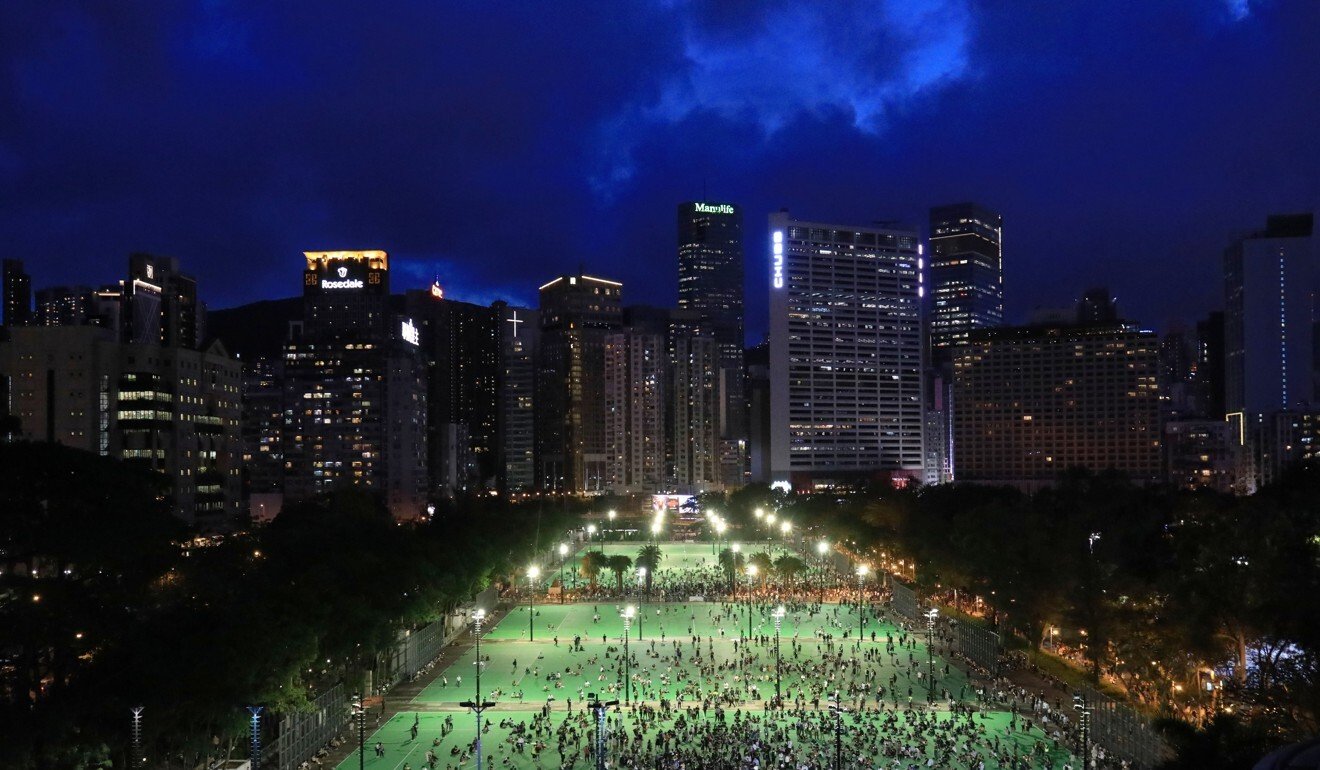 On the evening in question, 13 of the 26 defendants, including the seven who pleaded guilty to incitement charges on Thursday, had held lit candles aloft in front of the press, with Lee leading various political chants and saying the group would not be deterred from holding the vigil.
The 26 went on to gather on the park's football pitches and observe a moment of silence at 8.09pm – a nod to 1989, the year the bloody Tiananmen Square crackdown took place. Some also laid flowers and burned books of condolences on the ground.
By way of mitigation, Ho, a former lawmaker and ex-chairman of the Democratic Party, asked on Thursday not for the judge's leniency, but instead for a sentence that was "just and fair and proportionate in light of the historic background" of the annual gathering.
"It has been said that in the recorded history of mankind, there have never been so many people who have persisted for such a long period in gathering for a public assembly on the same evening every year at the same venue for the purpose of speaking truth to power," the 69-year-old lawyer said.
"We were driven by our conscience and moral commitment to make our best endeavours to maintain this historic tradition of commemorating June 4, remembering the lesson of history and speaking truth to power.
"We engaged in an act of civil disobedience and are willing and prepared to accept the legal consequences arising therefrom," he added.
Another ex-legislator and former Democratic Party head, Yeung Sum, said he had "no regrets" about upholding the basic rights of the Hong Kong people.
"The June 4 candlelight vigil may be forbidden from this day, but the flower of freedom, however strong the storm, still blooms; but we have a dream that never dies," he said, quoting lyrics from the classic protest song Flowers of Freedom. "Hong Kong people will continue to pursue the dream of democracy and freedom."
Andrew Ma Hon-cheung, counsel for Cheung Man-kwong, a former Democratic Party lawmaker and ex-president of the now disbanded Hong Kong Professional Teachers' Union, said his client had felt obliged to join the banned vigil as a leading alliance figure.
Ma submitted a mitigation letter penned by Anthony Cheung Bing-leung, a former secretary for transport and housing, who lauded the defendant's contributions to the education sector by improving classroom environments and advocating for reforms.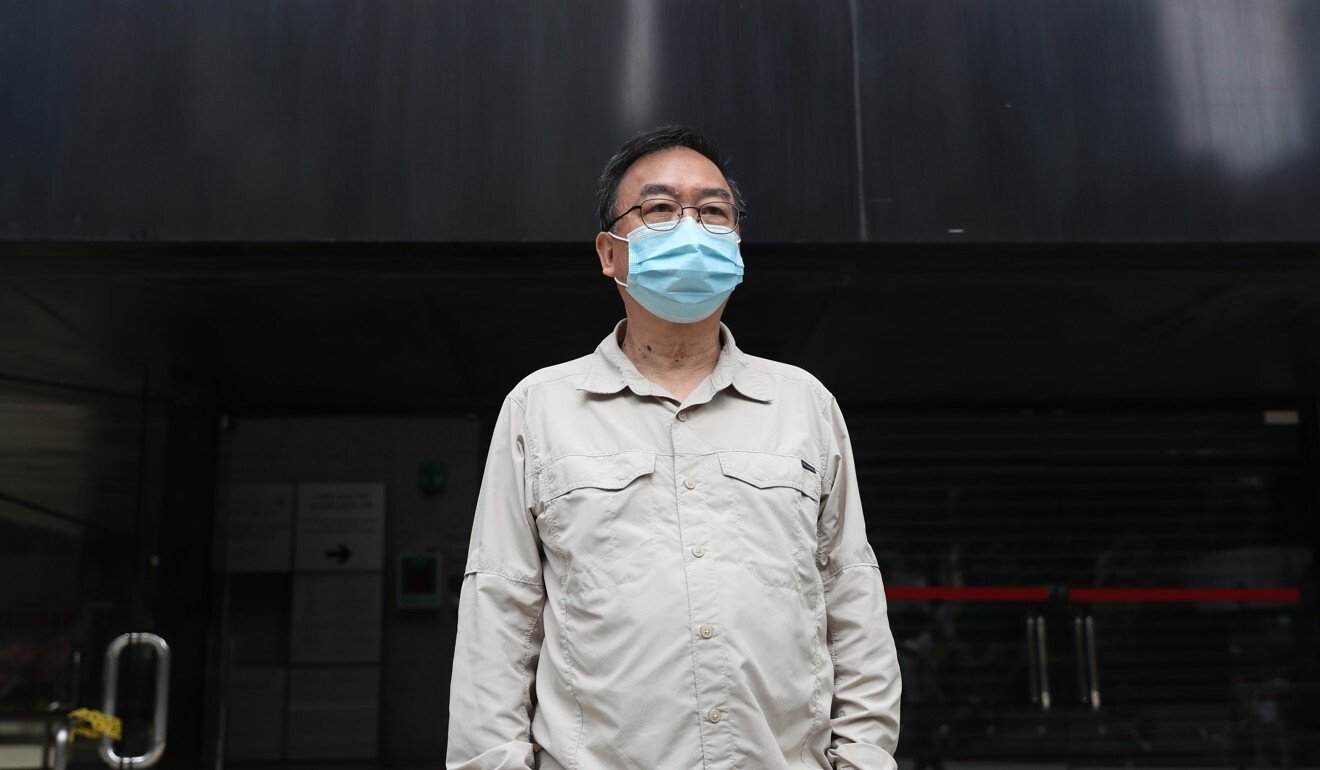 Judge Amanda Woodcock will sentence the 12 next Wednesday.
Activist Joshua Wong Chi-fung and three district councillors – Lester Shum, Tiffany Yuen Ka-wai and Janelle Leung Hoi-ching – were previously sentenced to between four and 10 months in prison after pleading guilty to taking part in the same event.
All but Wong have completed their sentences, but Shum and Yuen are still behind bars awaiting trial under the national security law in relation to an unofficial primary election held last year.
Former lawmaker Nathan Law Kwun-chung and activist Sunny Cheung Kwan-yang, who both also faced charges relating to the vigil, left Hong Kong before their first court hearing in September last year.
This article appeared in the South China Morning Post print edition as: Activists convicted of unauthorised assembly offences