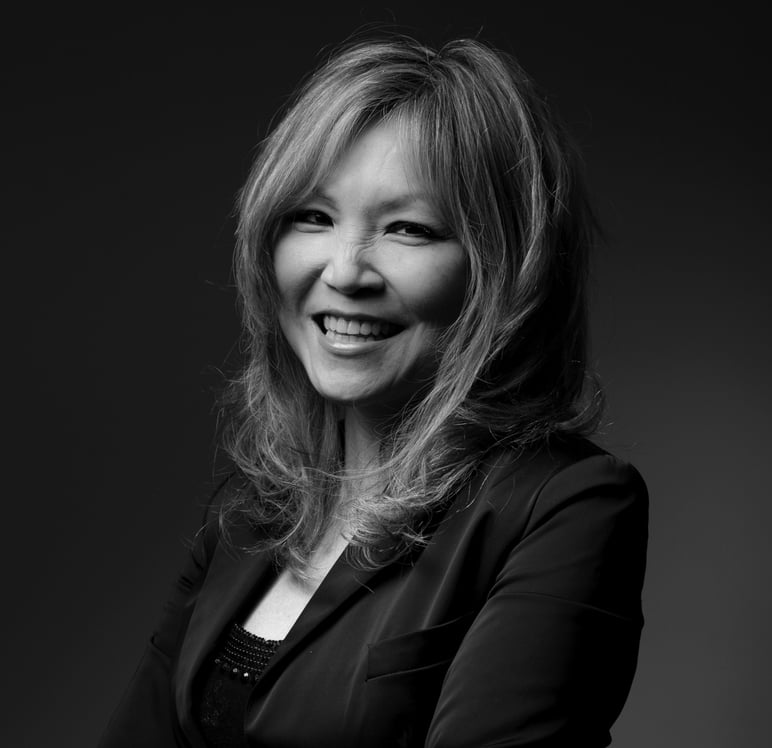 SCMP Columnist
Blowing Water
by Luisa Tam
Blowing Water
by Luisa Tam
What Hongkongers can learn from Noella Wiyaala, the Ghanaian pop star redefining what it means to be beautiful in the age of #MeToo
South Korean movement 'Escape Corset' aims to rid society of ideals of feminine beauty
For the selfie generation the right look can be everything, but why not embrace individuality
Women, and some men, around the world are shaking up society's traditional view of female beauty.
In South Korea, an increasing number of women are joining the "Escape Corset" movement, the latest in a series of feminist initiatives in the country since the #MeToo campaign.
The movement aims to detox society of the many harmful ideals of what it means to be feminine, and beautiful. It encourages women to escape the corset of traditional beauty standards, and instead come to accept and be proud of who they are.
On the other side of the world, in the West African nation of Ghana, one exceptional woman is doing exactly that.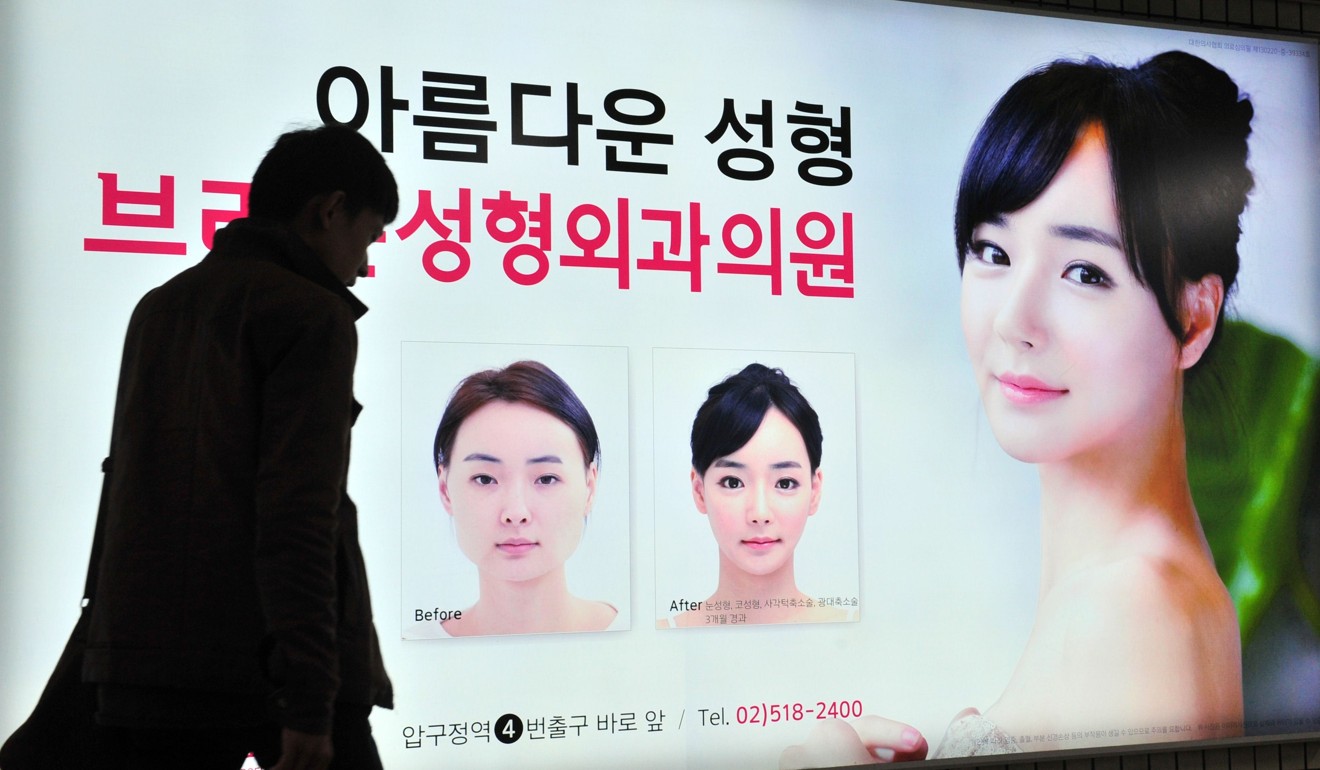 Ghanaian pop star Noella Wiyaala, the self-proclaimed "Lioness of Africa", was rejected three times by a television talent show. The reason? The executives said she wasn't "feminine" enough for their show. In spite of this, she has repeatedly refused to conform to their traditional idea of what makes a woman beautiful.
Rather than turn herself into another Beyoncé or Rihanna, she has kept her short hair and muscular body.
Wiyaala said she "didn't care" about what the executives thought, and preferred to be herself, and wear her short hair because she "feels cool".
On her fourth attempt, she won in the show and is proud to be singing in her native Sissala language, and has spring boarded it into prominence, and on to the world stage.
Wiyaala has shown the world that beauty is first and foremost defined by how we see ourselves, as well as the importance of self-belief.
Self-confidence and self-belief serve as the major anchor in life. They allow us to look at ourselves in positive ways, and give us the power to deal with challenges in a more constructive manner. This character trait also prevents us from comparing ourselves to others.
It makes us understand that no matter how good we are, there will always be people who want to criticise us, or bring us down.
South Korea may have the social media-based "Escape Corset" initiative to smash up the country's impossible beauty standards, but every one of us, both women and men, have the power to eradicate these unrealistic and often cruel beauty standards.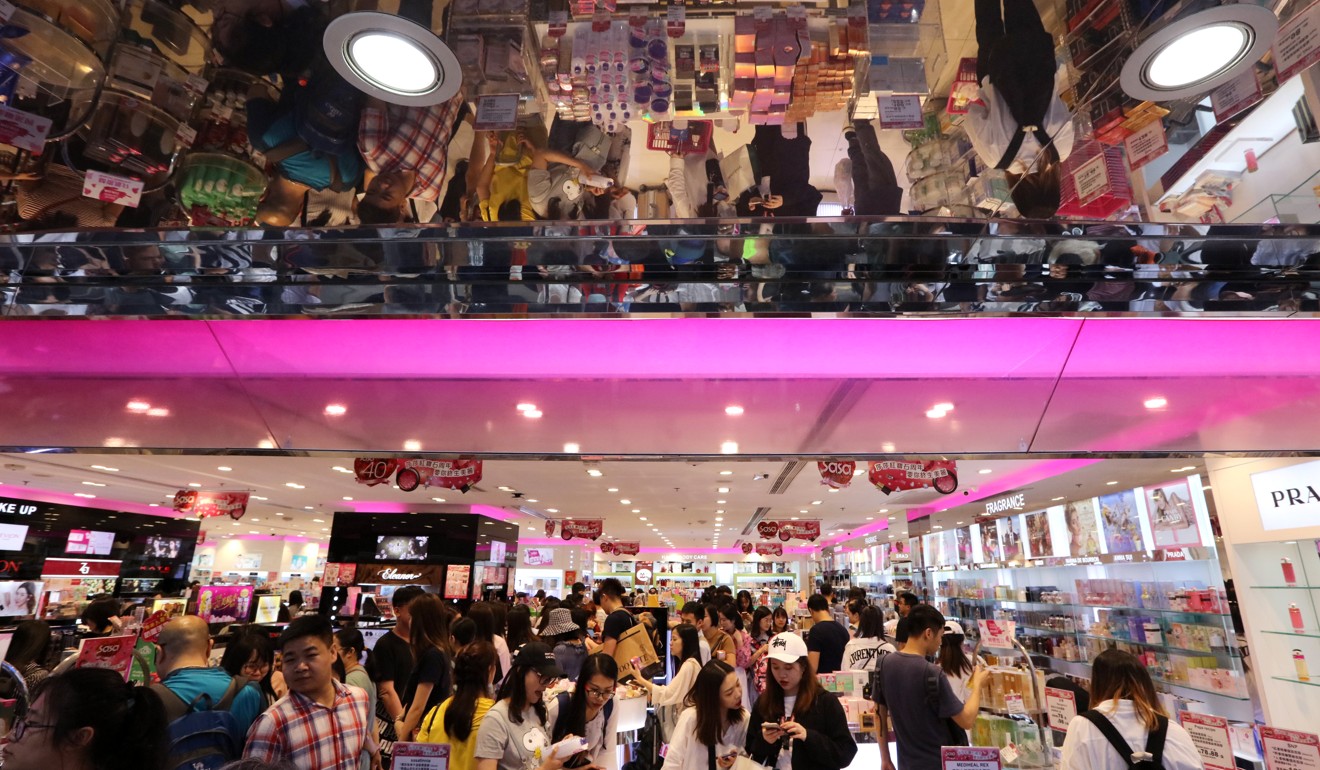 When these women activists shave their heads, smash their makeup, and appear barefaced on social media to challenge the belief that women must care about their appearance and look good at all costs, it is not just about promoting feminism, it is about supporting equality and equity in society.
Hong Kong is no different, as beauty is often viewed as a highly prized commodity, and a form of personal capital. Beauty is effectively equal to success in life.
The local beauty industry is a highly lucrative one. According to global market research company, Nielsen, 96 per cent of Hong Kong female consumers spent more than HK$5,000 on skincare or cosmetic products in 2016.
It takes a lot of courage to stand up and fight against a society that is so image conscious, especially in this selfie generation. The unrealistic beauty standards, perpetuated the world over, are not impacting women alone.
The personal, both internal and external, development of every individual is being influenced by society's perception in many ways, sometimes more than we realise. Unrealistic perceptions and expectations can negatively affect us on many levels. And that has a strong impact on our body image, our self-esteem and self-worth.
When iconic perfect images of others are worshipped and accepted by society as the norms – no matter how unrealistic they are – many still look to find or create those same idealised characteristics in themselves.
This breeds a vicious cycle of discontent, the insatiable pursuit of perfection and a self-imposed sense of low self-esteem.
In Hong Kong, we have yet to see something like the "Escape Corset" initiative to mobilise like-minded people to challenge these outdated beauty standards, but every one of us, women and men, girls and boys, should be as self-confident as Wiyaala.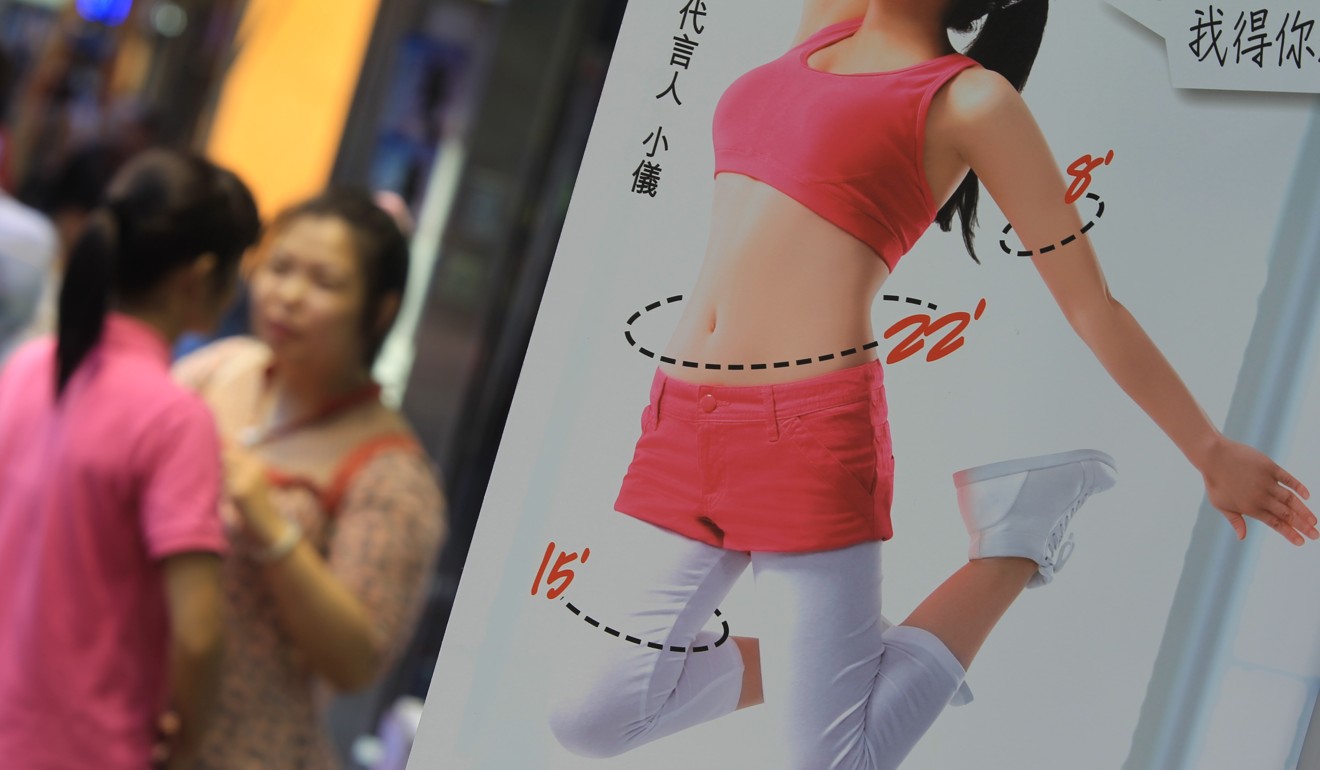 Like Wiyaala, we must look deep inside ourselves and find out what makes us special, and then own it and wear it proudly. That's individuality, and it's cool to be one of a kind.
Like Wiyaala, women should not feel pressured to wear cosmetics to fit in. This also means that we should never compromise who we are, we should just be ourselves and wear it like a badge of honour.
In today's selfie generation, everyone feels the pressure to conform and to look good on social media when the spotlight (phone camera) is pointed towards us. This means being the perfect weight, perfect facial features, and flawless skin.
That mannequin beauty mentality is prevalent to the point that most of us seem to have surrendered our individuality, just to fit in to this cookie-cutter image.
Own your beauty and flaunt your individuality, because it is a personal property and one of a kind. Carry it the way you want and feel comfortable in your own skin.
Just as Wiyaala is being Wiyaala, make sure to be yourself and wear it proudly.
Luisa Tam is a senior editor at the Post
This article appeared in the South China Morning Post print edition as: Find what makes you special, and then wear it proudly