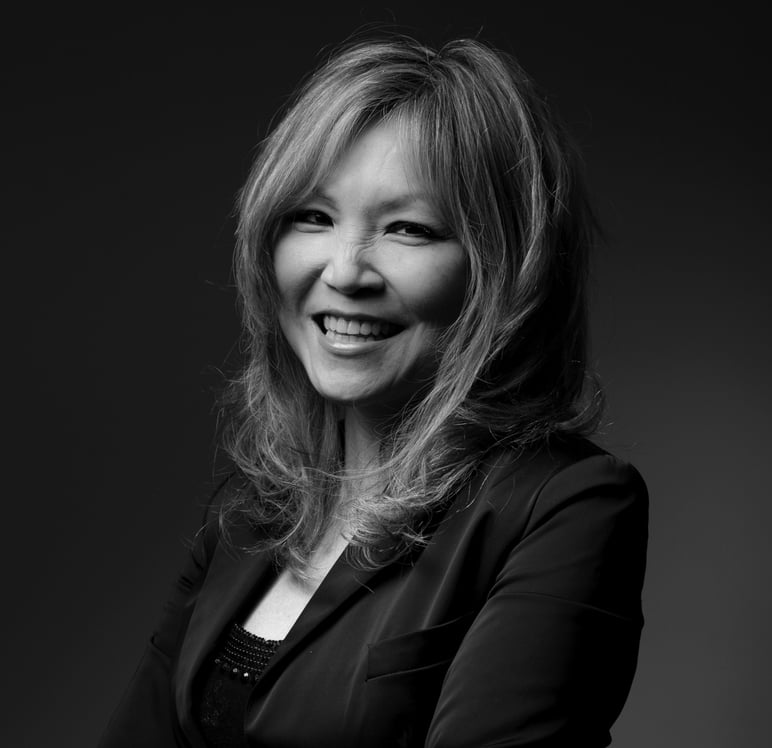 SCMP Columnist
My Hong Kong
by Luisa Tam
My Hong Kong
by Luisa Tam
How can Hong Kong allow the throwing of 29 pets off high-rise building to go unpunished?
Prosecutors must review sickening New Territories case, city should toughen up animal protection laws
Hong Kong is no place for raising happy pets – soft-touch justice and lack of open spaces can make it a hostile environment
Just over a year ago, my daughter adopted Ricco, a 10-year-old black cat, whom she nicknamed the "Tiny Panther" who has unwittingly changed her life as well as my own.
I met Ricco not long after she brought him home and fell in love with him instantly; I even call him my little furry grandson.
Ricco has a unique "cat-sonality" because unlike most felines that are usually aloof and independent, he enjoys interacting with humans.
My daughter and I both reckon he is the chattiest cat you will ever meet as he uses a rather substantial repertoire of meow sounds to communicate with her all the time.
Plus, he has a big personality and likes to make his presence known to everyone he meets. Even my daughter's partner, who claimed to never like cats, absolutely adores Ricco.
I once told her that if anything urgent ever happens to Ricco, I would not hesitate to jump on the next flight to Britain to see him and make sure he is OK. I often joke about "cat-napping" Ricco to Hong Kong to live with me. I miss him to a point that I bought a stuffed toy cat that resembles him.
Yes, I have officially become a cat lady because of Ricco.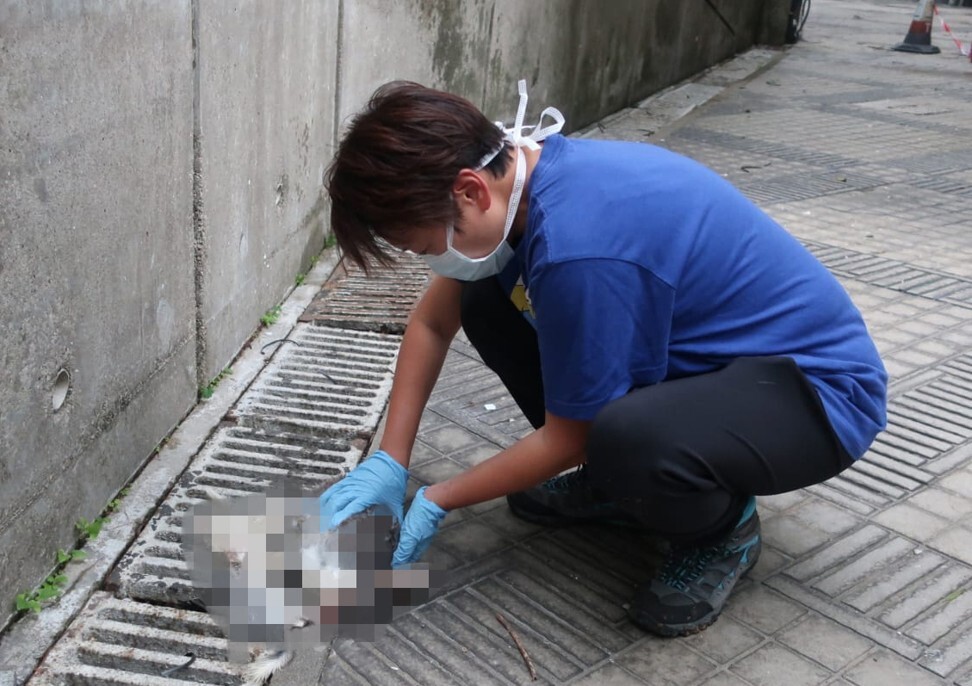 So, you can imagine the outrage I felt when the news broke that two men hurled 29 pets from a residential building in the New Territories in February this year.
I was even more furious when the Department of Justice recently decided not to prosecute them, despite the presence of obvious evidence such as the fact that both had surrendered themselves to police shortly after the case came to light.
Fifteen of the animals — a cat, nine chinchillas, a guinea pig, two rabbits, a parrot and a rodent — died from the fall. The surviving victims included nine cats and five chinchillas.
It's unbelievable to think how someone could commit such heinous crimes against helpless animals and it's equally horrendous to see those upholding the law would allow the perpetrators to go unpunished.
According to the Society for the Prevention of Cruelty to Animals (SPCA) in Hong Kong, only a fraction of suspected animal abuse cases that were reported to them made it to court.
Hong Kong is perceived to be a pet-loving city and has been ranked second in Asia in pet ownership, with 35 per cent of interviewees in a survey saying they kept pets.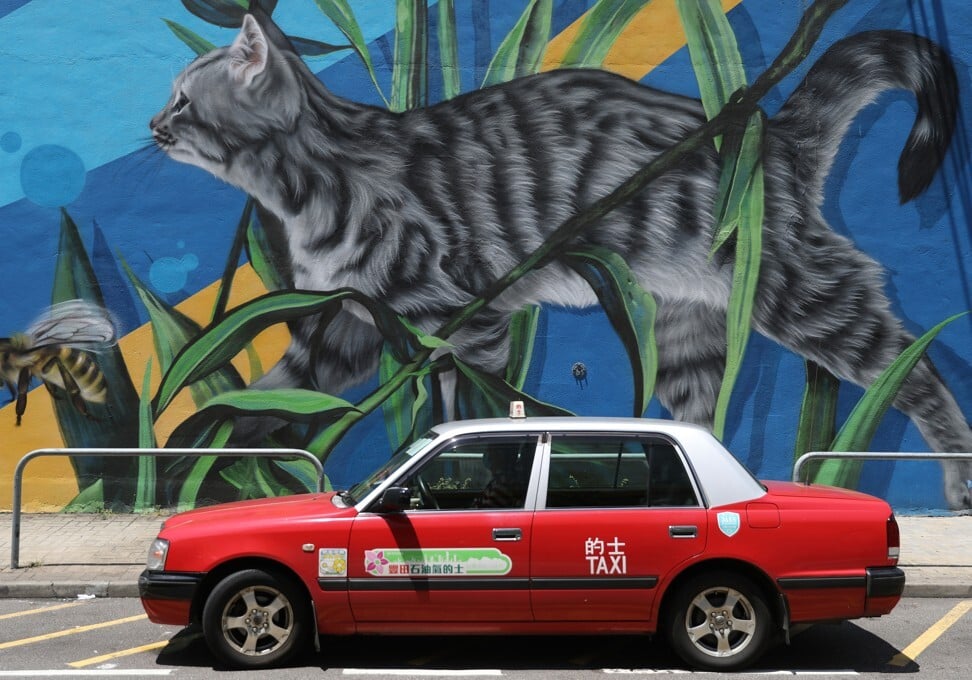 The 2016 survey by Petfood Industry found that Japan came first with 37 per cent while South Korea at third place with 31 per cent.
Unfortunately, the city's pet obsession doesn't automatically make it a dog- or pet-friendly place. Without sounding like an alarmist; the lack of suitable open spaces or facilities for dogs to roam around makes the city an unfavourable or even hostile environment to raise pets.
Hong Kong lacks the basic infrastructure to raise happy healthy pets, and the costly veterinary services are just another obstacle for allowing Hongkongers to care for their pet's health.
And to make matters worse, cases such as the aforementioned one have made light of the fact that our justice system urgently needs to be overhauled, as animal abuse cases have a tendency to slip through the cracks.
It begs the question of whether or not our government even cares about animal welfare, or is it tacitly tolerating animal cruelty to take place right under our noses. Either way, the government doesn't seem willing to go far enough to prevent animal abuse or punish the offenders, at least not with its current ineffective legal tools.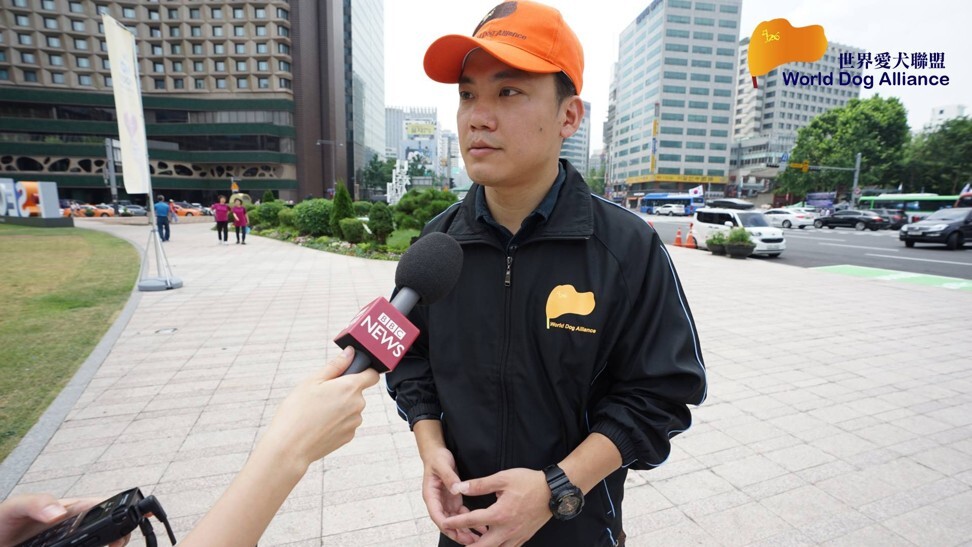 Jason Pang, programme director of the World Dog Alliance (WDA), a non-profit organisation dedicated to fighting for a worldwide ban on dog meat consumption, has continued to be outspoken against the existing laws.
"Hong Kong is falling far behind the world trend in protecting pets whereas China and the United States have the law in place to ban the eating of dogs and cats," he says.
"Many countries are doing better in animal welfare than us. These animals are our companions whom we should do our best to protect.
"In Hong Kong, the protection of animal rights, interests, and welfare relies on the Prevention of Cruelty to Animals Act. However, it has not been revised for more than 10 years. This means that the outdated law lacks teeth to fight the rising tide of abuse cases."
Pang adds: "The lives of dogs and cats are no less valuable than a human life. We should treat our pets as we would other human family members. When people kill these innocent animals, they should be dealt with severely by the law."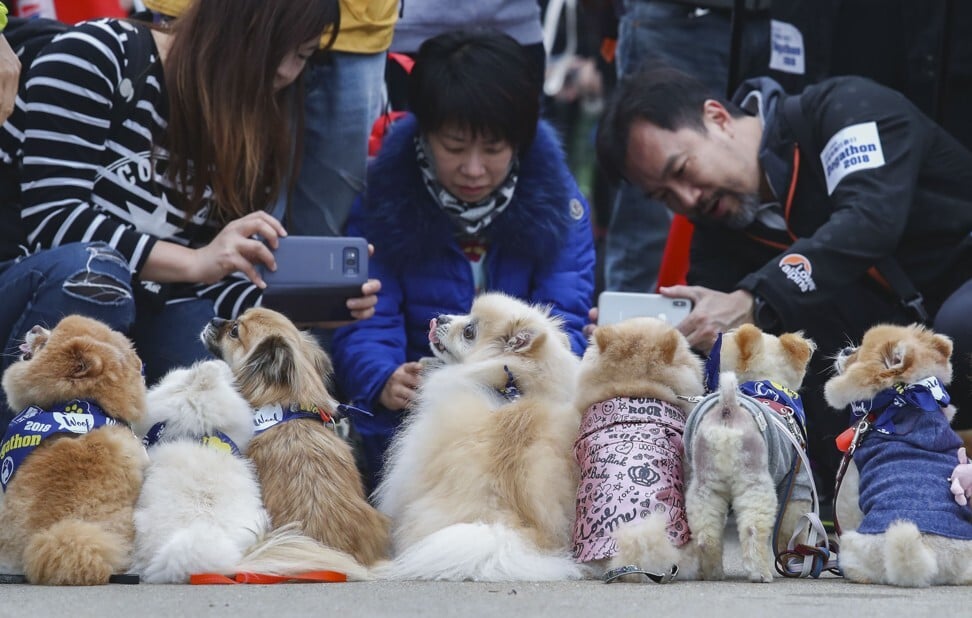 The Department of Justice should review the case and bring it to court to show the world that Hong Kong doesn't condone such evil acts on animals.
It is time for our government to implement a more comprehensive animal protection law in order to have a deterrent effect and prevent similar animal brutalities in future.
However, sometimes we can make someone do something voluntarily by giving them strong reasons to do so.
The WDA has developed the concept of an "animal friendly index" to give scores to a city according to its treatment of pets, mainly dogs and cats. In other words, a city's level of pet friendliness is tied to its international image.
It is similar to the principles of corporate social responsibility, whereby when a company is rated as socially responsible, it can bolster its corporate image and build its brand.
The animal friendly index will affect a city's popularity as a place to visit, live or invest. Hong Kong, like many international cities, needs this kind of impetus to be incentivised to do the right thing for the sake of the common good.
Luisa Tam is a Post correspondent who also hosts Cantonese-language video tutorials that are now part of Cathay Pacific's in-flight entertainment programme
This article appeared in the South China Morning Post print edition as: How can we call ourselves a city of pet lovers but let atrocities go unpunished?