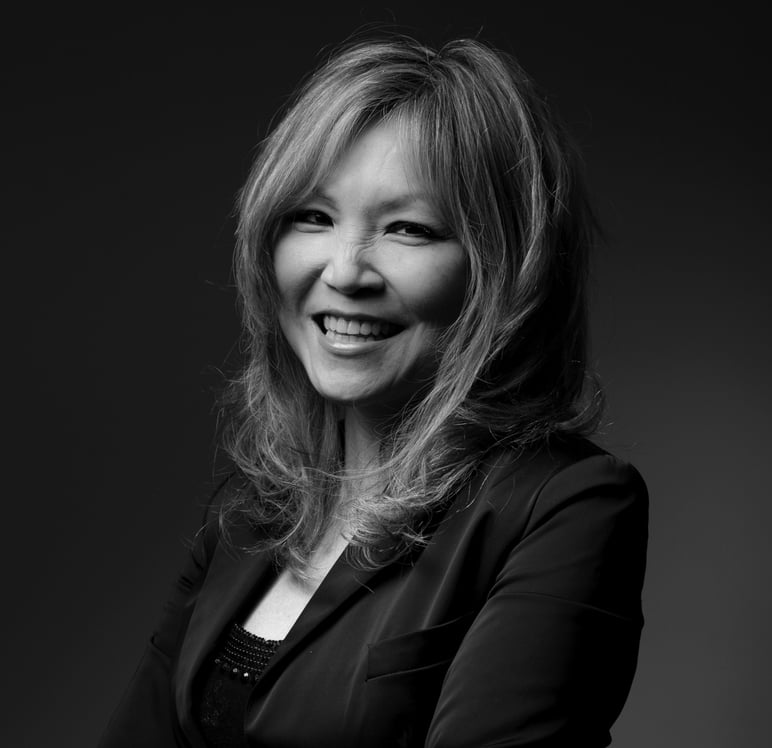 SCMP Columnist
My Hong Kong
by Luisa Tam
My Hong Kong
by Luisa Tam
When Deng Xiaoping said 'dancing parties will go on', I don't think he would have meant during the middle of a global pandemic, but hey, sex sells
Dance club cluster shows a lack of care for the greater good. If we are to beat the coronavirus then everyone must do their bit, even older women and their younger instructors
While the whole of Hong Kong seems to be embroiled within the ever-growing
dance club cluster
to which 311 cases of
coronavirus
have been traced, a famous saying by Deng Xiaoping comes to mind.
In the lead-up to the 1997 handover, Deng reassured Hong Kong residents that "horse racing will continue, and dancing parties will go on", even after the city returned to China as a way to ensure the preservation of its way of life.
The Hong Kong Jockey Club has managed to maintain a full race programme for this year, by deploying strict health and safety measures at its tracks and operating without spectators. This in itself is a rare achievement as most sporting events the world over have been cancelled because of the unrelenting coronavirus pandemic.
But it seems some Hongkongers have taken the second part of Deng's promise far too literally, much to the chagrin of the public.
As more news of the extent to which the infamous dance cluster emerges, Hongkongers are growing angrier by the day, and why wouldn't they?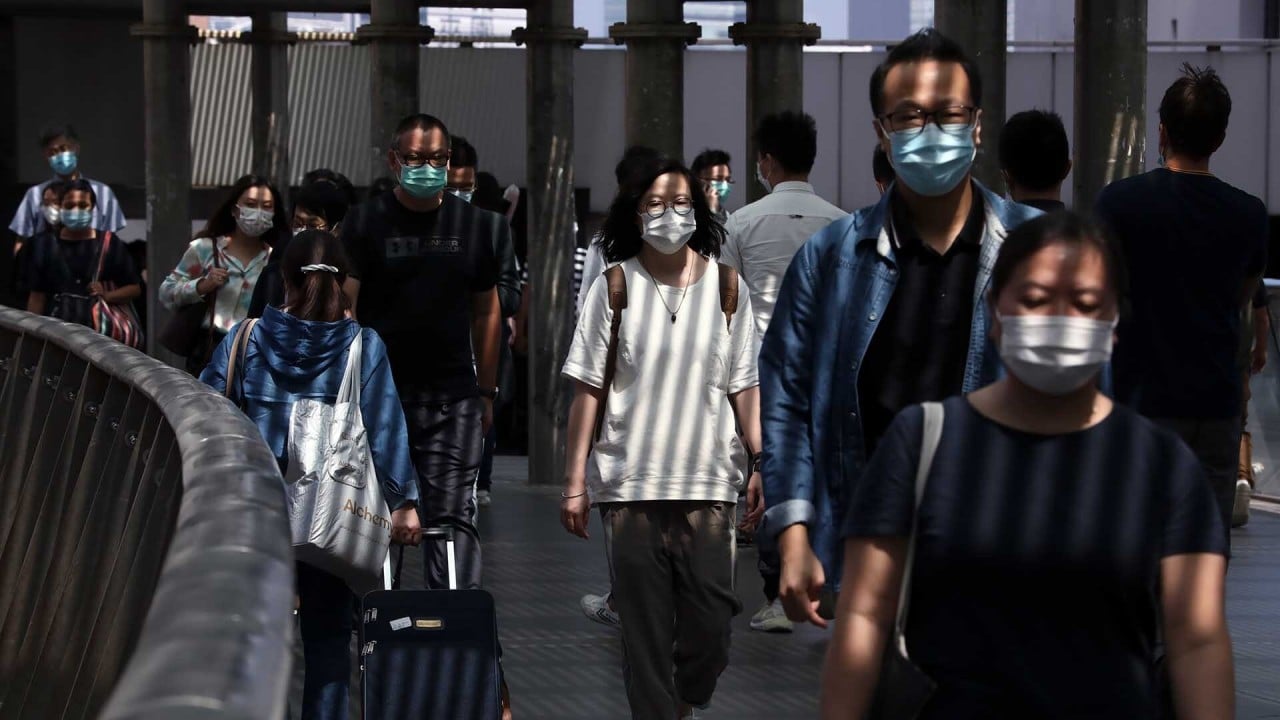 01:58
Coronavirus: Hong Kong records highest daily case number as dance club cluster grows to 80 cases
Coronavirus: Hong Kong records highest daily case number as dance club cluster grows to 80 cases
The average Hongkonger is making daily sacrifices to keep their family, friends, and themselves safe. They're also having to work harder than ever to keep themselves financially afloat, especially while working against a currently turbulent economy.
From the point of view of the average resident, it's utterly reprehensible there are people out there who deign to "dance their troubles away", while flouting the rules many are being forced to abide by.
Many of these dance clubs are also characteristically sociable, and often host large parties and social events. Before social distancing became the norm, restaurants and large banquet halls were booked out for 12-course meals, concerts, and mahjong.
But there is also something of a salacious aspect to the news of what happens at the dance clubs that's keeping Hongkongers entertained.
As the authorities are tracking and tracing the expansive network that comprises the cluster, it is fast emerging some members are interlinked for various other reasons.
As well as having instructors working across clubs, it has also been found there are some complicated relationships between the female club members and their much younger dance instructors.
So naturally, our local tabloids have been quick to swarm over the more titillating details of the scene.
Hey, they say that sex sells, right?
I certainly don't want to feed the ubiquitous – and often demoralising – gossip culture by focusing on these juicy but largely unsubstantiated rumours.
However, one thing I must point out is the way the government has handled the implementation of social distancing, or rather how they have failed to enforce these measures.
It is certainly not anyone's business what people do in the privacy of their homes or, in this matter, private clubs. But at a time when the world is fighting such a mighty and invisible enemy, how people behave can no longer be considered a private matter.
Similar to the principle of donning face masks and other personal protective equipment, if one person decides not to wear one, and that person is infected, that's all it takes for a chain of infections to begin.
We should all know by now how quickly this virus spreads, so a small lapse in judgment can be costly in more ways than one.
When it comes to the manner in which we conduct ourselves day to day, either in public or private spaces, putting ourselves first is selfish. Our actions now have far-reaching consequences on those around us, and the greater good is at stake.
When it comes to striking a sensible balance between private and public interests, the answer is obvious.
In the case of these so-called private dance clubs, the word private should not spare them from public scrutiny. This cluster has shown us there is no privilege of immunity in the Covid-19 world.
No one is spared and wealth can't buy you full immunity, only caution and caring for others and the greater good will keep us going.
Horse racing is an iconic symbol of Hong Kong that illustrates the city's can-do spirit, that's why it's important to keep the sport going even in these difficult times.
But it would be a shame if after so many months of staying vigilant, Hong Kong is seen to be cavorting onto the "coronavirus shame list" for dropping its guard and becoming an international laughing stock.
Hong Kong and its people can be better, and maybe in light of this infamous cluster, Hongkongers can take stock of what's important and revaluate the way in which they live, at least for now.
Luisa Tam is a Post correspondent who also hosts Cantonese-language video tutorials that are now part of Cathay Pacific's in-flight entertainment programme
This article appeared in the South China Morning Post print edition as: Deng did say 'dancing parties will go on', but I don't think he meant in a pandemic