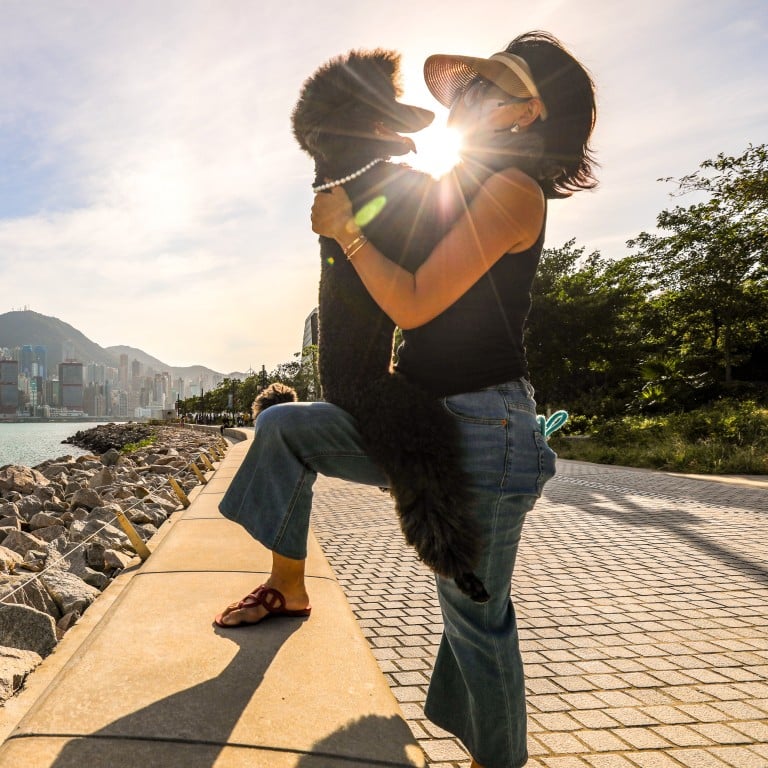 Nice pet, but sorry, it's not allowed: Hongkongers face legal action for flouting rules at housing estates
Many who took in pets during Covid-19 pandemic say they didn't know of bans in their estates
Groups urge review of pet ownership rules to make city more 'animal-friendly'
Cooped up at home during the
Covid-19 pandemic
, Hong Kong housewife Kelly She felt lonely and depressed, experiencing more conflict with her husband and teenage daughter.
Then, in April last year, she adopted a poodle named Lucy and life improved.
She, 44, played with it, groomed it and took it for afternoon walks at the
West Kowloon Cultural District
. Lucy never failed to attract curious children, and Wong made friends with other pet owners.
She no longer felt isolated at home when her 50-year-old husband, who works in finance, and 15-year-old daughter were out.
"I became happier," she said. "Lucy has become my source of emotional support."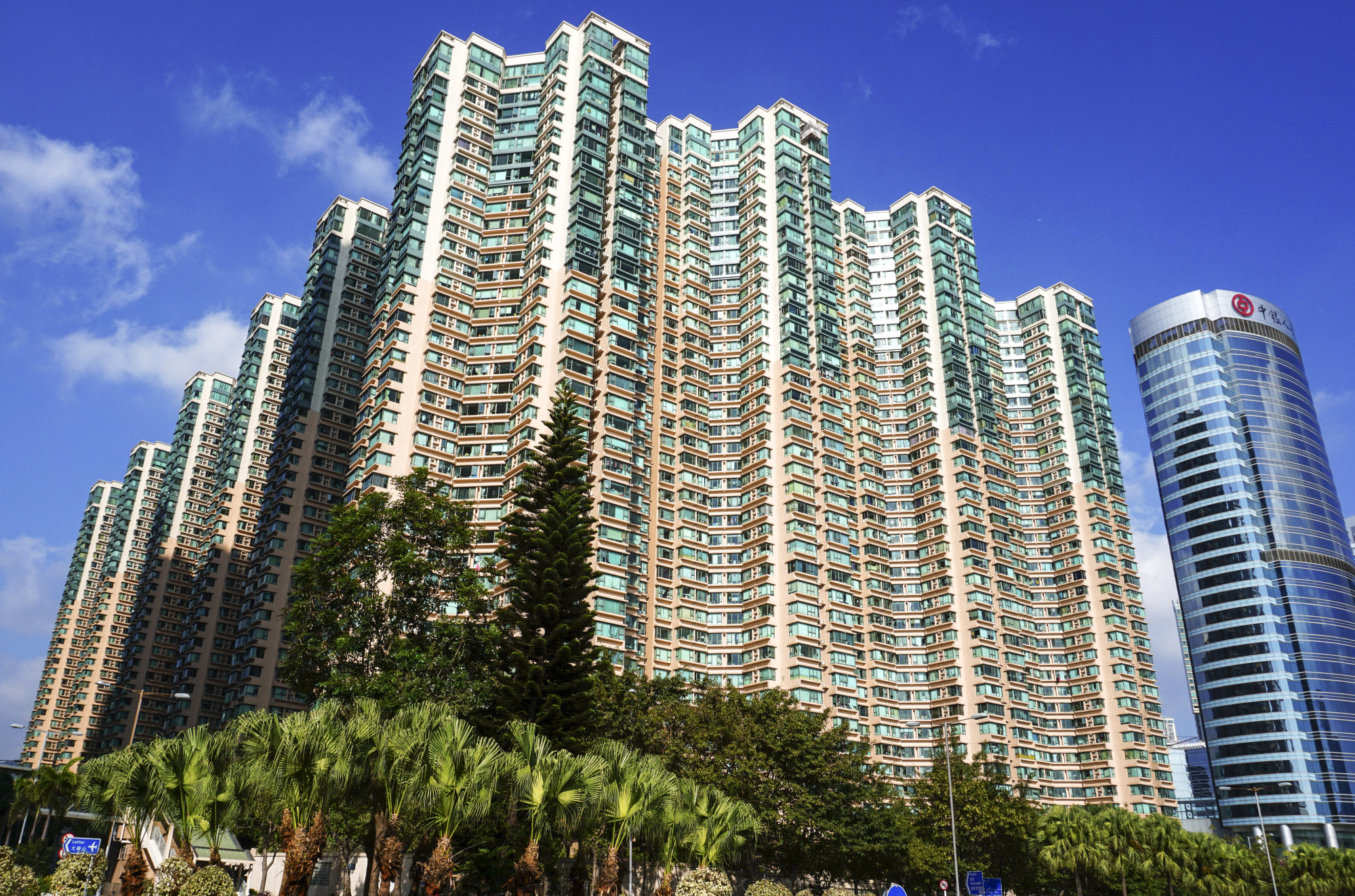 But since the beginning of the year, she began receiving phone calls and letters from the private estate where she lived, Island Harbourview in Tai Kok Tsui, asking her to move the dog out.
Last month, the
MTR Corporation
, property manager of Island Harbourview, sent her a lawyer's letter saying she had breached the estate's no-pets rule and had 14 days to remove the dog or face legal action.
Despite owning a flat there for 10 years, she said she was not aware of the ban and knew of other residents with pets.
She asked: "How can I just give up Lucy, who is like my own child?"
Animal protection groups said more Hongkongers had adopted pets during the pandemic, and the ban at housing estates had long been a reason people gave up or even abandoned them.
They urged the authorities to relax the rules to allow pets in all private and public residential estates and make Hong Kong more animal-friendly.
To safeguard hygiene, dogs have been banned in public housing since August 2003, although small ones that were kept beforehand were permitted to remain until their natural death. However, small household pets including birds, hamsters, rabbits, aquarium fish and desexed cats are generally permitted.
Some private housing estates allow pets, including dogs. Others, like Island Harbourview, ban all pets, and owners who flout the rules may face legal action.
Replying to inquiries from the Post, the MTR Corp said owners were not allowed to keep any animals under the deed of mutual covenant.
It did not name specific individuals, but said the estate's customer service centre received a complaint in January that an owner had a dog at home.
In an apparent reference to She, it said the centre issued multiple verbal and written notices to the owner, but no action was taken. The company then issued a letter on September 30 asking the owner to move the dog out to protect the interests of other residents.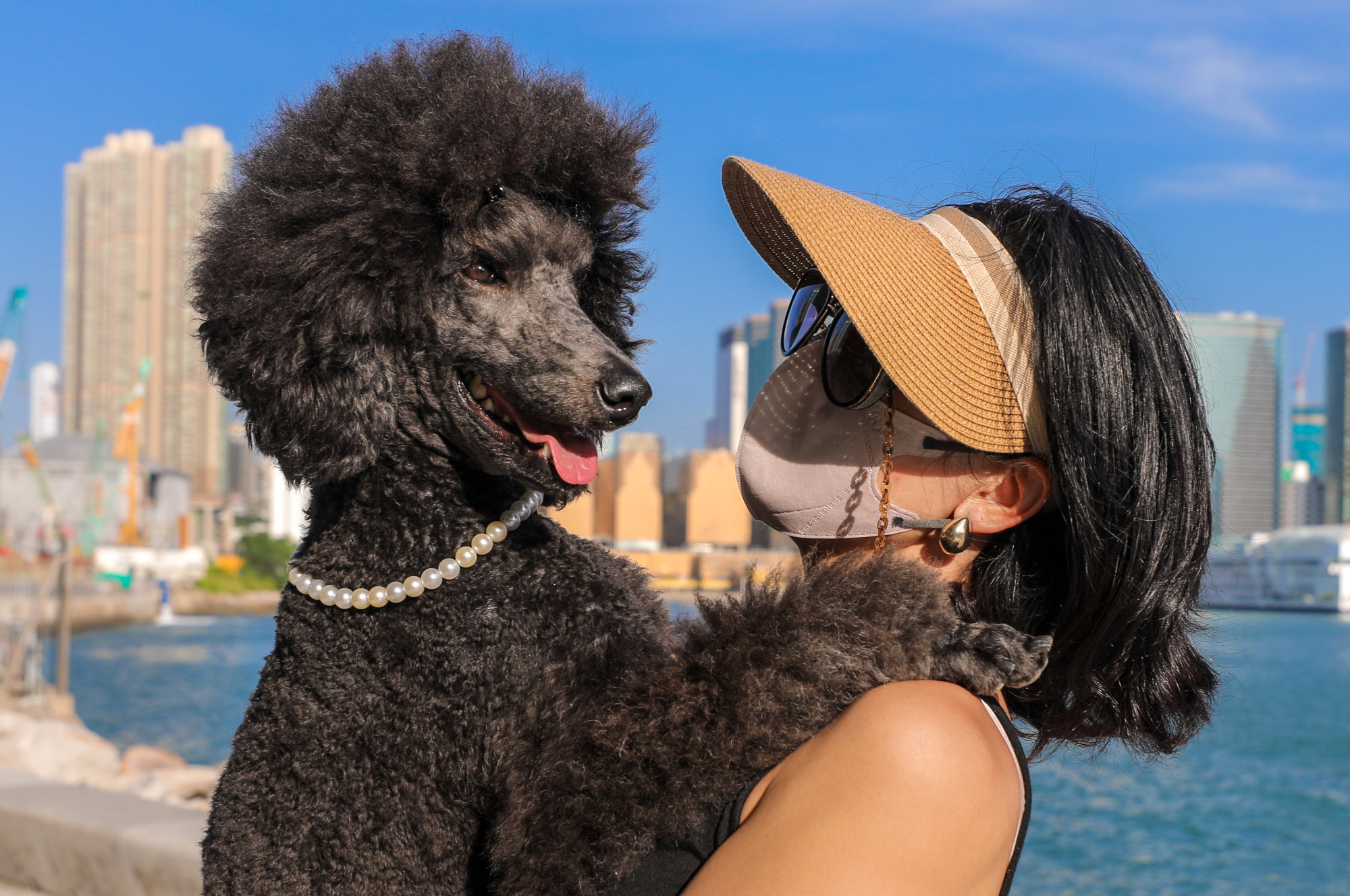 She said she would rather move out than give up her dog. She and her husband put up their flat for sale after receiving the lawyer's letter, but it was hard to get a good price and they needed more time to find a new home.
Although more than 14 days had passed since the lawyer's letter arrived, no new action had been taken against her.
She said she knew of at least 10 families in the estate with dogs.
Another resident, construction company owner Lawrence Pan*, 45, said he had also received warning letters about his pet corgi.
He got the dog in September 2020 when the impact of the pandemic on his business and being stuck at home left him feeling depressed and struggling with suicidal thoughts. He said his doctor had suggested a pet might help.
Pan said he was also not aware of the no-pets rule although he bought his flat at Island Harbourview about 20 years ago and had lived there all this time with his wife.
He said he took the advice of some pet owners and carried his dog in a bag when he left the flat, to keep it out of sight and avoid disturbing others.
Although his mental health had improved, he said it was distressing to receive two warning letters since August telling him to move the dog out.
"It helped me in my recovery," he said, adding that he had decided to sell his flat instead. He hoped the estate would change the rules.
Sally Andersen, founder of Hong Kong Dog Rescue, said her group had received more applications to adopt during the pandemic, with about 40 dogs adopted every month.
Noel Fan Wan-ching, founder of the Society for Abandoned Animals, said some people gave up their pets to her group because of their buildings' restrictions, while others broke the rules and secretly kept theirs.
"Keeping pets at home has been a rising trend in Hong Kong," she said.
Fan said building owners should put up clear signs on the premises so residents would know the rules about keeping pets.
She called for pet ownership rules to be relaxed, subject to limits such as the size of the animals, to avoid causing a nuisance.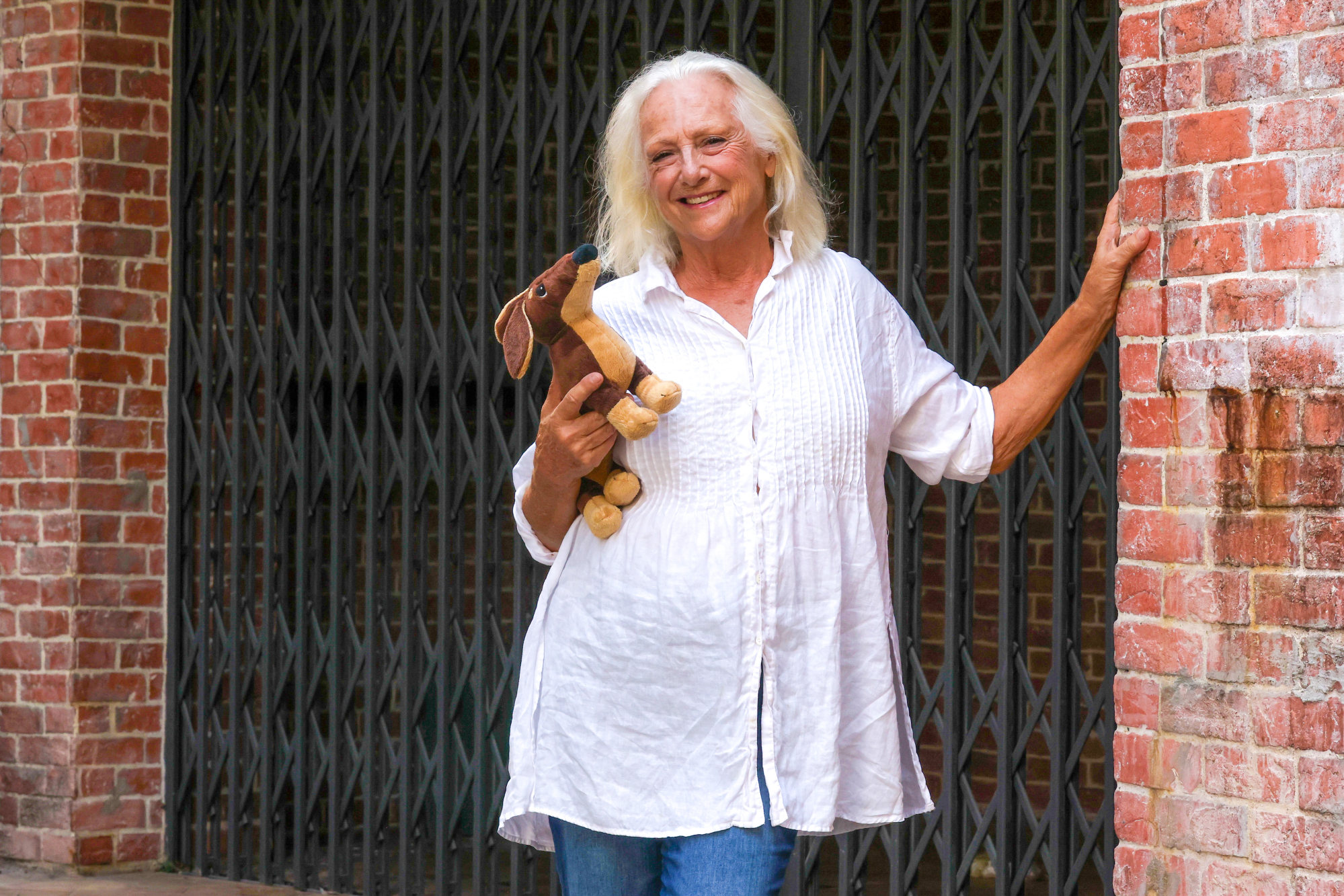 Dr Fiona Woodhouse, deputy director of welfare at the Society for the Prevention of Cruelty to Animals, was concerned that more pets would be given up as more public flats, which had strict rules, were to be built in coming years.
While hoping pet ownership rules would be reviewed and relaxed, she advised people to check their buildings' rules or consult their landlords before moving or getting a pet.
Those facing legal action could seek legal advice themselves, she said, or move to pet-friendly places or give their animals to relatives or adoption groups.
Official data showed that 524 animals were given up by owners to the Agriculture, Fisheries and Conservation Department during the first eight months of this year, compared with 530 over the whole of 2021.
They included 261 dogs and 39 cats, as well as rabbits, hamsters, guinea pigs, mice, reptiles and other animals.
The department rounded up 740 strays, including 203 dogs and 56 cats, over the same period, compared with 1,490 for the whole of last year.
Owners reclaimed 144 animals, and 384 more were rehomed from January to August.
* Name changed at interviewee's request.